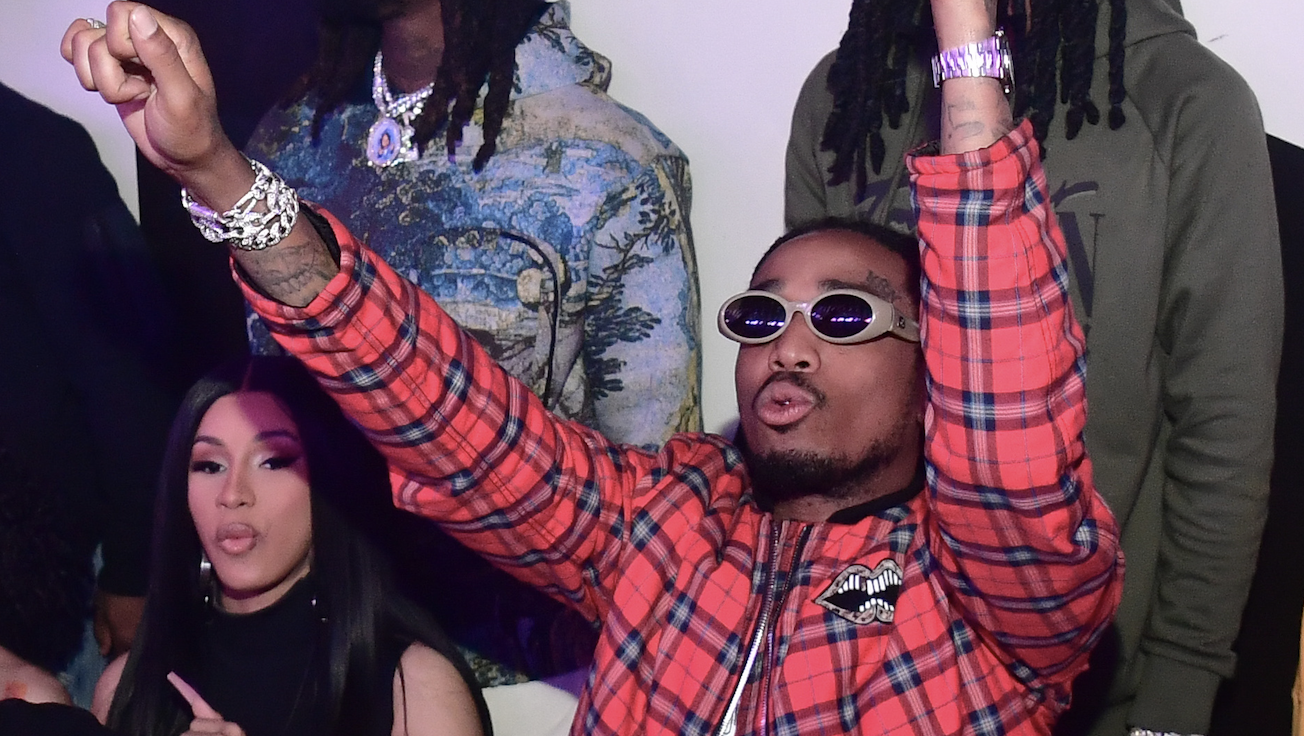 Quavo Is Having A Birthday Party Tonight — And You're Invited
Travis Scott is the designated host.
Today is Quavo's birthday, and he's celebrating in what's now a pretty conventional way. The Migos member will be conducting his 29th birthday party via Instagram live, meaning that everyone is invited.
Earlier today, Quavo announced that longtime collaborator, Travis Scott, would be hosting the festivities. "This just in, just got word from the boy Jack himself…Travis Scott himself, AKA the…Cactus, aye he is hosting the Instagram live party," Quavo said via his Instagram story.
Some of Migos' throwback tracks will be in rotation, too.
The rapper also announced that he will be playing unreleased songs from a variety of artists, including Pop Smoke, Travis Scott, Young Thug, 21 Savage, Meek Mill, Gunna, Mustard, Tory Lanez, and The Weeknd.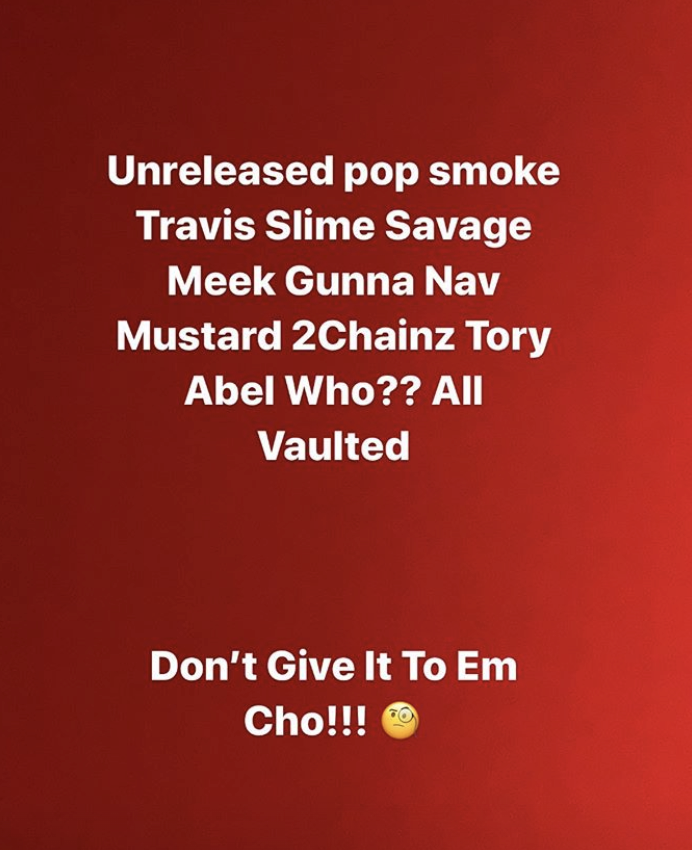 Fans are pretty excited about the opportunity to party with Quavo, even though it'l be a digital experience. "[Y]ou never know when you'll be invited to [Q]uavo's bday party again…[I]'ll see y'all tonight," wrote one Twitter user.
Another jokingly asked what people will be wearing tonight.
The party will begin promptly at 8 PM EST. See you there!