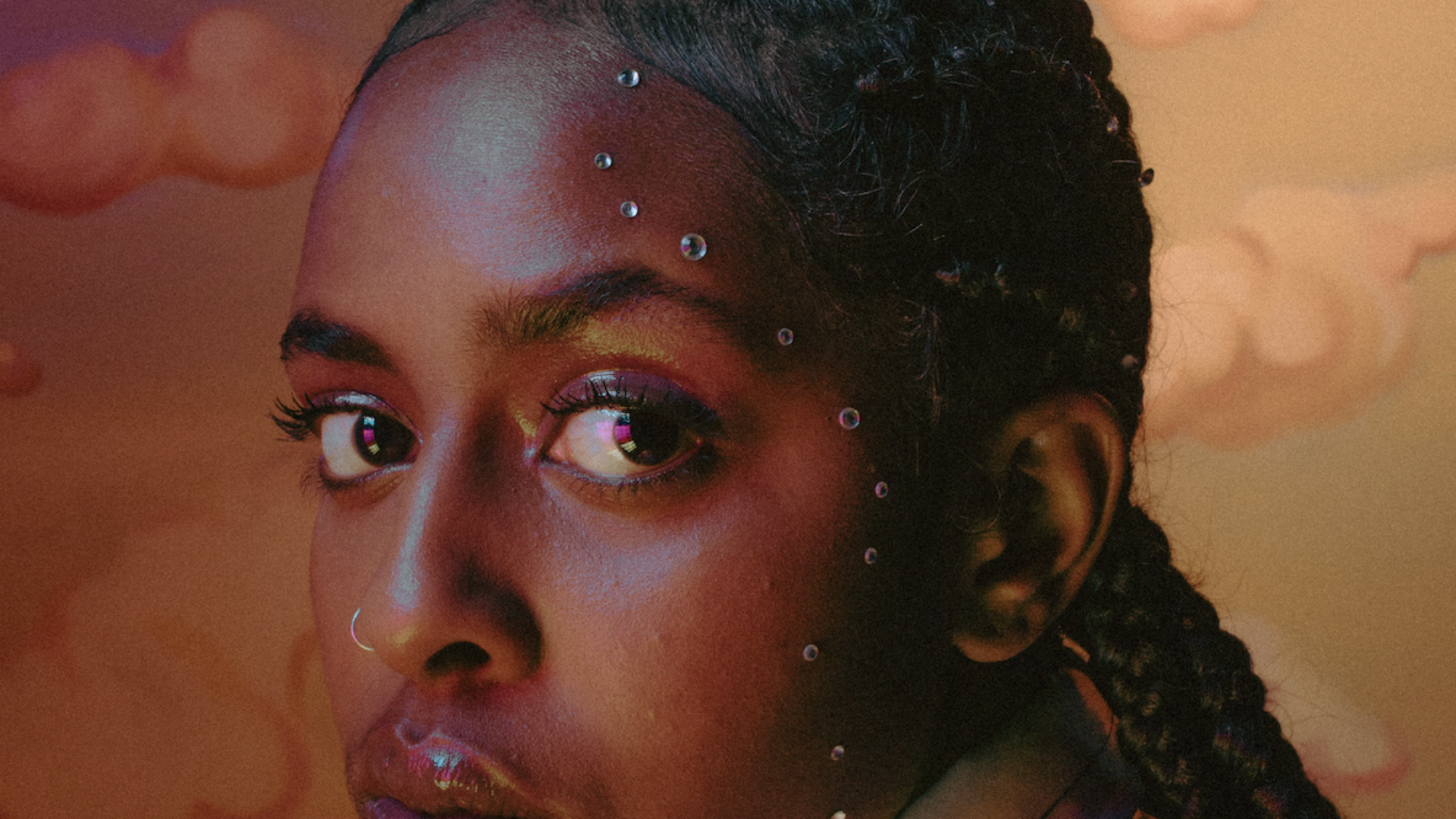 You Should Be Listening To Dutch-Sudanese Soul Goddess, Gaidaa
Catch her in the debut episode of Red Bull Music's new show, "Check Your DMs."
Gaidaa, a Dutch-Sudanese singer, has been making waves as an artist for about a year. She toured with Masego during the summer of 2019, and has been on the rise since then, catching the attention of The FADER and Schön! Magazine. The biggest moment of her career thus far was a live performance of her debut song, "Morning Blue," on COLORS, which has been viewed over 500,000 times on YouTube alone. Her soothing voice will leave you wanting more Her soothing voice will leave you wanting more, and thankfully, she's one of the stars in the first episode of Red Bull Music's new show, "Check Your DMs."
"The series provides a comprehensive look into the creative process of making a hit song," Red Bull said in a press release. For each episode, the show will pair three distinct artist from three countries to collaborate on a track. The kicker? The artists have never met, and their new song was created exclusively by virtual means.
In the show's debut, Gaidaa is paired with UK Garage producer DJ Q and Japanese artist tofubeats. The result is an uptempo alt-R&B cut for fans of Kelela and Jorja Smith.
Watch the episode below.
Photo credit: Source