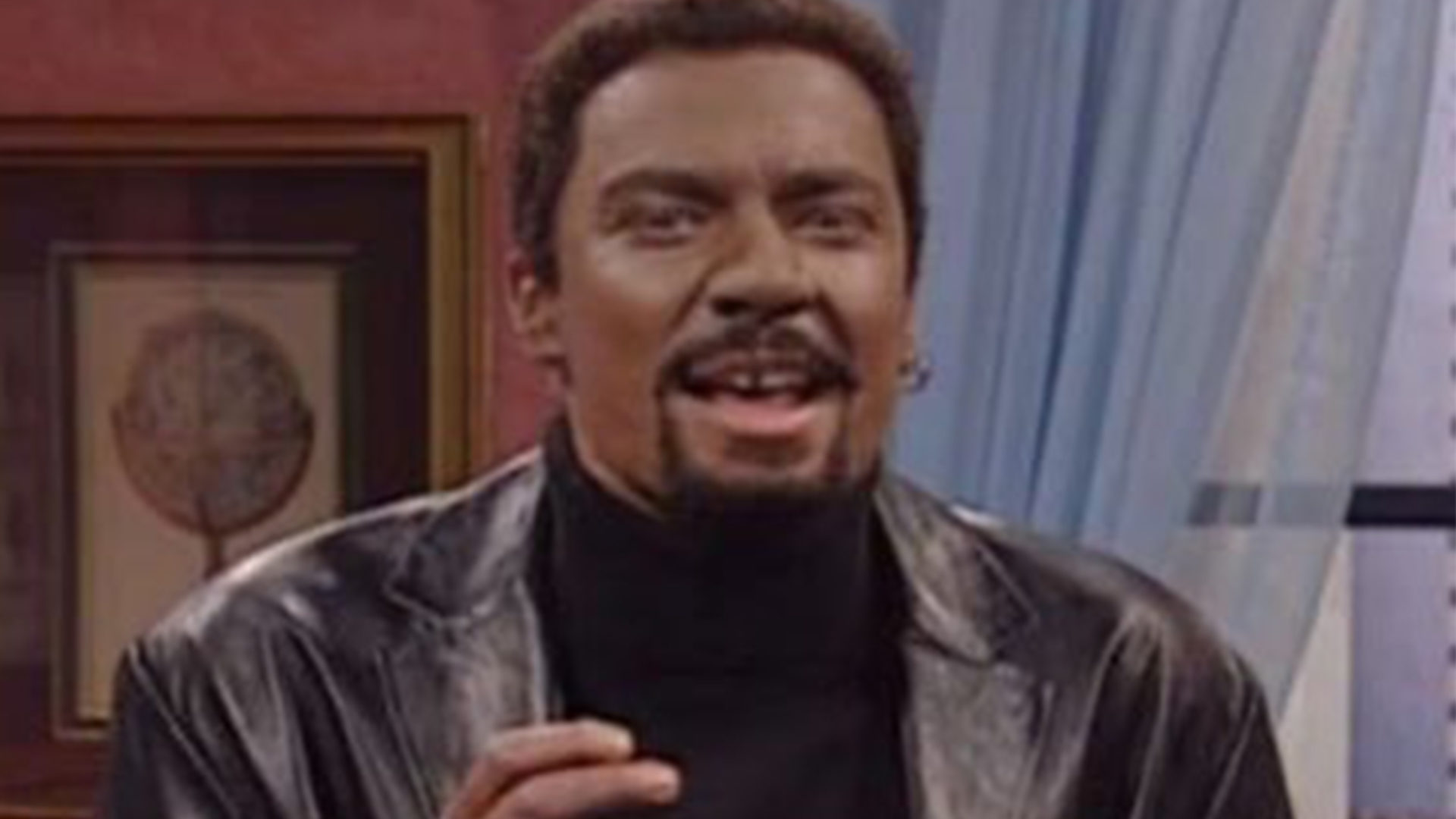 Show Host Jimmy Fallon Is Under Fire For Resurfaced Blackface Clips
The video is from a 2000 episode of Saturday Night Live.
"The Tonight Show" host Jimmy Fallon is facing backlash after a video of him in blackface hit Twitter. As a part of a skit for the famed sketch series "Saturday Night Live," Fallon impersonated comedian Chris Rock, and wore dark brown makeup for the live performance. The hashtag #JimmyFallonIsOverParty has begun to circulate on Twitter.
Blackface is the act of a White person darkening their skin to appear Black, either with makeup, paint, or in some instances, sharpie. The White phenomenon began in the 1800s (and directly inspired Jim Crow segregationist laws,) wherein White stage performers would adopt their idea of Black personas, complete with jet black faces, broken english, and offensive demeanors, for the amusement of white audiences. It has also been connected to "blackfishing," which is when white women wear darker foundation and take on Black hairstyles to appear racially ambiguous.
One anonymous Twitter user defending Fallon, saying, "All the kpop tweens need to understand that this was acceptable during the time it came out. Now, society is different. Stop trying to get attention and views."
It's worth noting that blackface was not at all acceptable in 2000, or ever.
Photo credit: NBC