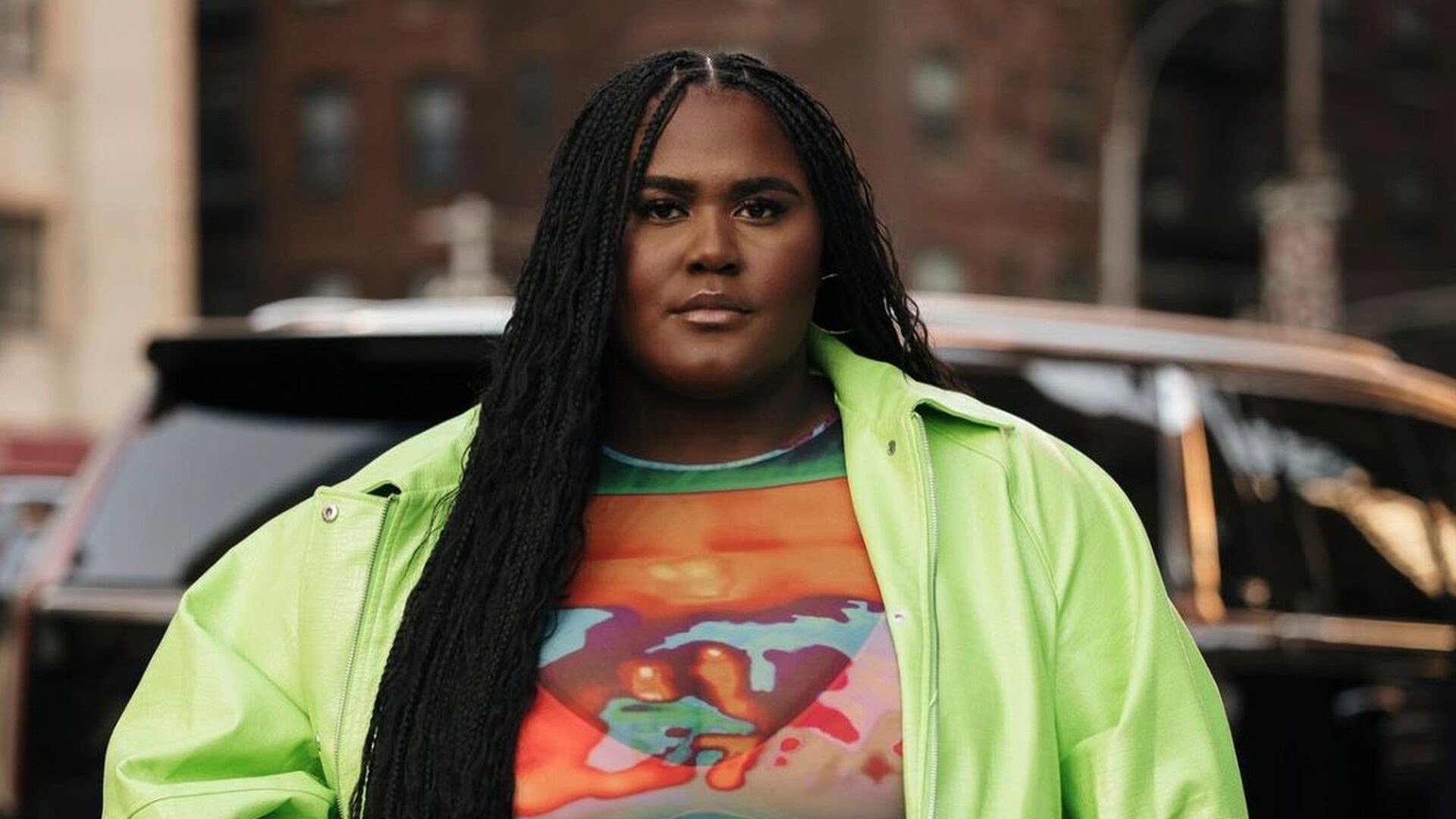 Here Are The Fashionistas To Follow This New York Fashion Week
Whether you're in New York or watching from home, following these professionals will put you all over the city.
New York Fashion Week has arrived, and it's time to get your itinerary together. Put on by the Council of Fashion Designers of America, NYFW is the opportunity to see top and fresh designers host fashion presentations to showcase their upcoming collections. This year, 70 designers are slated to show from September 7-13, 2023.
Expect to see Influencers, celebrities, and fashion executives commute to the city for the week's festivities. Though NYFW is focused on clothing, it's also a huge networking event for aspiring and current fashion professionals.
If you find yourself in the city for the weekend or are just looking for people to live through, here are the fashion industry professionals who should be on your radar this week.
Read 'Breaking Your Way Into NYFW: Here's How To Get Involved'
Asia Milia Ware is a junior fashion and beauty writer at New York Magazine's The Cut. Ware has interviewed big names, including Rihanna and Issa Rae, covering everything from 'good' skin to cultural phenomena like the role of wigs in hip-hop.
From her 'Day in the Life' and 'Get Ready with Me' content on TikTok and Instagram stories, she always seems to be out, doing something interesting with the who-who's of fashion, including the Editor-In-Chief of The Cut, Lindsay Peoples. Whether you want to know more about building a personal brand or interviewing celebrities, Ware is a great person to (intentionally) run into this week.
Bound to be front and center at the shows and events this week, fashion editors are great resources to have in your corner. Karissa Mitchell is the senior fashion and beauty editor at Teen Vogue. Mitchell, if you can find her, would be perfect for understanding how to simultaneously balance and excel at several passions.
Aside from executing all things fashion for Teen Vogue, Mitchell has styled several celebrities, including rapper Gunna, for his "Too Easy" video. Mitchell is also a DJ by night, so try to catch one of her sets and, hopefully, her at an NYFW afterparty or two.
You may have seen her groundbreaking reporting on plus-size fashion or her day-by-day breakdowns of NYFW as a fashion writer; Teen Vogue's Aiyana Ishmael is one fashion girly that must be on your radar.
Deemed That Girl by Office Magazine, Ishmael is super active on Instagram and TikTok and seems to be connected with the major players in fashion. Ishmael graduated from Florida A&M University three years ago and is already on her way to becoming a household name.
Scot Louie is a stylist and influencer we can't get enough of. If you haven't seen his incredibly conversational 'Get Ready With Me on your TikTok For-You Page, watching Louie's videos is like Facetiming a friend.
He discusses all things beauty, relationships, and fashion while getting ready. By day, he's a stylist for Ryan Destiny and Maeta. He's also worked with Keke Palmer, Normani, and Kehlani. His social media presence makes him seem super approachable, so style enthusiasts should have questions ready in case you *happen* to bump into him this week.
Have you ever wondered who runs Vogue's social media page? Taylor Lashley is the social media manager for the fashion bible's many platforms. Her Instagram is an aspiring fashion girl's heaven with endless aesthetically pleasing photo dumps and fit-pics perfect for your vision board.
As a social media connoisseur for one of the most famous fashion magazines in the world, it's only fitting to guess Lashley will be at several NYFW events this week. Catch her around town to find out what it takes to be successful in marketing and social media.
Once a beauty editor at ESSENCE, Blake Newby is a digital creator famous for her 'Fit Check,' 'Day in the Life,' and hair and nail maintenance TikToks.
Though still privy to fashion circles by the looks of her social media, Newby has been a huge advocate for self-care after quitting her job due to burnout. Today, she's a content creator, host, and GMA3 contributor.
With hundreds of thousands of followers and subscribers on Instagram, YouTube, and TikTok, Jenee Naylor is a seasoned fashion influencer. You've probably seen her infamous street-style photos in your favorite magazine each season or her styling videos on your feed.
Naylor has established herself as a true style expert, attending Copenhagen, Milan, Paris, and New York fashion weeks and working on projects with popular brands like Hanifa and Bulgari. If you run into her, get the secret recipe for building a credible, personal brand in fashion.