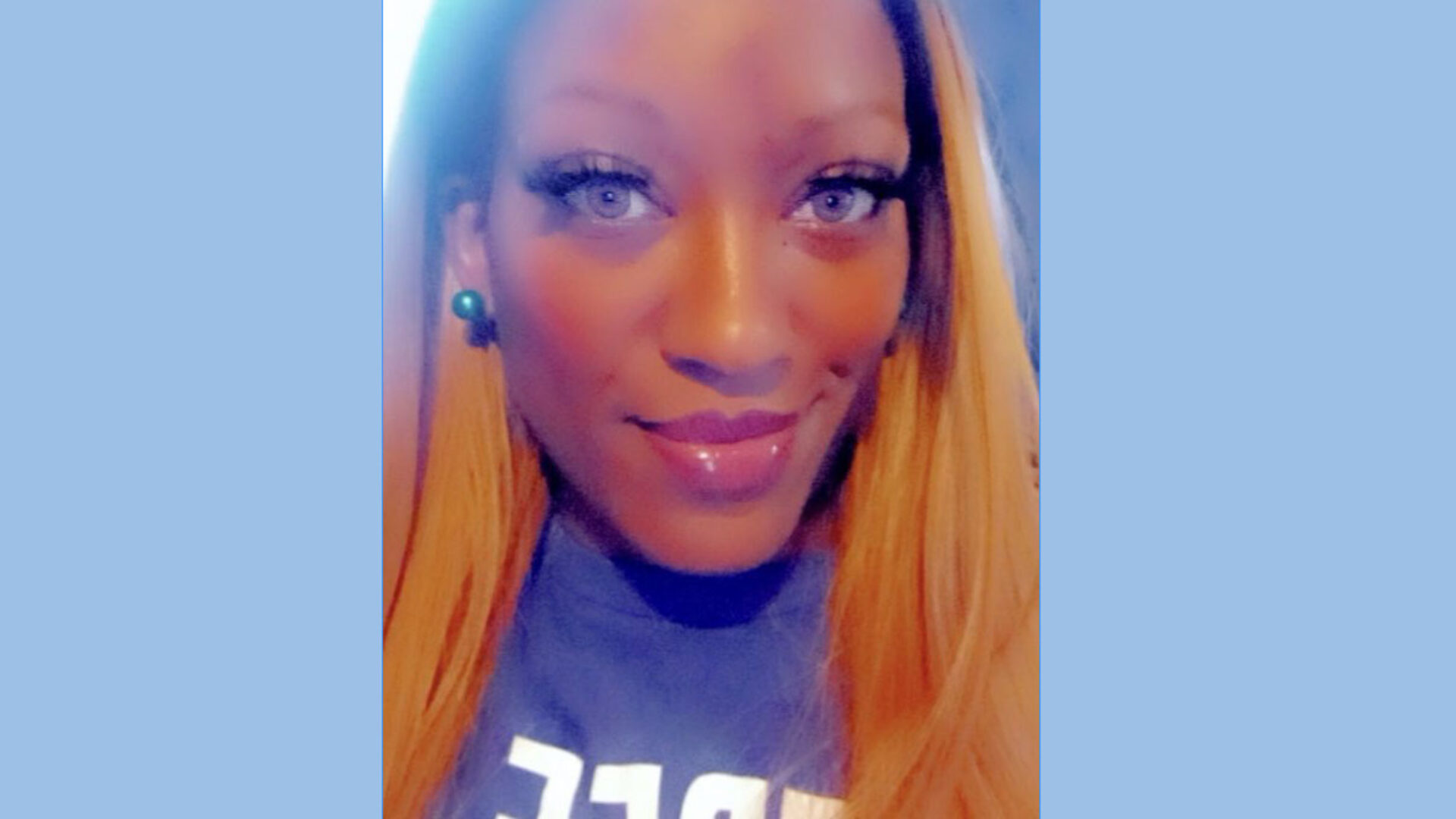 Nenobia 'BKTidalWave' Washington Has Passed Away
Washington was first seen by many during an episode of Hot New Hip-Hop's "Word on the Street" series.
We are sad to report that popular internet personality Nenobia "BKTidalWave" Washington has died. The news was confirmed to social account Rap Alert by Washington's sister. Her cause of death is not being publicized at this time.
"This is A Sad Sad Day I can't believe I'm writing R.I.P to My fam/ Lil Cuzzin/Lil sis Zenobia R.I.P You Will be Truly missed May God bless your soul," one of Washington's family members posted on Facebook. "This is f—– me up right now."
Rapper Lady Luck expressed her condolences via an Instagram story, writing, "Aw man sis…sleep well." Streaming platform Tidal also sent love to Washington's family on Twitter. "Our hearts are with BKTIDALWAVE and her family today," they wrote. "Rest In Peace to The Queen of Brooklyn."
Washington was a Brownsville, Brooklyn native who was first seen by many during a 2015 episode of Hot New Hip-Hop's "Word on the Street" series. It was then that she shared her thoughts on terrorist group ISIS, American politics, her love for Jay-Z and Beyoncé and more. From there, she became a popular internet personality who famously shared videos of herself enjoying one of Doja Cat's 2019 singles, "Cyber Sex." She was honest about her thoughts on pop culture, with her interests and personality helping others reflect their own.
One of her big moments in 2021 was appearing in an ad for the annual Yams Day, a celebration of the life of Steven "A$AP Yams" Rodriguez, alongside A$AP Rocky.
She had a host of fans and a loving family who will miss her dearly. We are sending our condolences to her loved ones at this time.
Update: Nenobia's family has set up a GoFundMe for her homegoing. Donate here.
Photo credit: Instagram