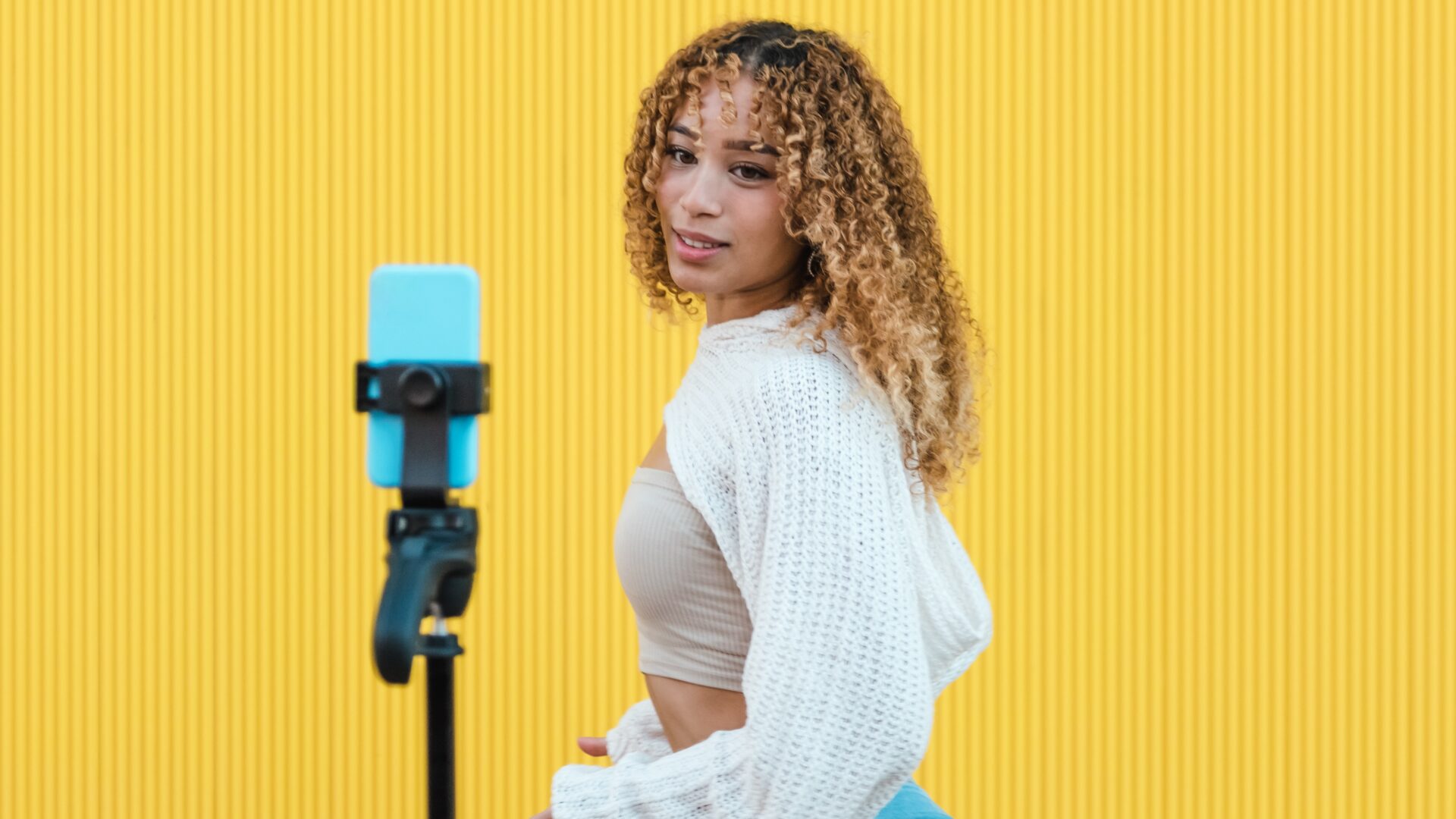 NBCUniversal Taps 11 TikTokers For Its New 'Creator Accelerator' Program
It is the first media company to launch such an initiative.
NBCUniversal is harnessing the creativity and star power of TikTok content creators. The company announced the launch of its Creator Accelerator program – a 12-month-long initiative that will help train creators to make content for television, as reported by Deadline.
For the occasion, NBCUniversal tapped 11 social media stars, who collectively have a following of over 10 million online. Over the course of the program, each creator will be assigned a development mentor to help them develop scripted and unscripted content. They will learn how to pitch future projects – while already having signed development deals with Universal Studio Group to create original content.
"Social media has opened up a world of new possibilities for premium video content, including expanding the traditional definition of creative storytellers to include young, up-and-coming diverse creators who are releasing original content on social media almost daily," said Kathy Kelly-Brown, the Senior Vice President of Strategic Initiatives at NBCUniversal, according to Deadline. "NBCUniversal is the first major media company to tap into this new generation of creative storytellers thanks to this new, first-of-its-kind accelerator program."
The group includes content creators such as Katie Florence, Daren Girdner, Emily Uribe, Gabriella Carter, Reece Feldman, Charlie Curtis-Beard, Erika Priscilla, Vijay Nazareth, Sara Nahusenay, Francesca Fiorentini and Serena Kerrigan.
"THE NEWS IS OUT!!!! thank you NBC and Peacock TV for this amazing opportunity!" wrote Katie Florence on Instagram. "I'm so excited to create magic with y'all."
According to Kathy Kelly-Brown, the program was created to empower the next generation of multimedia creators with diversity in mind. "Empowering the next generation of creative storytellers is a major part of our commitment to diverse representation," she said, as reported by Deadline. "By amplifying their ideas on the biggest platform in entertainment, we are leading the industry in creating the future of premium video content for our fans."
About Kyra: Kyra Alessandrini is a news writer at Girls United and a freelance journalist. Her work has appeared in publications such as Time, The Hollywood Reporter, InStyle, and Elle. Born in New York and raised in Paris, France, she is passionate about culture, street photography, and travel.