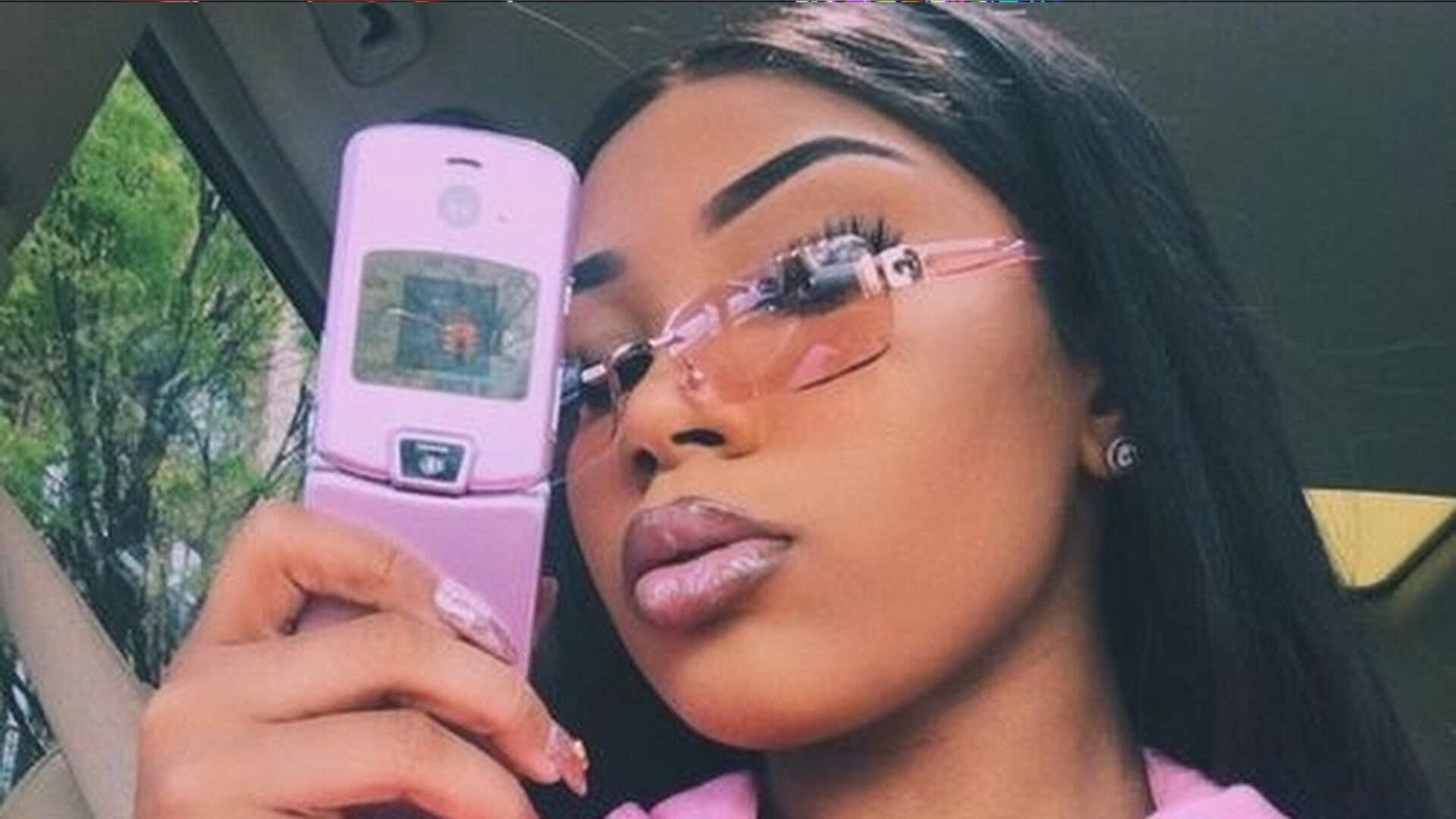 National Telephone Day: A Look Back At The Hottest Phones
Gen-Z'ers and Millennials have experienced a revolution when it comes to our telephones. On April 25th, we observe National Telephone Day. As time has passed, there have been 9.82 billion mobile phones worldwide, and there were predictions that landlines will be outdated by 2020. 
During everyone's formative years, the ultimate rite of passage as you transitioned into your tween era was getting your first cellphone. Many phones have played a role in pop culture and fashion, from the Firefly to the Motorola Razr. 
As we celebrate the nostalgic holiday, we wanted to add to more of those memories by highlighting some of our favorite phones from back in the day.
Motorola DynaTAC
We've seen many throwback photos and sitcom placements of people using the DynaTAC phone. Its massive brick shape made it hard to miss, and it became the phone that made the first cell phone call. According to CNET, Martin Cooper, former Motorola vice president, and division manager made the call on the company's DynaTAC phone while standing in front of the New York Hilton on Sixth Avenue. His first call: was to the head of research at Bell Labs, a company that also was attempting to build the first cell phone.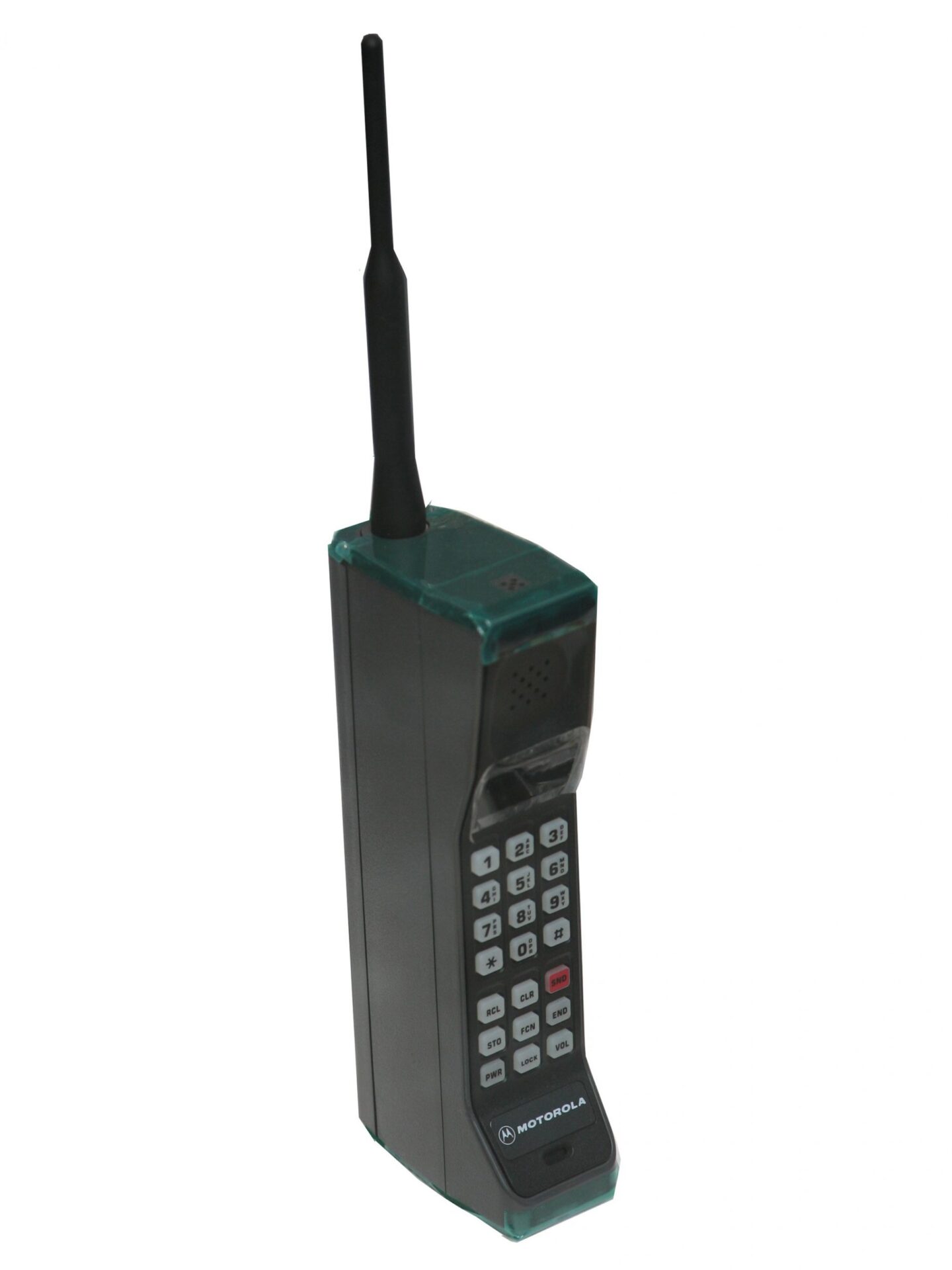 Motorola Razr
There was nothing like the flip phone era. For many Gen-Z'ers, it was a fantasy to imagine arguing with someone over the phone and simply hanging up on them mid-argument. The Motorola Razr (the pink one, to be exact) felt like a moment in time for all the It girls in the y2k era. For many, this phone changed the game and became the perfect accessory to step out and make your low-rise jeans and airbrushed t-shirt pop.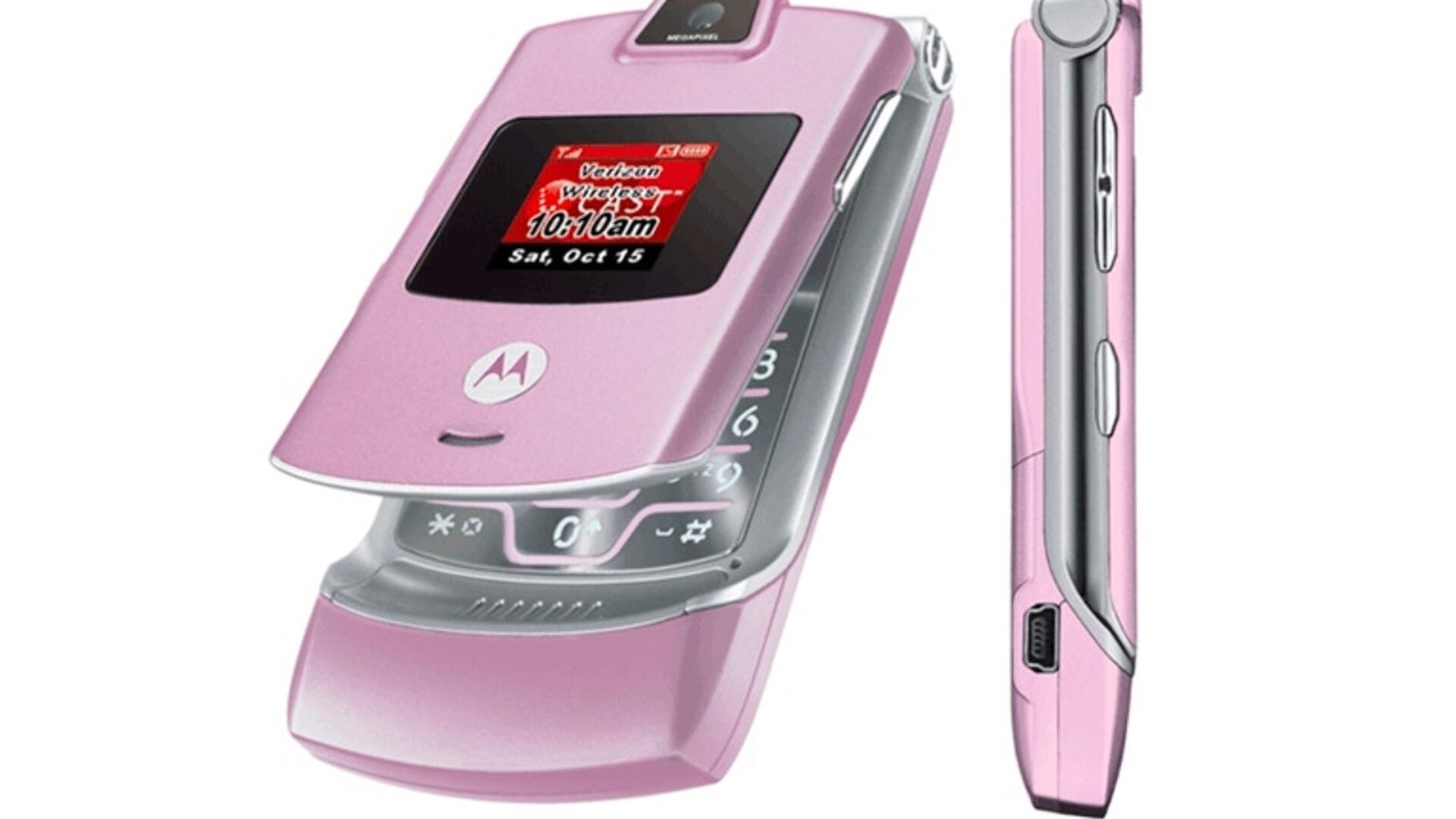 Firefly
Growing up in the early 2000s, it was a dream to get your own cell phone at a young age, and with the Firefly, kids could feel cool with their own phone, which gave parents a sense of security. According to NBC, In 2000, only a single-digit percentage of kids had a wireless phone, but that changed by 2003 when some estimated one-third of U.S. kids aged 11 to 17 had one. Firefly Mobile launched in 2002, hoping to provide safety to tweens. "When we designed this from the ground up, we consciously said it should have voice only," said Chief Executive Robin Abrams. "Our goal is to end up having Firefly-friendly campuses."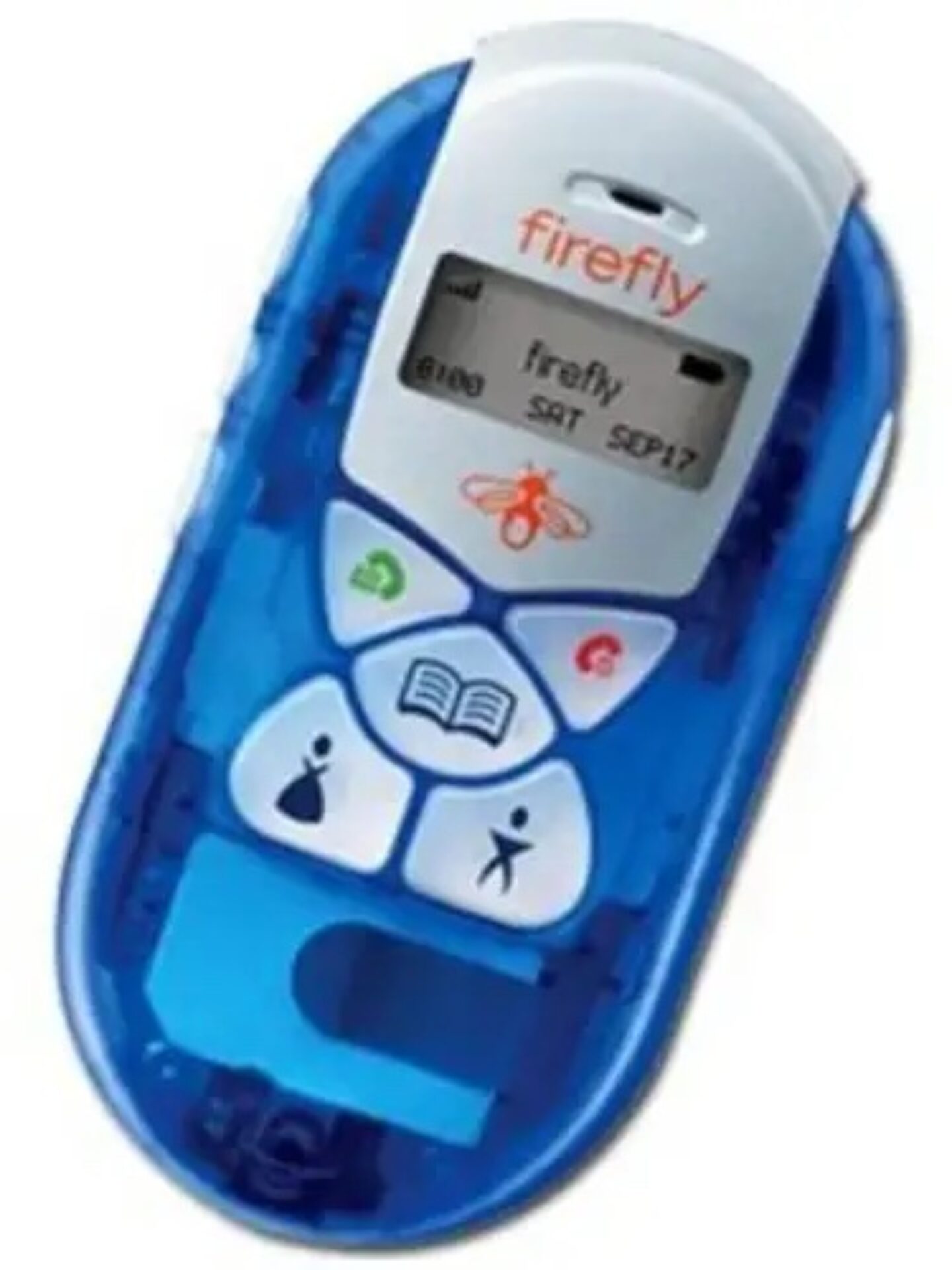 Blackberry
Back then, the Blackberry was the go-to device for corporate baddies. It was the first smartphone we'd come across. From the handy features that kept you organized to the quick and easy camera tool. According to Techspot, BlackBerry phones existed when text messaging via SMS was extremely popular. The transition had not yet occurred to today's prominent messaging applications like WhatsApp, Facebook Messenger, or iMessage. The phone showed us how to be the text masters we are today, prepping us for those back-to-back Slack messages we get for work.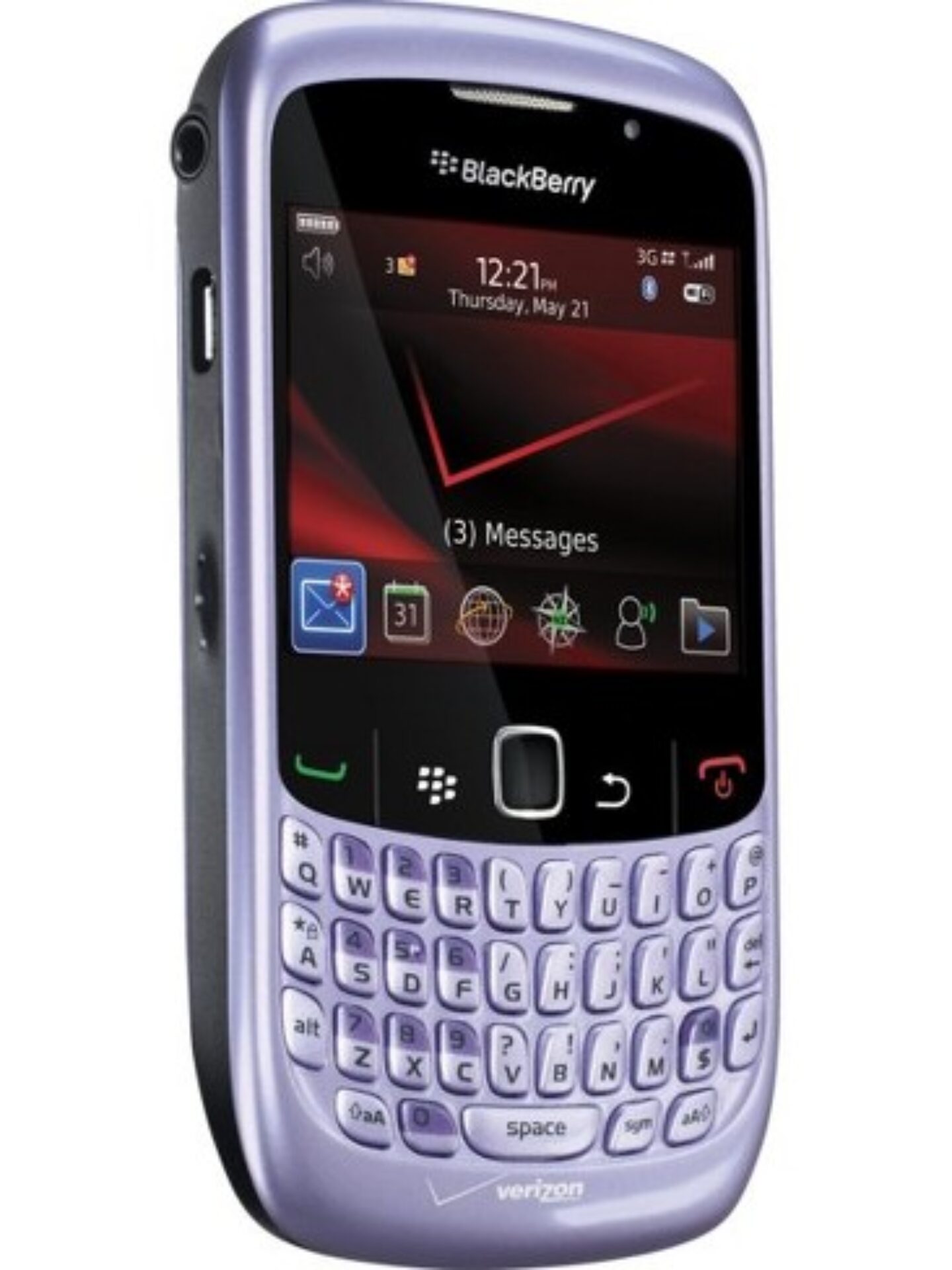 Sidekick
If you didn't have a Sidekick, were you even considered cool? This phone felt like a miniature computer at the tips of our fingers. The yassified flip phone hit the market under T-mobile, and it put the concept of mobile internet on the map as a key selling point to consumers. Between the internet and portability, the Sidekick era became the go-to phone symbolizing class and luxury, having us beg our parents to have one of our own. "It was designed to be an extremely low-cost thing that you could use to carry information with you," said Danger co-founder Joe Britt during a talk at Stanford in 2004.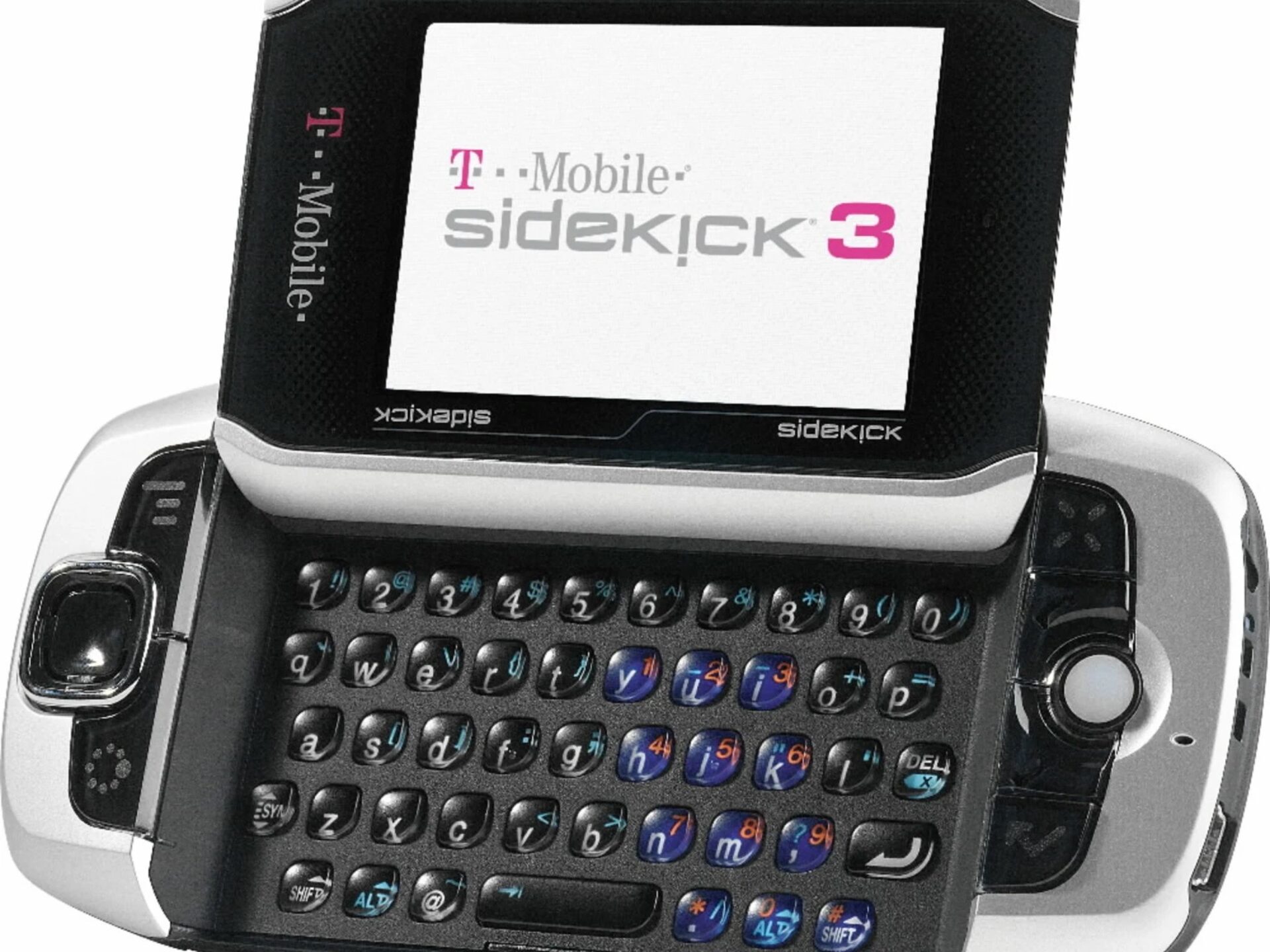 iPhone
The ultimate game-changer landed in our laps in 2007 when Apple CEO Steve Jobs revealed the first iPhone on January 9, 2007. "This is a day I've been looking forward to for two and a half years," Jobs said. "Every once in a while, a revolutionary product changes everything." The phone didn't go on sale until June and started at $499 for a 4GB model and $599 for the 8GB version. It became the new luxury phone everyone wanted for various apps and upgraded aesthetics.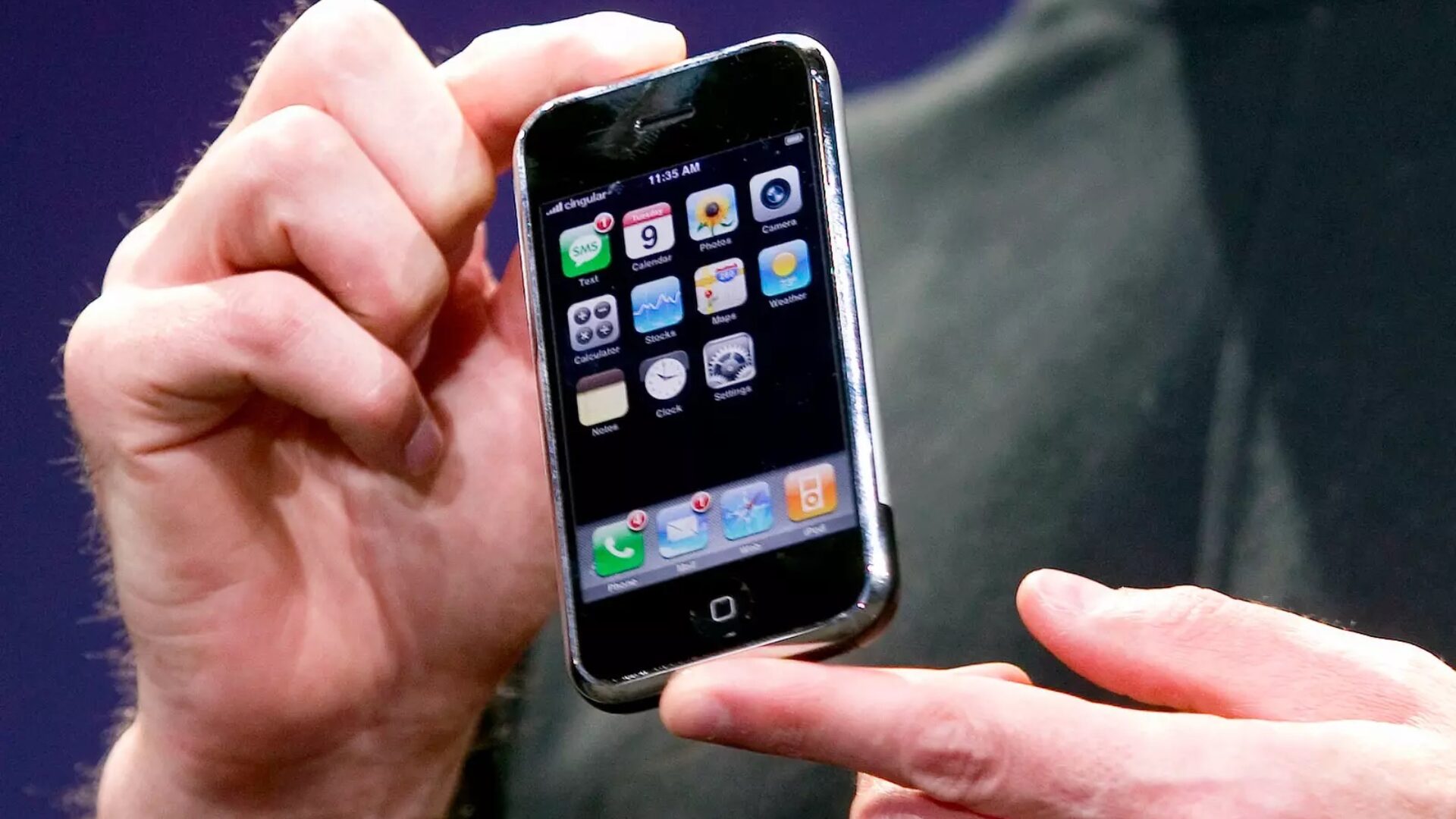 About Kenyatta: Clark Atlanta University and Medill School alumna Kenyatta Victoria is the Girls United writer covering everything from news, pop culture, lifestyle, and investigative stories. When not reporting, she's diving deep into her curated playlists or binging her favorite comfort shows.