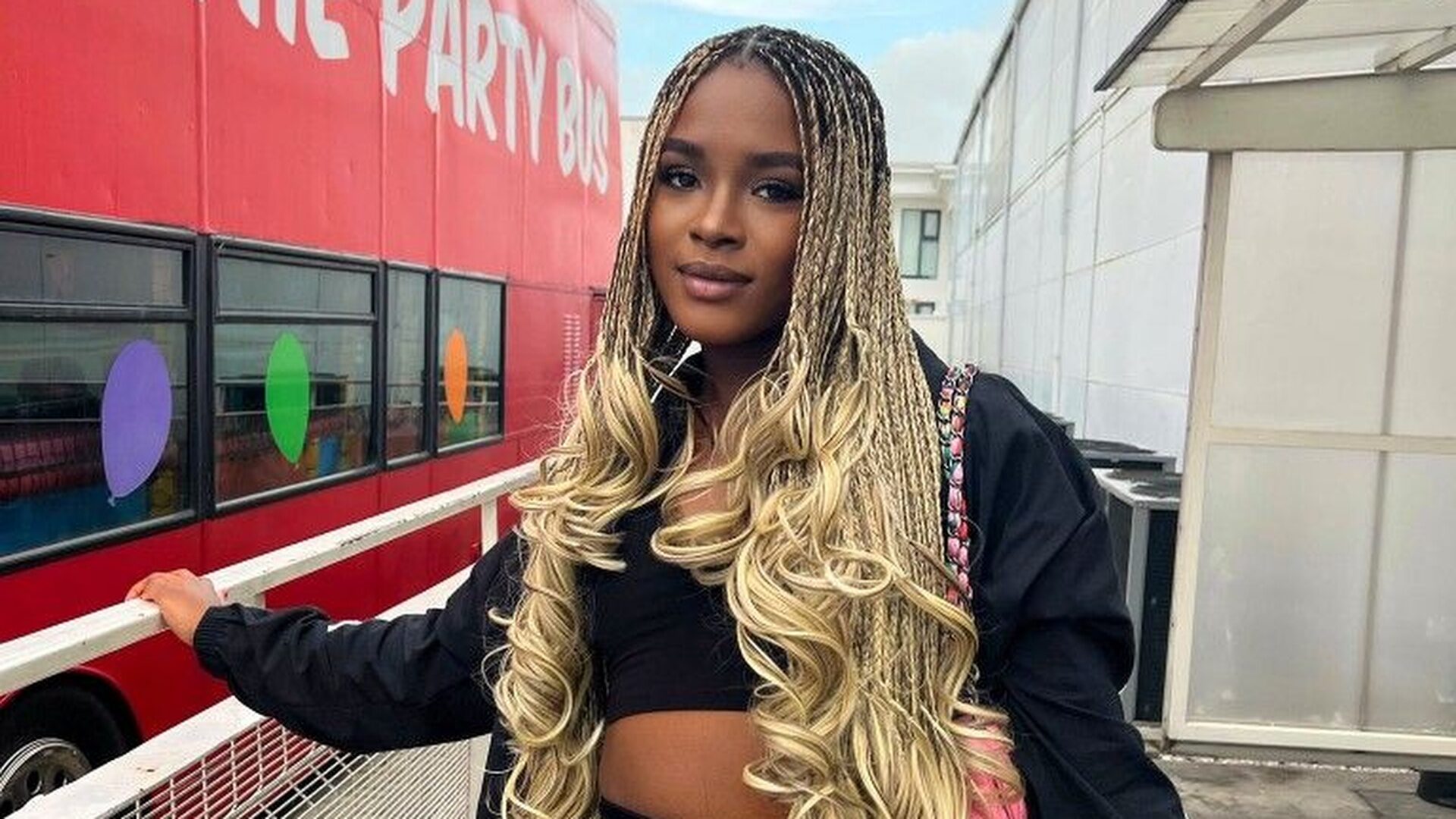 National Braiders Day: Top 10 Viral Braid Hairstyles
Get into the popular braiding trends!
Today marks the celebration of National Braiders Day, a holiday dedicated to our hair history and the hairstyles that contribute to the culture.
Since the beginning of time, braids have been our heritage. Getting braids symbolizes a rite of passage for Black people. Now braids are the go-to hairstyle all year, especially in the summertime.
Summertime is the era of braids for Black women. Once the heat turns up, it's time to experiment with different styles that live on our Pinterest boards.
With the help of TikTok and Instagram reels finding new summer braids has become relatively easy. From Fulani braids to the y2k French curls, there are so many options to choose from.
As we wrap up the summer, there's still time to test a new style for an upcoming trip, concert or party. Check out our top viral braid styles in honor of National Braiders Day!
Fulani Style
Fulani braids have turned into the classic vacation style with the sleek design in the front paired with a wavy texture and braid combo in the back.
French Curl Style
The French curl trend has become a versatile look for the summertime. With the plethora of TikToks, there are various ways to personalize your braids.
Goddess Style
You can never go wrong with Goddess braids. This style can elevate your knotless braids to the next level, with the wavy extensions adding an extra flair.
Heart Style
This style caters to any age group and creates a nostalgic look as we reminisce about the graphic braids we used to get when we were younger.
Boho Style
Boho braids have become the best of both worlds as stylists create the perfect mixture of braids and textured hair, getting you ready to slay at any event.
Diva Style
The Diva Braids trend has become a hot topic throughout TikTok as girls recreate the eccentric look. The detailed designs add dimension to the braids that will help you stand out and gather all the compliments wherever you go.
Jayda Wayda Style
Jayda Cheaves continues to set trends with her Jayda Wayda braid trend. The style is a quick look you can do at home that provides a fun summer hairstyle.
Natural Goddess Style
For those apprehensive about how certain styles will look in person practicing on your natural hair is the way to go. The natural goddess braids hairstyle give a break your hair needs with less manipulation.
Coi Leray Style
The Coi Leray braids are here to stay for any summer season, as the style serves as a low-maintenance look for girls on the go for national braider day.
Tribal Style
Tribal braids favor the same structure as Fulani braids, but the thickness and texture differ. The braiding style gives you a thinner and more subtle look overall.
About Kenyatta: Clark Atlanta University and Medill School alumna Kenyatta Victoria is the Girls United writer covering everything from news, pop culture, lifestyle, and investigative stories. When not reporting, she's diving deep into her curated playlists or binging her favorite comfort shows.