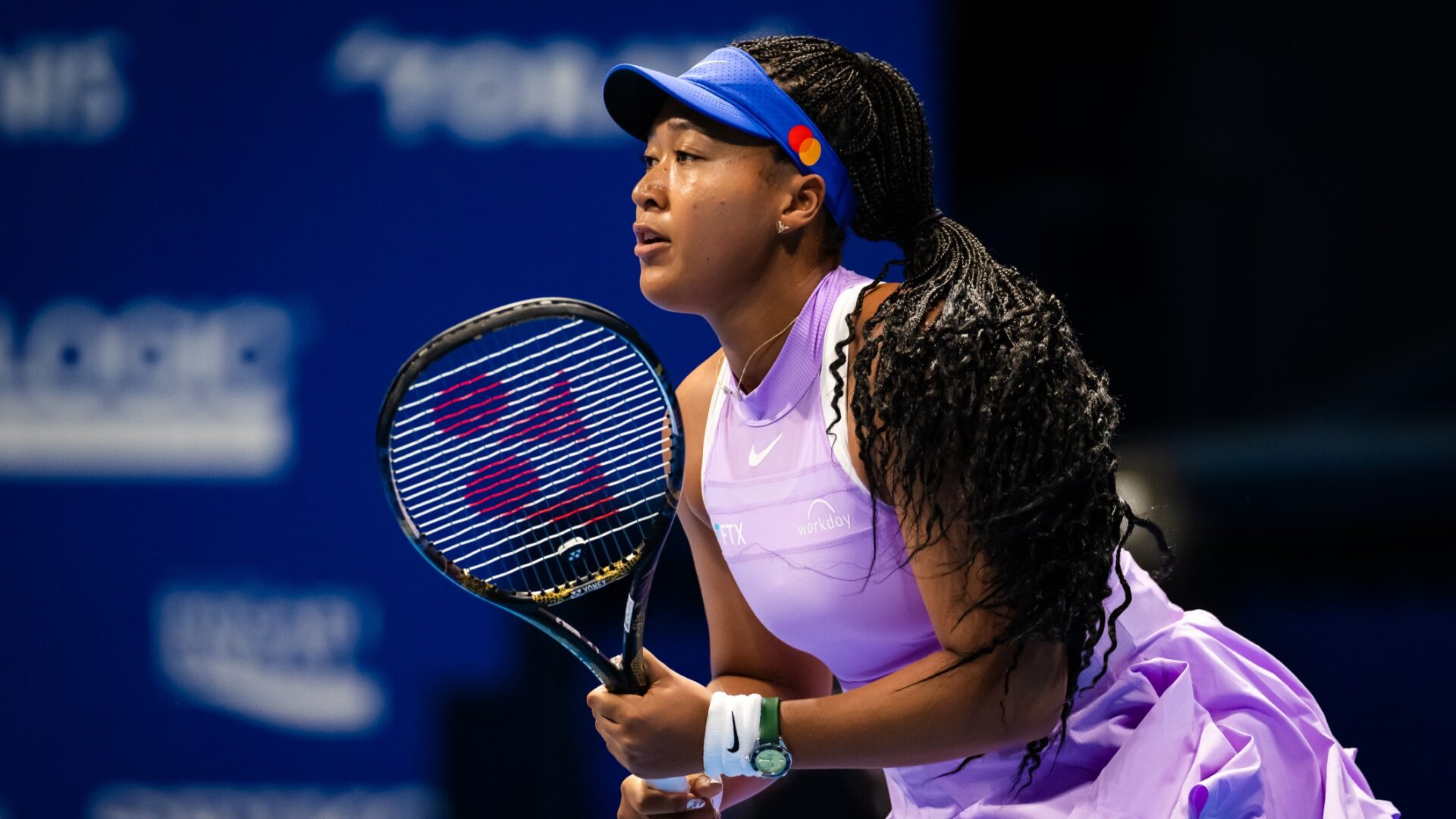 Naomi Osaka Announces Pregnancy
The tennis champion shared the news with her followers on social media.
Naomi Osaka shared the news that she's pregnant with her first child. The 25-year-old shared a photo of her ultrasound and let her supporters into how her life has been so far in 2023.
"The past few years have been interesting, to say the least, but I find that it's the most challenging times in life that may be the most fun," she typed. "These few months away from the sport has really given me a new love and appreciation for the game I've dedicated my life to. I realize that life is so short, and I don't take any moments for granted, every day is a new blessing and adventure."
Osaka addressed why she would not compete in the 2023 Australian Open. After withdrawing, fans wondered why she would not be participating this year.
Read 'Naomi Osaka, 23, Wins Australian Open'
"I know that I have so much to look forward to in the future, one thing I'm looking forward to is for my kid to watch one of my matches and tell someone, "that's my mom" haha," she said. "2023 will be a year that'll be full of lessons for me, and I hope I'll see you guys in the start of the next one cause I'll be at Aus 2024. Love you all infinitely."
This will be her first child with her longtime boyfriend, Cordae. The two have been dating publicly since 2019. Osaka expressed her gratitude for this new journey she's embarked on and left her supporters with some encouraging words.
"Sidenote: I don't think there's a perfectly correct path to take in life, but I always felt that if you move forward with good intentions, you'll find your way eventually," she said.
About Kenyatta: Kenyatta Victoria is an entertainment and culture reporter passionate about music, pop culture, and marginalized stories. She has bylines in publications such as Chicago Reader, INSIDER, Girls United, TransLash Media, and the Chicago Tribune.