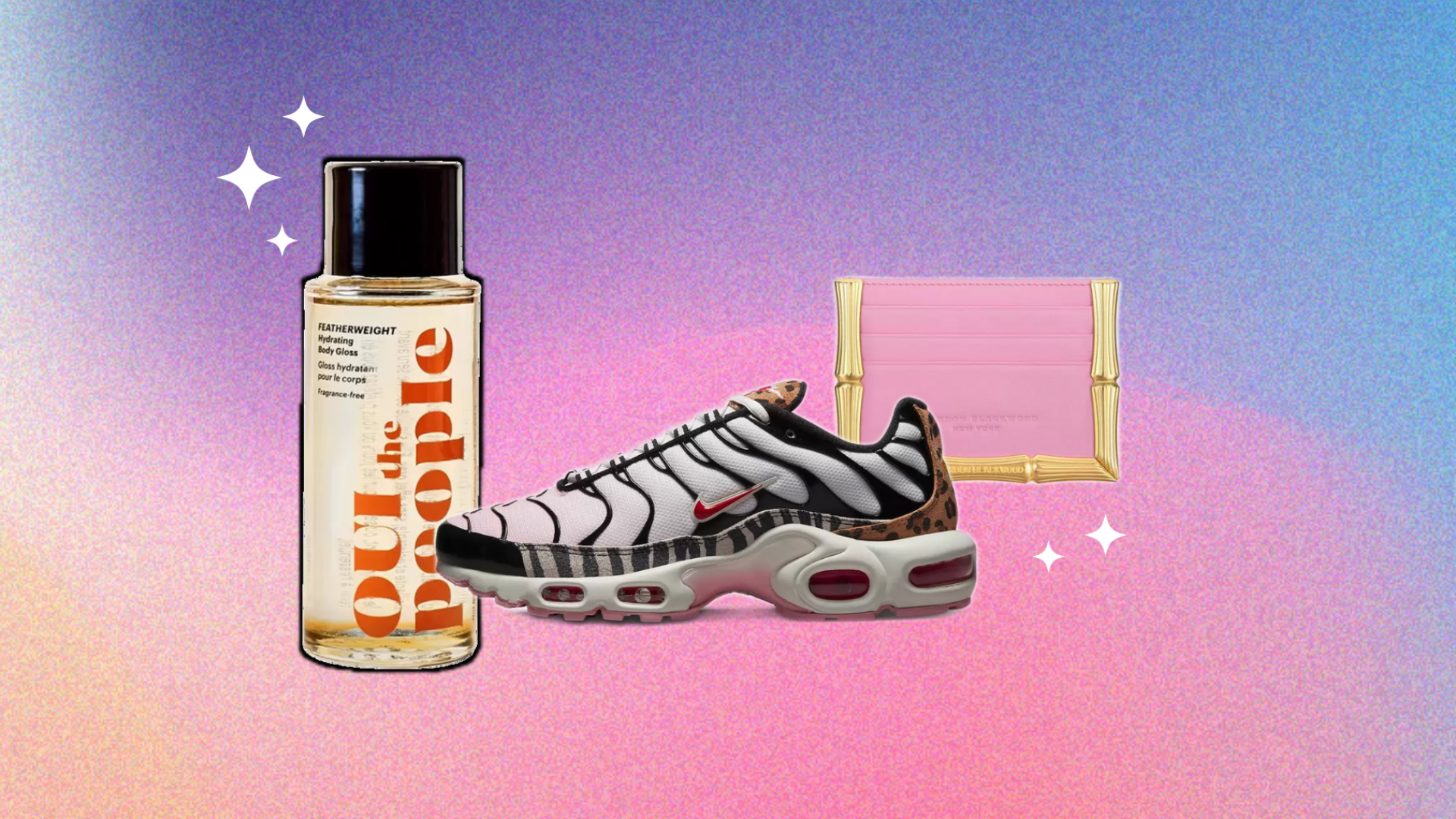 Gen Z Inspired Mother's Day Gifts She'll Love
Treat your favorite lady to something trendy.
May is such a spring month. The flowers are blooming, the air seems fresh and we get to celebrate the women that make our life possible. Mother's Day is the time to reflect, spread joy and show appreciation to those who truly live up to the title, mom.
While giving the usual Starbucks or Target or even Bath & Body Works gift cards is a go every year, let's aim for something in our cultural backyard. Gift mom something that our generation finds trendy, helpful or absolutely can't live without. Whether that's a new paid of Nike runners, a Brandon Blackwood piece or a viral Tik Tok obsession. 
Read "Seeing Double: 15 Mother/Daughter Duos Who Look Alike"
We've curated the best Gen Z inspired Mother's Day gifts that'll keep your mom fresh, fly and forever young. Shop ahead to ensure your choices will arrive before Sunday, May 14.
Lulumelon Align Tank Top ($68) + Align High Rise Pant ($98)
Have mom head to the gym in viral style. Lulumelon's signature align set gives support in all the right places, is extra comfy and will look cute in Mom's gym selfies.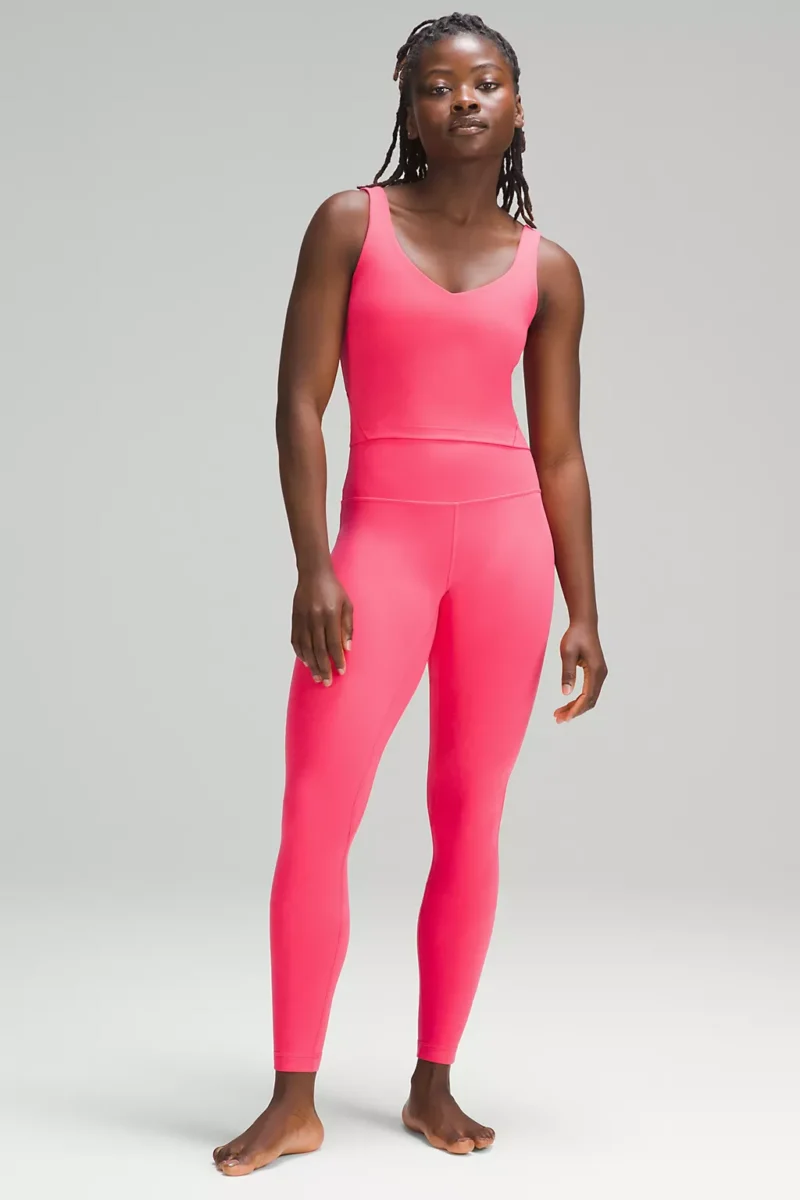 Heaven By Marc Jacobs Oversized Tote ($295) 
Why give Mom another Gucci when she could have a new Marc? The Heaven Oversized Tote is both simplistic and chic to pair with an everyday outfit or family function. Plus, it'll give her look a Gen Z boost.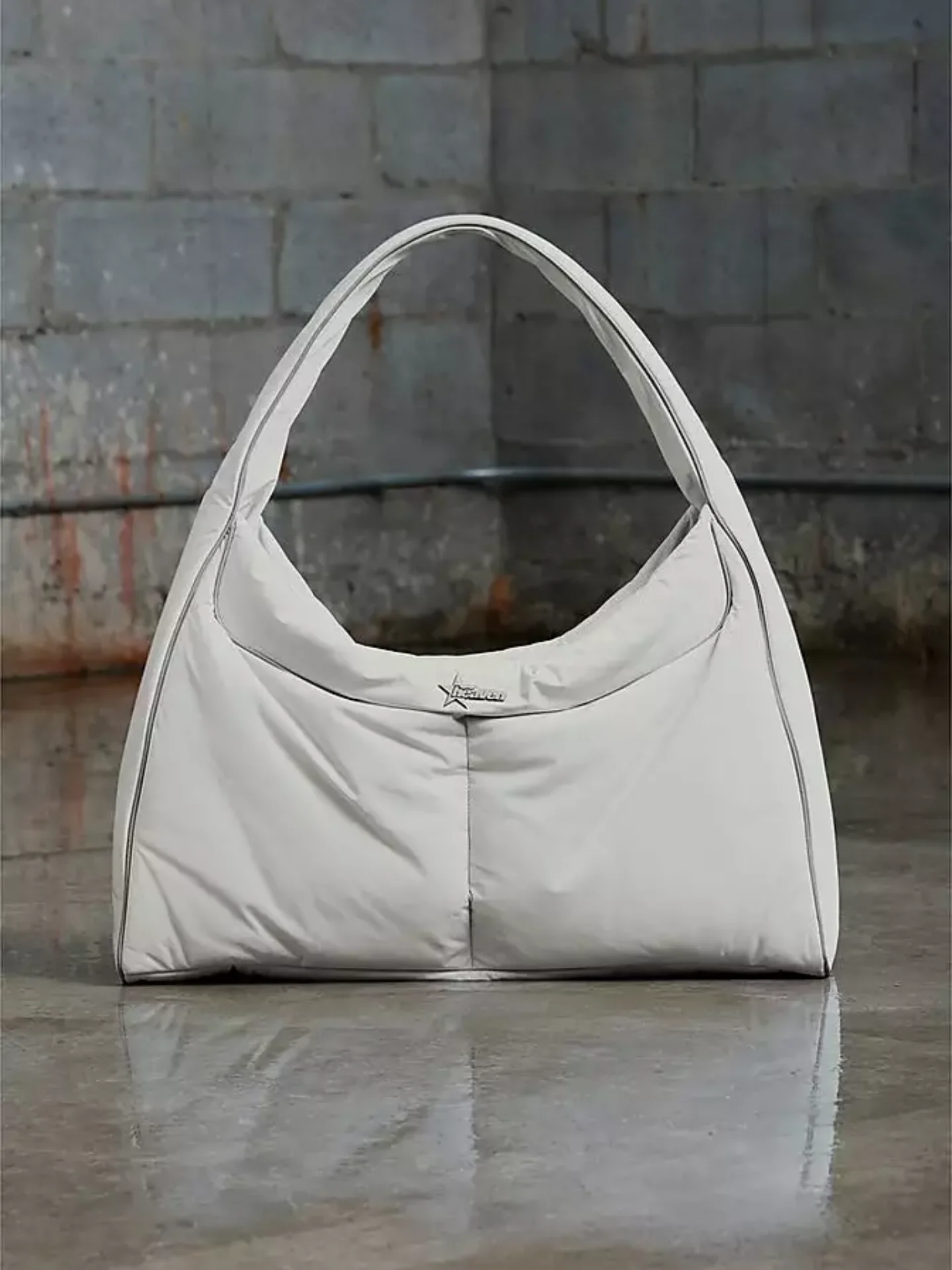 Brandon Blackwood Bamboo B Card Holder ($120)
Is mom's wallet from the 99 and 2000's wearing down? Get her up to date on a Brandon Blackwood must have. The Bamboo B Card Holder is an eye-catching single leather wallet to hold all her credit cards and still having room for your baby photo. 
Nike Air Max Plus ($122)
Most times, all mom wants is a new pair of Nike's. The Air Max Plus features a few wild patterns put together into a cohesive design, that's both breathable and comfortable.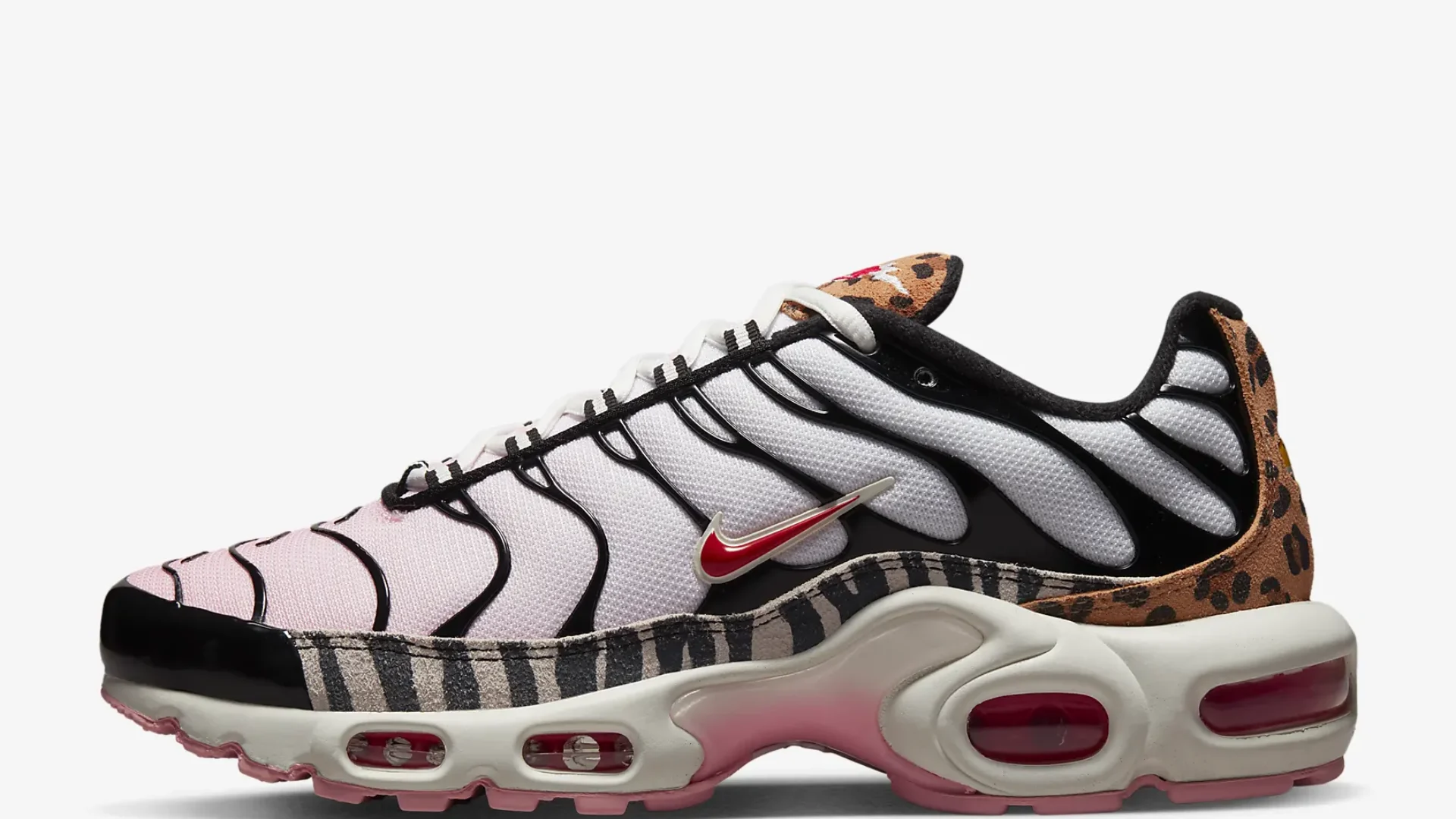 James Avery Forged Link Charm Bracelet ($56) + Enamel Beautiful Mom Charm ($66)
If you're wanting a gift that keeps giving, a charm bracelet from James Avery is the right way to go. Start off with a Mother's Day charm, and expand from a birthday charm, anniversary charm, lifestyle charm or just because charm. Each one is as meaningful as the last.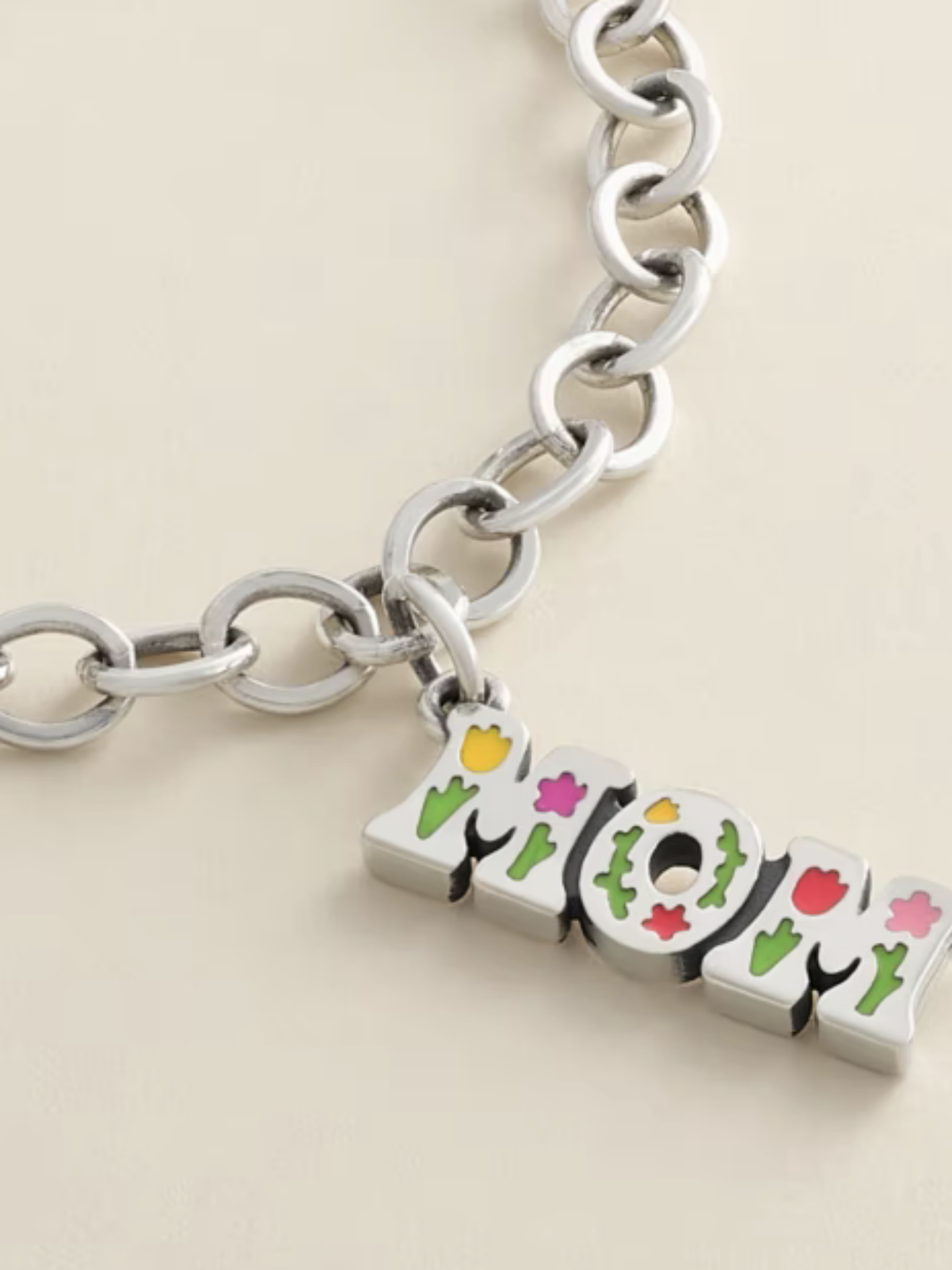 Oui The People Hydrating Featherweight Gloss $65
Let's face it, all moms love skincare, especially body care. Gift her the Hydrating Featherweight Gloss by Oui The People and self care sundays won't be the same. She'll obsess how moisturized her skin will feel without being sticky or dry.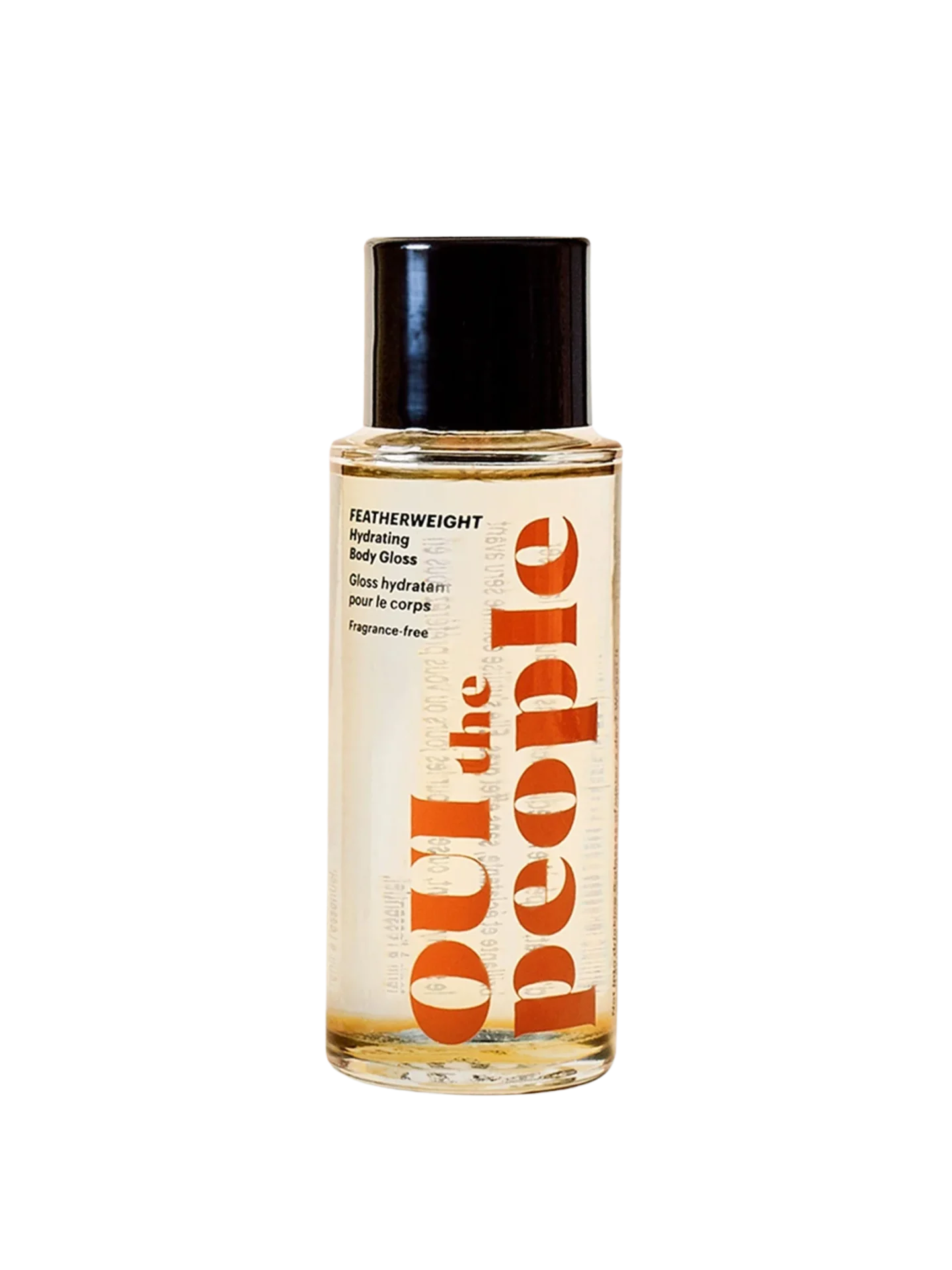 Does your mom spend her free time watching organization videos on Tik Tok? Bring the screen to life with these Refrigerator Organizer Bins to make her fridge and freezer aesthetically pleasing. 
Read "This Mother-Daughter Duo Walked Across The Stage And Earned Degrees Together"
Rare Beauty Soft Pink Liquid Blush ($23)
Swap her basic blush for the trendy liquid version by Rare Beauty. Available in a variety of swatches, don't forget to remind her that a little goes a long way in creating her rosey cheeks.