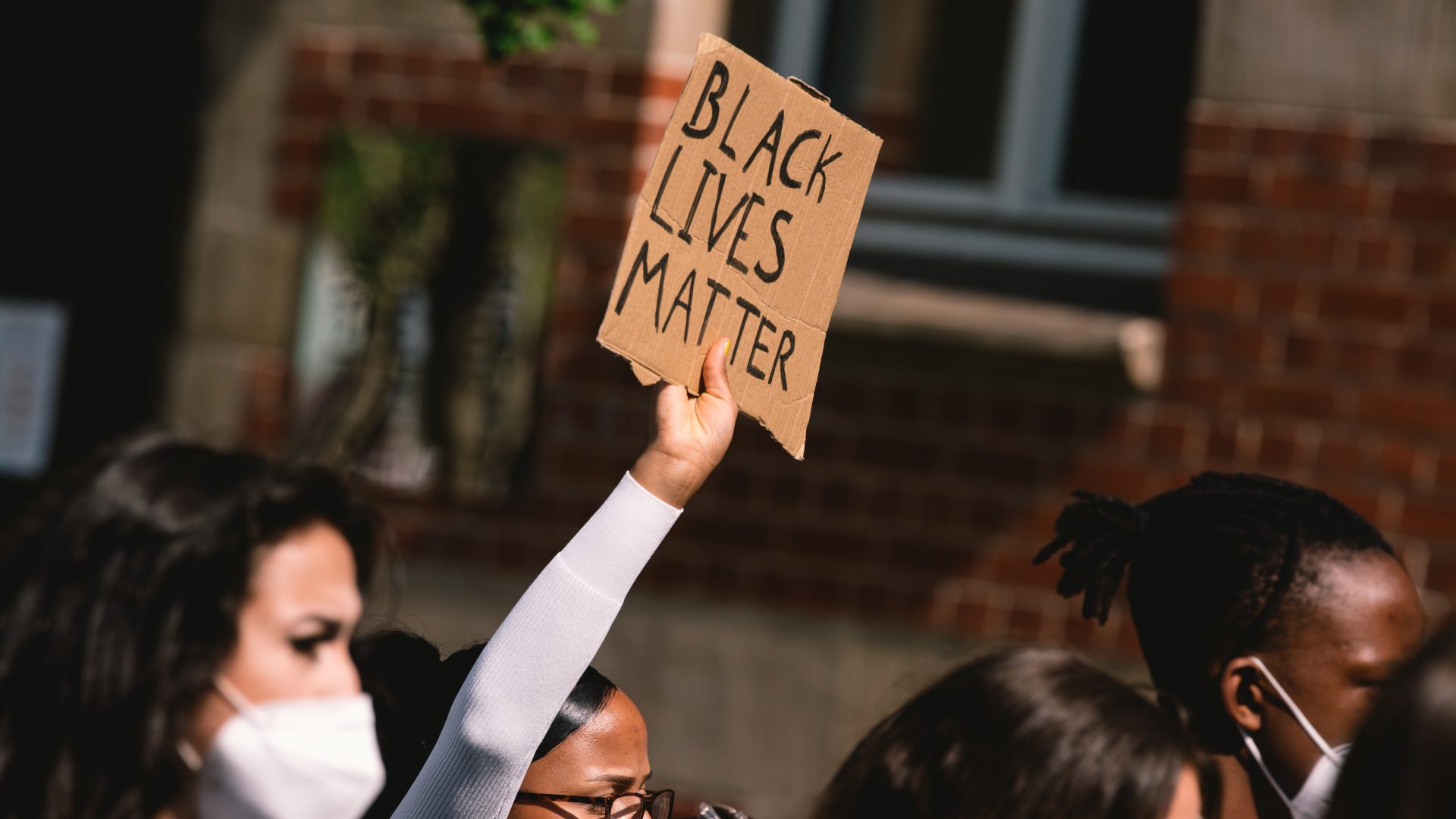 Montreal Police Filmed Kneeling On Neck And Back Of Black Teenager
The instance is being compared to the killing of George Floyd.
Montreal police are currently investigating after two cops were filmed kneeling on the neck and back of a Black teenager on June 10.
According to the Canadian Broadcasting Corporation (CBC), the 14-year-old's face was seen "pressed into the sidewalk" in the video that was less than two minutes and was "an image reminiscent of George Floyd's last moments."
The video is described as follows: two officers appear and begin to kneel on the boy's back and neck. When one officer arose, the other, who had his knee on the unnamed victim's neck, stood up for a moment, adjusted the teen's body, and proceeded to kneel again onto the teen's neck and lower back. The officer remained in that position for approximately 37 seconds and searched through a bag, in which he found an object that he handed to his colleague. After identifying the object to the camera, the officer states that the Montreal teen was being arrested for possession of a stun gun.
As revealed by a spokesperson for the Service de police de la Ville de Montréal (SPVM) to the CBC, Station 31 officers responded to a call from Georges-Vanier High School that a fight broke out amongst "more than a dozen young people from various schools." While the video does not show the events prior to the cops being called, the victim is not seen resisting arrest.
Canadians are especially enraged given the callouts regarding racism, which included the treatment of Black people by the police.
The teen's mother says that her son is now afraid to leave the house.
Majorie Villefranche, general director of local organization Maison D'Haiti, was a close friend of the victim and his family, has spoken out, saying that contrary to police reports, the young boys were playing in the street, not fighting.
Warning: Graphic Footage.
Photo credit: Ying Tang/NurPhoto via Getty Images