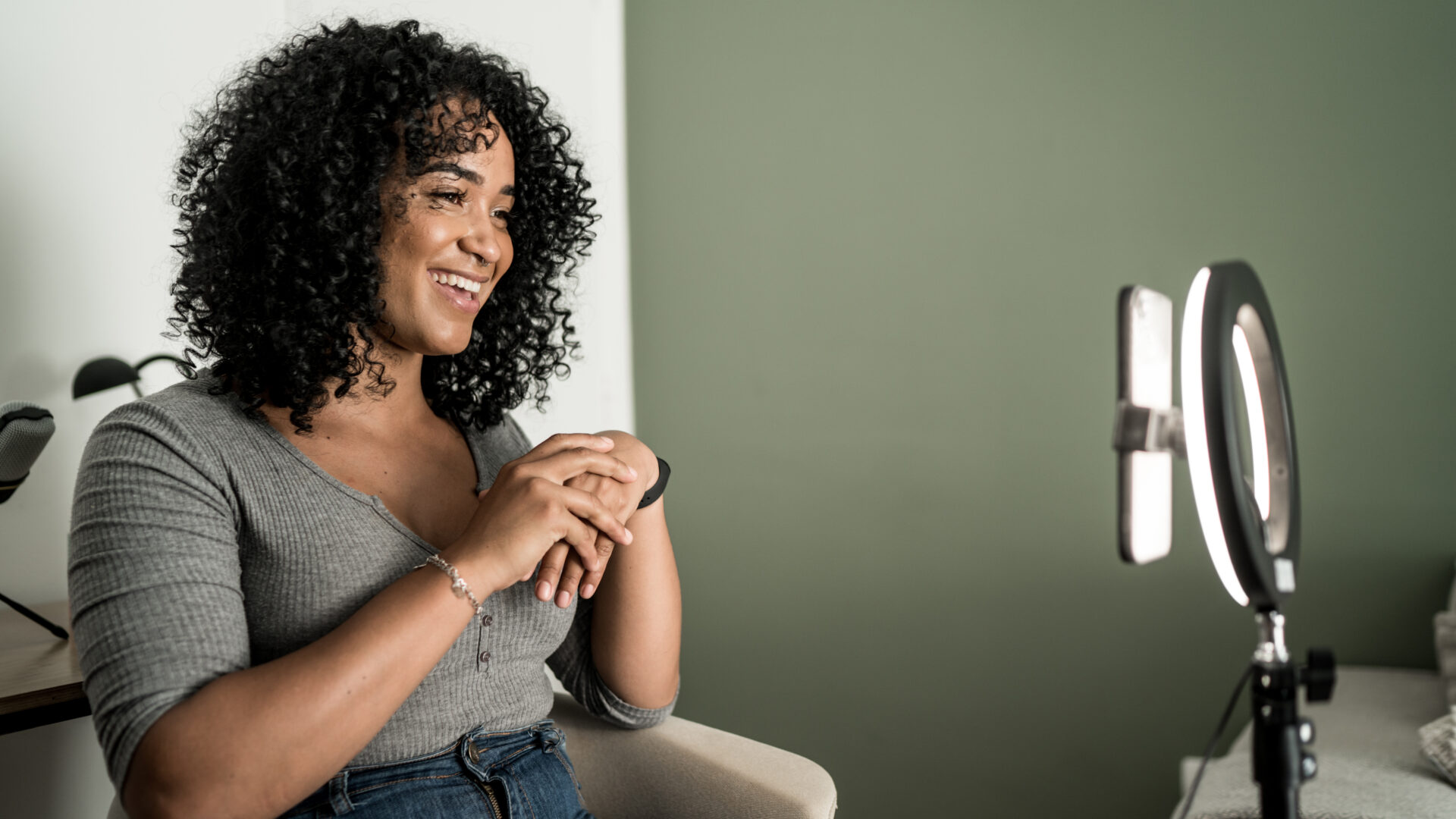 Micro-Influencers Share Tips To Achieving Brand Deals
We asked a few content creators about snagging major sponsors
Over the years, the job titles influencers and content creators have become synonymous when speaking to Zillennials. Social media has become a major business where the next generation can monetize their hobbies and passions.
Though there are easier ways to expose people to your content and talent, the process still takes time. The term micro-influencer entered the chat throughout the years to represent those who had smaller followings but still had major engagement and support.
According to data, Micro-influencers generate up to 60 percent more engagement than macro-influencers. An audience who can trust someone intimately allows for a better relationship when promoting or reviewing brands.
"It's important to make sure your content seems like it could work with a brand," says Justin Ellen, baking content creator.
For many micro-influencers, many lessons they learn come from trial and error, and often, they have to understand business rules through first-hand experience with brands. According to the Morning Consult study, The shares of Gen Zers and millennials who said they trust social media influencers grew from 51 percent in 2019 to 61 percent in 2023.
With Zillennials at the forefront of brand partnerships, many hopefuls are unaware of the tips to know when building your content for companies to collaborate. Here are things to know when working with influencer marketing as a micro-influencer.
Be Patient With The Process
Now that Zillennials are seeing the payoff of becoming an influencer, they want the same following at a fast pace. When working in this industry, patience is important to have regarding content creation. "I've been posting for about five or six years, and in the beginning, it's rough because no one will like your post," Ellen says. "It's gonna seem cringy, but you must fight through that first good year or two."
Do Not Compromise Your Rates With Popular Brands
According to data, 44 percent of marketers say that the biggest benefit of working with micro-influencers is that it is less expensive. Marketers believe they can lowball micro-influencers, but you must stand firm on your rates and know your worth. "Remember you're also a brand, so you should never feel like such a reliance on a brand," Ellen tells GU.
Do Not Rely On Trends
The internet is always evolving, which means the trends will constantly change. "I've noticed that if you're someone who only sticks with trends, you're gonna have a rough time because it can't sink and struggle with what's relevant," Ellen says.
Build A Relationship With Your Audience
Many people don't emphasize the importance of knowing and connecting with your supporters when starting an influencer career. "I wish I knew initially how important it is to build a relationship with your audience because once the trend of "aesthetics" dies down," says influencer Myah The Beauty. "You realize you can't be an influencer selling a product to people who don't even know you like that."
Be Relatable
The glitz and glam of influencing has begun to die down, and the ultimate guide for micro-influencing is relatability. When it comes to your support system during the grind years of content creation, you need to be engulfed in your personal community.
About Kenyatta: Clark Atlanta University and Medill School alumna Kenyatta Victoria is the Girls United writer covering everything from news, pop culture, lifestyle, and investigative stories. When not reporting, she's diving deep into her curated playlists or binging her favorite comfort shows.