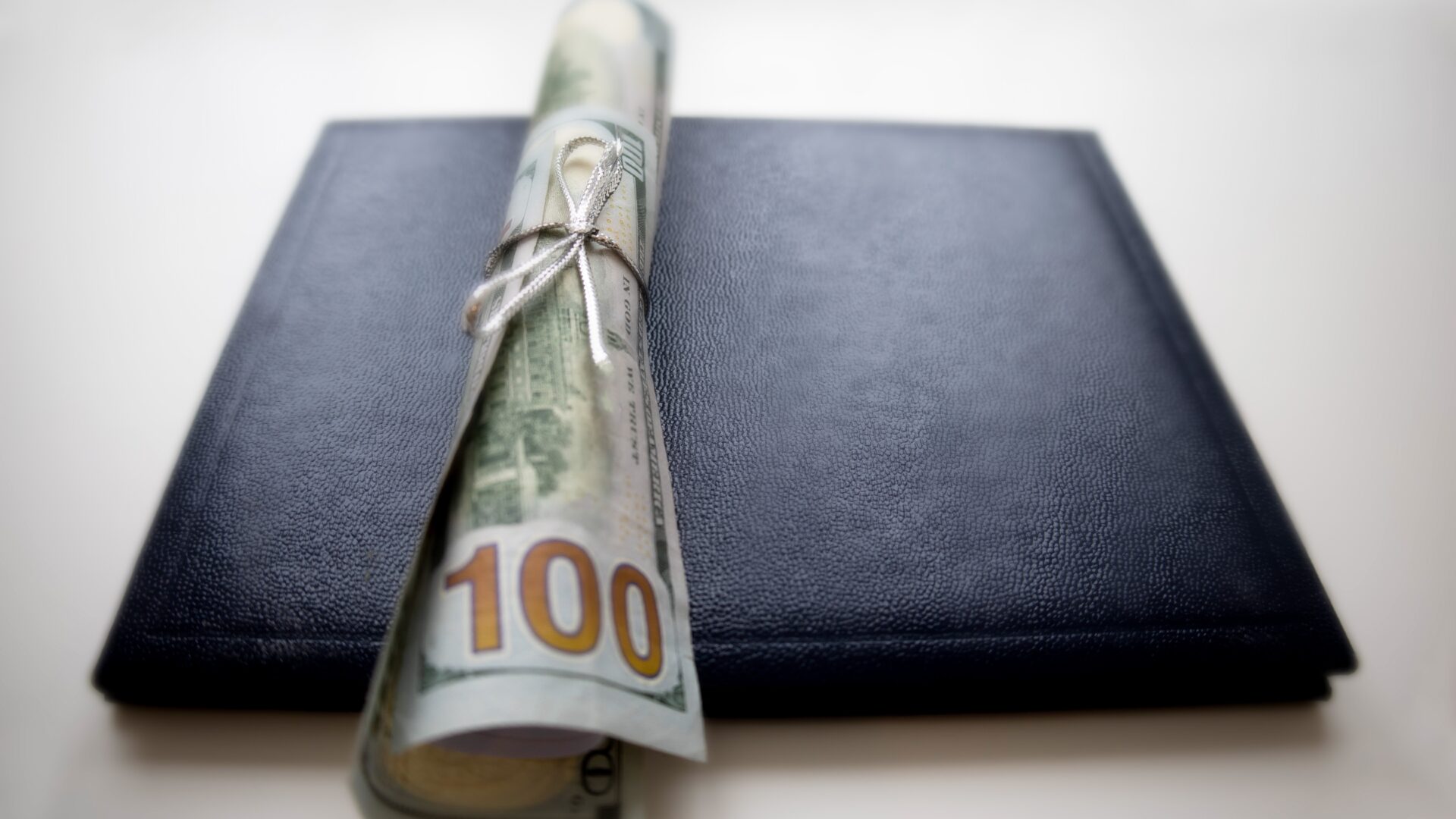 Oakland University Under Fire For Promising – And Then Taking Back – Scholarships
Nearly 5,500 students were promised scholarship money.
Michigan-based college Oakland University accidentally told nearly 5,500 students that they'd received a scholarship. While this would normally be a cause for celebration, the school's announcement was an accident distributed by an email blasting system that wrongly informed thousands of students.
Deemed as a "human error" by school officials on January 31, the mass email was sent out to students on January 4 but was corrected a few hours later. The students who received the email were "awarded" the school's highest grant known as the Platinum Presidential Scholar Award, worth $12,000 per academic year and covers nearly all of a freshman's or a sophomore's $13,934 annual tuition.
Read about scholarship displacement here.
This incident happened only a few hours after a similar mishap at Central Michigan University where 58 students were also accidentally awarded scholarship money. However, CMU's administration will still be awarding the mistakenly granted scholarships, according to Up North Live.
"I don't think it would be feasible to grant those 5,500 full scholarships," said Oakland University spokesman Brian Bierley, though he didn't directly comment on CMU's decision to give their 58 students the promised money. "We're just trying to work through Oakland's situation."
Undergraduate Admissions Director Shane Lewis and the vice president for enrollment management, Dawn M. Aubry, released a joint statement: "Unfortunately, due to a human error, the email was inadvertently sent to you and others who had not received Presidential Scholar awards. Please know we take this unfortunate mistake very seriously and would like to sincerely apologize."
The statement continued, "We know the college application process is an extremely stressful time and we are sorry for the added confusion and disappointment this email has caused," Lewis and Aubry said. "While we know that this message will not make up for our mistake, we wanted to share our deep regret that this error occurred, and our deep compassion toward all those affected."
Gwen Poindexter, whose son Carnell is preparing to pursue Oakland University for his college degree, was not too happy when she was notified that her son's financial prize was nothing more than a glitch. "It's disheartening. CMU is willing to own their mistake and not just own it, but right it. OU's like: 'Oh, yeah, we made a mistake. Deal with it,'" Poindexter told NBC News. "It has not soured Carnell [on Oakland University], but it has soured me."
Photo Credit: Getty Images