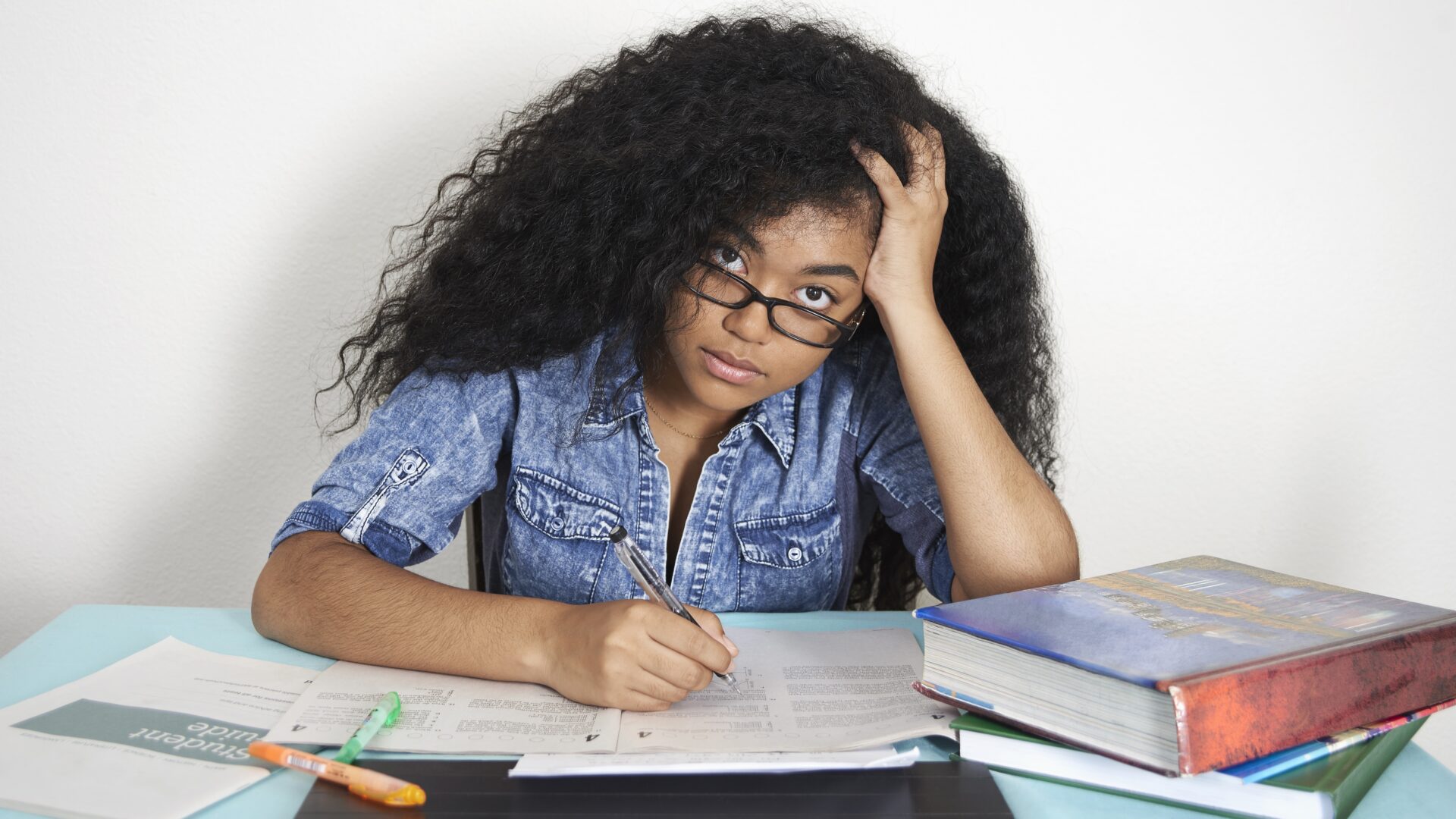 7 Ways To Mentally Prepare For The First Semester Of Classes
Get your mind right with these tips, tricks, and hacks for mental wellness.
Going back to school – no matter the level of academia – can be stressful. With the applied pressure of maintaining good grades, balancing extracurriculars, and preparing for post-grad plans, it's easy to fall down the rabbit hole of anxiety and overwhelm. It's not easy, but we know you're up for the challenge. This year, we're doing things a bit differently as we put our mental health, wellness, and peace as a priority. After all, we can't pour from an empty cup, can we?
To help you succeed in the areas of mind, body, and spirit, Girls United curated a list of seven ways to best prepare for the upcoming school year. Hopefully, this will ease a little stress off of your shoulders, but before we get into it, take a breath. Like, really breathe. You've got this, girl.
Watch Motivational Videos
YouTube is a goldmine when it comes to finding videos that fit what you need. Just type in "motivational videos" and watch the results begin to pour in. You can also be specific in your ask, as some speakers may resonate with you and your story. Maybe you need to hear a story of triumph, like former Miss USA Deshauna Barber. Maybe you need to hear our forever First Lady, Michelle Obama motivating you to keep pushing. Or, one of our personal favorites, Viola Davis' Loreal commercial telling you that you're worth it – because you are.
Get A Planner
If it's used effectively, a planner is super helpful. Some people prefer whiteboard calendars while others prefer a 12 or 18-month journal-style planner. In this digital age, the use of an app like Google Calendar or Cozi is normalized for the organization of your mind, body, and spirit. Try one, or them all, and figure out which one works best for you. Even downloadable apps including Headspace, Calm, and The Happiness Planner can help organize your morning and wind-down routines in your busy day. Did we mention that they can remind you when to take a deep breath throughout the day? You may not be big on color coding and stickers, but a digital planner with push notification reminders may be more your speed to keep you on track this year.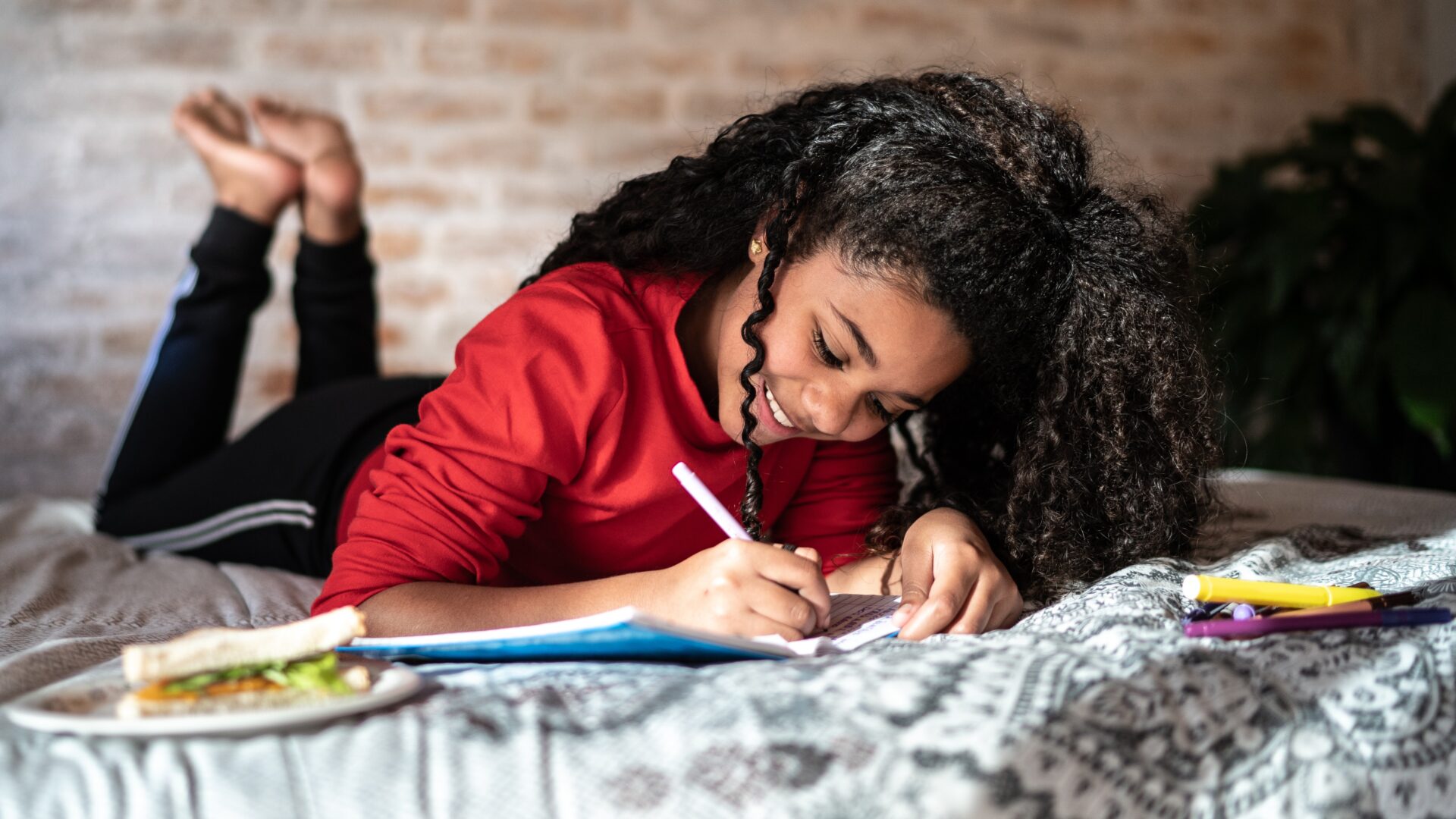 Address Your Fears Head On
Oftentimes, we're aware of our fears, so we avoid them. Not only is that unhelpful to your personal growth and well-being, but it creates a pattern of attempting to dodge that class or subject, teacher, or long-term assignment. But, in most situations, eventually, you'll still have to face what you're running from. Instead of avoiding it, why not get in front of it and make a plan about how you're going to effectively combat it? Whether it's creating a study group, blocking out times to focus on that assignment, or scheduling one-on-one time with the professor, remember that you're the one that's in control, not your fear.
Create A Playlist Of Motivational Music
Motivational to you is different from motivational to me, and that's okay! What is going to get you encouraged, inspired, and moving throughout the day? Is it Megan Thee Stallion, or is it Kirk Franklin? Is it both!? When athletes prepare for their games, they have a go-to playlist that they tune into to help with tuning out the world to get ready to put on the ultimate performance on the field or the court. School is no different. If you don't have one already, put that on your back-to-school to-do list.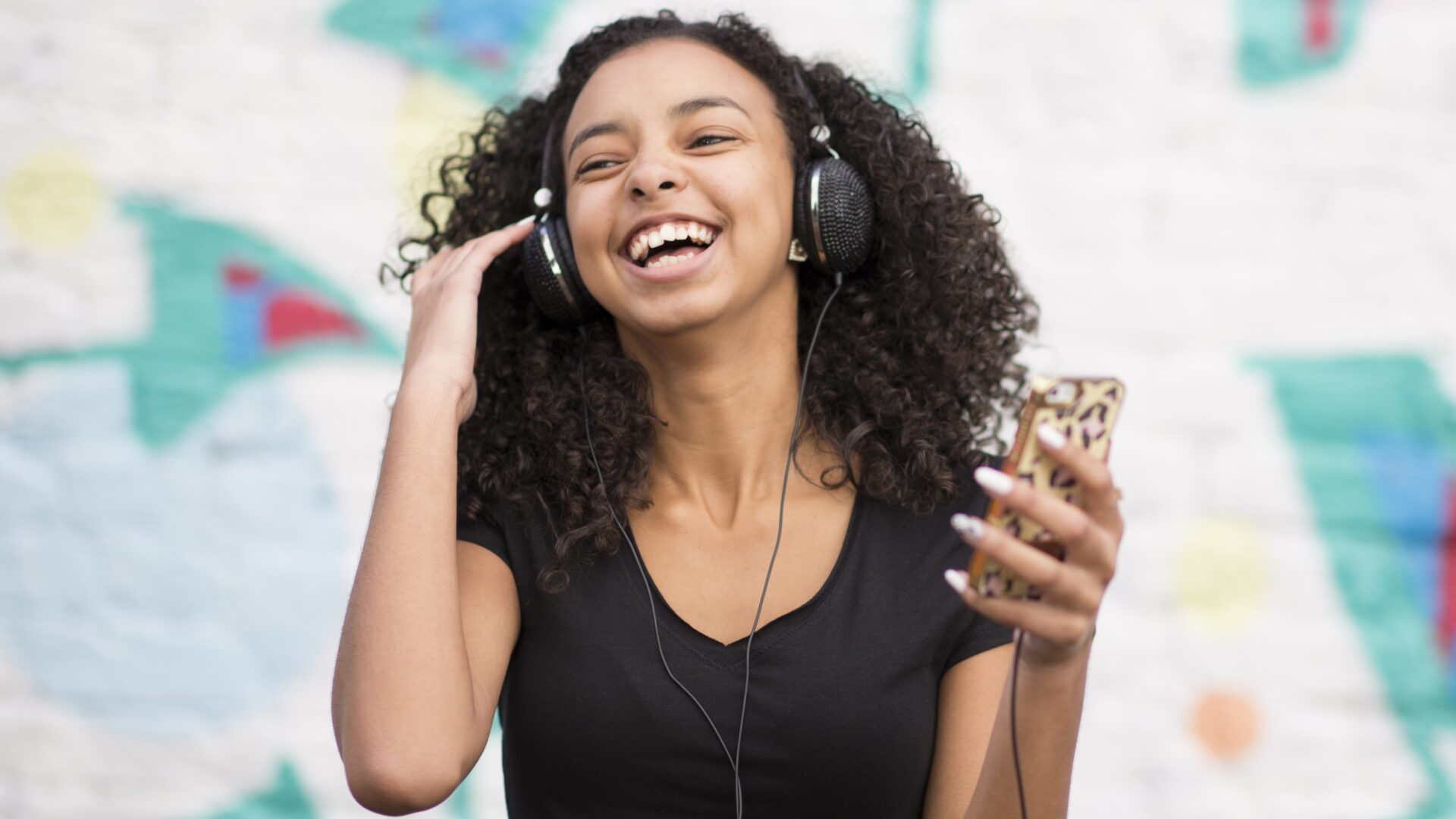 Write Positive Notes To Yourself
Do y'all remember Being Mary Jane? Gabrielle Union's self-titled character had sticky notes all over her house with quotes and messages pouring into herself. Likely, when she knew or maybe didn't know she needed them, there was a message telling her to keep pushing. Embrace your inner Mary Jane. Go to the dollar store, get some sticky notes and pens, and get to writing.
Meditate
Some people meditate, some pray, and some may do both. The key is finding a place of peace where you can center, regroup, and focus on the goals ahead. If you don't know what to do or say, there are plenty of guided meditations and self-talk videos on the internet that are perfect to listen to before class, when you're going to bed, or even in the middle of the day when you need a quick breather.
Sign Up For Therapy
Often taboo in the Black community, going to therapy means there's "something wrong with you," when in actuality, it should be that going to therapy means there's something right with you. You're addressing fears and issues and becoming comfortable with the ability to talk to a professional in a judgment-free environment. Therapy isn't only for moments of crisis; it's actually recommended to build a rapport with your therapist and learn strategies and tools for your mental health before a crisis is even evident. The best part: most schools and colleges have free mental health resources on campus for students. If you've been looking for a sign to go to therapy, here it is.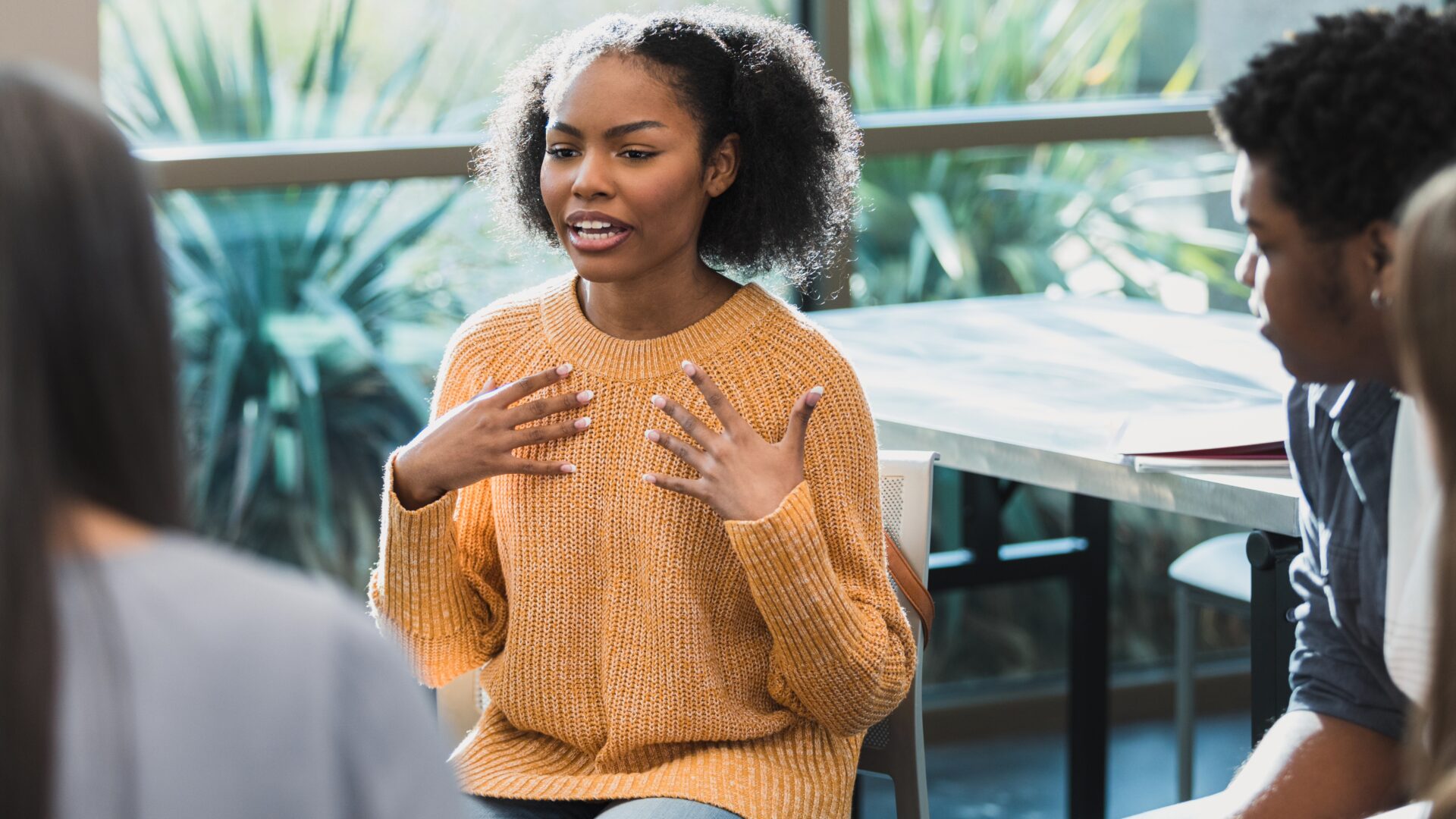 About Kyla L. Wright: Kyla L. Wright is a contributing writer at Girls United and was born and raised in Detroit, Michigan. She is a proud graduate of Hampton University and Syracuse University and her beats include opinion, entertainment, sports, and lifestyle.