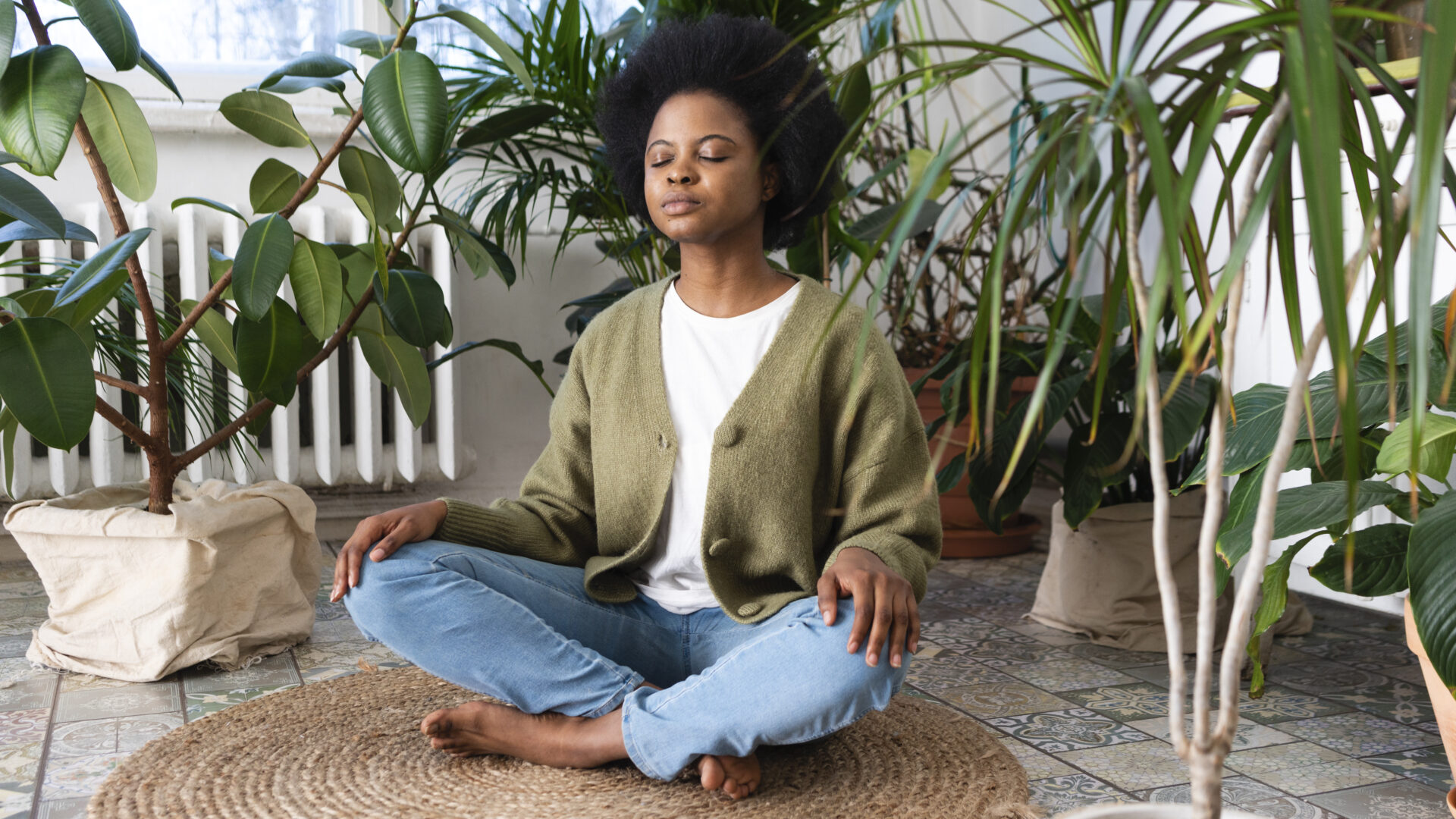 Bringing Awareness To Mental Health Action Day
On Thursday, May 18, folks around the globe will participate in Mental Health Action Day. The day was established to shift our mental health culture away from just awareness. People and employers are committed to DOING things that improve the mental health of them or their employees. Less talk, more action. The movement was launched by MTV in 2021. Only three years later, there are 1,800+ partners and millions of individual participants from across 32 countries.
Last year, MTV hosted a Mental Health Youth Action Forum in collaboration with the Biden-Harris administration. They invited 30 young creators and Mental Health Advocates to share their ideas with government, media, and tech professionals on how to create effective campaigns surrounding mental health. First Lady Jill Biden and Actress Selena Gomez were among the speakers. 
In this third year, MTV and its partner organizations are ready to shift mental health culture from awareness to action in an even greater capacity. 
Read 'Ebony Riley Wants More Mental Health Transparency In Music'
How To Get Involved
Individual
MTV is asking that every partner- corporate or individual – dedicate one hour to take action for their mental health on May 18. According to the action brief attached, they believe "asking for one hour is simple, measurable, and flexible." 
Decide what your action step will be. MTV recommended 18 items here. They include going for a walk, doing breathing exercises, disconnecting from the phone, seeking help from a professional, and more.
After you build your action plan, encourage others to follow suit during Mental Health Action Day. When you promote, use the hashtag #MentalHealthAction. 
If you are an influencer or talent, MTV created a brief just for you about how to use your platform to encourage others to participate.
Corporate 
Encourage your employer to take part. Being the forward-thinkers that they are, MTV made it easy for them. They created a planning guide for companies, a sample letter your leader can use to inform staff, a press release, a social media toolkit, and more. There's a brief for institutions or student organizations as well. 
Gen Z Will Be About That Action
This generation has successfully destigmatized discussing mental health issues. An estimated 87% of Gen Z young adults feel comfortable talking about mental health, and one in three have posted about their mental health on their social media profiles. 
Now, tapping into resources that can help with issues commonly discussed can improve. Only 32% of Gen Zers have seen a therapist since the pandemic began, but 35% are thinking about it.
Therefore, culture is doing a great job of eliminating the stigma around mental health. Still, not the best job at solidifying people to use resources to help their mental health when the discussion ends.
Gen Z doesn't need to be reminded of the importance of mental health; they must WORK on their mental health. That's why Mental Health Action Day is essential. The motive is to do. We're excited to see more Gen Z in action.
About the author: Shelby Denise Smith is a full-time Social Media Editor and part-time Freelance Writer. She loves writing about news, wellness, and beauty and hosting impactful conversations with influencers and experts on those subjects.