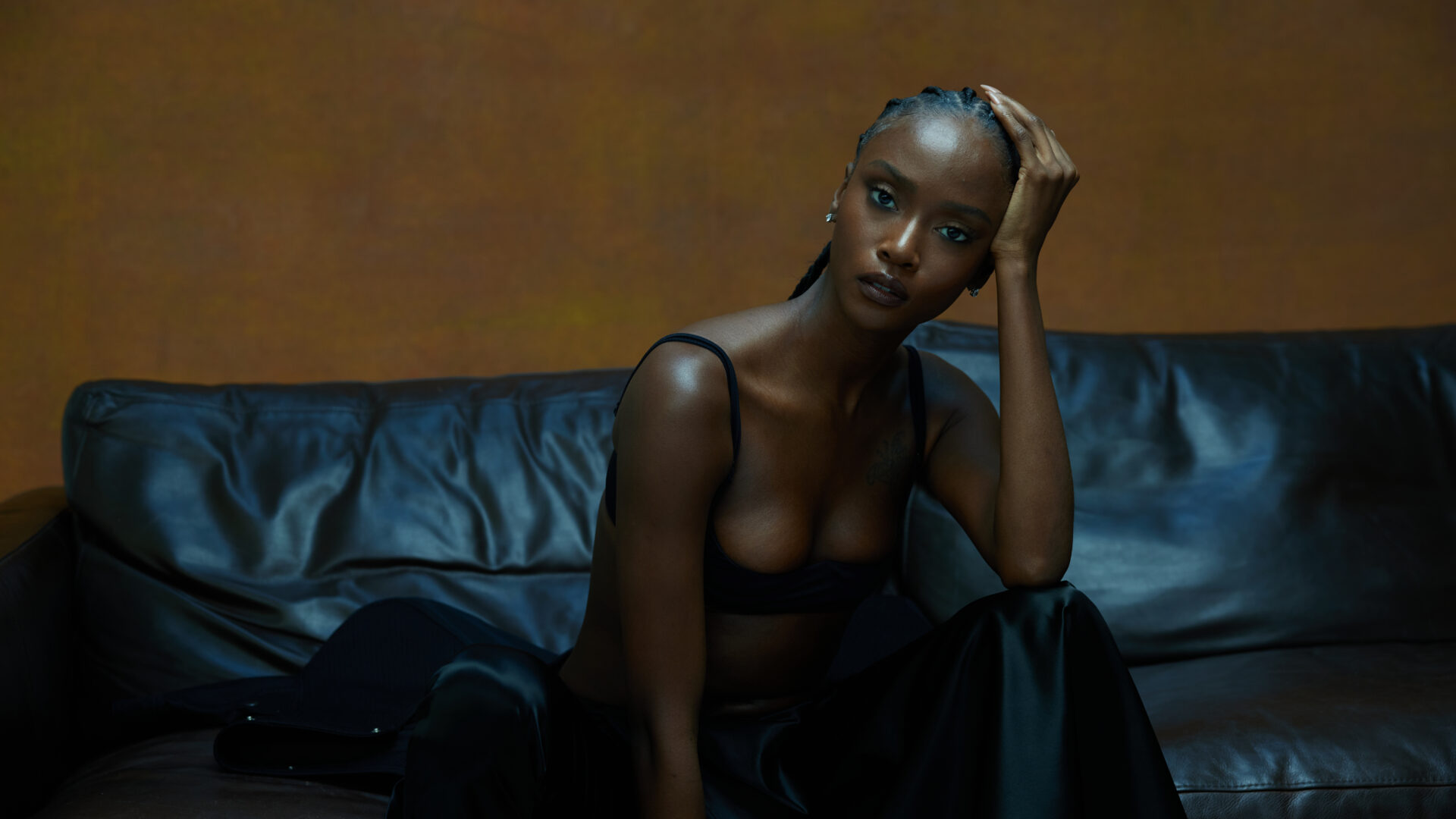 Ebony Riley Wants More Mental Health Transparency In Music
Through her debut EP she hopes her story can help others
When many of us first met Ebony Riley, we knew her as Riley Montana, a well-known model in the fashion space and being seen in publications like W Magazine, Vogue Paris, and Harper's Bazaar. From the outside, it seemed like she had the glitz and glam, but she knew she saw more for herself. "I could have settled and figured it out in the modeling space, but my heart wasn't fully there," she told GU.
Music was always a part of her household. From Mary J. Blige to classic gospel hymns, a sense of soul flowed through her as she grew up in Detroit. That foundation gave her the confidence to pivot from her modeling career and enter music.
In this new year, she prepared herself to shed her former model persona and go by Ebony Riley, a true soul singer who now has the opportunity to reflect on the ups and downs of her life. "if anything influenced me from Detroit, is my story and what I came from, and it inspired me to express it because I know I'm not the only one who comes from my background," Riley said.
Her debut EP, ebony, served as an outlet for her to be as raw as she wanted and created a space to reminisce on her love story between herself and her loved ones. Creating the seven-song EP is an opportunity to introduce the world to a more honest Ebony beyond the glam.
Like many of us, the pandemic helped her put all her emotions into music. She wrote and recorded the project during her time in quarantine and described it as "deeply personal" and focused on mental health. "I just want people to feel heard and understood when they listen to my music, and I want to take people on a journey," Riley said. GU had the chance to chat with Riley about music, pivoting, and mental health awareness month, so check out the conversation below.
Girls United: What was the process like curating the story behind this project?
Ebony Riley: With God and timing, it came together that way and was about a specific time in my life. I was addressing the stuff that I went through when I was 21, which is about a love story gone wrong.
The standout single on this project is "Cry," why was that song so sentimental to you?
That was one I had the least input in, but as soon as I heard it, I was like, this is nothing but God finding this song for me. It allowed me to be honest about my insecurities because everybody can't be happy with everything. So I feel like this song allowed me to sit with the reality of knowing that it's okay for me not to be okay.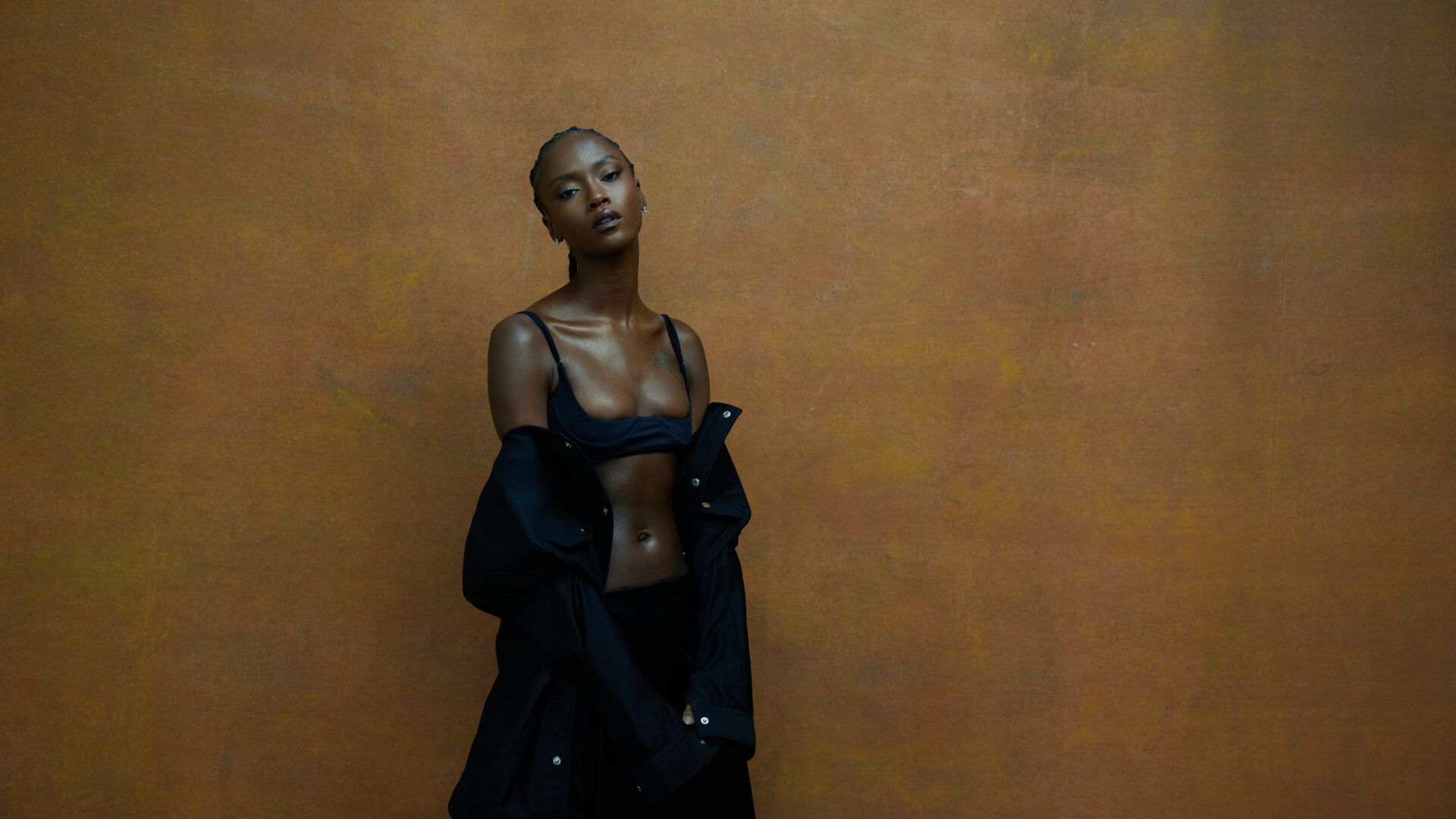 Why is it essential for you to continue speaking on mental health?
Because I wish I had somebody to listen to when I was coming up speaking about mental health. Everybody needs to work on mental health. You can have the best or worst life, and it's still something we all need to work on. The more we talk about it, the more people will be okay with it because so many people suffer in silence, and they don't feel like they have anybody they can talk to or identify with because nobody is being honest.
What do you wish artists were more vocal about when it comes to mental health on their platforms?
I don't want to say what people should speak up more about because everybody has their journeys and communicates differently, but I can commend the ones that do speak up, like Summer Walker, Ari Lennox and Lizzo. Artists give so much of themselves in the industry, like we are telling our personal stories and get asked for so much in our music, but it's still more that's wanted out of people.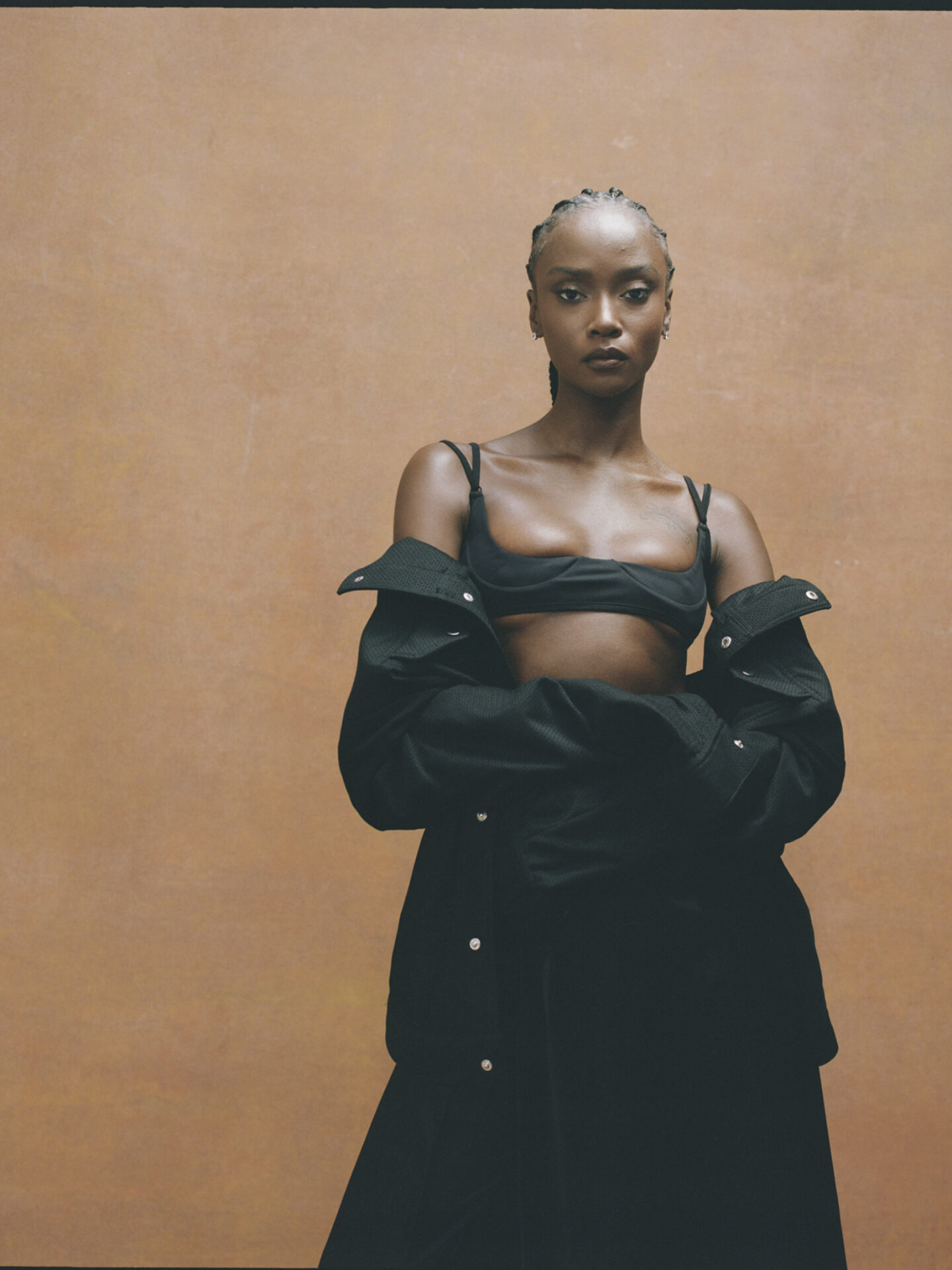 How are you setting better boundaries for yourself as an artist and businesswoman?
I'm still learning because so many different boundaries need to be made. My main thing is I need my time if I'm overwhelmed; I'm standing strong if I need a day or even just a couple of hours to get my mind right because if I'm not my best, I can't deliver. That's the boundary is me making sure my mental health is always a priority because if I'm not right mentally, I can't give you all my best, and nobody's happy.
What are you most excited about when it comes to your music and what your fans can expect from you this year?
Honestly, all of it is because it's new to me. I didn't allow myself to enjoy the modeling space because I was so stressed about stuff that didn't matter and that was out of my control. Whereas with this space, I want to make sure that I enjoy it. I don't want to take the fun out of something that should be a beautiful moment.
About Kenyatta: Clark Atlanta University and Medill School alumna Kenyatta Victoria is the Girls United writer covering everything from news, pop culture, lifestyle, and investigative stories. When not reporting, she's diving deep into her curated playlists or binging her favorite comfort shows.