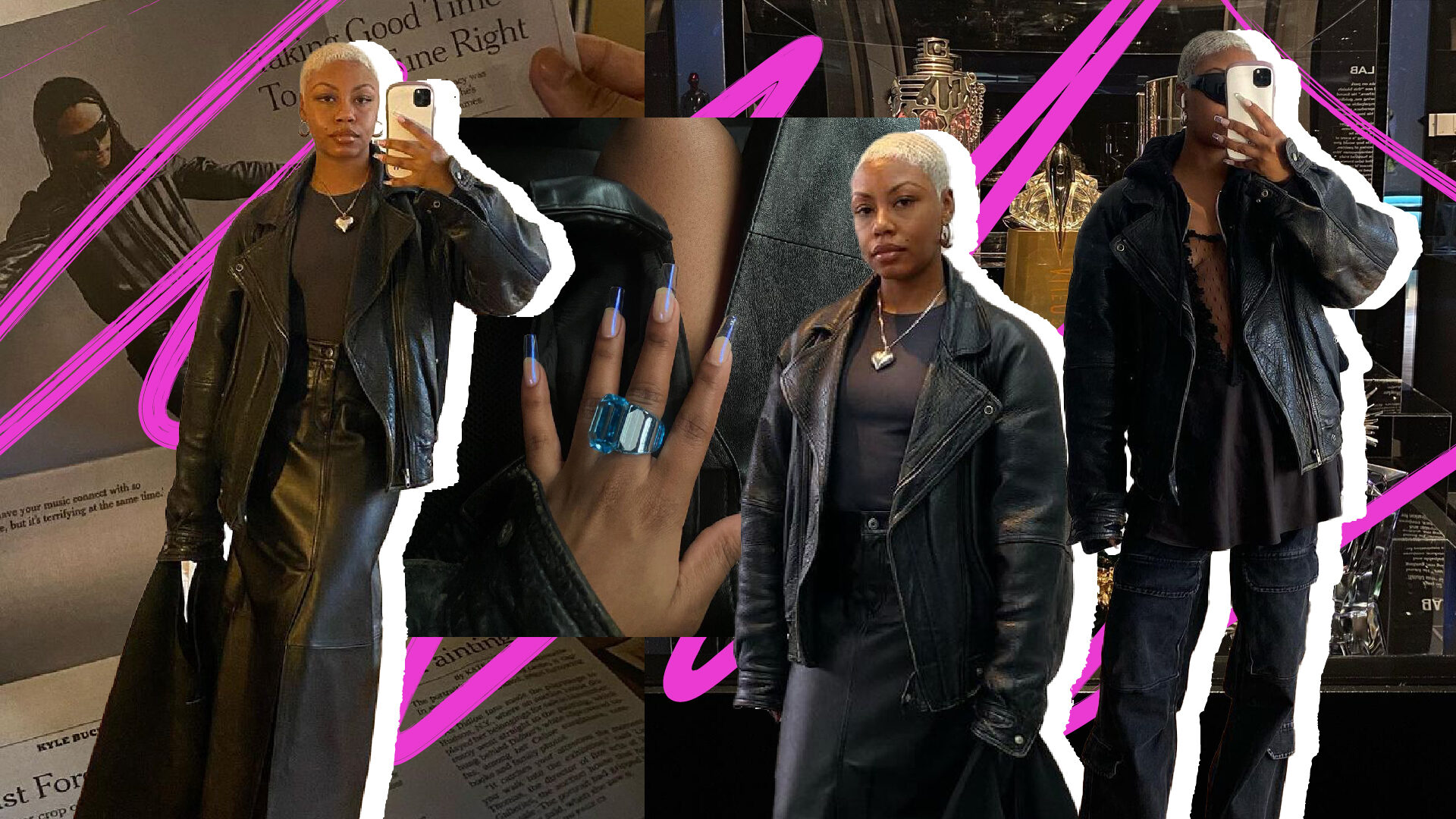 Staple Accessories To Make Your NYFW Look According To Mel Reneé
Check out the perfect Fashion Week starter kit
It's that time of year again when we celebrate fashion month and gather our best looks and accessories. When maneuvering your first Fashion Week, the first rule is to remember yes, the outfit matters, but it would be nothing without the earrings, bags, shoes and more.
As we celebrate Fashion Week, we continue to spotlight those behind the scenes and who truly are the pulse behind the do's and don'ts for each occasion. Image stylist Mel Reneé is known as the It Girl consultant to celebrities and major brands, so picking her brain on the must-have items to snag for NYFW is only fitting.
From dainty earrings to sleek shades, these items are a double-sided bonus as you can serve a look and be functional during the busy week of New York Fashion Week. Check out Mel Reneé's staple must-have accessories.
Want to see more content like this live? Read about 'GU Summit 2023: The Era Of Disruption'
If you've never experienced Fashion Week, know you're going to be on the go. This triangle tote will be the perfect item to hold your laptop, phone, snacks and everything else you'll need to run to back-to-back shows. Along with the functionality, the satin-lined bag is a perfect complementary piece to pair with any outfit during the week.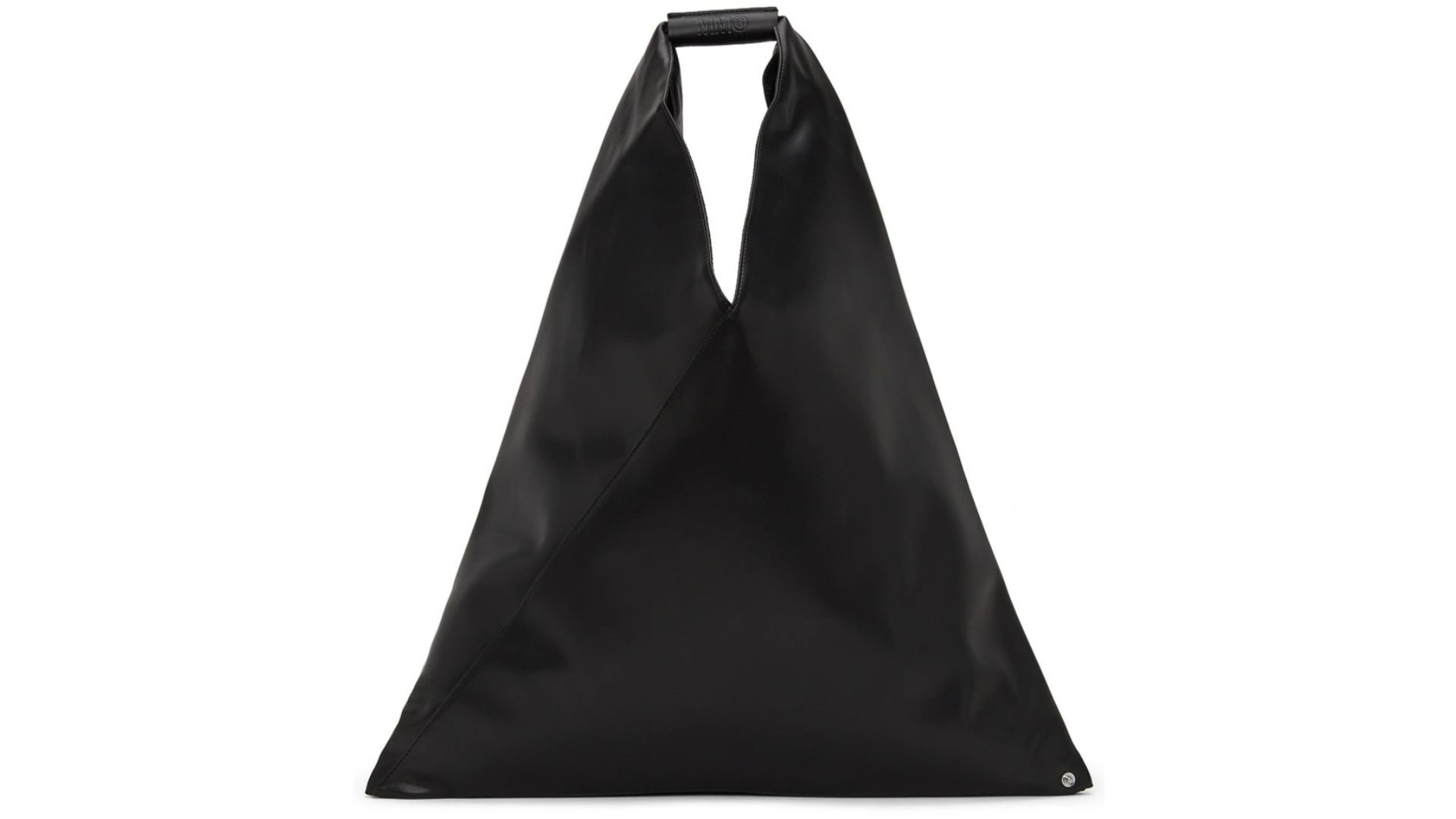 A good pair of shades will be the perfect addition to elevate your look or cover the designer bags under your eyes from a late-night party. These mid-profile sunglasses can be worn with multiple looks, which is helpful when you're overwhelmed with different events and want to keep your look fresh.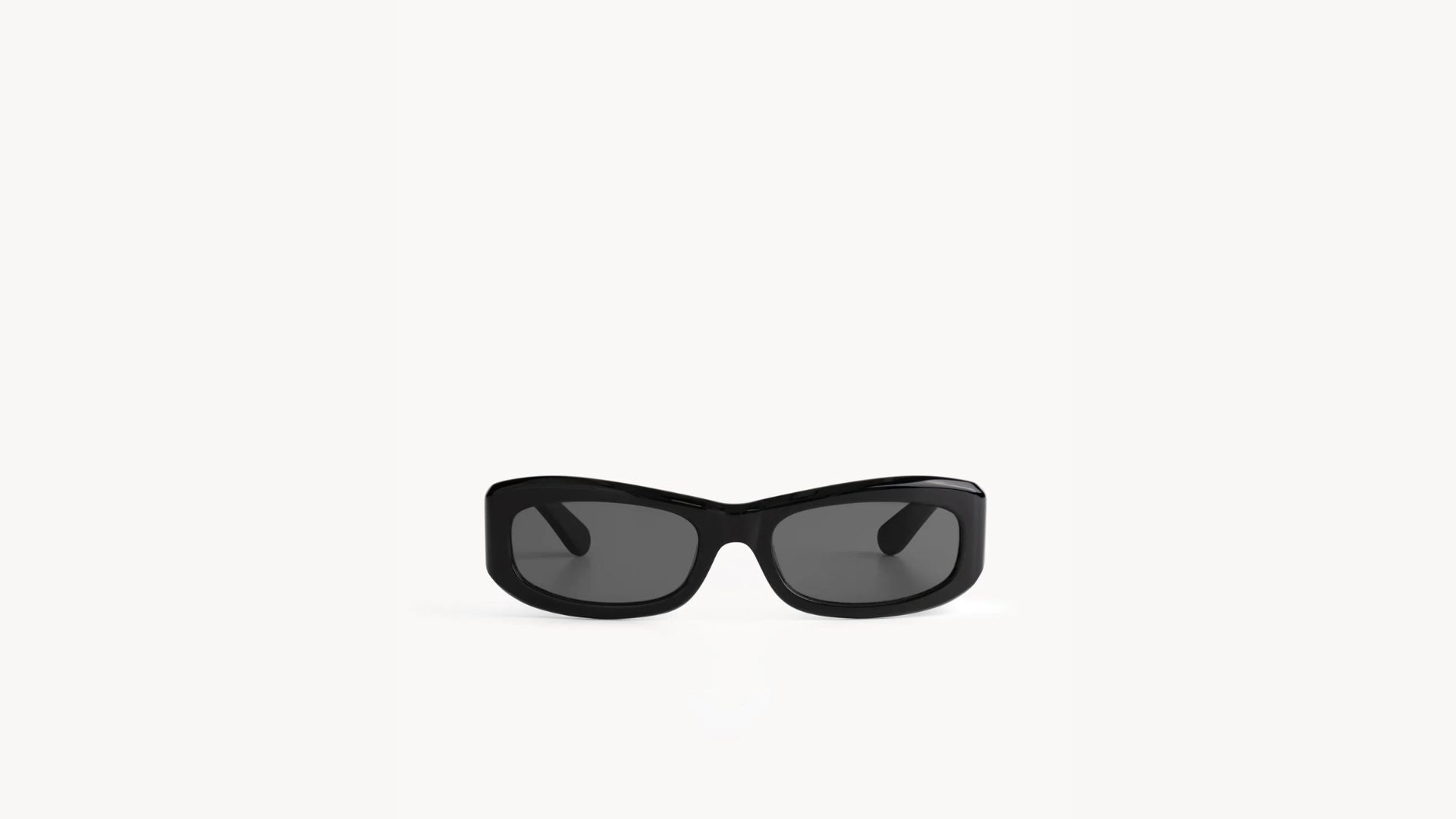 If you're looking for a subtle statement piece to add some edge to your outfit, the bubble hoops were made for you. The small sterling silver hoops create a lightweight and comfortable addition to your ensemble without weighing your look down.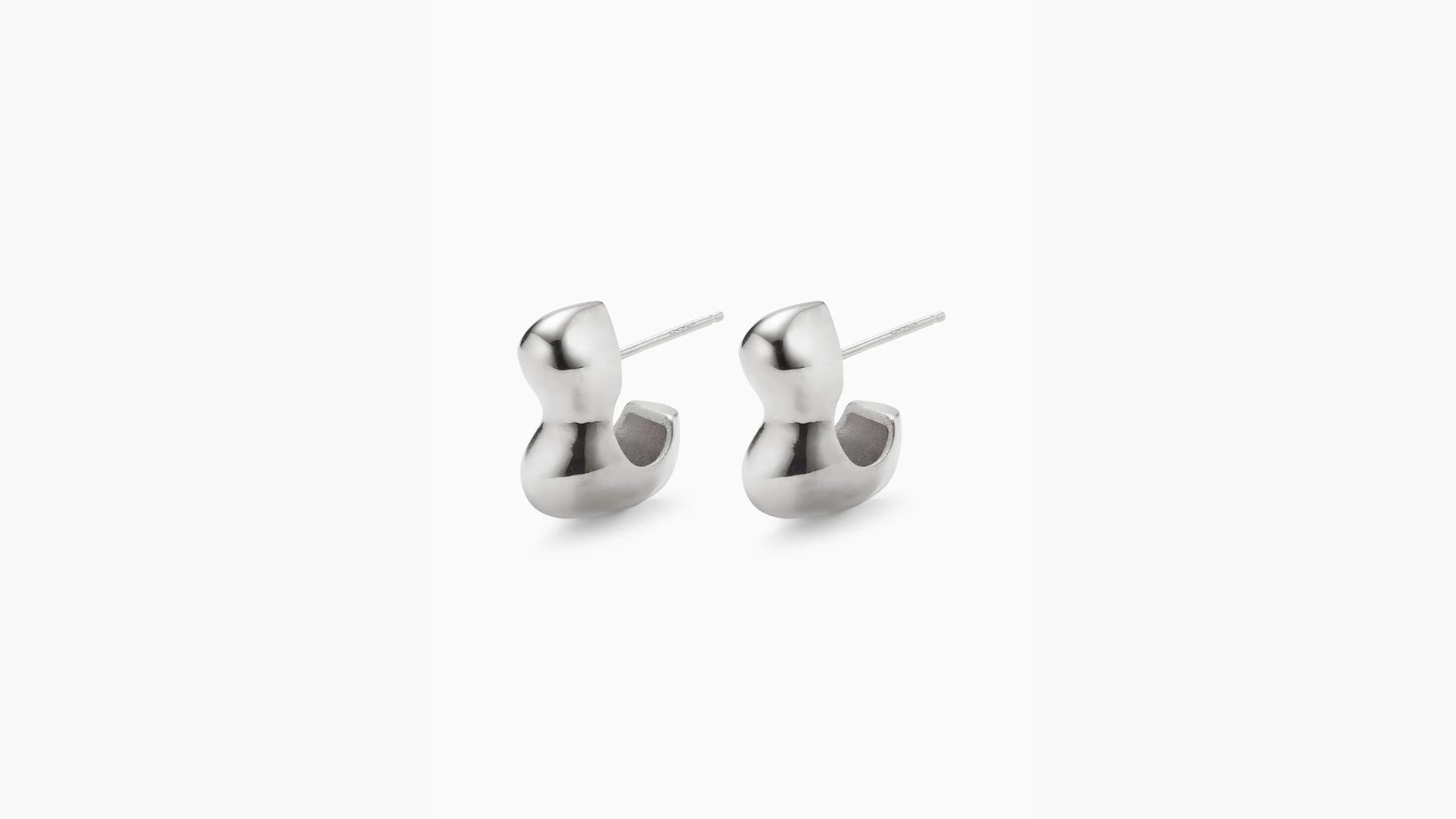 For the accessory divas who like a statement piece from head to toe, the recital headband can help you tap into your inner child as you grab a bit of nostalgia for your wardrobe with this headpiece.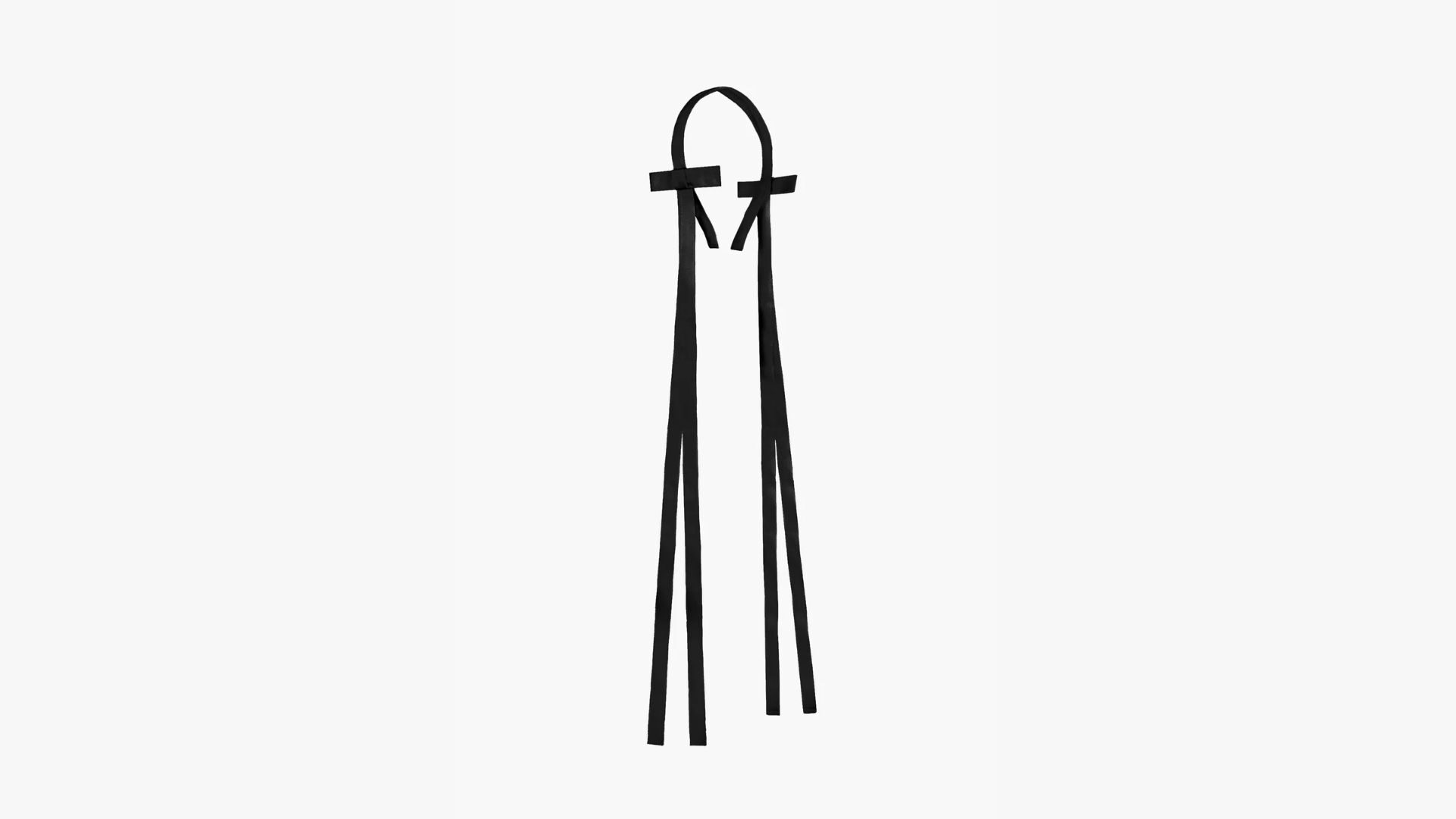 Since you're going to be constantly on the go and attending different shows and events, you will most likely be wearing flats. There's a perfect way to spice up your flats with fun socks and tights that still give you a high-fashion flair.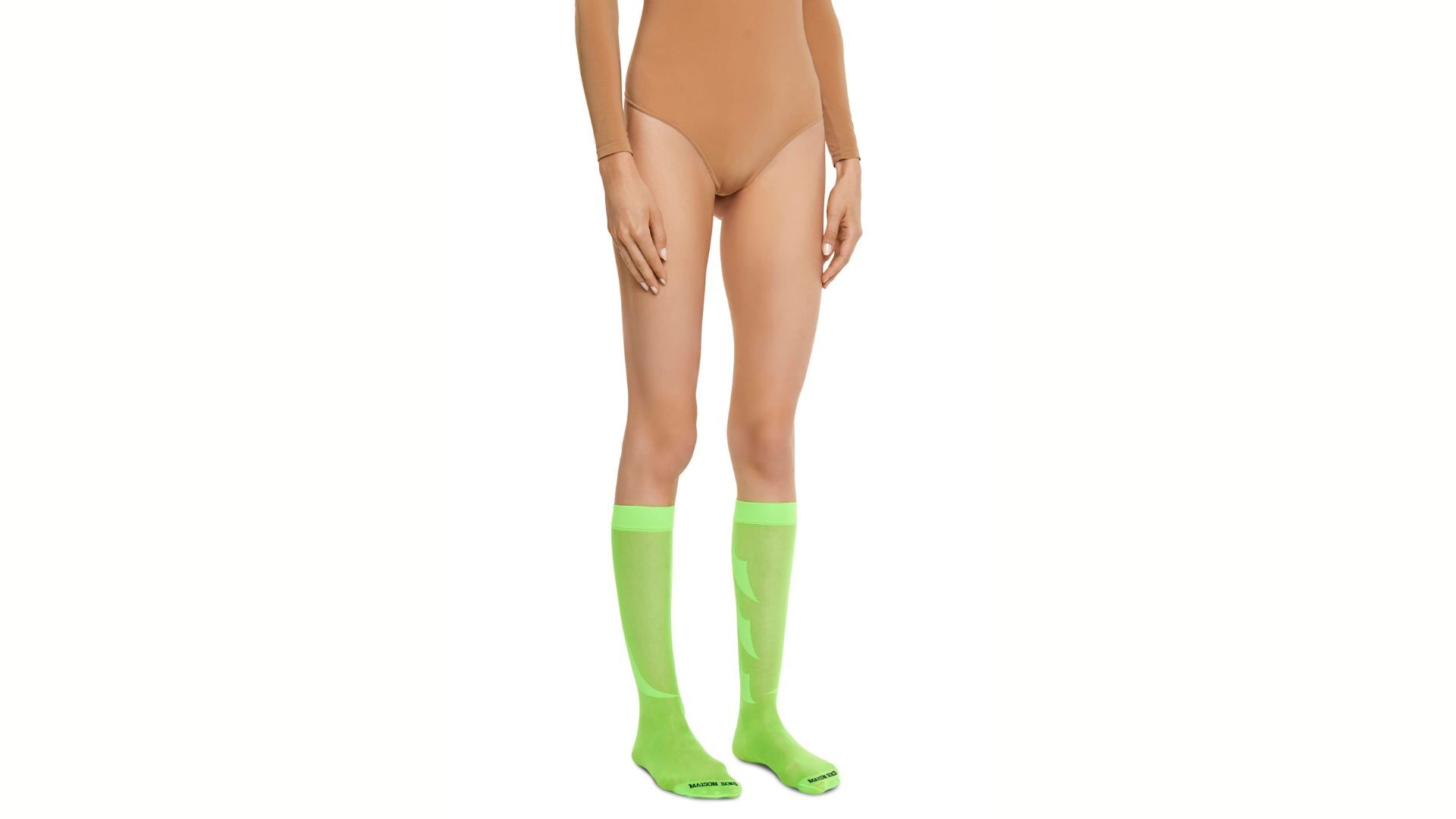 A chic and comfortable shoe are one of the must-have accessories to sport while in New York, and the metal loafers are a fun update to such a classic item. The hell has a metal plate for a firm and stable build and then topped with glossy leather to make your feet stand out as you sit in the front row.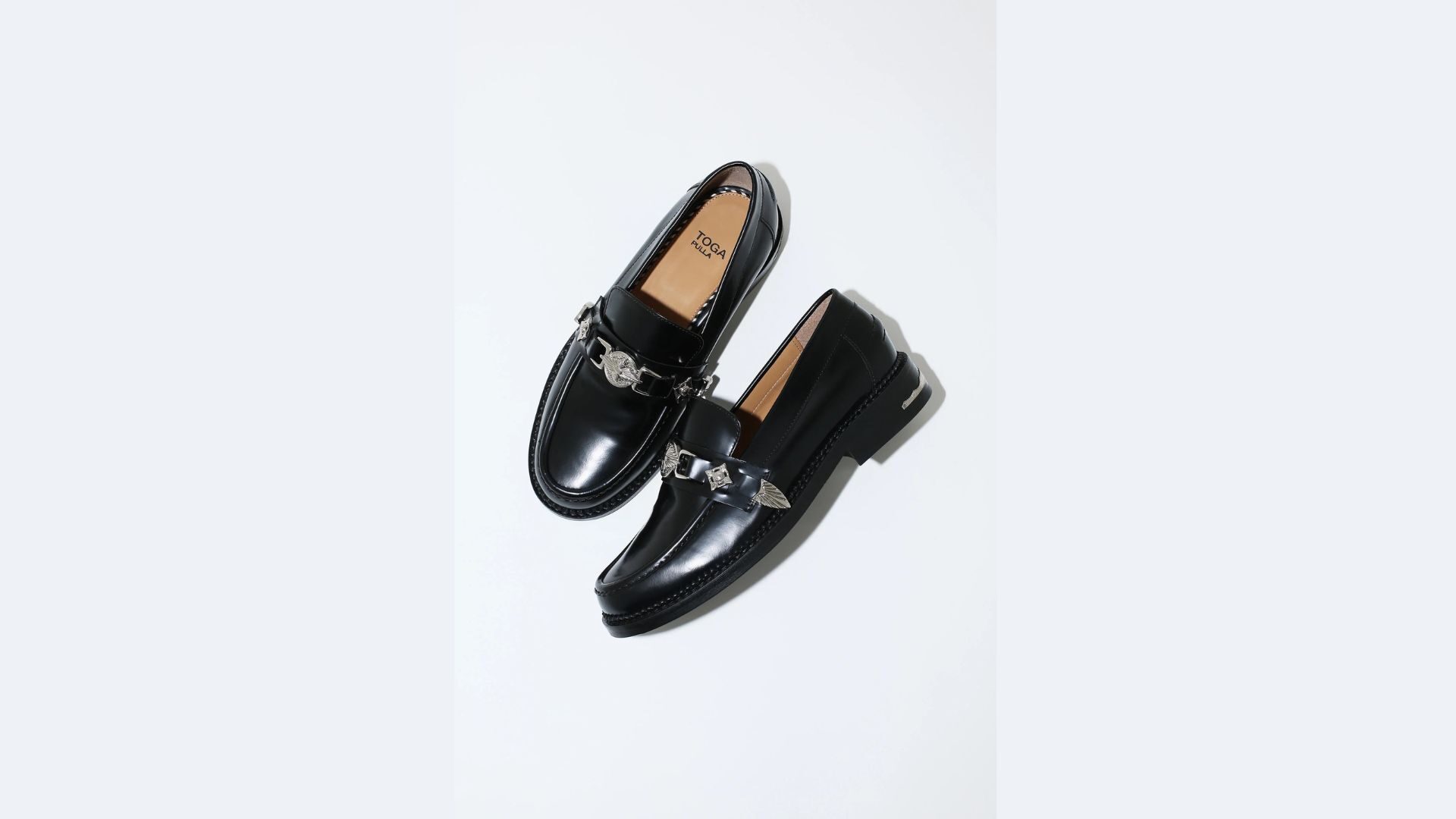 The Nayr heart bag is a great piece to transition from day to night as you wrap up your last show and prepare for an evening of partying with your favorite designers and celebrities. The delicate and nuanced bag is easy to have while traveling back and forth, giving you an unforgettable look.
Remember, Fashion Week doesn't always have to be an uptight and sophisticated moment. The best part of this occasion is that you can have fun with styling by adding traditional items to different outfits. With this classic belt, you can add it to your dresses, pants or even jackets to add a unique look to your garment.
We know mules have made a significant comeback in fashion, and these are the perfect transitional shoes you want to have in your closet to wear for NYFW. With easy access, you can slip in and out of these shoes at any moment with the cloud-like material and comfortable soles.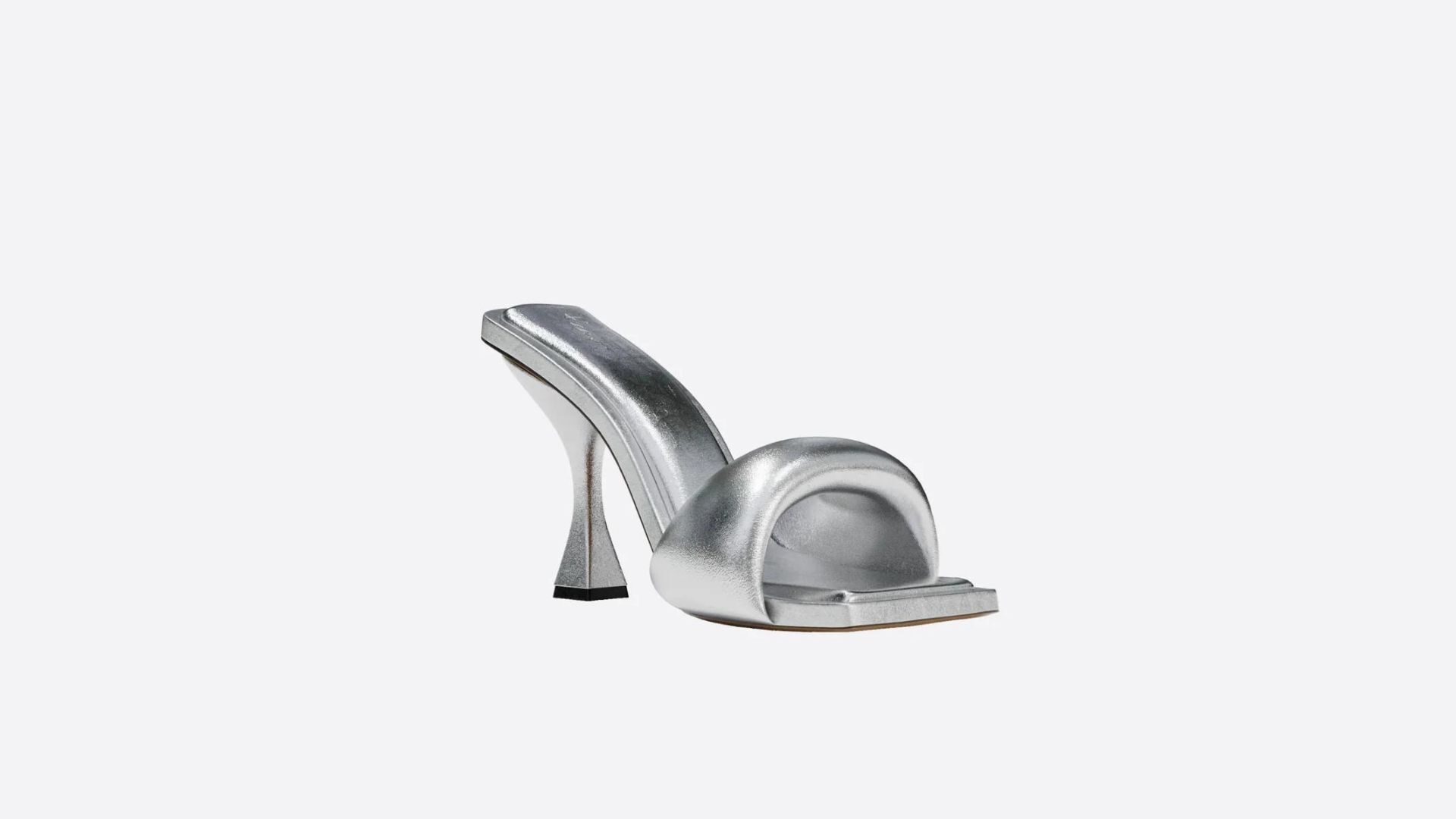 Original Price: $389
Whether you're a model, editor or designer, the next stop is cocktail hour once you finish a day of fashion shows and industry events. Everyone must have a signature evening bag while partaking in drinks during NYFW. The classic Vivienne Westwood clutch is an ode to many of our roots and will still keep all your items secure while decompressing from Fashion Week.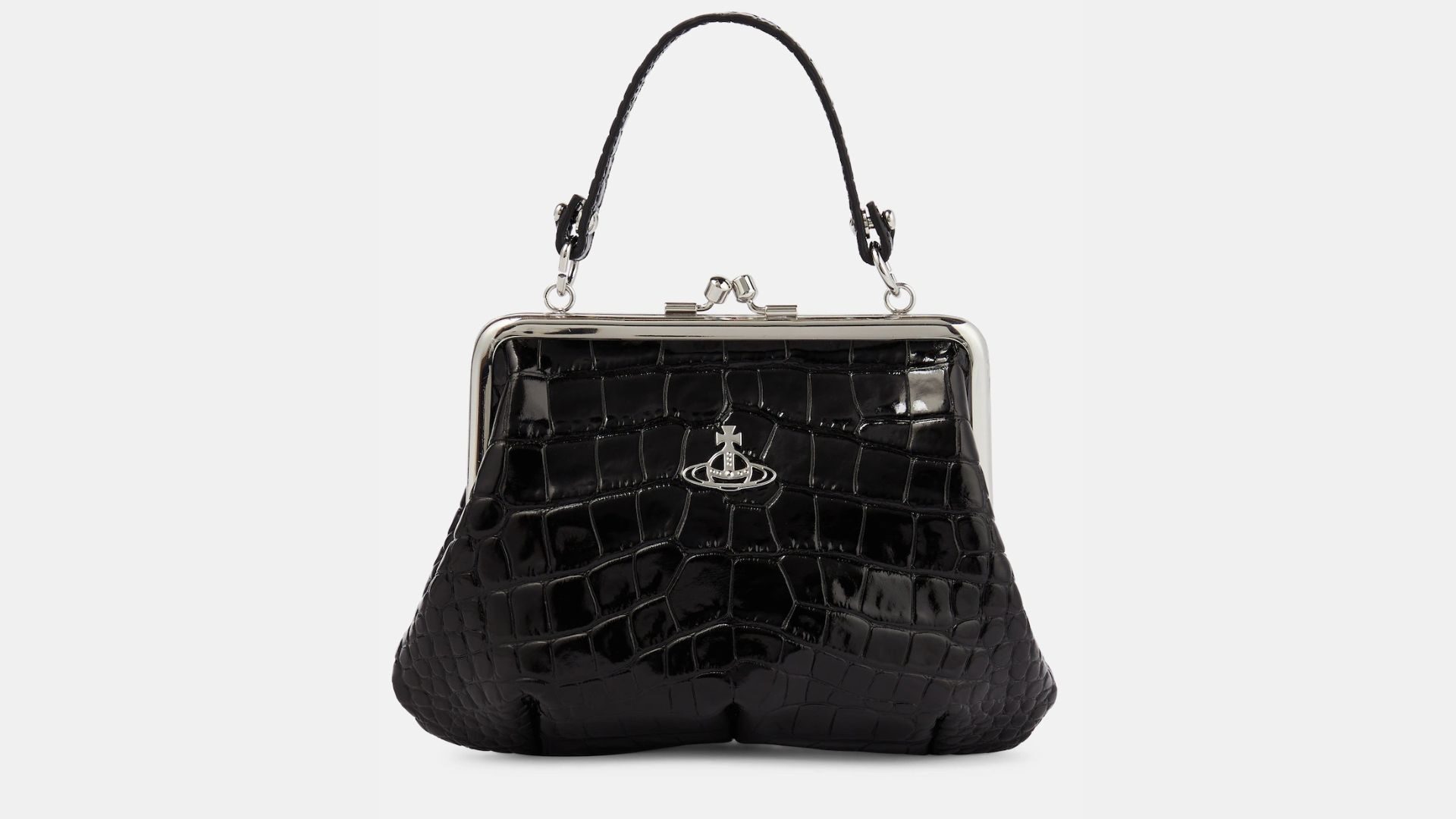 About Kenyatta: Clark Atlanta University and Medill School alumna Kenyatta Victoria is the Girls United writer covering everything from news, pop culture, lifestyle, and investigative stories. When not reporting, she's diving deep into her curated playlists or binging her favorite comfort shows.