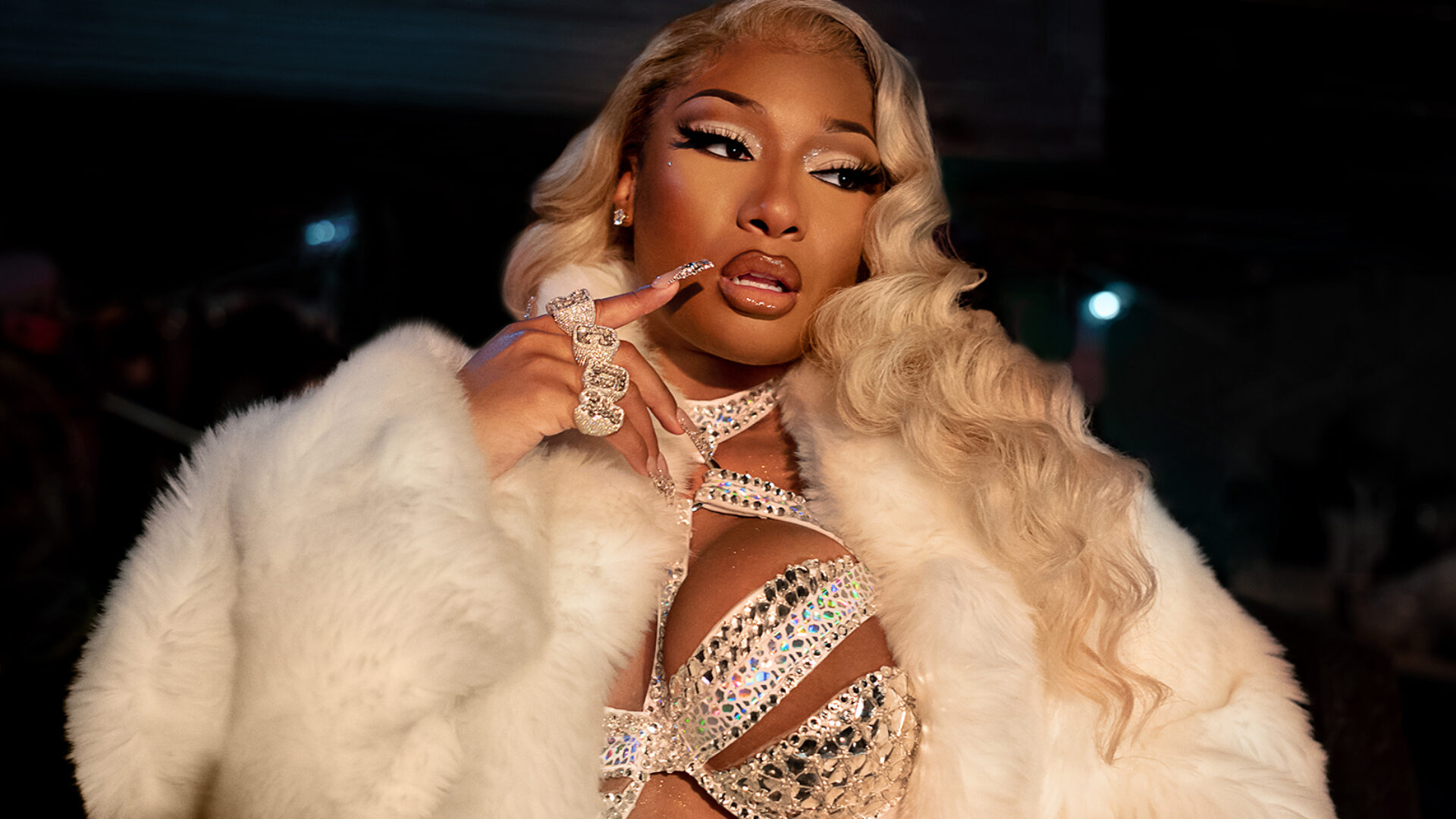 Megan Thee Stallion Will Appear In Season 2 Of 'P-Valley'
Her character's name will be Tina Snow.
Surprise! Rapper Megan Thee Stallion is hitting the small screen once again. She will appear in STARZ's P-Valley and her character's name will be Tina Snow.
"Yes, that is Megan's voice you heard in Sunday's episode," a press release read. "In the second episode, DJ Neva Scared (Brandon Gilpin) turns down Lil' Murda's (J. Alphonse Nicholson) offer to join the Dirty Dozen tour because he's working with an artist in Atlanta who we hear say "run that beat back for a real b—-." The "real b—-" was, indeed, the voice of Megan Thee Stallion."
Fans will recognize her alter ego from her 2017 Tina Snow project, which contained her first major hit, "Big Ole Freak."
The Grammy-winning "Savage" artist also will also have a song in this season of the show. The title of the track is currently unknown.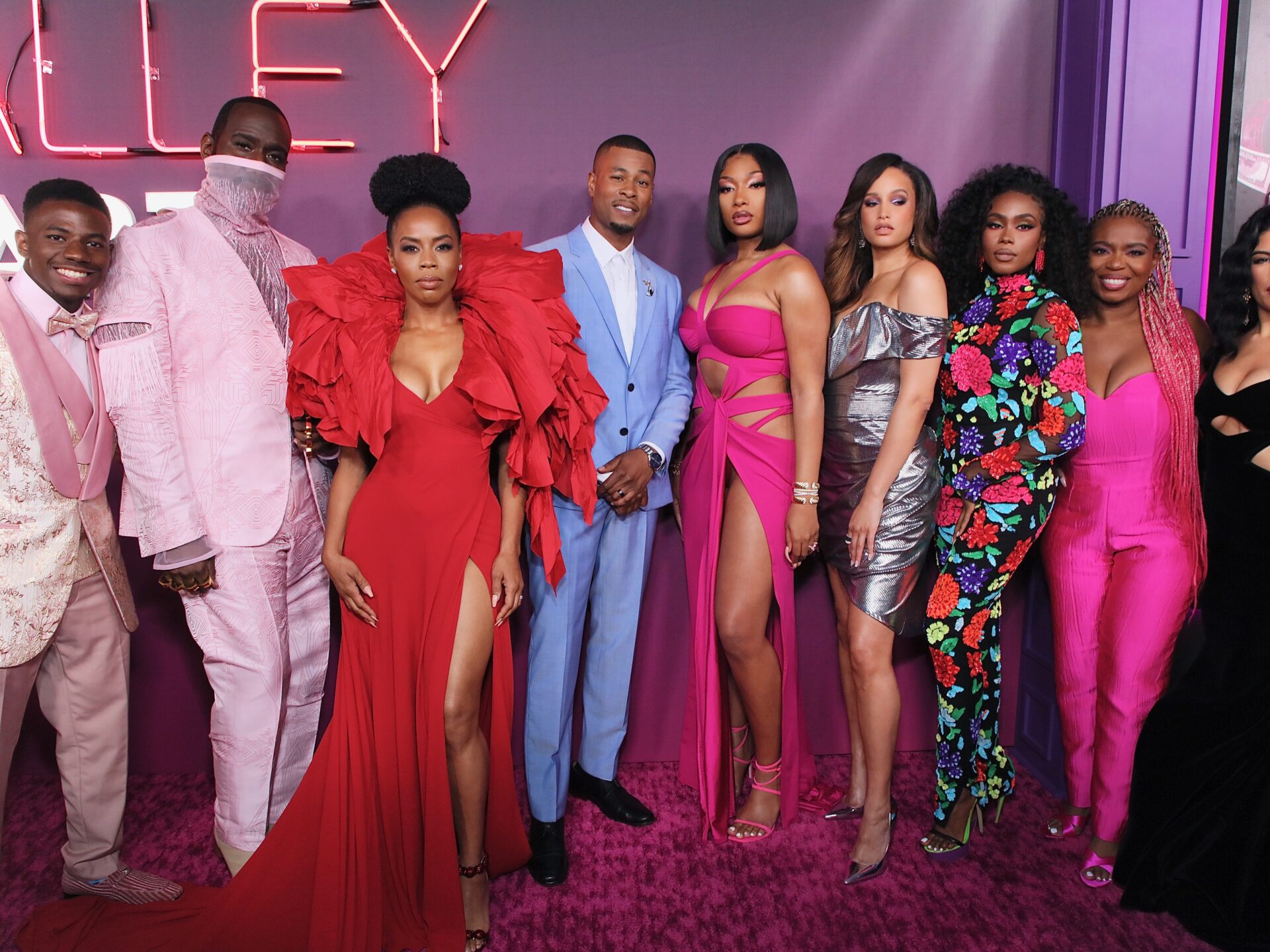 Cast members Brandin Gilpin, Nicco Annan, Brandee Evans, J. Alphonse Nicholson, Megan Thee Stallion, Elarica Johnson, Shannon Thornton, Katori Hall and Psalms Salazar attend the Premiere of STARZ Season 2 of "P-Valley" at Avalon Hollywood & Bardot on June 02, 2022 in Los Angeles, California.
The rapper previously appeared as a judge on HBO Max's Legendary.
P-Valley is the brainchild of playwright Katori Hall and is based on her 2015 play, "P—- Valley." The play centered 4 women working at a strip club in the Mississippi Delta. Similarly, the show focuses on the employees at a Chucalissa, Mississippi (a fictional town) strip club called The Pynk.
The show debuted during the summer of 2020. Last week, it broke STARZ's record for the largest audience growth in the network's history.