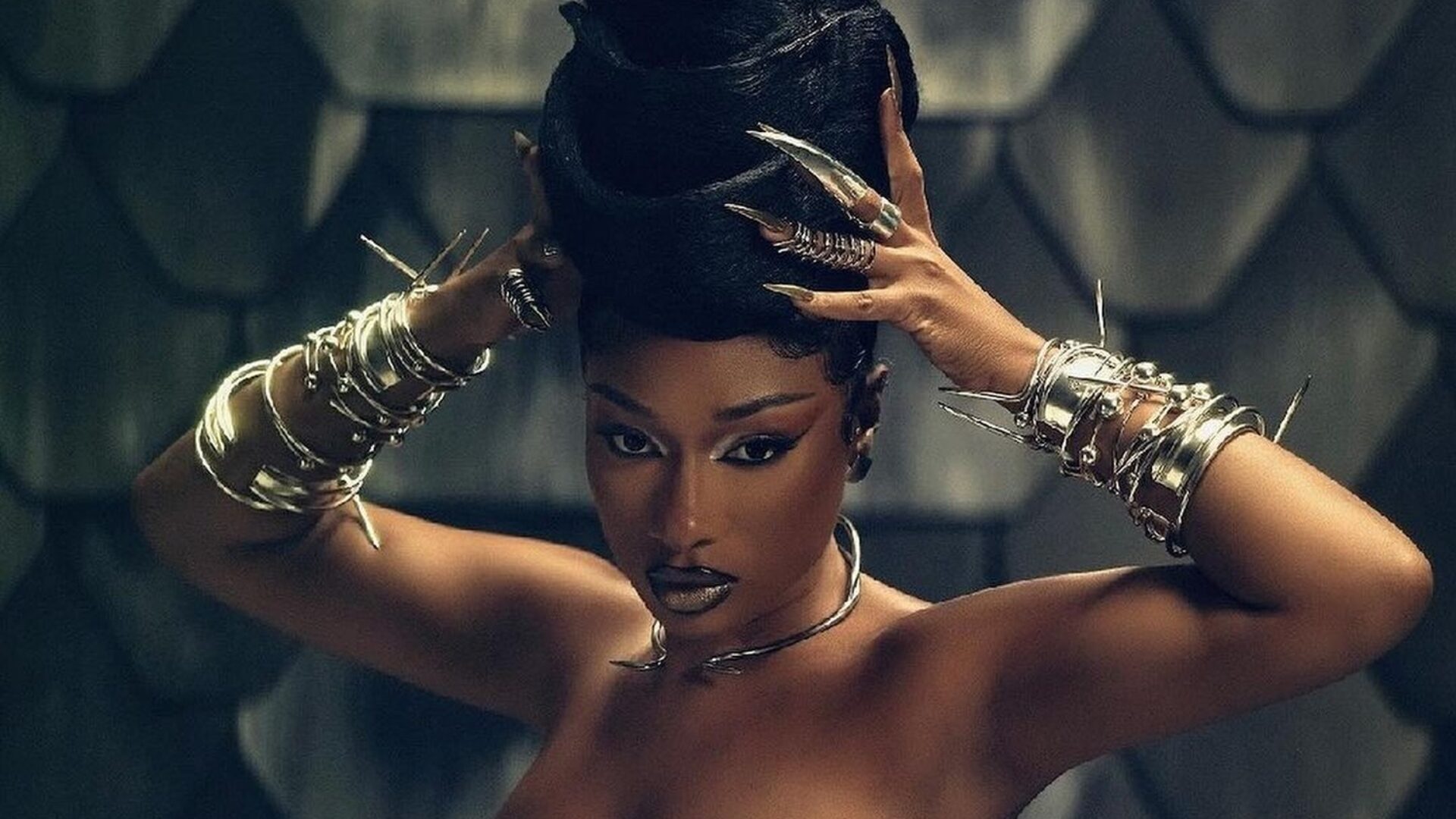 Achieve Megan Thee Stallion's 'Cobra' Look With These Products
Replicate this grunge glam look for the colder months
Megan The Stallion shook the internet when she released her comeback single "Cobra." Not only did the song embody a darker and grittier sound, but the looks also reflected.
With this new era focusing on transparency and honesty, Megan utilizes this era to tone down extravagant makeup and be more intentional and muted for this chapter.
Her makeup artist, Lauren Elise Child, used Revlon products to complement the grunge glam Megan presented in the video, tying the theme together with each ensemble. If you want to recreate any of the looks from "Cobra," use these affordable Revlon products.
With the Day to Night eyeshadow quad, you can achieve a simplistic look that elevates your eye makeup for any occasion.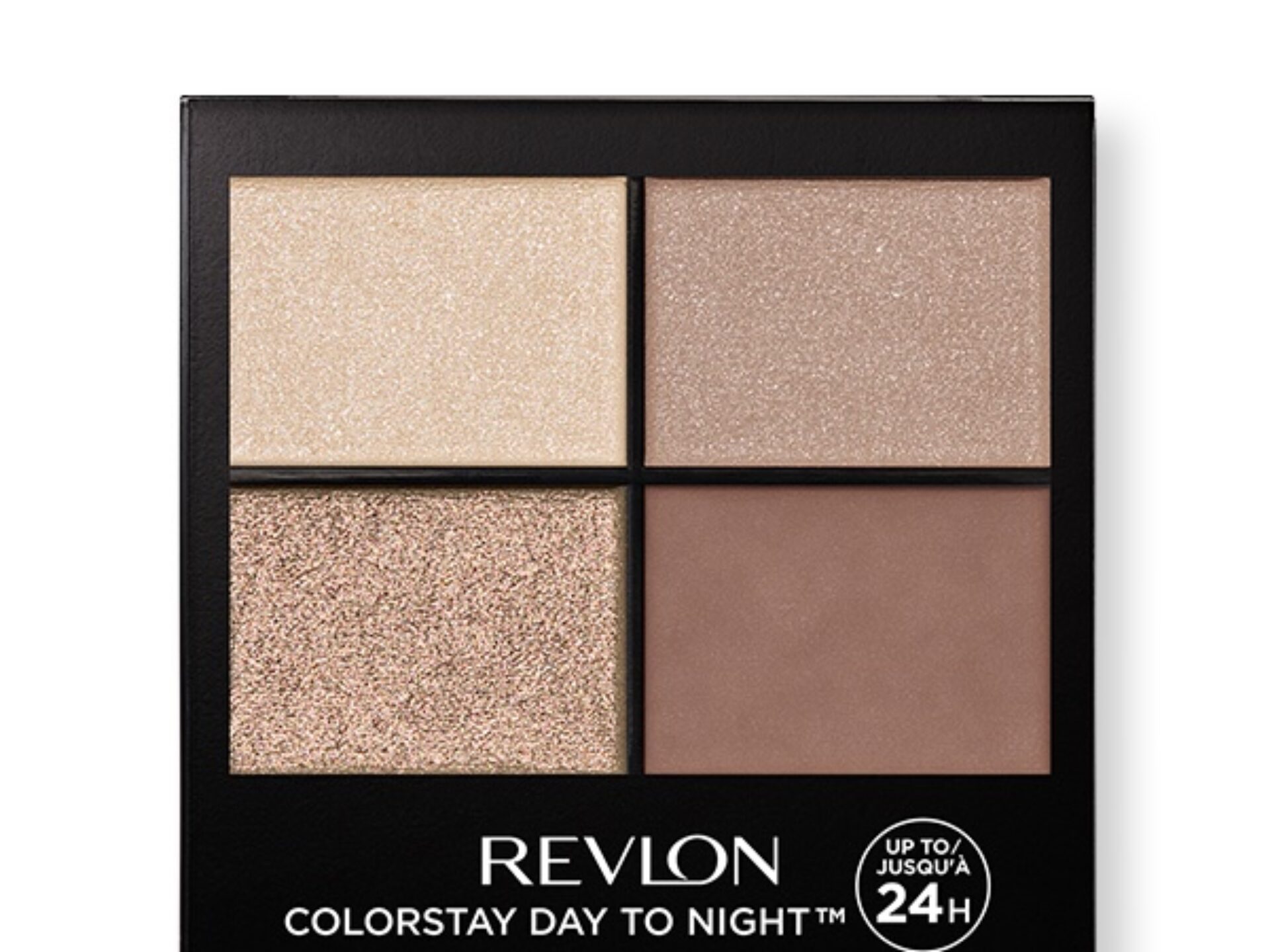 The deep-pigmented liquid liner emphasizes any eye look and can transform your face with a simple stroke of liquid liner across the lids.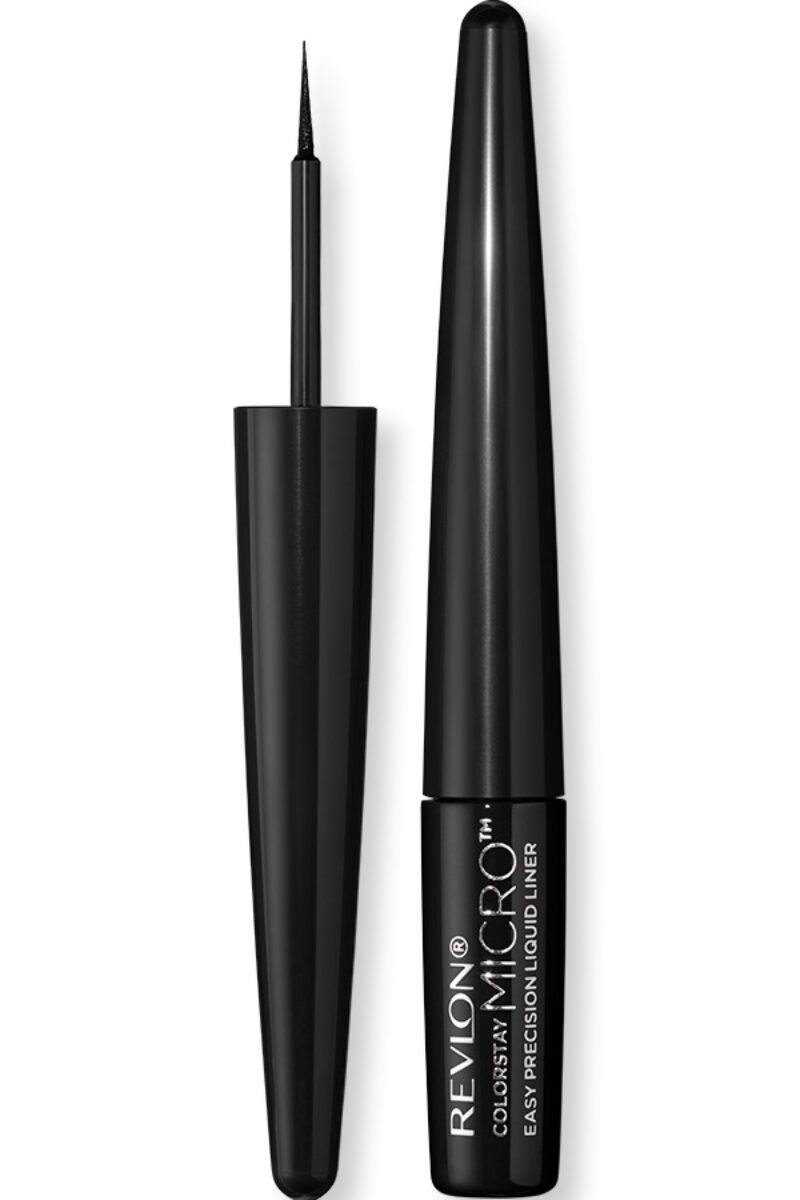 This eyeliner brings a dark and gritty look to the water and lash line, bringing out the color in the eyeshadow and adding an extra pop to your ensemble.
You can't go wrong with voluminous mascara that immediately accentuates the lashes and draws people into your eyes.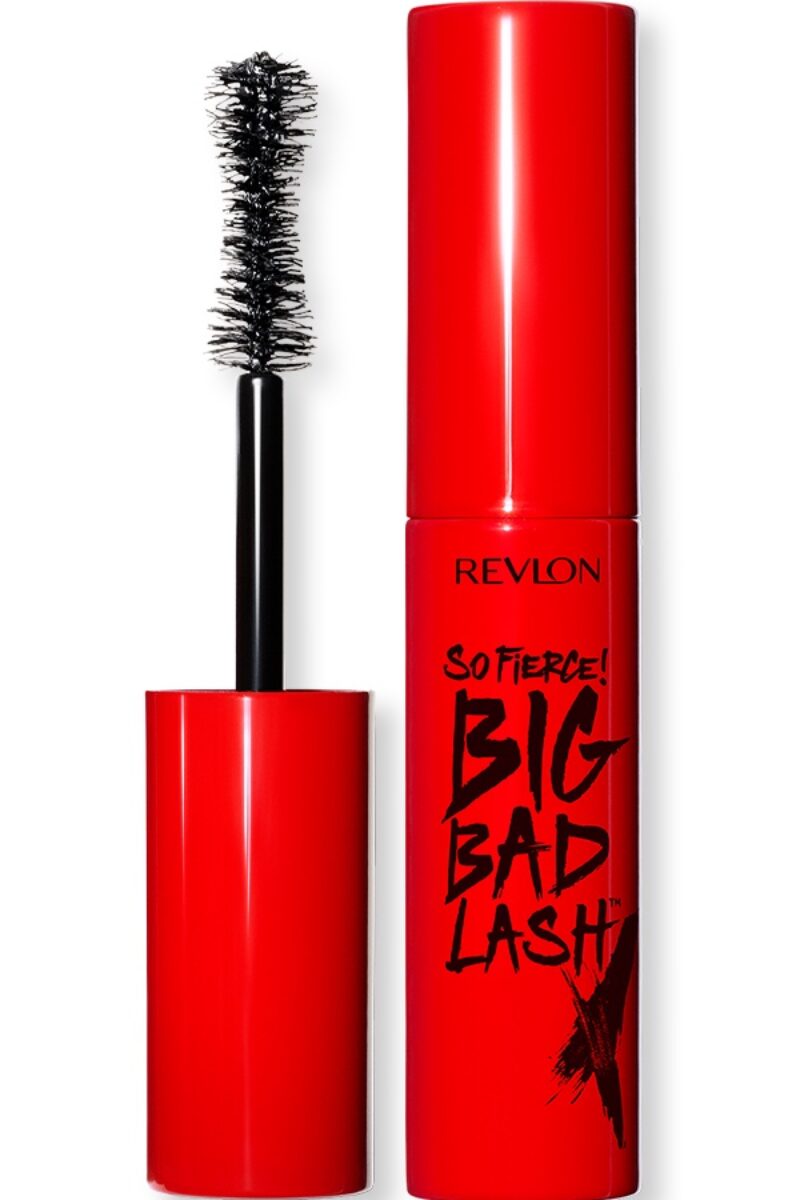 When creating a dark grunge look, nude lipstick is always the key. The super Lustrous lipstick is smooth and perfectly muted so that your eye makeup has the chance to shine.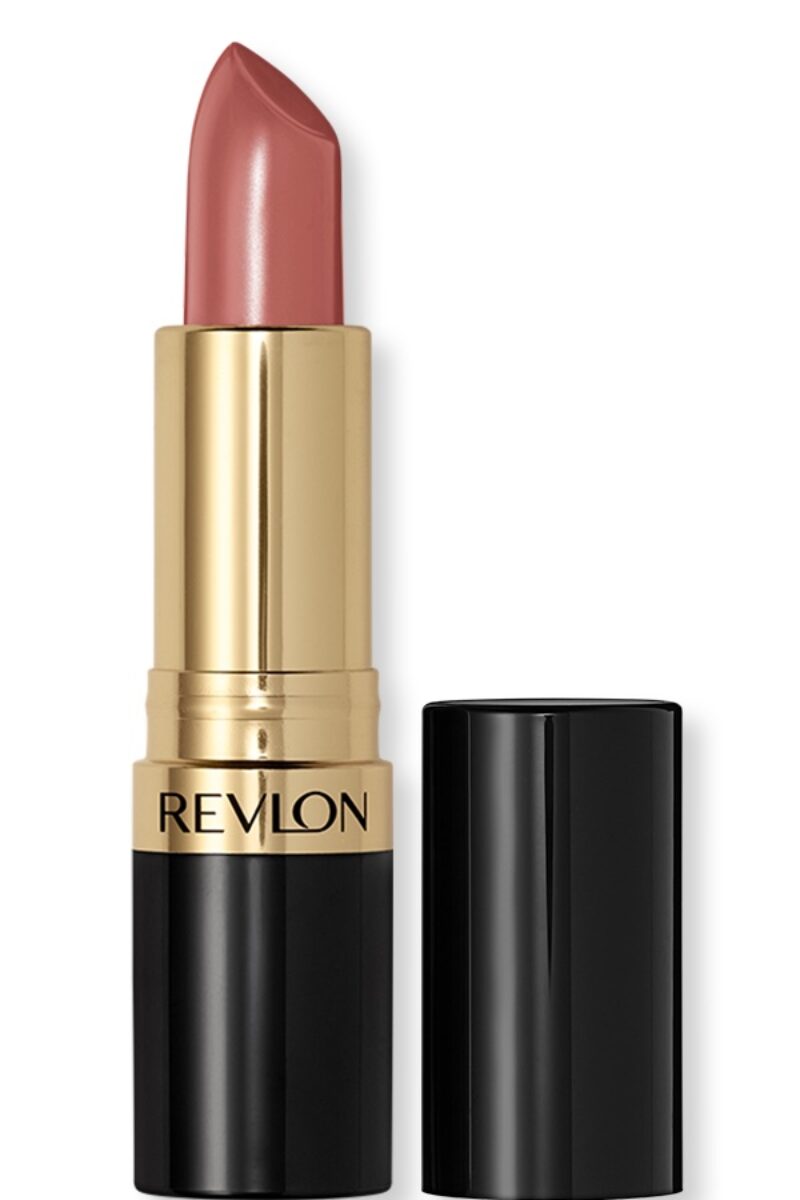 With 24-hour-long wear, anyone who picks up this palette can add new depth and dimension to their eye looks with just one swipe.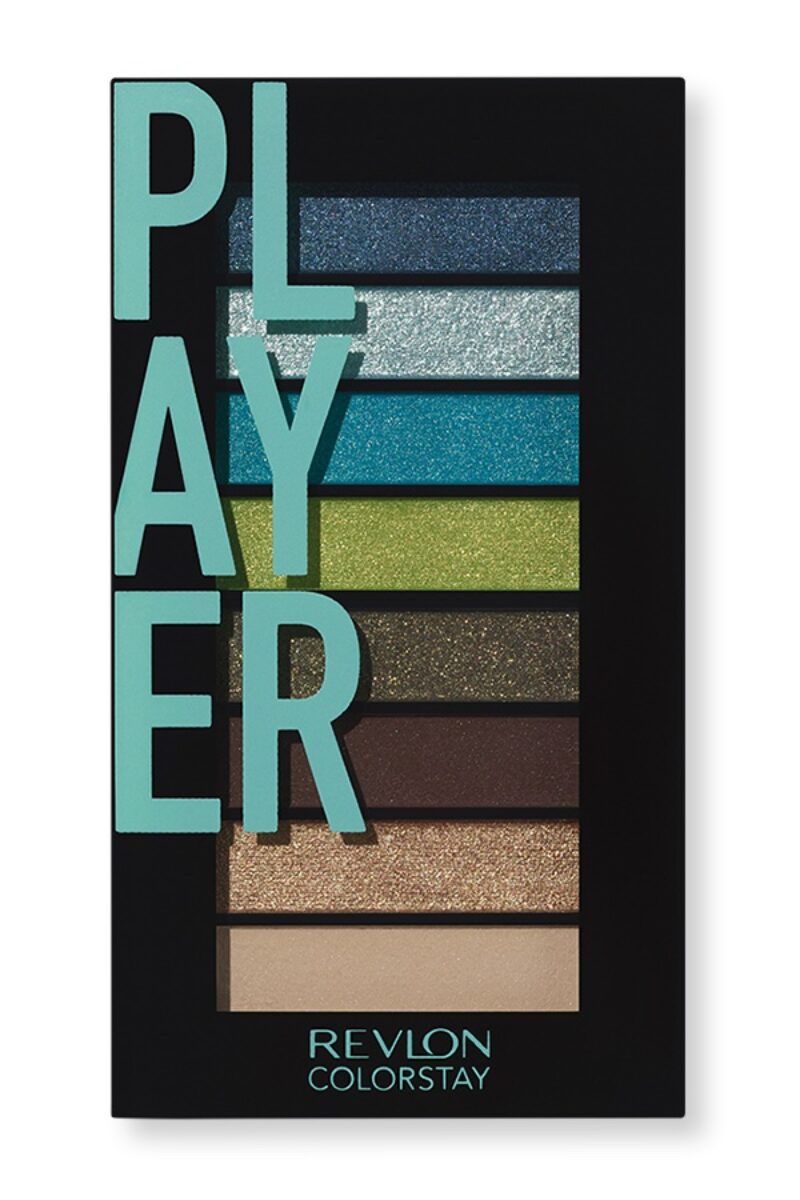 About Kenyatta: Clark Atlanta University and Medill School alumna Kenyatta Victoria is the Girls United writer covering everything from news, pop culture, lifestyle, and investigative stories. When not reporting, she's diving deep into her curated playlists or binging her favorite comfort shows.