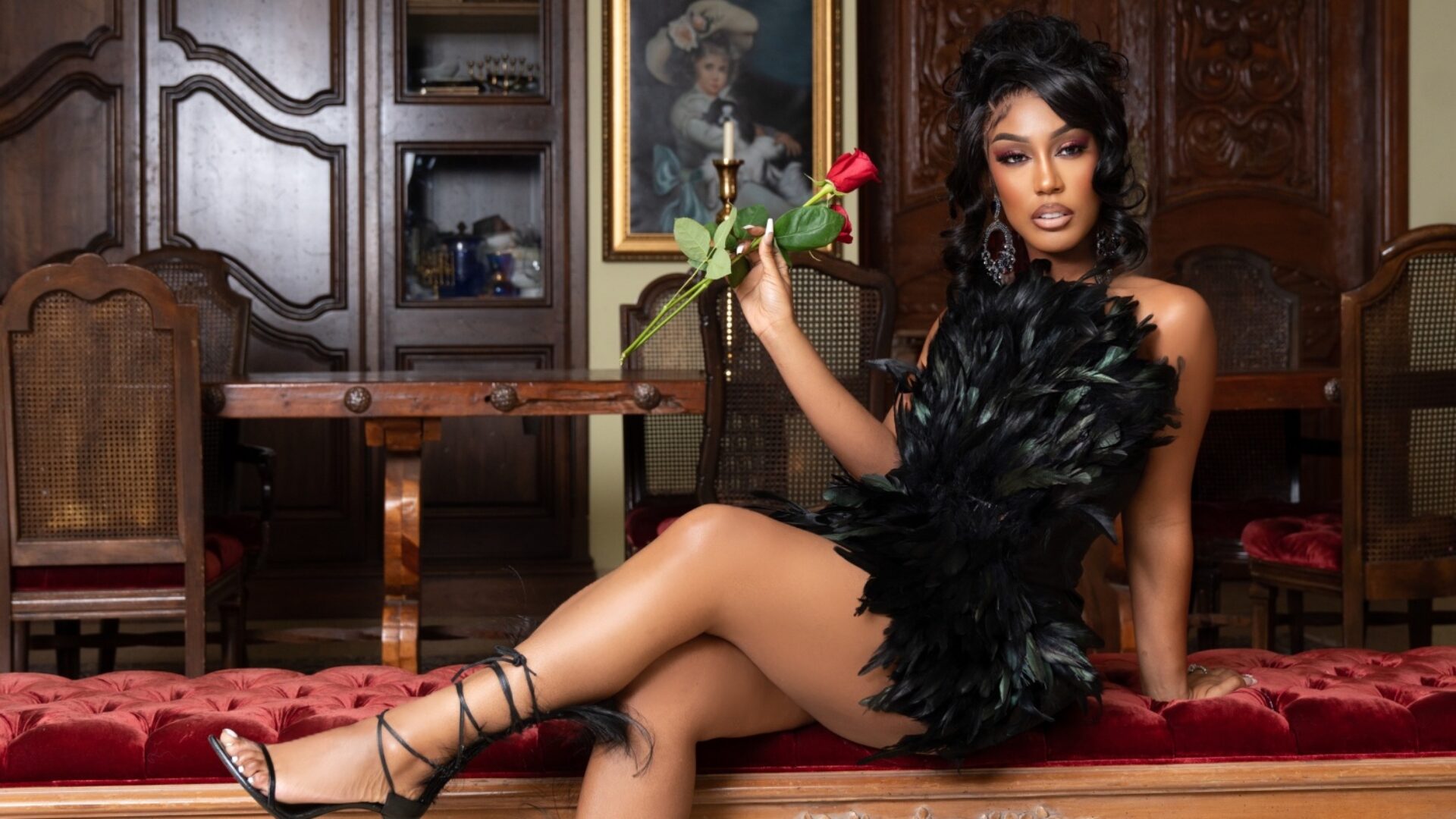 Designer Maxie J. Reflects on her Fashion Journey While Helping Others
The founder of Ellaé Lisqué and Maxie J. Textile Uses her Influence to Teach Aspiring Designers
When Maxie J. launched her fashion line – Ellaé Lisqué – eight years ago, she released six pieces on her online storefront, with one goal in mind: to create timeless pieces. Since then, Ellaé Lisqué has grown into a multi-million dollar brand with seasonal collections, a Los Angeles-based storefront, a Turkey-based manufacturing company and showings in the New York, Paris and Milan Fashion Weeks.
Now, anticipating the release of her 2022 Holiday Collection, Maxie J. is aiming to put others onto the knowledge she's acquired as a self-taught designer and self-made entrepreneur.
The Fashionaire Academy teaches lessons in entrepreneurship from Maxie J. firsthand as well as guest teachers in the fashion industry. Her latest master class is entitled Women Making Millions in E-Commerce.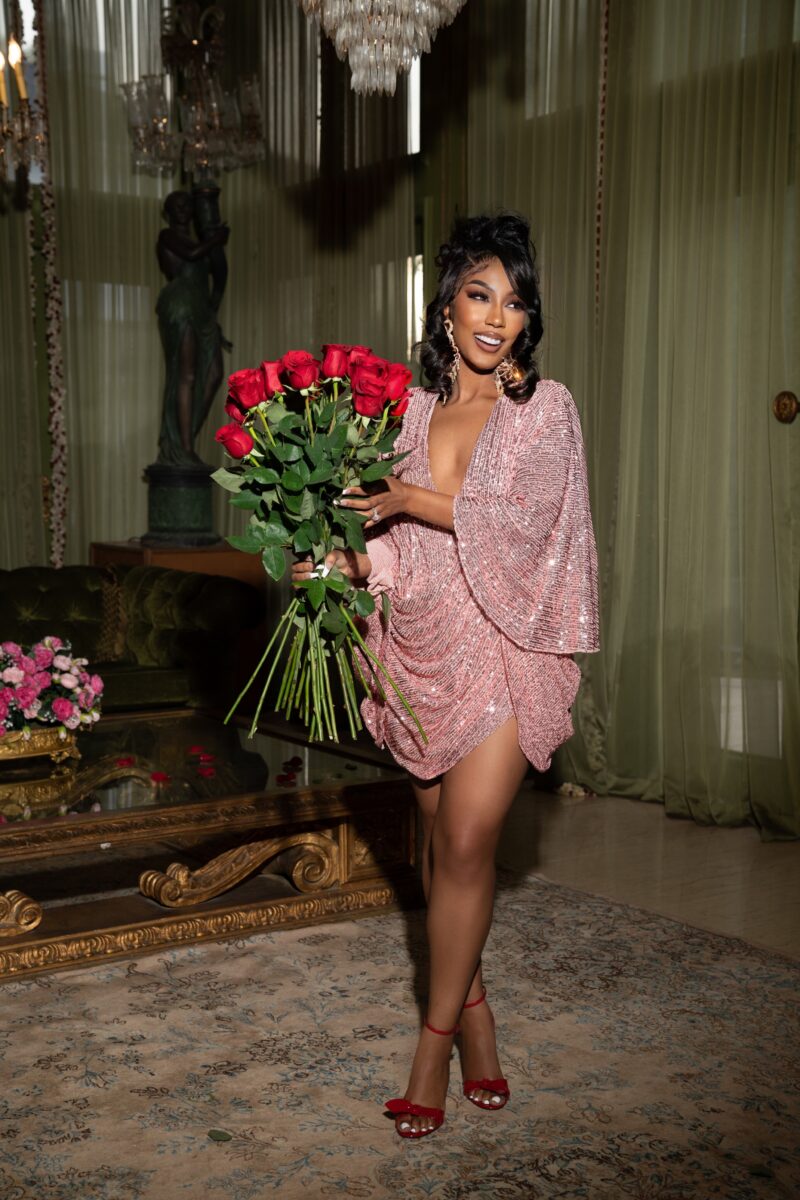 "I don't want other people to have to learn the way I did for eight long years. I made major mistakes to find out the simplest things that someone could've just told me," she said. "Of course, everyone will still face trials and tribulations – that's life and entrepreneurship – but there are a lot of things I didn't have to spend hundreds of thousands to learn, that I can just help someone avoid."
While continuing to develop Ellaé Lisqué, Maxie J. is lifting as she climbs.
Serving as a mentor (directly and indirectly) to aspiring designers. Maxie J. reflects on her beginnings as a budding entrepreneur. Here are three of Maxie's key tips to remember when starting a fashion line: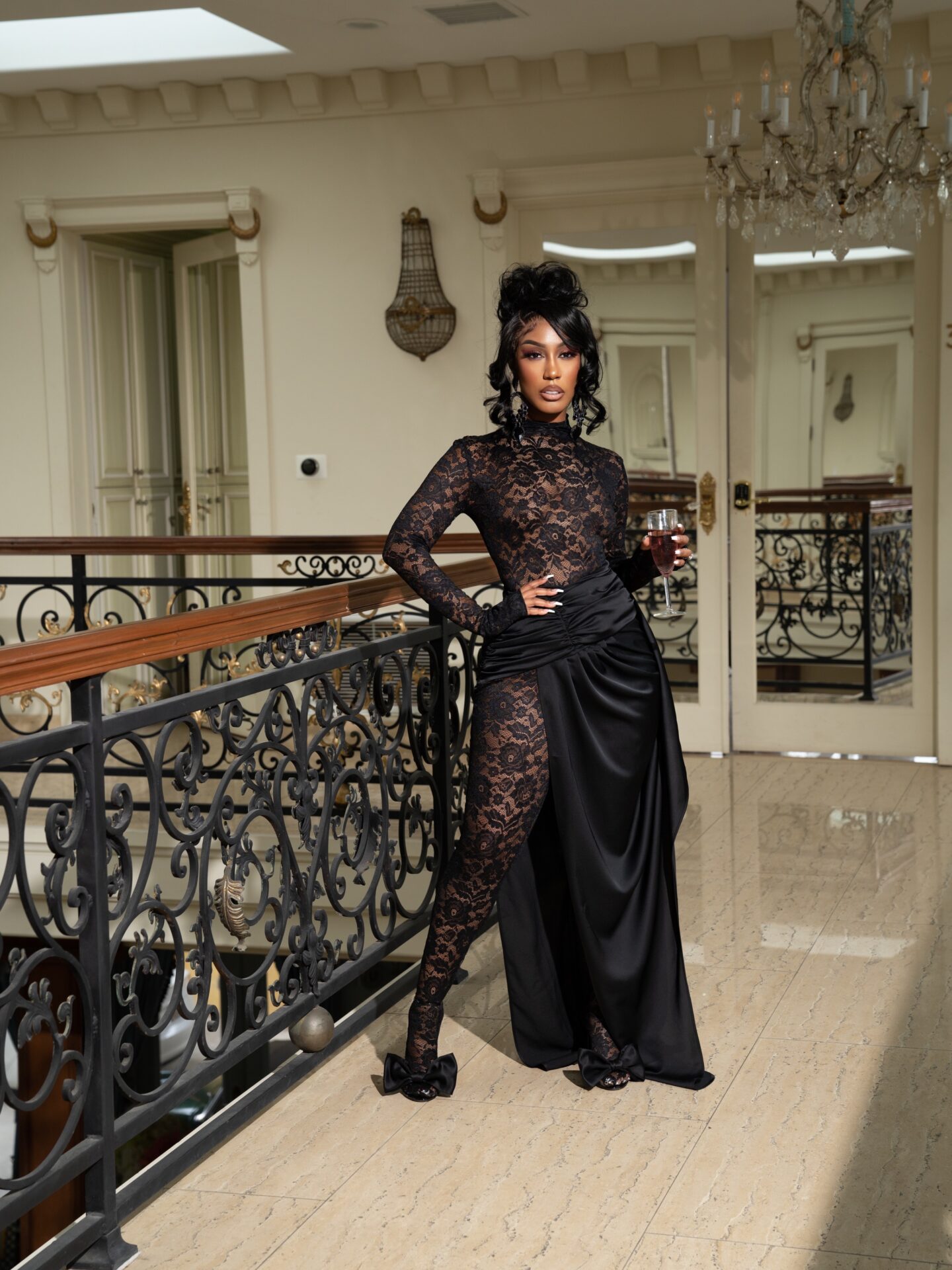 Just Start
When Maxie J. launched Ellaé Lisqué, she could only produce her pieces in small quantities to get a feel for her audience. Competing with larger fashion companies' orders in manufacturing made Ellaé Lisqué's production times linger, and Maxie J. would often receive pieces after anticipated collection release dates. Though frustrating and eventually propelling her to create her own manufacturing company, Maxie J. had to wait for the brand to elevate before making this move. Because she knows what it's like to start small, Maxie recommends that beginners simply take the first step. "Don't worry about how much money all of this will take," Maxie J says. "Just start with what you have, and trust God will meet you with the rest."
Focus on Your Muse
In a time where influencer marketing seems to be many brands' main source of promotion, Maxie recommends that aspiring designers use this to their advantage, but effectively. "Make sure that the influencers you gift, complement the brand that you carry. That's the only way you will see a return," she told GU. "For example: if you sell activewear, only gift to influencers that are into fitness, who promote body positivity, health and wellness, not just anybody. You have to be intentional."
While targeting the correct influencers, Maxie also says to market to the proper, tailored audience. "Don't be all over the place with your styles and your branding," Maxie J said. "Figure out who's your ideal customer and market to that person consistently. With every collection, have your ideal customer in mind." 
Networking and Building Relationships with Stylists is Key
Ellaé Lisqué has been seen on celebrities from K. Michelle and Meagan Good to Summer Walker and Saweetie, and Maxie J. attributes many of these opportunities to her network. "Networking and meeting the right people in your respective field will open up doors for you that you probably didn't see yourself walking through until years from now; but with the right relationship that can happen for you with a blink of an eye," Maxie J said. "With the right relationship with a stylist, you can have your designs on celebrities – for free – in no time."