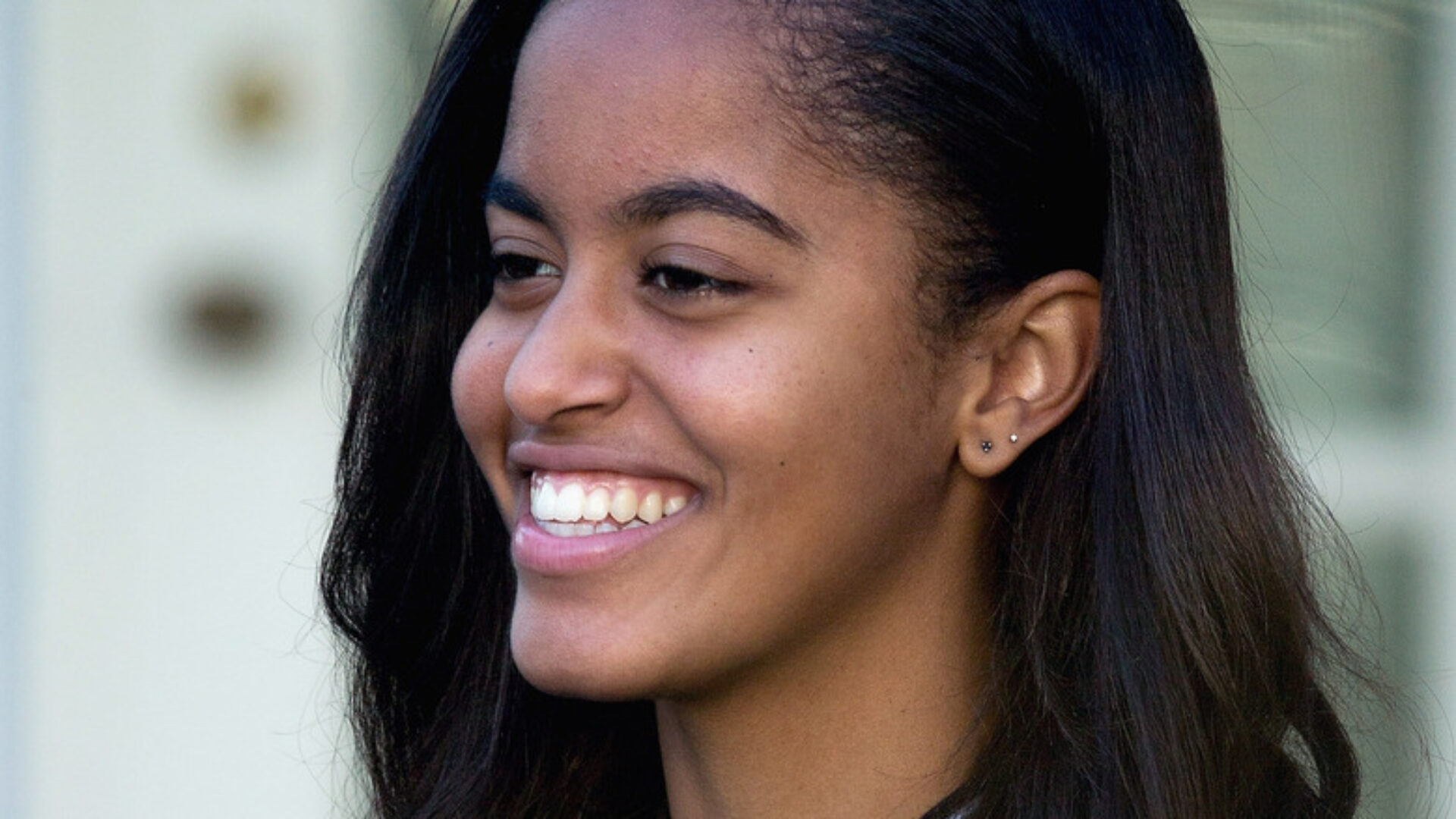 Malia Obama Joins Writers' Room For Donald Glover's Upcoming Series
"Her writing style is great," Glover said.
While many are tuning in to season 3 of FX's "Atlanta," ESSENCE Black Women in Hollywood presenter Donald Glover is working on his next project, and he has one of America's former first children in the writers' room. Glover announced at the "Atlanta" season 3 premiere that recent Harvard graduate Malia Obama, will be writing for his upcoming Amazon series. 
The show, tentatively titled, "Hive," is reportedly starring a character similar to Beyoncé. 
"I feel like she's just somebody who's gonna have really good things coming soon," Glover said of 23-year-old Obama to Variety. "Her writing style is great." 
In 2014, Obama served as a production assistant on the set of CBS's Extant, which starred Halle Berry. The following year, she was an intern for the HBO series Girls.
Stephen Glover, Donald's younger brother and fellow "Atlanta" EP, also spoke to Obama's talent. "[Malia] definitely has a unique perspective on everything. So we wanted to hear her stories and have her work with us. Listening to her stories and having her involved really gave us a lot of good ideas," said Stephen, who said she's just another writer in the room, noting her public figure parents. "​​We can't be easy on her just because she's the [former] president's daughter…Nah, she's very down to earth, and cool. So, it's not a problem at all. She has a lot of good ideas. She's great. She's just a regular person like everybody else."
Donald added that his writers rooms are serious, but fun and personable. "We just talk about how we are feeling and what's going on in our own lives, and so our work and all the shows we do becomes very personal in that way," he said.
Glover inked an eight-figure deal with Amazon Studios in 2021, ending his former deal with FX.