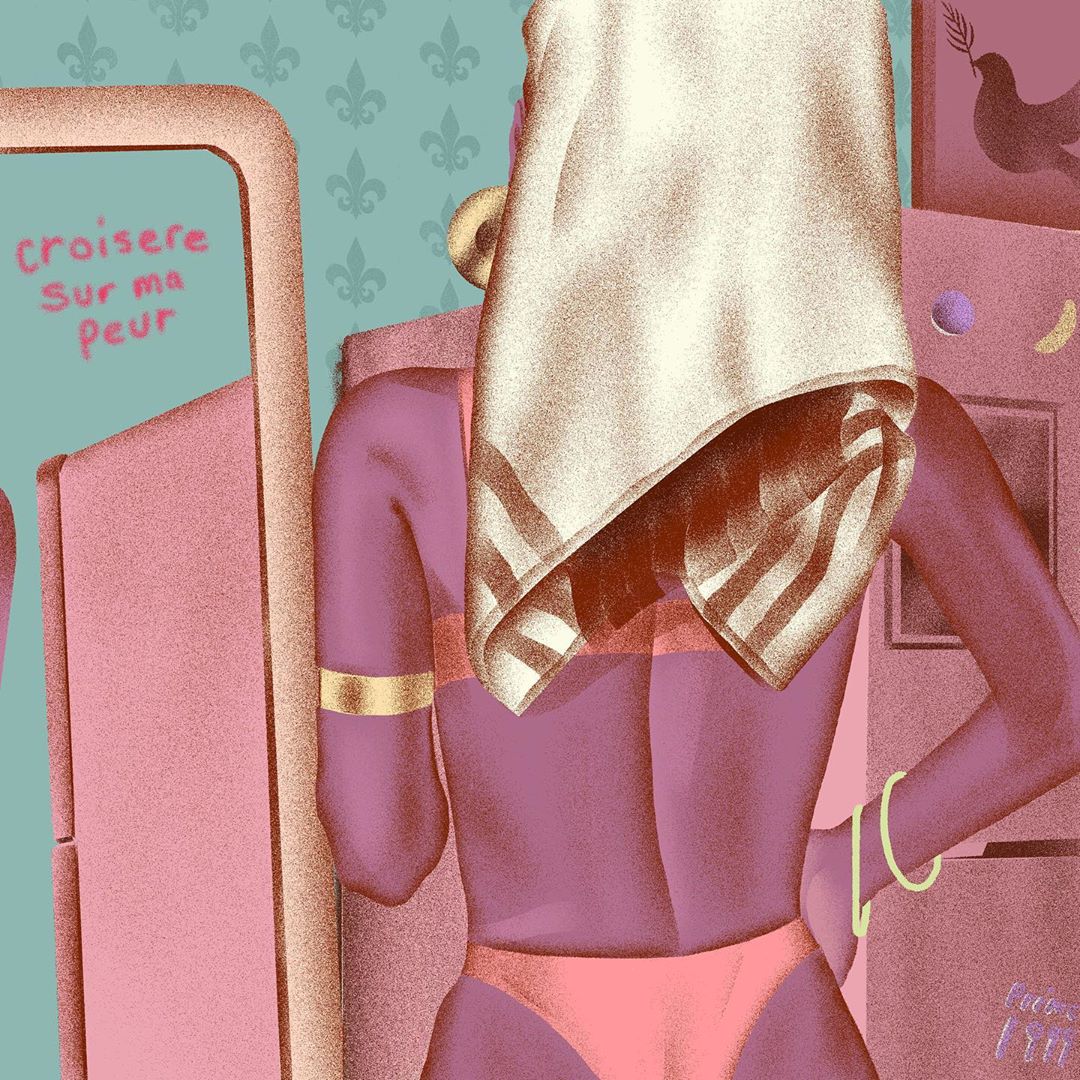 Listen To Luke James And Samoht's New Track 'Shine On'
James and Samoht soar on their first collaboration.
R&B singer Luke James and Girls United favorite, Samoht, have teamed up for "Shine On," a laidback love song from James' latest project, To Feel Love/d. Both artists are widely celebrated for their refined vocals and conscious returns to R&B's roots. So it's only right that they link up.
The track blends the sensual and the spiritual, as Samoht and James croon over the slow, guitar heavy track. James' airy falsetto and Samoht's stand out riffs prove to be a perfect match. "Light is who you are/You love me like the stars above/Never giving up on me/Shining your light on me/I'm where I'm supposed to be," they sing on the second verse.
"[Luke] sent me the record and before I could ask him what he wanted, he said, 'Do you,' Samoht exclusively told Girls United. Samoht sent the track back in a day.
"When I heard what was already on the track, I instantly caught the vibe. It took me 30 minutes to write my verse and another 30 minutes to record it. I based my verse off of his verse," he said.
Both artists are on tour right now for their respective albums. Over the weekend, Samoht joined James onstage during his tour's New York stop for a special rendition of "Shine On." It's safe to say that they blew it out of the water.
A fan recorded the last bit of the performance and shared it on Instagram.
"['Shine On'] validates that the music I make is bigger than where I physically stand," Samoht shared. "The feature validates that my gift will forever make room for me."
Listen to "Shine On" below.