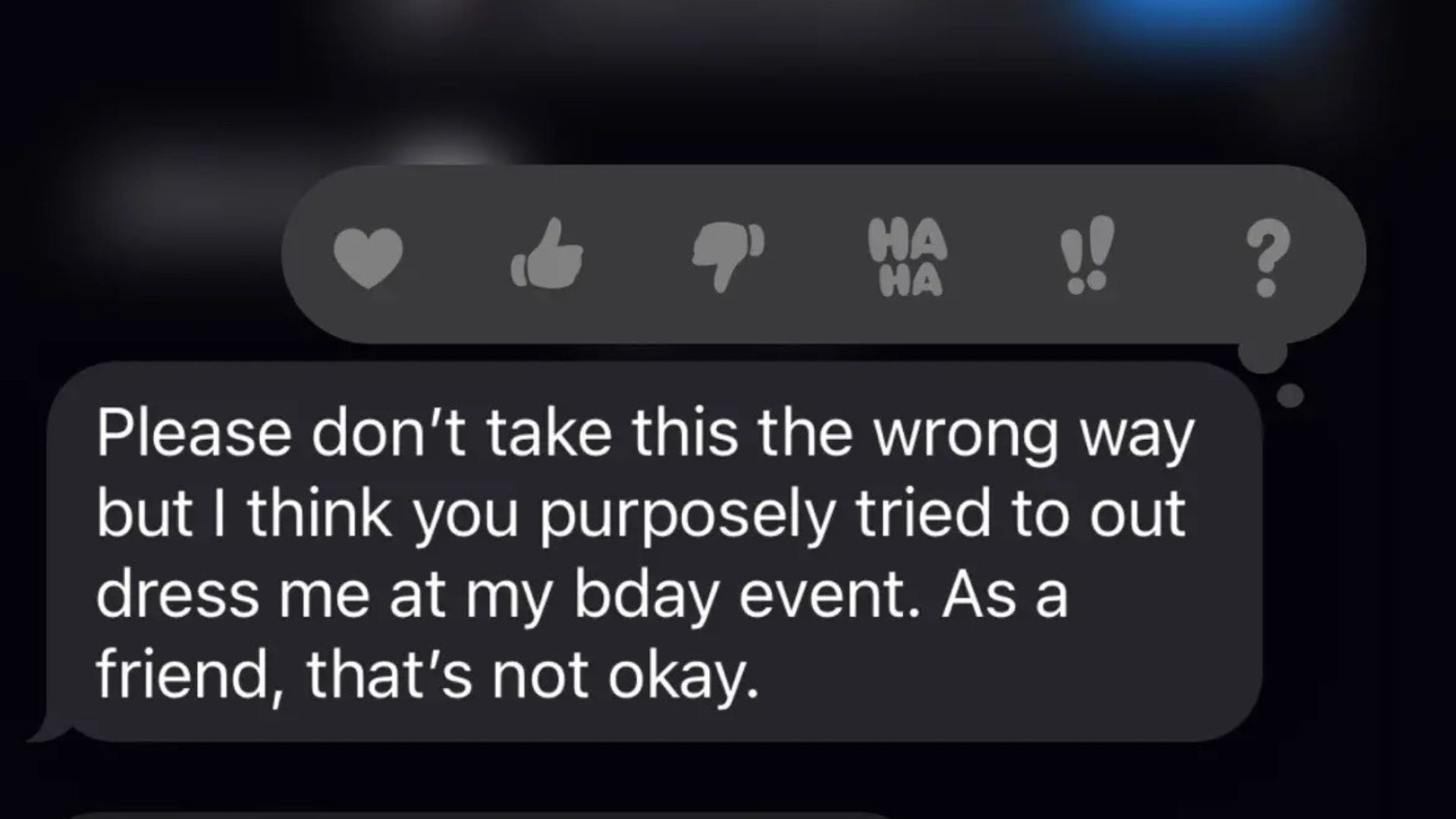 LTAI: Why Are We Worried About Outdressing Our Friends?
Social media discourse opened a larger conversation about friendship
Another day, another discourse topic has hit our timelines, and the issue at hand is outdressing your friends on special occasions.
Over the weekend, nonstop chatter hit the TikTok, Twitter and Instagram timelines after a user posted screenshots of a text her friend sent her saying she felt she purposely tried to out dress her at her birthday event.
The original post took a life of its own and created an open discussion about the out dressing your friends conversation. In Zillennial culture, going to dinner and dressing up is often a rite of passage for a birthday festivity.
Read 'A Sneak Peek Of Who's Coming To The 2023 GU Disruptor Summit'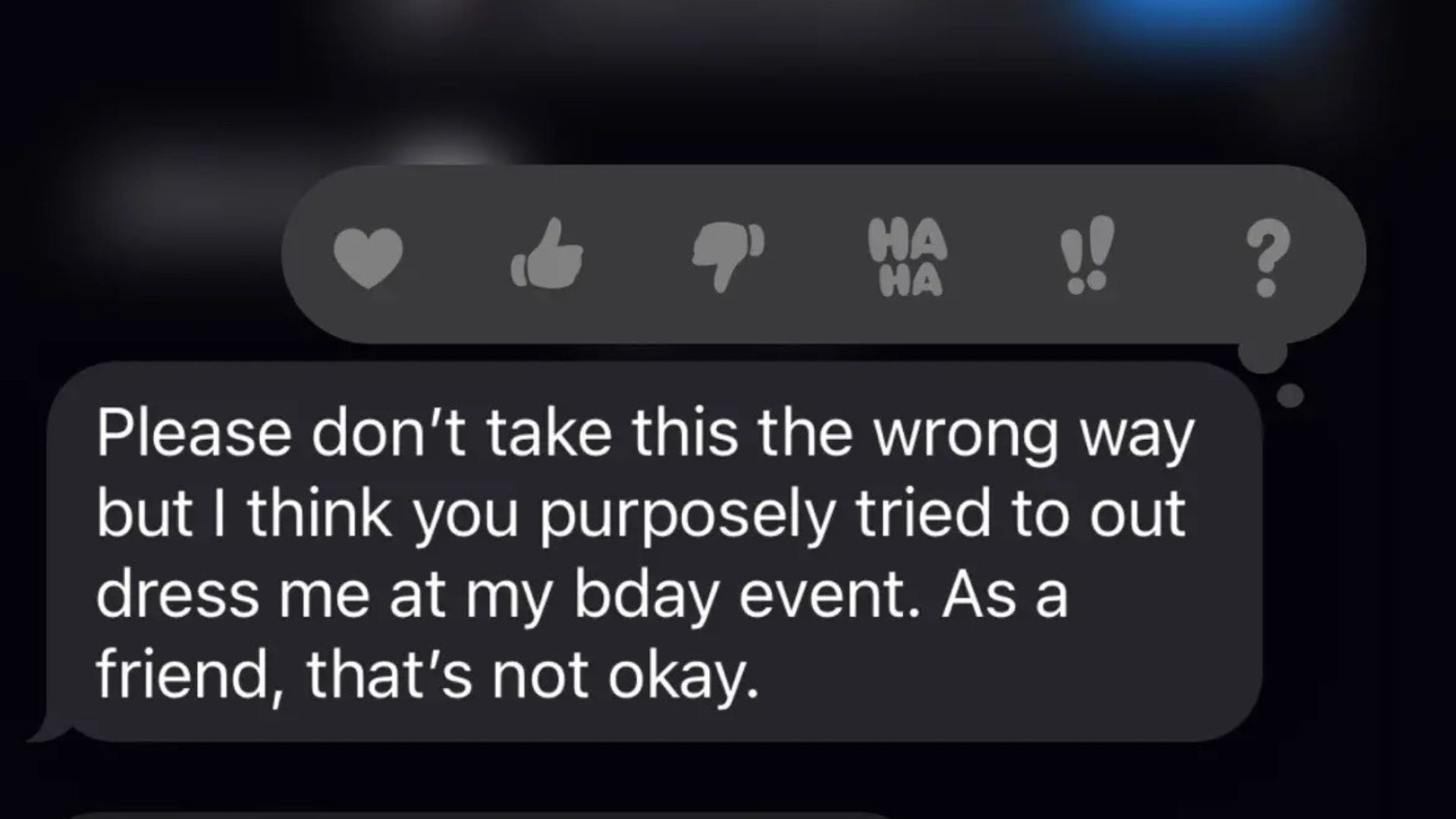 Over the last few years, there's been a constant back and forth about what attire to wear at your friend's birthday occasion that has gone too far. Unfortunately, with social media in the mix of real-life relationships, we no longer look at the sacredness of friendship.
Through this situation, many comments and feedback suggested that the birthday girl should dress better or view her celebration as an internal competition.
According to McKinsey Health Institute, When compared with their male counterparts, a higher proportion of female Gen Zers said social media had a negative impact on FOMO (32 percent versus 22 percent), body image (32 percent versus 16 percent), and self-confidence (24 percent versus 13 percent).
Social media has given people comfort to add extra pressure on the average person to feel they have to fit the Instagram look to receive validation, especially on personal occasions like your birthday.
Friends in the digital era should be allowed to wear whatever they want, and it doesn't cause issues since outerwear is not the foundation of a positive friendship.
The discourse forming a life and narrative on its own showed how dangerous social media can impact many Zillennials' confidence and self-esteem due to the pedestal we hold for platforms like TikTok and Instagram.
There's massive pressure on Gen Z'ers, especially girls, to view each other as competition instead of considering the importance of friendship and celebrating each other.
Though the comment section of the discourse varied, it showed the need for a better personal connection between Zillennials rather than social media challenges.
Register now for the FREE 2023 GU Disruptor Summit
About Kenyatta: Clark Atlanta University and Medill School alumna Kenyatta Victoria is the Girls United writer covering everything from news, pop culture, lifestyle, and investigative stories. When not reporting, she's diving deep into her curated playlists or binging her favorite comfort shows.