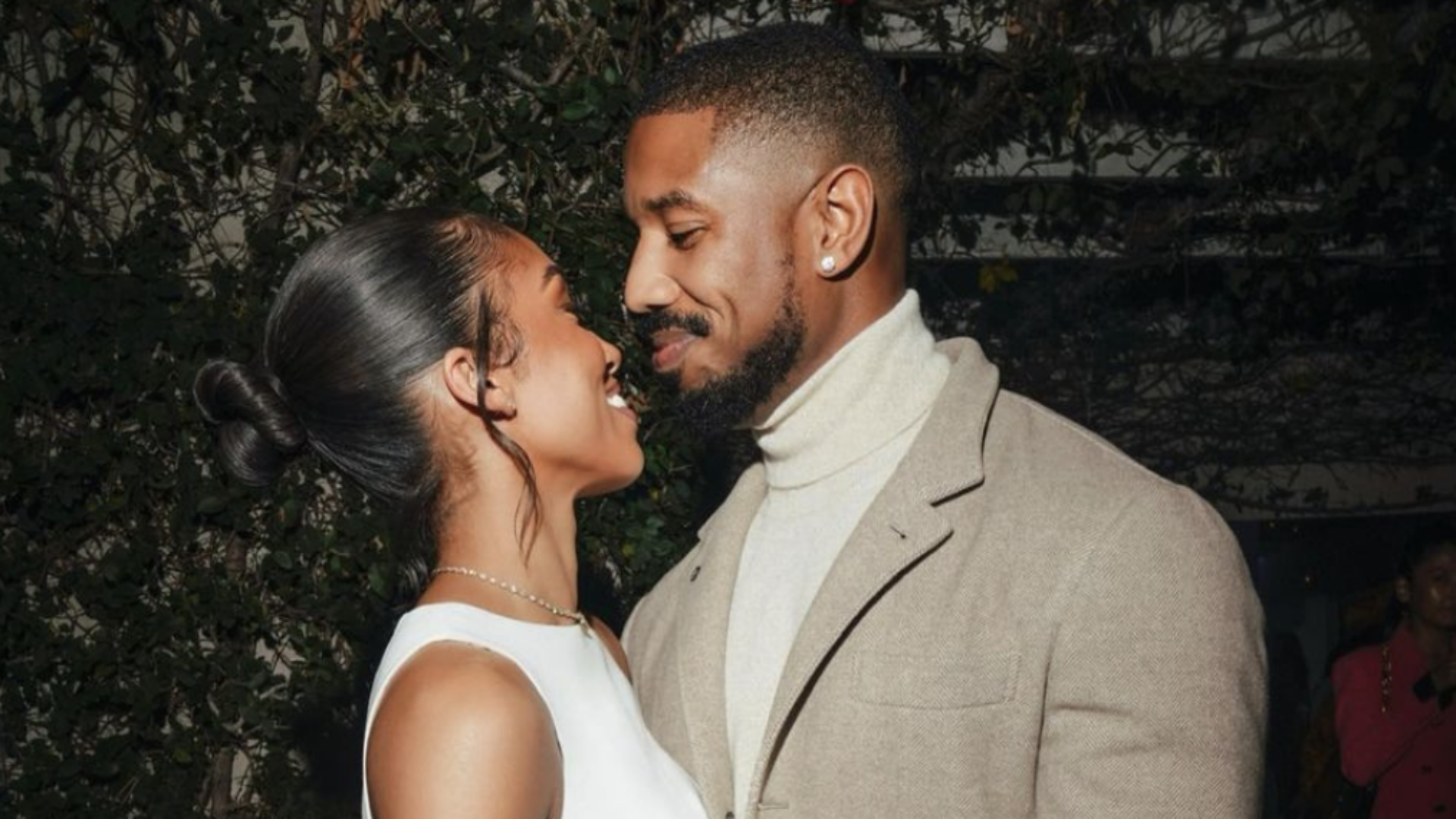 Lori Harvey Sends Birthday Love To Boyfriend Michael B. Jordan: 'Can't Wait To See What Amazing Things This Year Brings'
The actor turned 35 on February 11.
Michael B. Jordan celebrated his 35th birthday on February 10 and his girlfriend, Lori Harvey, wrote a heartfelt note to commemorate the day.
"Happyyyyy Birthdayyyyy to my big baby!!! Can't wait to see what amazing things this year brings for you my love," Harvey wrote on Instagram. Jordan replied with an equally sweet sentiment, writing, "Standing a bit taller when I'm next to you. Thank you babygirl!!" The post has over 800,000 likes and features a photo of the two looking every bit of in love.
She also shared this image to her story with a message that read, "4Lifers."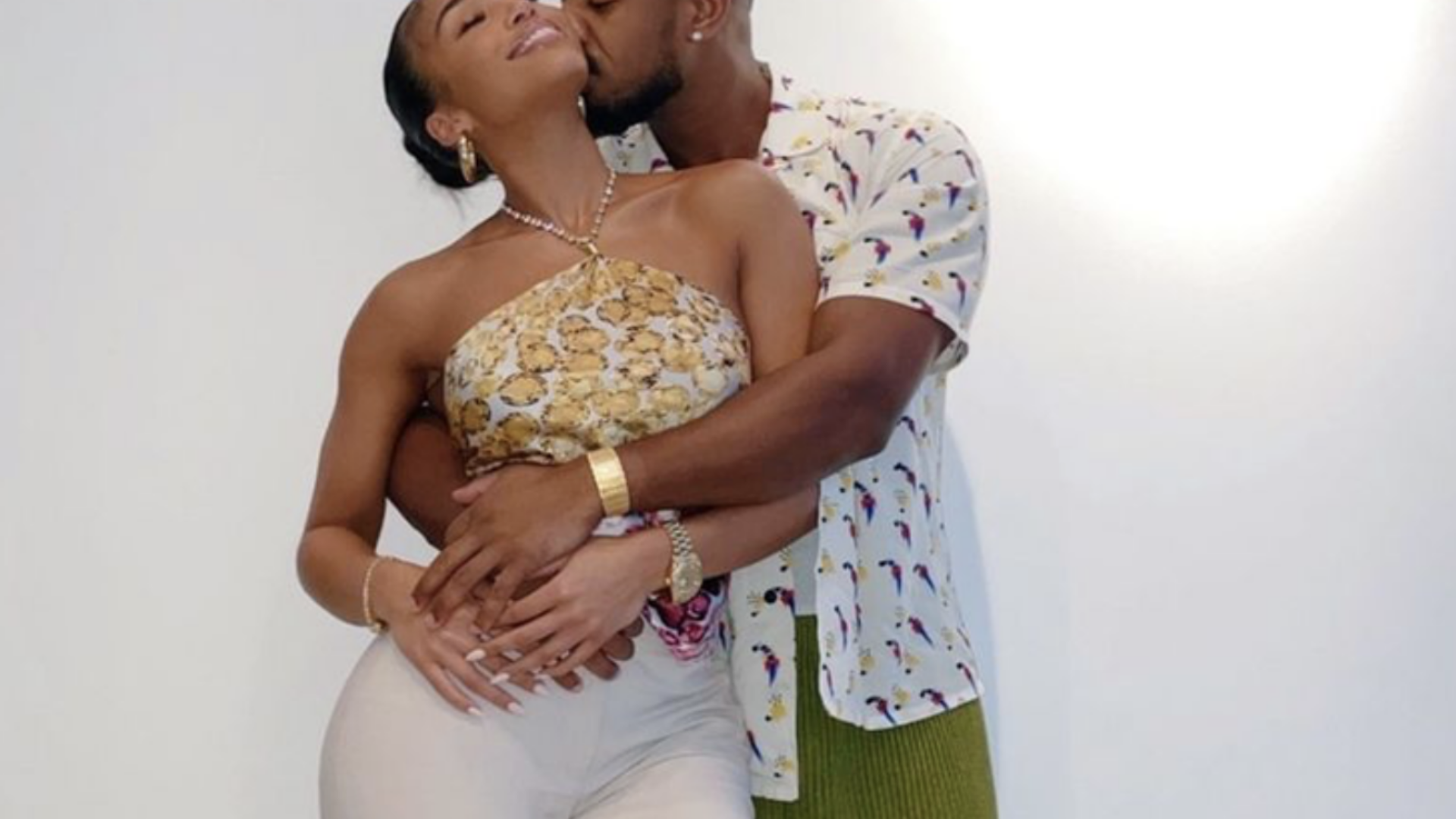 The couple has been dating since at least 2020, since they were first spotted exiting a plane together around Thanksgiving. They also hit Utah together for a skiing trip during Christmas that same year. Though they are both pretty quiet about their love, they share touching moments on social media and have opened up to the press just a little bit.
"I'm still private, and I want to protect that, Jordan said in an interview with People. ["But it just felt like it was a moment of just wanting to put it out there and move on. I am extremely happy." He later added, "I think when you get older, you feel more comfortable about the [public nature] of the business that we're in. So for me, it was a moment to, I guess, take ownership of that and then get back to work."
In 2021, Harvey was the first guest on season 8 of talk-show "The Real," during which she gave a glimpse into their dynamic. ""We just really balance each other," she said. "I really do believe in the statement when they say, 'When you know, you know.' And I think that really applies to our situation and we just have a really good time together. He's so sweet, very attentive. He listens to me and the things that I say, that I want, and he really makes an effort."
Read about the dating advice Lori Harvey received from her parents.
Harvey celebrated her 25th birthday just a few weeks ago with her boo right by her side. They hit the beach together with loved ones and played a friendly game of football by the sea.