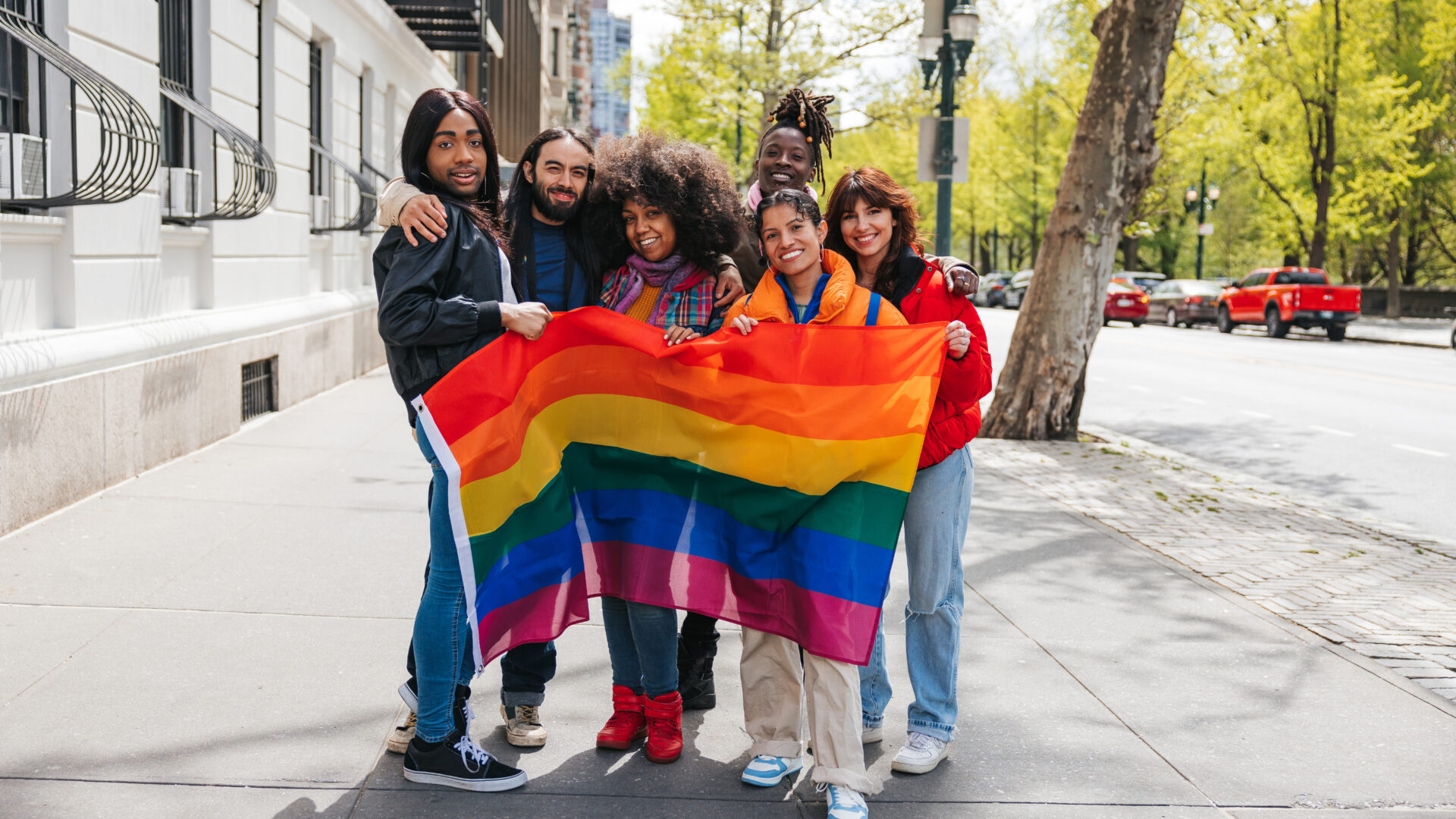 Show Up And Show Out At The Pride Parades In Your City
This pride month hits differently in your city as many of us come together to celebrate the joy within the LGBTQ+ community throughout the chaos of the government trying to censor those who are being authentically themselves.
According to CNN, conservatives are waging a ferocious war on companies that express support for the LGBTQ community, with hostilities against the celebration of gay rights surging to levels not seen in many years.
For queer youth, it is important that they have a sense of community in order to feel seen, heard and protected in a society that doesn't show appreciation. According to the Trevor Project, LGBTQ youth who live in a community that is accepting of LGBTQ people reported significantly lower rates of attempting suicide than those who do not.
So if you want to gain a better sense of community, we've got you covered with various pride parades happening in your city.
One Magical Weekend, Orlando, Florida: June 1 – 5
Middletown Pride, Middletown, Connecticut: June 4
Tri-State Black Pride, Memphis, Tennessee: June 16 – 19
Stonewall Columbus Pride, Columbus, Ohio: June 17 – 18
Tulsa Pride, Tulsa, Oklahoma: June 25 – 26
Oklahoma City Pride, Oklahoma: June 25 – 27
About Kenyatta: Clark Atlanta University and Medill School alumna Kenyatta Victoria is the Girls United writer covering everything from news, pop culture, lifestyle, and investigative stories. When not reporting, she's diving deep into her curated playlists or binging her favorite comfort shows.