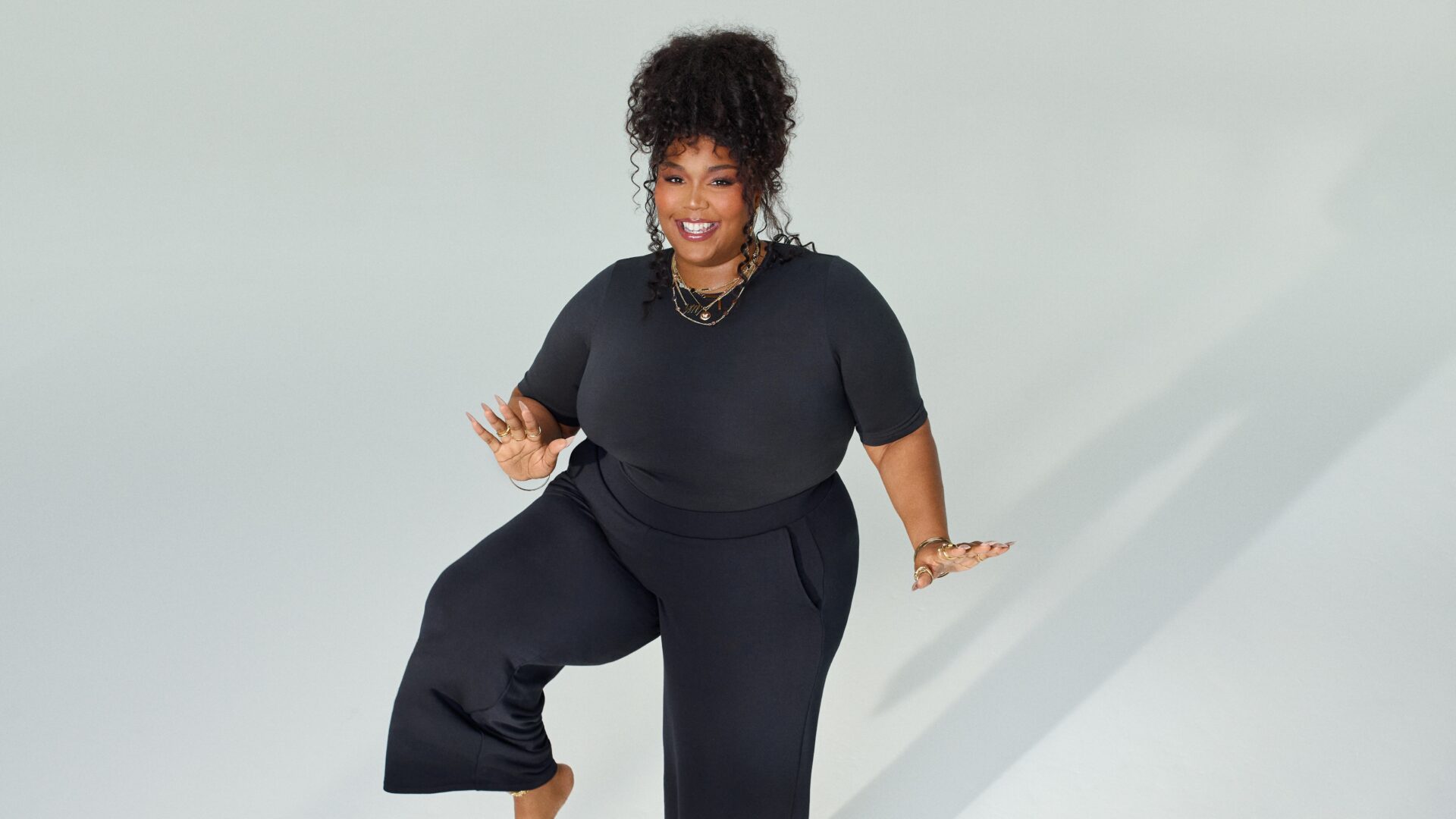 Yitty Launches The Smooth As Hell Collection
Feel so comfy, look so cute
Grammy-award-winning artist, Lizzo continues to grow her career in lanes outside of entertainment. While her music career and brand go hand in hand as they were built off the idea of inclusivity. Named after her childhood moniker, the brand Yitty completes a different dream of hers. Almost three years since the launch, Lizzo has continued to commit herself to building a size-inclusive brand based on the principles of self-love, radical inner confidence, and effortless, everyday wear. 
Yitty is constantly pushing new boundaries in shapewear and the expansion of its loungewear collection. Today, they launched their newest addition to the loungewear collection, Smooth as hell. This collection offers a range of styles and comfort, whether at home or out of town. Ranging from sizes 6X to XS, Yitty has something for everyone.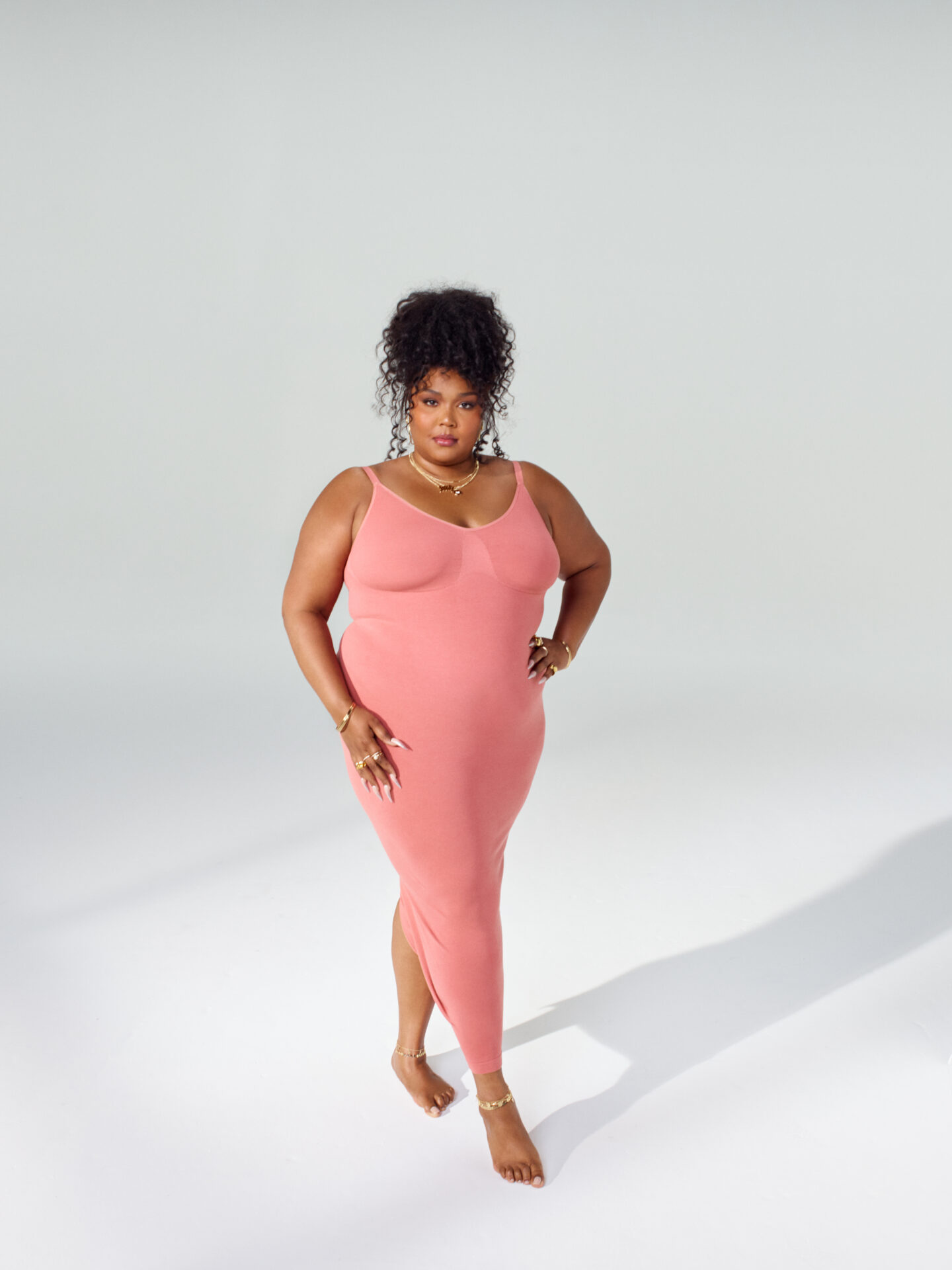 "Feel so comfy, look so cute," while lavishing the freedom to move and breathe easily through the high breathability fabrics the collection offers. Ensuring that while keeping you cool and comfortable, the range of silhouettes and unique designs also provide an effortless elegance. Making the Smooth As Hell collection perfect for the modern everyday woman, whether you are running errands, hanging out with friends, or heading out for the night.
The collection offers four key styles, allowing you to mix and match each other or with pieces from your wardrobe to elevate or relax your look. They include the Smooth as Hell Lounge Dress, Pant, Shirt, and Crossback Bralette. These styles are available in colors like Iconic Black, Spicy Brown, On The Yacht (Blue), and Don't Clay With Me (Pink). Also, over 65% of styles are made with super-soft recycled fibers, and packaging is made with 100% recycled materials. Yitty is a certified Carbon Neutral Company.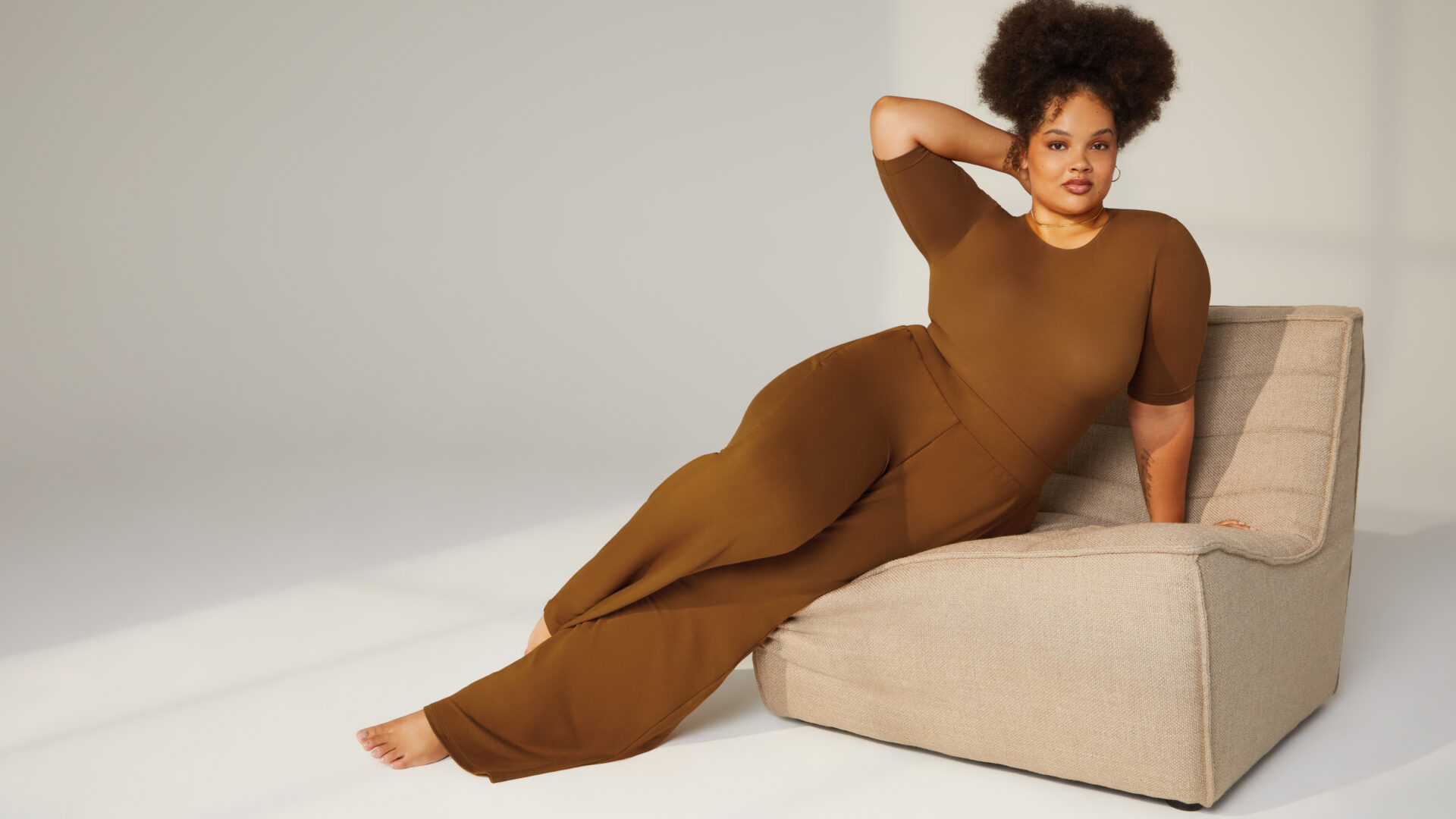 The Smooth As Hell Collection is available now, at www.yitty.com.