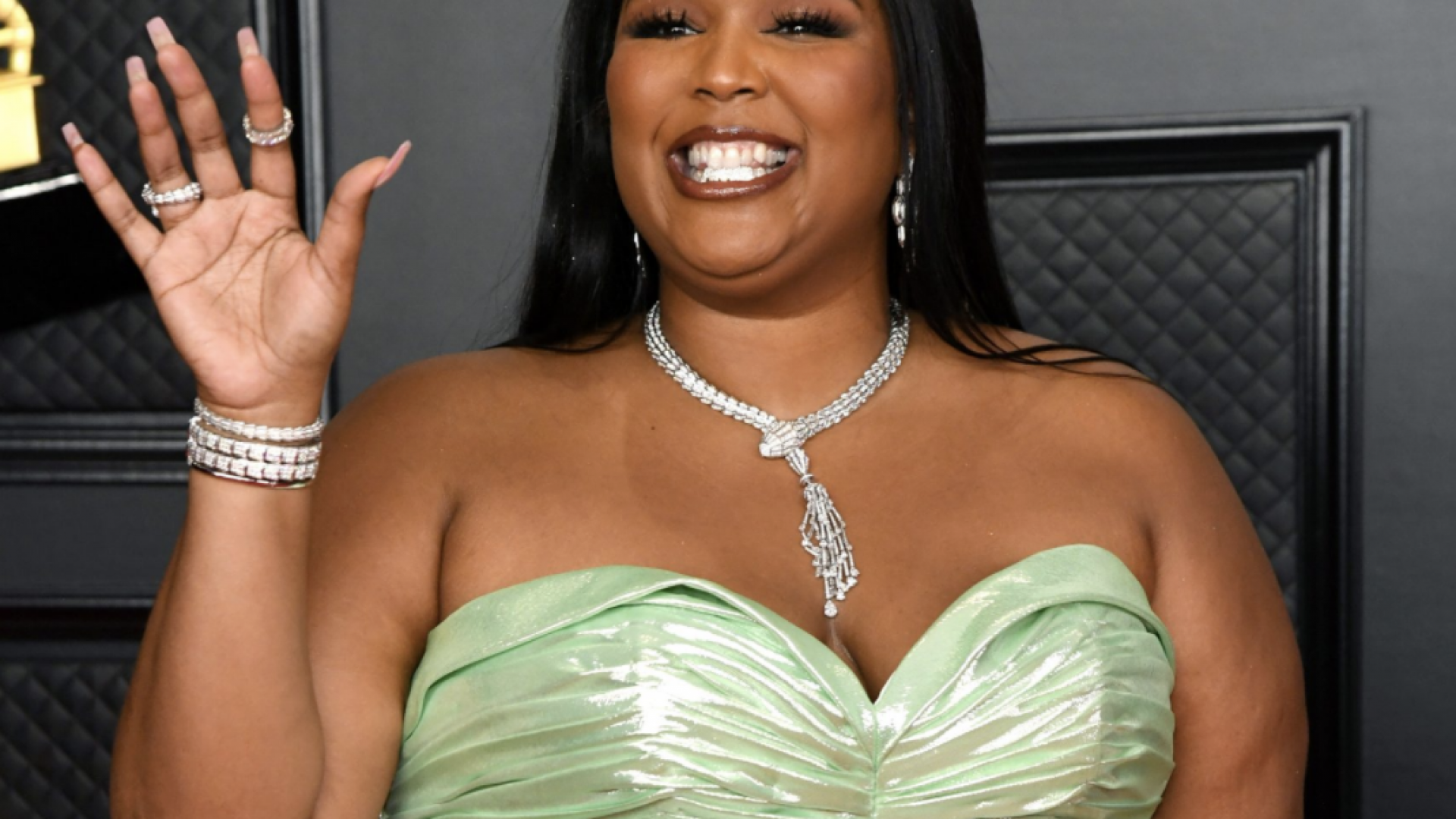 Watch Lizzo's Cover Of 'Butter' By BTS
Our girl is back and smoother than ever.
Our fave Lizzo covered "Butter" by BTS during a special performance for BBC Radio 1's Live Lounge. The singer and musician did a spin on the song and served us a funk rendition of the hit single. 
She shared her love for "Butter" and the Kpop group during an interview ahead of the show. "I'm singing it around the house anyway, why not sing it on the live lounge," she told BBC Radio 1 presenter Charlie Hedges. Lizzo is known for spreading positivity through her music. It's therefore no wonder that she chose to cover this song. "I'm a sucker for people who make positive music, and BTS does that. The word is falling in love with them because they are so sweet and pure, and they're good-hearted," she added. "I wanted to bring some more positivity into the world via their song. I hope we do it justice."
Listen to Megan Thee Stallion's "Butter" remix here.
"Butter" by BTS currently boasts almost 575 million streams on Spotify. It is number one on Billboard's 2021 Song of the Summer chart and has held this title for 12 weeks in a row. BTS is also the first Kpop group to have such success in the United States.
Check out our round up of Lizzo's best style moments.
During her Live Lounge performance, Lizzo also sang her latest single, "Rumors", for the first time on camera. She also brought her flute, which she named Sasha Flute, on the show. BBC Radio 1 will be featuring live performances by other artists all throughout the month of September. BTS, Lil Nas X, Little Simz and Shawn Mendes are among those who have performed for Live Lounge Month so far.
Watch Lizzo's performance of "Butter" below.
Photo credit: Kevin Mazur/Getty Images for The Recording Academy