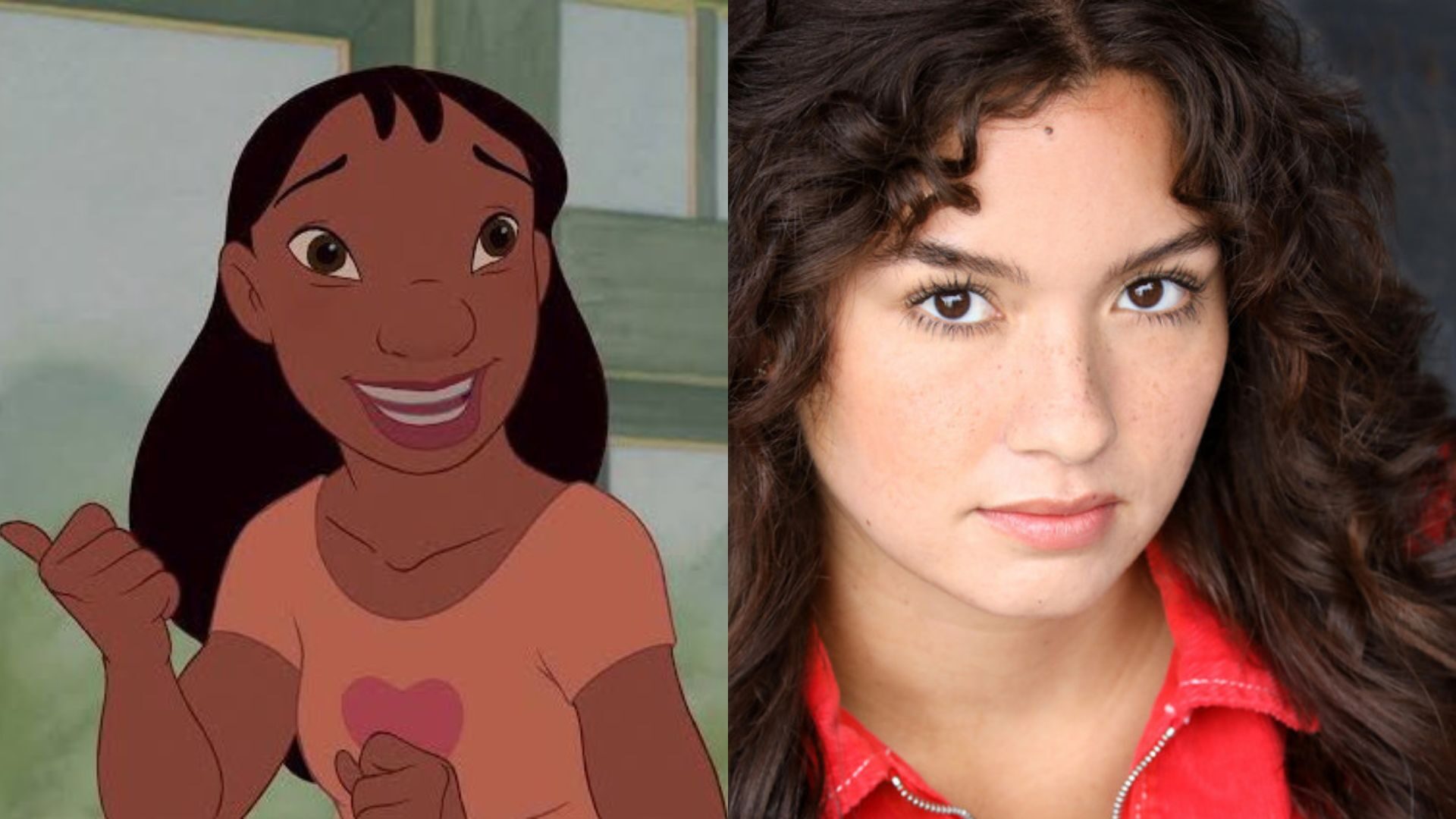 What Is Going On With The Live Action Lilo & Stitch?
The trend of Disney live-action remakes is in full effect for the summertime. We have The Little Mermaid, Peter Pan & Wendy and the newest addition, Lilo and Stitch. Still, a classic obstacle has taken the shine off of the film: colorism. 
In a recent report from The Hollywood Reporter, the cast of the classic 2002 film was announced, causing a stir on the timeline after photos of the new Lilo, Nani and David were released.
Fans began to question the casting immediately once seeing the white-washed and Eurocentric versions of the characters, who have darker skin in the original movie. The film is set in Hawaii and tells the story between Lilo and her new alien friend Stitch bonding while Lilo's older sister Nani holds the weight of her family on her shoulders. 
Many fans pointed out that their Hawaiian identity plays a significant part in the movie's storyline due to the underlying racial themes behind Nani's constant search for jobs. Now with this new casting reveal, it seems Disney has taken a few steps back regarding representation in animation.
"This is a disservice to brown girls who saw themselves in Nani. Colorism remains strong in this industry," tweeted writer and producer Joelle Monique.
With this new development, a more extensive conversation opens up about whether or not these actors should audition for these roles because it takes opportunities away from the dark skin actors who can represent the next generation.
"But not all Pasifika are darker-" NANI IS??? It's 2023, stop glorifying eurocentric beauty standards in the name of erasing characteristics and features integral to ethnicities, especially in terms of representation, give darker skinned Pacific islanders the visibility we deserve," a fan tweeted.
About Kenyatta: Clark Atlanta University and Medill School alumna Kenyatta Victoria is the Girls United writer covering everything from news, pop culture, lifestyle, and investigative stories. When not reporting, she's diving deep into her curated playlists or binging her favorite comfort shows.