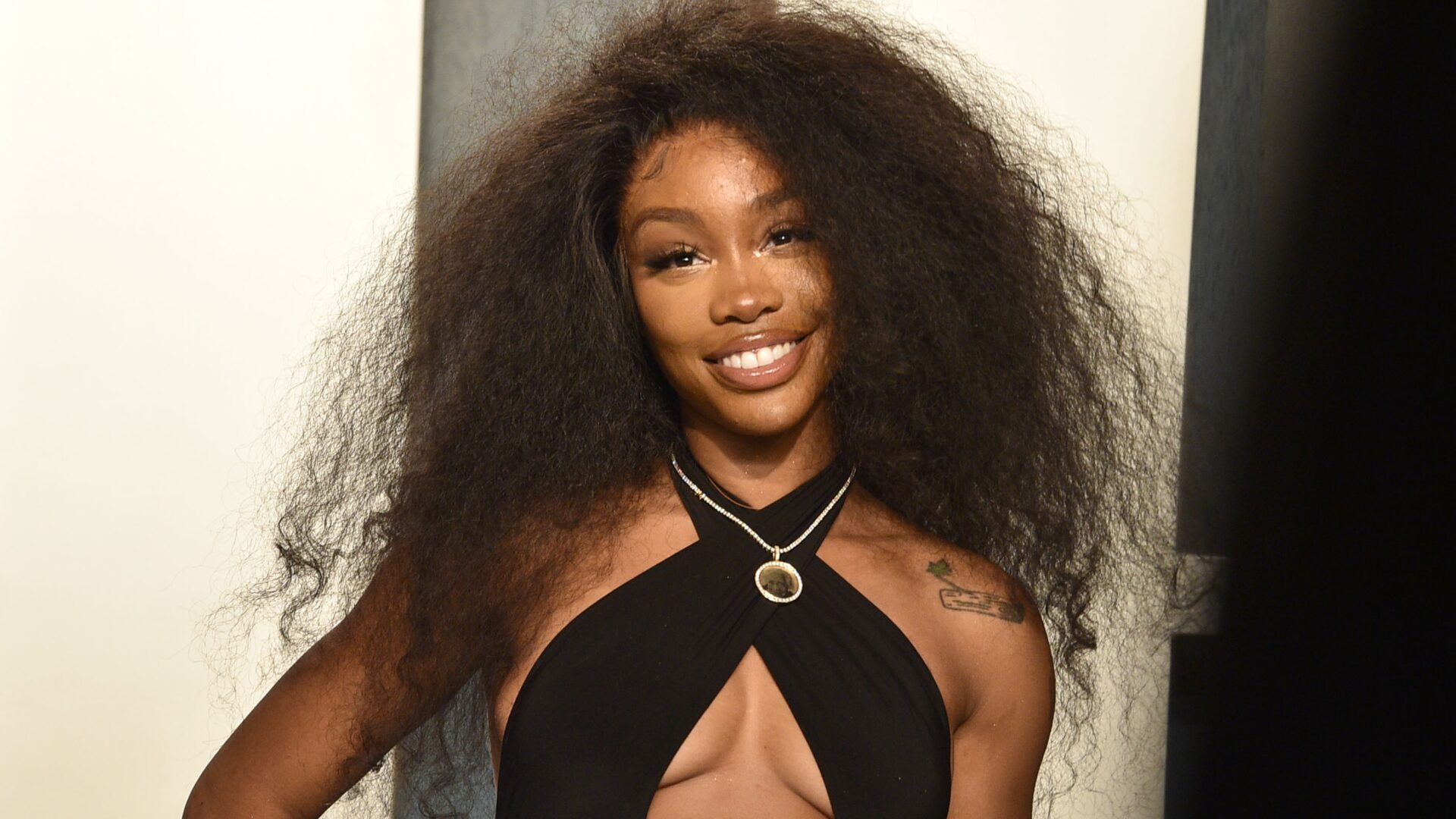 SZA Calls Out Photographer Who Allegedly Posted Photos Of Her Without Consent
"I begged you not to post these," she wrote.
On October 26, SZA took to Twitter to express her disdain and disappointment towards a photographer who she says posted images of her without consent. Known on Instagram as Edwiggery, photographer Edwig Henson posted unsolicited photos of the "Good Days" singer on his grid against her wishes. "Took @sza into my world she's amazing behind the mic and in front of the camera 🦋🦋🦋," he wrote on his Instagram post. "Very impromptu shoot but came out amazing if I do say so myself 🤩•"
After a fan tweeted SZA asking her about who she had been alluding to in previous tweets (the singer previously remarked about "being careful" when working with new people,) SZA responded.
"He literally text me m said "sorry if u never wanna work w me again but I decided I'm releasing these" never felt more powerless or disrespected," she said. Her Top Dawg Entertainment label president Punch turned to Twitter as well for a call-to-action from fans asking if they knew the photographer. "Anybody know this dude @Edwiggery ? This man leaked a whole photo shoot of SZA WITHOUT permission. Now he's not responding," he tweeted.
Read our exclusive 2021 interview with SZA here.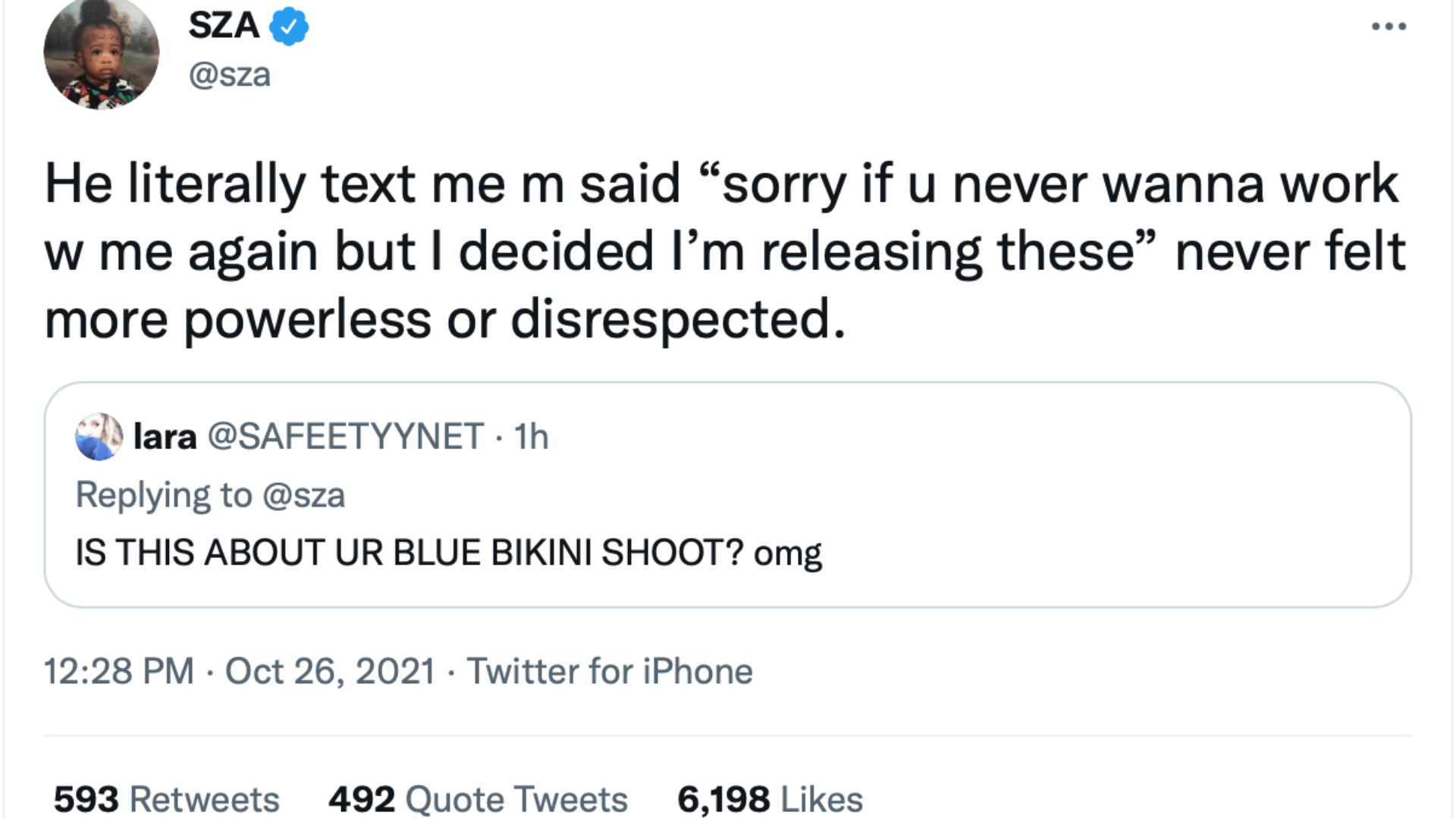 Photo Credit: Twitter via SZA
Though Henson received much love from his followers, the "The Weekend" songstress commented under the photo, "I begged u not to post these 😔."
Henson, who is the brand owner of A 'Lil Too Much, has allegedly not yet responded to SZA or her team since posting the photos. While his Instagram post is still up, Henson has yet to make a comment about the allegations against him and SZA has since deleted her tweet.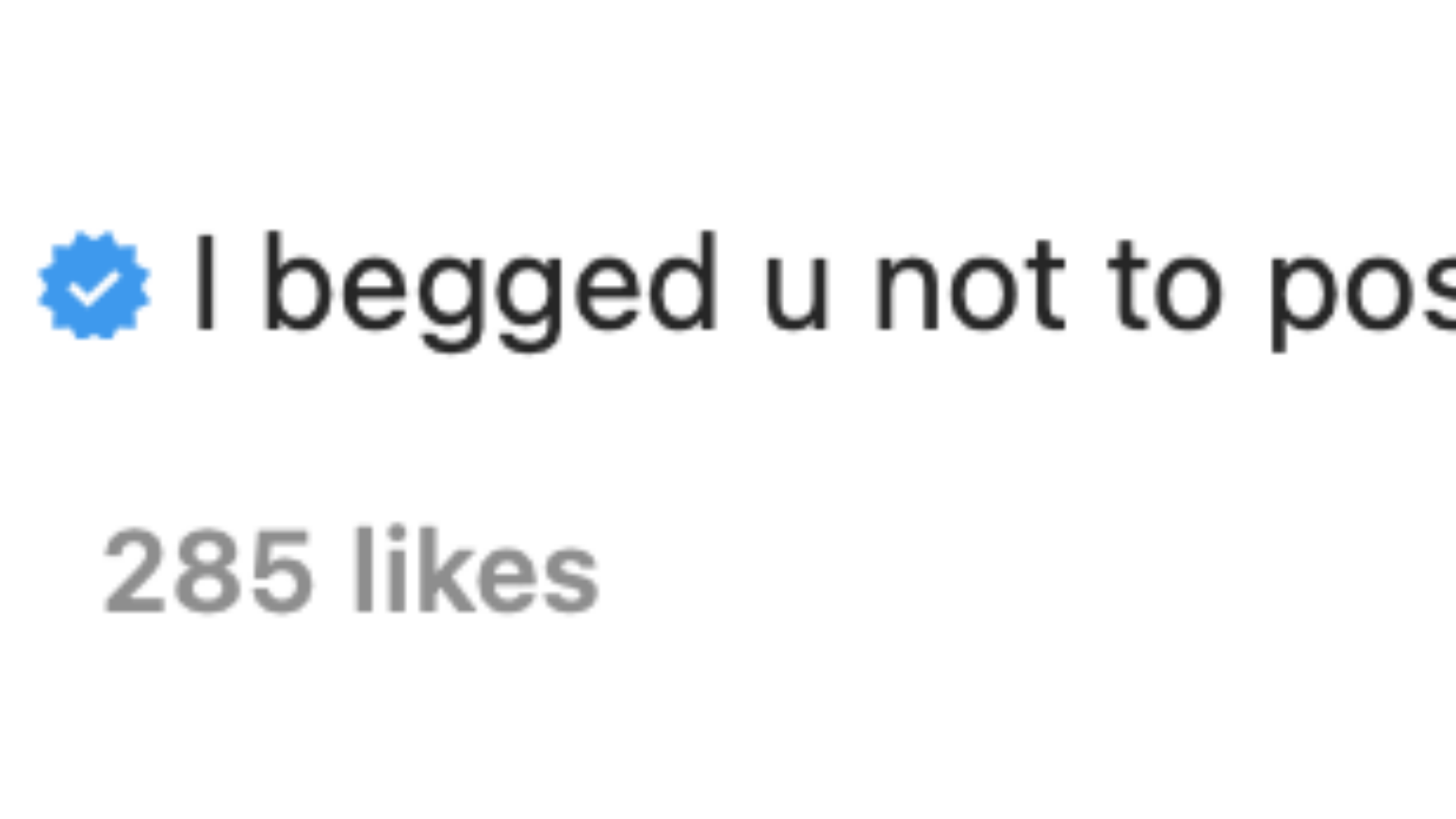 Last month, the singer collaborated with artist Kali Uchis for the hit "fue major," where SZA is seen showing off her Spanish-speaking skills. She is also currently gearing up to embark on her "Good Days" fall US tour, starting on November 3rd in Houston, TX. Other cities will include Austin, Dallas, Denver, and Salt Lake City. For her sixth and final tour date, SZA will perform at the Day N Vegas festival, which will be the "Good Days" tour's biggest show. Tickets are available for purchase and on sale now.
Photo Credit: Photo by David Crotty/Patrick McMullan via Getty Images