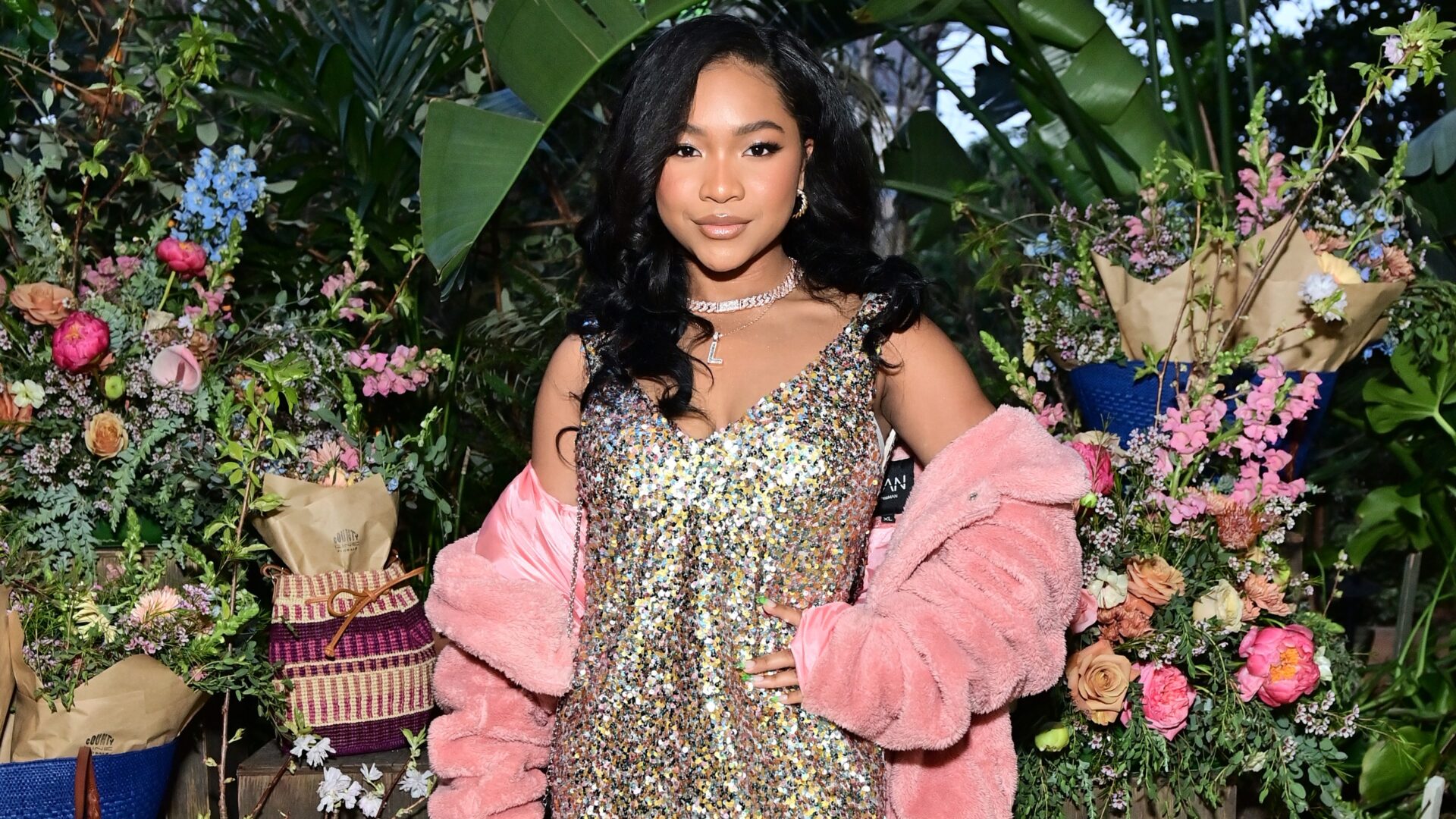 Laya DeLeon Hayes Says The Stakes Are 'Incredibly High' In The Next Season Of 'The Equalizer'
The young actress chats about the CBS show starring Queen Latifah this Sunday, October 2nd.
The wait is over! The third season of The Equalizer is back this Sunday at 8 PM ET on CBS. Actress Laya DeLeon Hayes had a chat with Girls United Social Lead Rhyann Sampson to drop the tea on what to expect for this season.
If you've never watched The Equalizer, you should know that family dynamics are the main focus. At first glance, Queen Latifah's character Robyn McCall, who happens to be the first black Equalizer, is portrayed as a single mother to her daughter Delilah (Hayes), which makes her relatable. Alternatively, McCall is a protector and defender of the oppressed with amazing skills to help those with no other options, which is commendable, to say the least.
With the second season's cliffhanger of Robyn being kidnapped and a tragic car accident, there is much to look forward to this Sunday night. "Episode one really sets the tone for the way our season is gonna go, and there's a lot of emotional moments, stakes are incredibly high. And at the same time, what's so great about this season is you're gonna see a lot of characters interacting with characters that they haven't interacted with before" says Hayes to Sampson.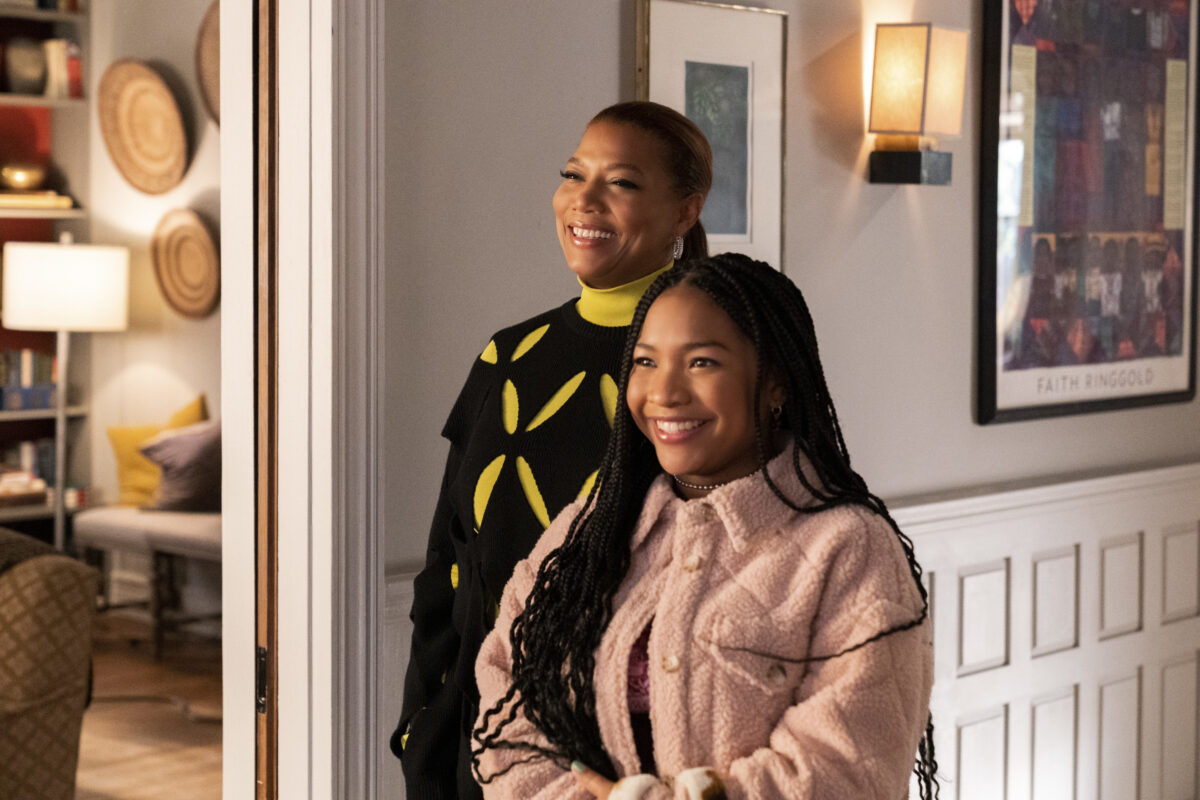 Hayes also highlights that one significant thing about the show is that Robyn starts and ends each day with her family. Hayes says she's also been able to create a family with cast members Queen Latifah and Lorraine Toussaint. "Queen and Lorraine are… it's literally like a masterclass watching them act… and they've been so lovely because not only do I get to work with them but we've also been able to bond throughout the past two years now" says Hayes.
As for Delilah, Hayes says you can expect to see her character grow, take charge, and come into her own. Don't forget to tune in this Sunday for the Season 3 premiere. For die-hard fans, you'll be happy to know that The Equalizer has been renewed for two more seasons! Check out the full conversation between Hayes and Sampson below.
Featured Image: WEST HOLLYWOOD, CALIFORNIA – APRIL 28: Laya DeLeon Hayes arrives as Sézane celebrates Los Angeles store opening at Ardor on April 28, 2022 in West Hollywood, California. (Photo by Stefanie Keenan/Getty Images for Sézane )
About Candis: Candis is a self-proclaimed dreamcatcher, as she manifested her dream career as an author/freelance writer. When she's not writing she loves to paint, watch documentaries, attend concerts, and sing her heart out in the car.