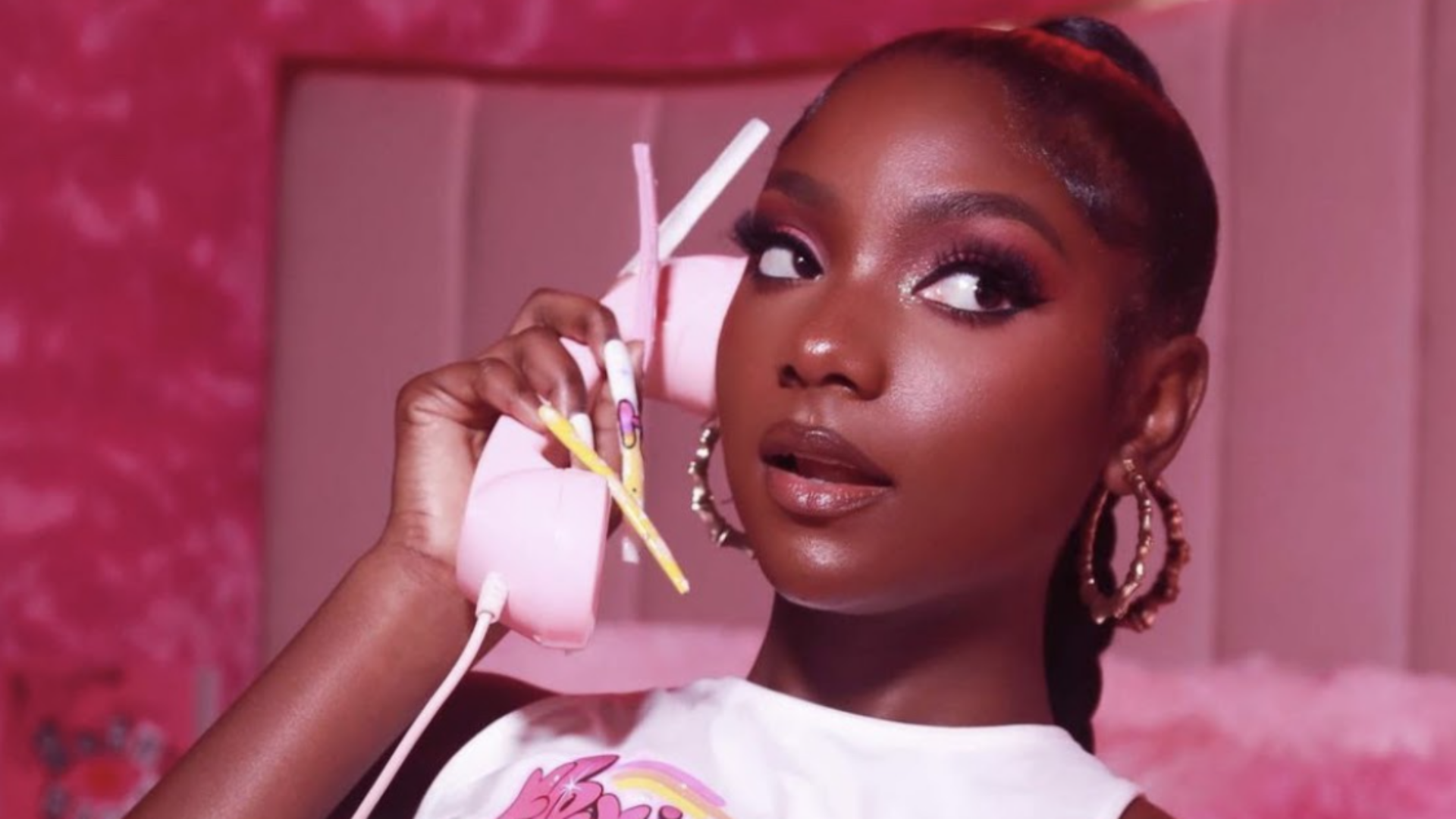 Kheris Debuts Laidback New Video, 'Drop Top Thang'
Kheris did not come to play! The model, entrepreneur and singer dropped her first-ever solo song, "Drop Top Thang," and it's a certified bop.
You may recognize this Gen Z star from her anti-colorism Flexin' My Complexion campaign. The initiative includes a clothing line meant to highlight the beauty of Black girls. She is also a member of Run The World, a girl group whose October 2020 cover of "Beautiful" by Christina Aguilera has over 1.5 million plays.
"It's just me showing that I'm a teenager now," Kheris, 15, said in an interview with 94.7 The Wave. "Showing you guys that you can do anything that you put your mind to, doesn't matter if it's fashion, music, books…you know?"
Read our 2019 interview with Kheris here.
For "Drop Top Thang," Kheris brings the sass of today's R&B and lets fans know that she's growing up. "You my drop top thang, that's a coup made for two/Bounce out swang, me and you, what it do?/Blow a bag, make 'em all mad, nothing new/All my time, I spend it on you," she croons on the hook. She also discusses putting her money first ("Get a bag on my trip, I can't pass on my chips), but promises she'll return to her love. We know modern young women will be able to dig the theme of self focus.
In the song, she also gives nods to Black cultural icons like former ESSENCE cover stars Naomi Campbell and Anita Baker.
To support this huge moment, Kheris also hosted a "Drop Top Thang" release party. The star-studded event featured big names like Abigail Zoe Lewis, Prymrr and Skyla Disney. We're getting major FOMO just thinking about it!
Watch the video for "Drop Top Thang" below.