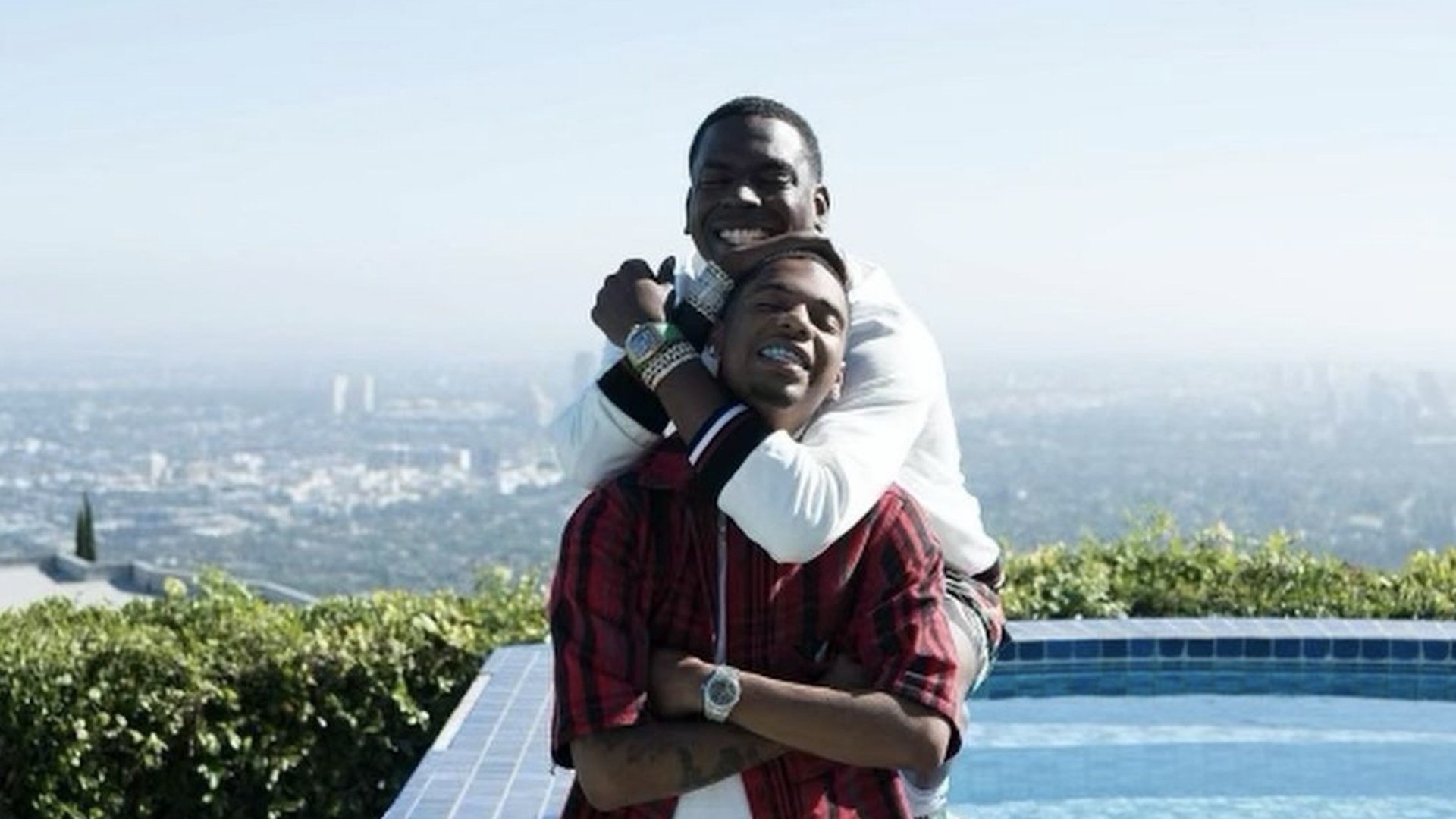 Key Glock Speaks On The Death Of His Cousin And Mentor, Young Dolph: 'I'll Never Be The Same'
Young Dolph was shot and killed in Memphis on November 17.
Rapper Key Glock has spoken publicly for the first time since the death of his cousin and mentor, Young Dolph, last Wednesday. Young Dolph, whose real name was Adolph Thornton Jr., was shot while shopping at a bakery in his hometown of Memphis.
Over the weekend, Key Glock, born Markevius Cathey, took to Instagram to express himself. "STOP asking me if I'm ok. Knowing damn well I ain't," he wrote in an Instagram story. He had previously deactivated his account following the death of his cousin.
On November 22, he wrote another message in the caption of an Instagram post. The post included several photos of the two together.
"damn bro, im LOST. my heart is torn my brain bout to explode it HURTS when I breathe..why you leave me so soon?? I'll never be the same, you was my lefthand man,my brother,my cousin,my mentor and drank partner. for the past 2 years I been taking LOSS AFTER LOSS and still can't understand why. First, it was my pops then my auntie then my grandma and now YOU!! I know we can't question GOD but GOD why?! There's nothing no one can do or say to bring you back and that s— just eats me up by the second!! N—- you was Phil Jackson and I was yo MJ Remember I told you I got yo back no matter what?? I GUARANTEE THAT!! Words really can't explain how I truly feel right now.. I'm sick to my stomach bruh!! Peace ain't even working.. all I see is DARKNESS, only GOD knows how much you meant to me #LongLiveDOLPH #PlugBestfriend #Dum&Dummer #THEMn***** #FamilyNOTfriends #PaperRoute4Life"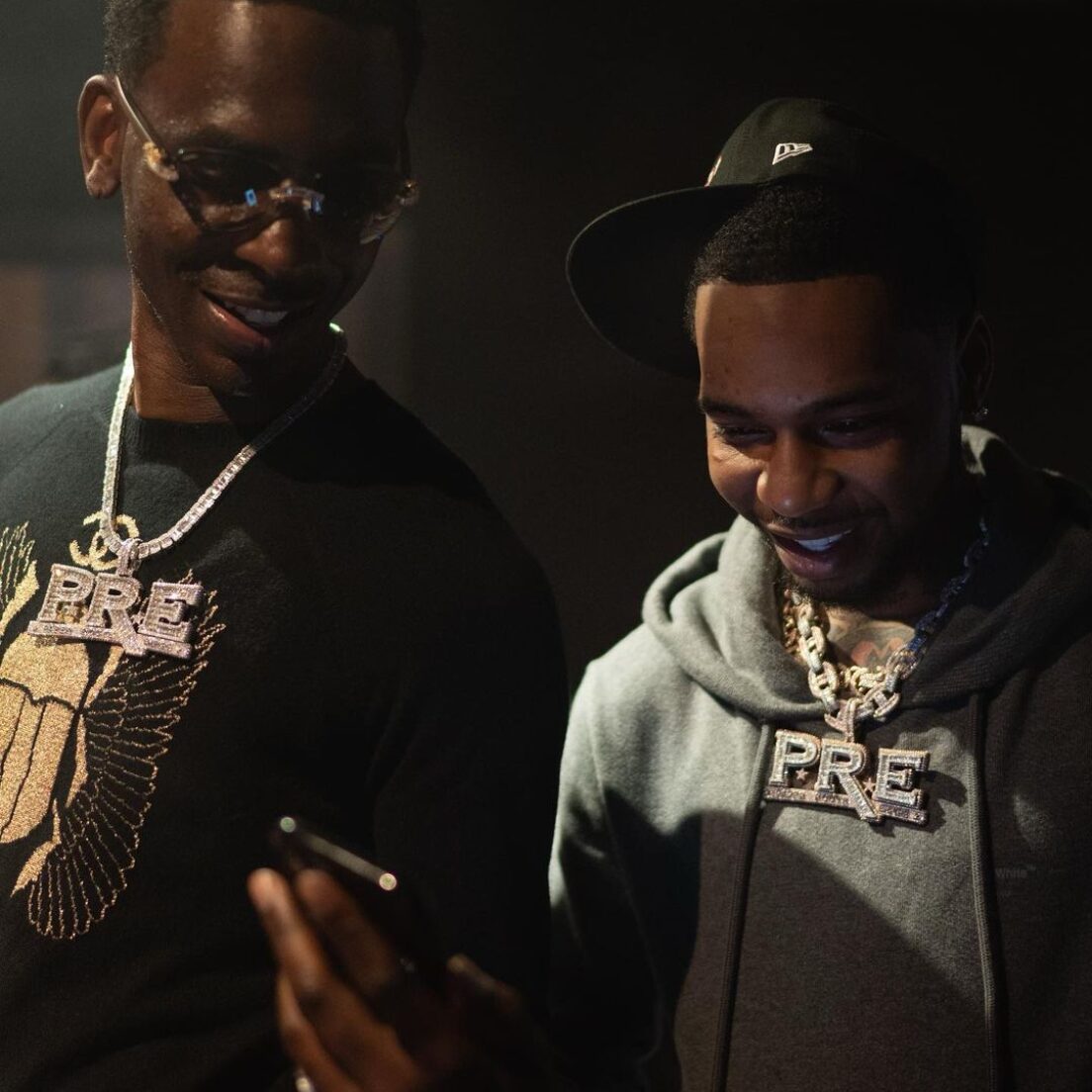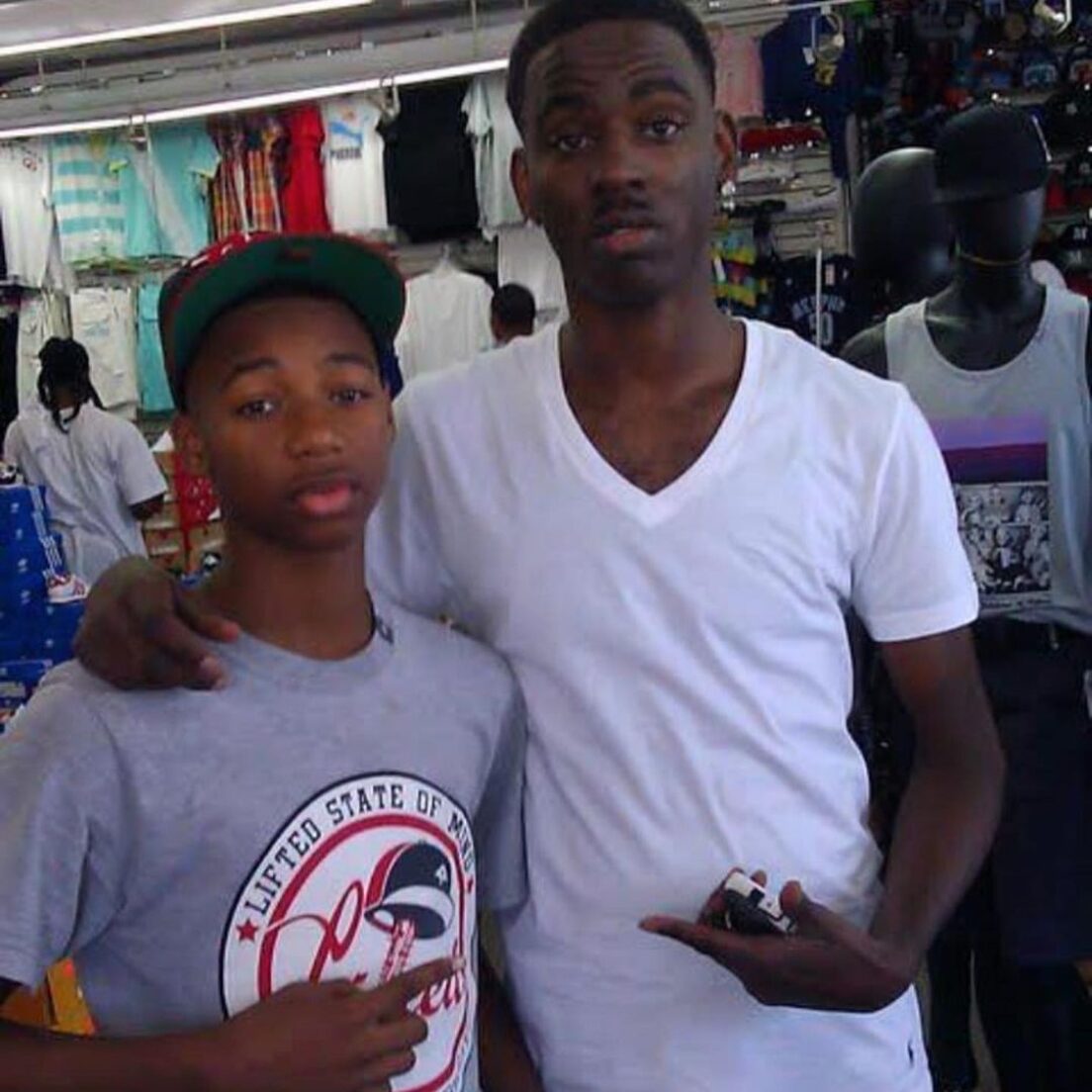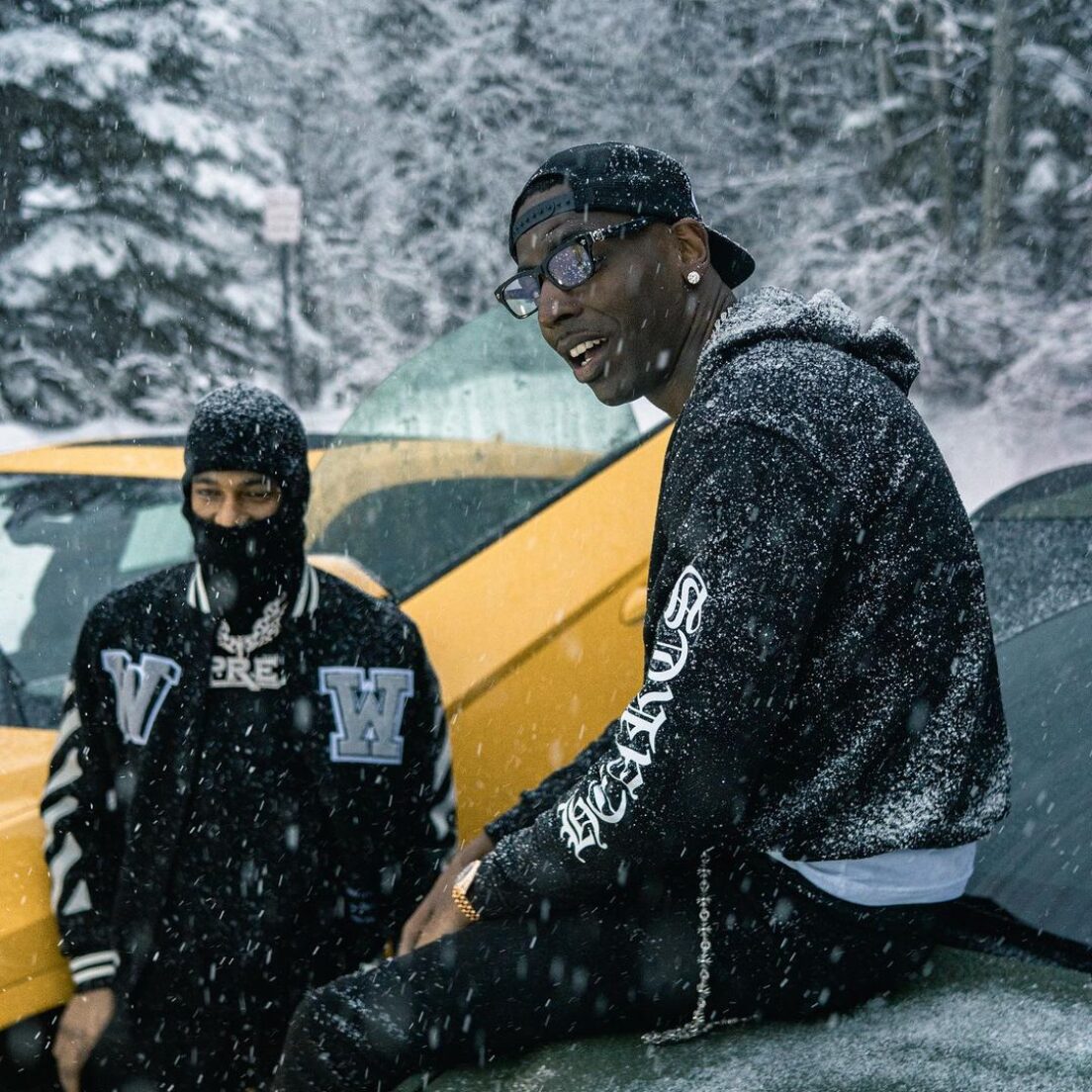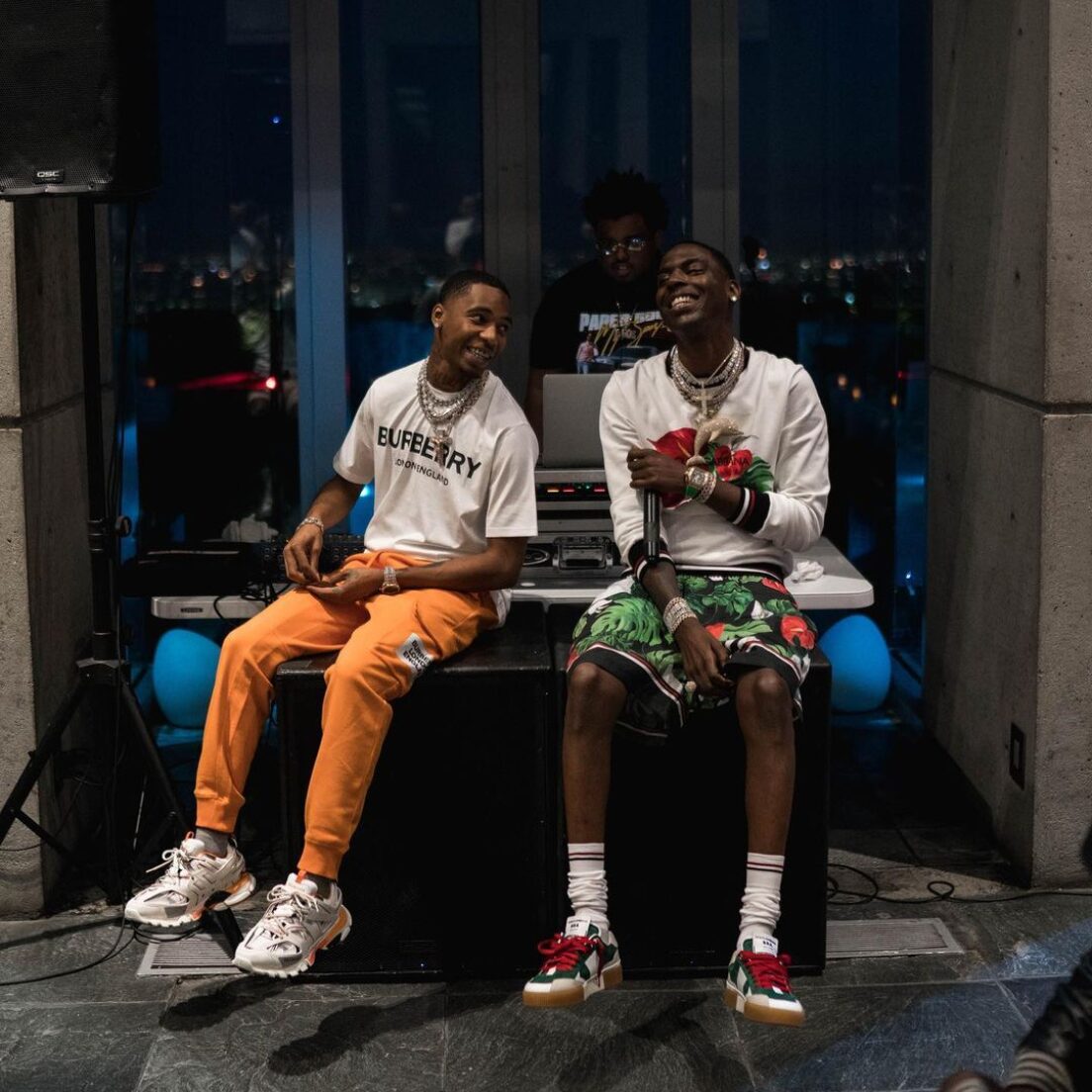 Young Dolph and Key Glock were not only cousins by marriage but they also had a strong working relationship. The rappers released two albums in collaboration with each other, "Dum and Dummer" in 2019 and "Dum and Dummer 2" in March 2021. According to Revolt, Key Glock was signed to Young Dolph's Paper Route Empire label in 2017. Earlier this month, the rapper released Yellow Tape 2, a solo album that debuted at number 7 on the Billboard 200 albums chart.
The Memphis Police Department is reportedly still searching for the assailants who shot Young Dolph. Additionally, three men were charged for a shooting near his memorial in Memphis.
Photo credit: Instagram