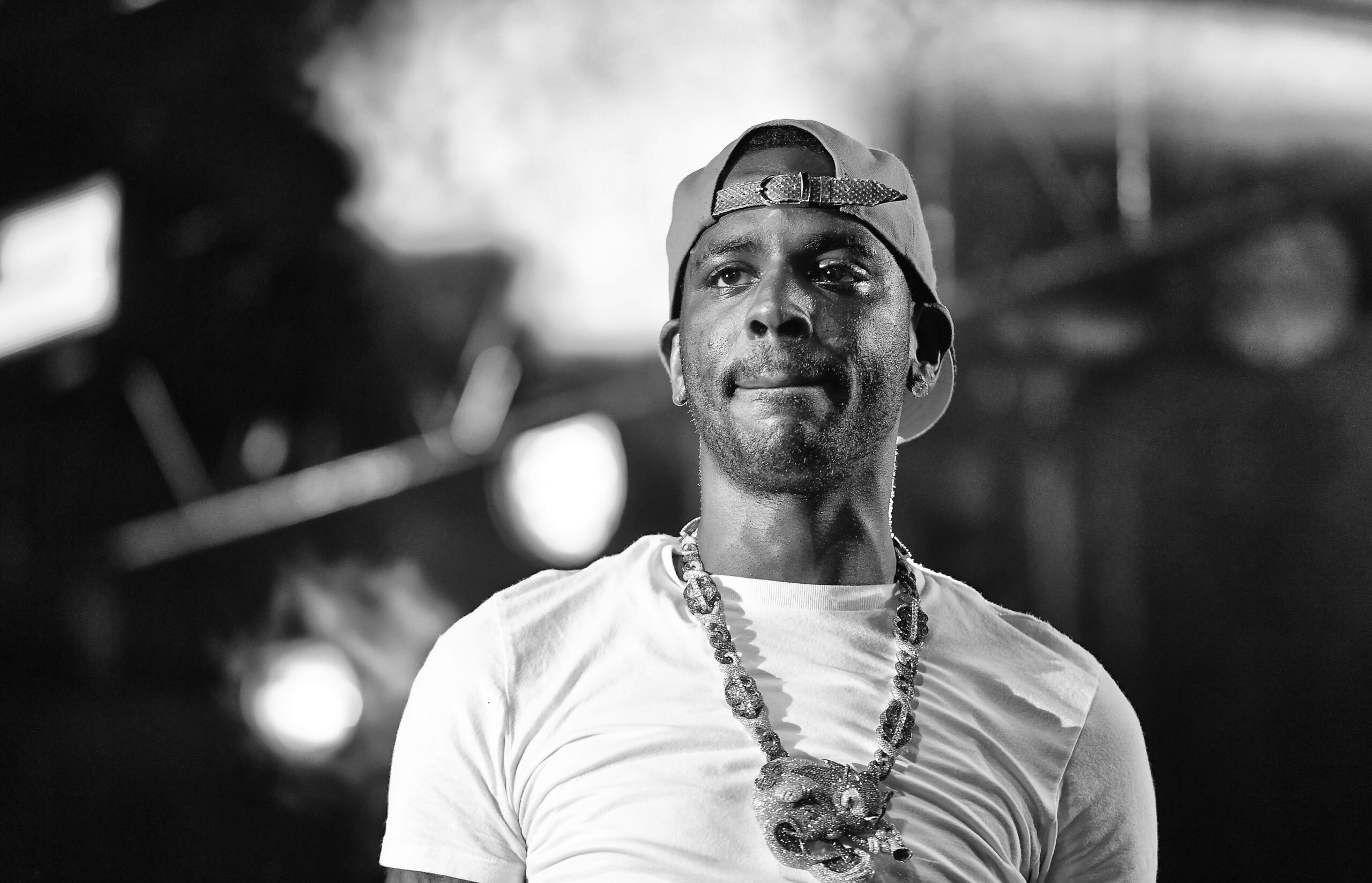 Rapper Young Dolph Shot And Killed In Memphis
We are sad to report that rapper Young Dolph was gunned down outside of Makeda's Butter Cookies, a local cookie shop in Memphis, Tennessee. 
The rapper, born Adolph Robert Thornton, moved to Memphis at the age of 2 and began his rap career in the 2000s. He had multiple hit singles, including "Get Paid" and "Cut It." His 2016 debut album, King of Memphis, peaked at #49 on the Billboard 200 chart. Thornton had a large following and had been steadily releasing projects since the onset of his career.
He leaves behind two children, Tre and Aria, and his longtime partner, Mia Jaye.
The owner of the shop where the shooting took place, Maurice Hill, told the local FOX13 news that his employees witnessed Young Dolph enter the store to purchase cookies. It is believed that the rapper's car, a camouflage print two-door, was spotted in the parking lot, according to The Sun. Soon after, witnesses explain that someone drove up and shot him.
Additional information has yet to be released.