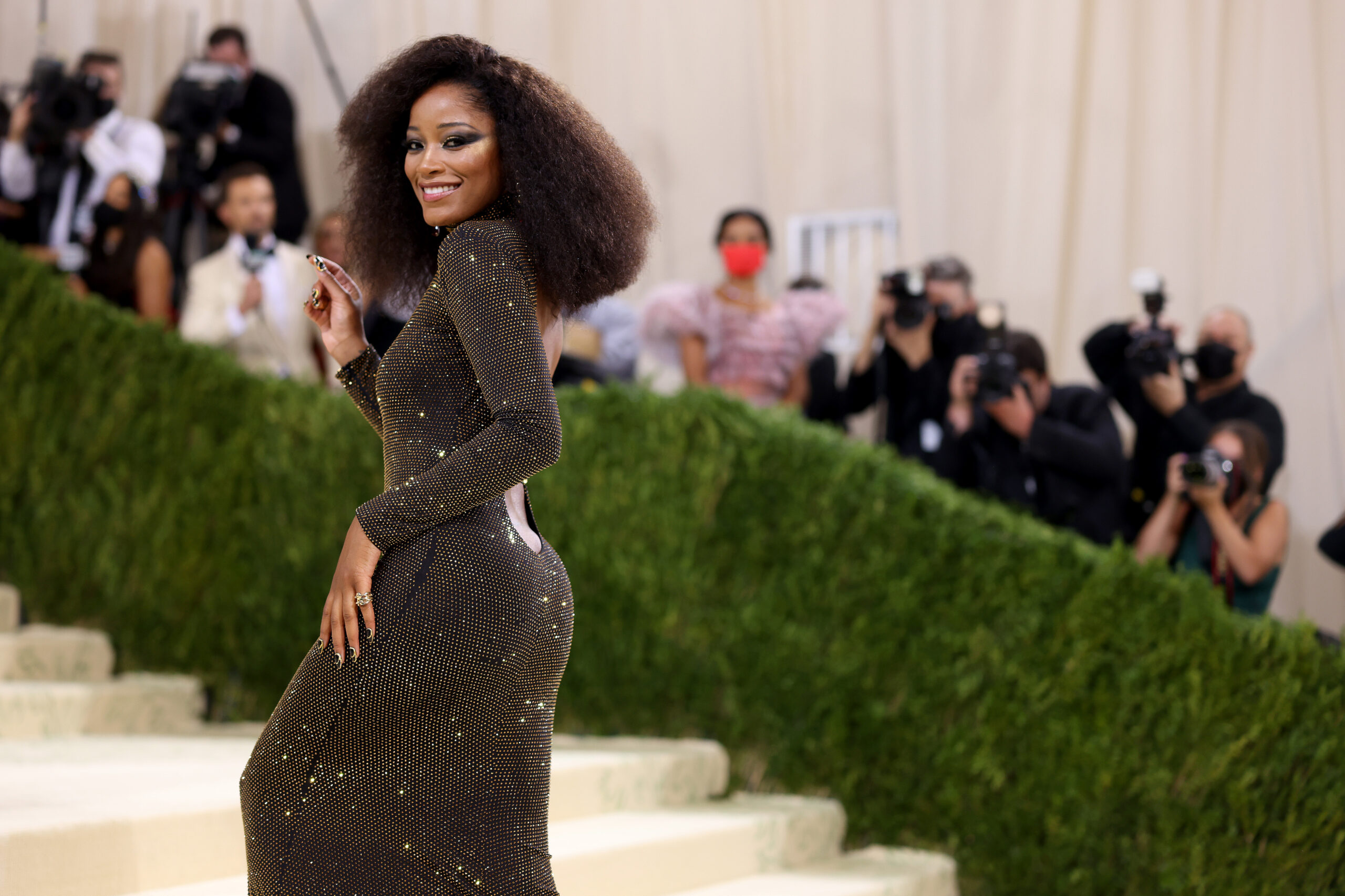 Keke Palmer Talks How She Stays Booked And Busy: 'I Pray Prayers Of Gratitude'
Palmer let fans in on how she maintains her momentum.
Keke Palmer does it all—and she does it all well, too.
The 28-year-old actress has been on our screens for over 15 years and she shows no signs of slowing down. From Emmy-winning and record-breaking hosting slots, to commercials to starring roles, Palmer is the perfect example of the outcome of working hard and staying focused. Now, she's letting fans know the role her spiritual life plays in her success.
"I want to know Keke Palmer's constantly booked prayer," Twitter user @Ryan_Ken_Acts wrote on December 20. He was referencing Ciara's oft-discussed prayer that led to her falling in love with husband Russell Wilson.
Palmer saw the post and responded, writing: "I pray prayers of gratitude. I thank God for what I KNOW is already coming as God has and will never forsake me."
This year, Palmer was been announced to be the star of Jordan Peele's upcoming film, Nope. Daniel Kaluuya of Get Out will also have a major role in the movie.
She is also the host of the new Disney+ competition, "Foodtastic." Additionally, she hosted the 2021 Met Gala and had the A-list talent on the carpet smiling and laughing along with all of us at home.
"There's something about hosting that makes you feel a lot more human sometimes than acting can or just the celebrity vibe can," Palmer said to ESSENCE. "I really feel like I can be myself as a host and be curious and be who I truly am at heart. People see me as I am in that moment."
Acting will always hold a special place in her heart though. Her first big 2022 move will be being the title character in a film titled, Alice. The film centers around an enslaved woman who escapes from a plantation, only to discover that it's actually the 1970s. Alice will debut at the 2022 Sundance Film Festival in January.
Read about Tituba, the enslaved woman at the center of the Salem witch trials.