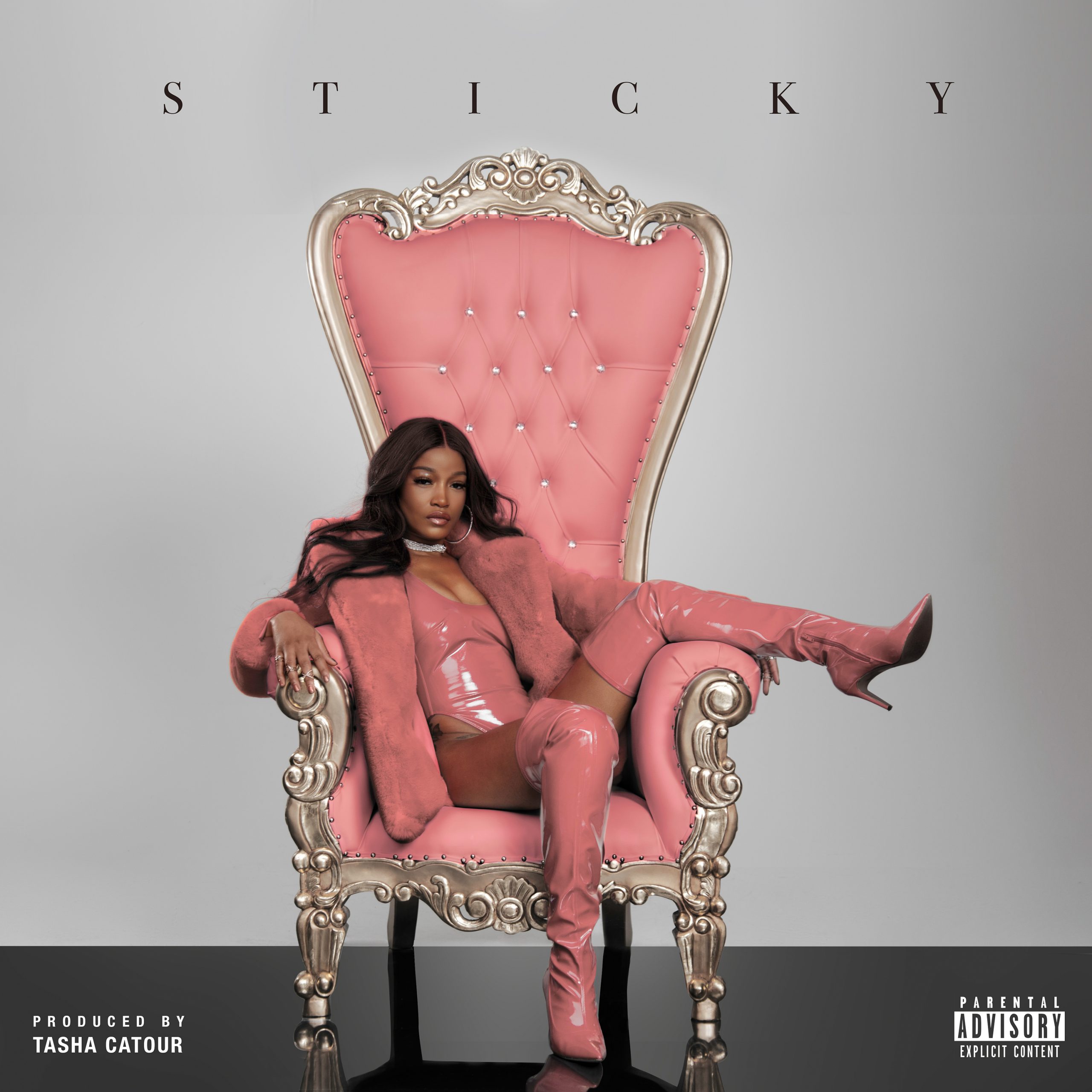 Keke Palmer's Latest Track, "Sticky," Is A Certified Bop
The singer described "Sticky" as a "fun record."
Keke Palmer is dropping heavy bars.
On "Sticky," the 26-year-old singer/songwriter weaves in and out of a bouncing beat (produced by frequent collaborator, Tasha Catour) and elaborates on why she's the hottest in the game. "Lipgloss sticky/attitude bitchy," Palmer begins the first verse, letting us know that she's here to serve looks and flex a bit, too.
If you're a longtime fan of Palmer's, you know that she's been releasing music for over a decade, and with each drop, she gets saucier. On her latest track, Palmer blends singing and rapping, and does it well.
"'Sticky is just a fun record," Palmer told Girls United. "I'm in my sassiest place, similar to "[B]ossy" and just having fun. The beat is crazy, like always with Tasha [Catour,] and that's what drew me to creating the song."
Catour, a creative and mother from East Point, Georgia, has worked as a producer and songwriter with a number of big names over the years, including Rico Nasty, Future and Tinashe. She's certainly a producer to watch, and her work with Palmer is a testament of her skill.
"I be playing hard to get/He say I'm acting shady/I be on my own time/That lil' shit don't phase me"
"Sticky" has song of the summer potential for sure, because it's always a pleasure to hear a Black woman in her mid-twenties feeling herself.
Listen to "Sticky" below.
Photo credit: Source