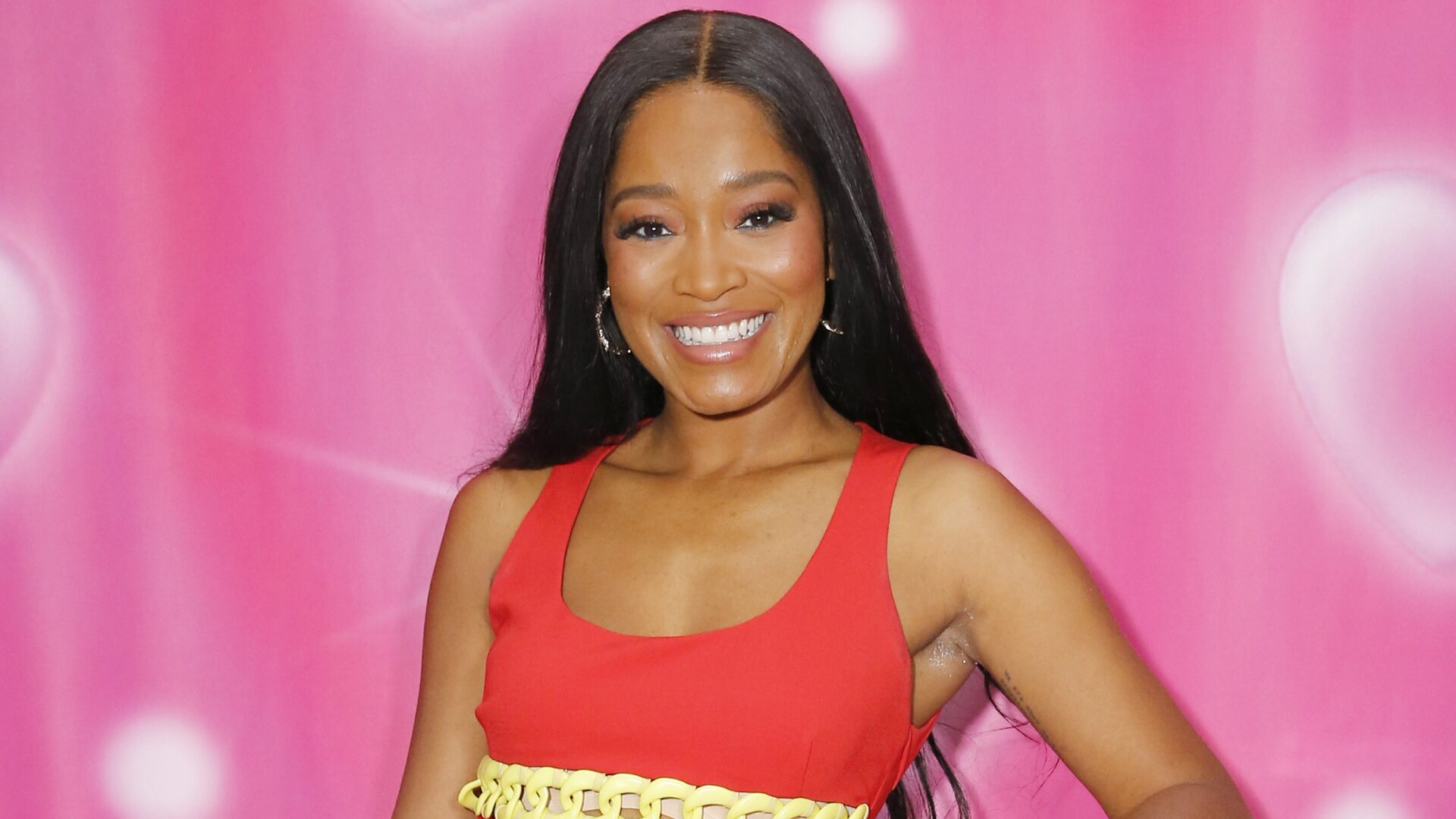 KeKe Palmer Will Voice A Part In Pixar's 'Lightyear'
Palmer's "intergalactic adventure" comes out on June 17, 2022.
There's nothing Keke Palmer can't do. The millennial diva and multihyphenate is back in the world of animation with another voicing acting role as she prepares to star in Pixar's upcoming film, Lightyear, alongside Dale Soules and Taika Waititi as a group of ambitious recruits. The "Foodtastic" host will star as Izzy, according to her most recent Instagram post.
Premiering June 17, 2022, Lightyear will act as a prequel to the 1995 animated film Toy Story. The film will tell Buzz Lightyear's origin story and follow him on an intergalactic adventure. Chris Evans (Captain America, Avengers) will be voicing Buzz Lightyear, the titular role and a childhood favorite from the Toy Story saga.
On February 8th, Palmer announced the news and shared her excitement about the upcoming project on social media. "Every hero has a beginning. I am thrilled to go on an intergalactic adventure in Disney / Pixar's #Lightyear!!!!" she tweeted. "I have always loved Buzz, I'm so excited I get to share the screen with him."
"In Toy Story, there seemed to be this incredible backstory to him being a Space Ranger that's only touched upon, and I always wanted to explore that world further," director Angus MacLane said in a statement. "So my Lightyear pitch was, 'What was the movie that Andy saw that made him want a Buzz Lightyear toy?' I wanted to see that movie. And now I'm lucky enough to get to make it."
MacLane also shared how much each actor brought to the film by lending their voices to Lightyear. The director said the cast was "a dream team" he felt privileged to work with. "Each of the performers immediately inhabited their character, which gave us the opportunity to play a bit during recording sessions. This resulted in a level of specificity that elevated the material and brought additional depth to the characters' relationships," said MacLane. "It has been a privilege to work with such a talented and generous cast."
This summer promises to be busy for Keke Palmer. She is also starring in Jordan Peele's upcoming film Nope coming out July 22nd, 2022, as well as playing a part in The Proud Family: Louder and Prouder reboot. Watch the official trailer for Lightyear below:
Photo Credit: Photo by Rachel Murray/Getty Images for Refinery29's Unbothered