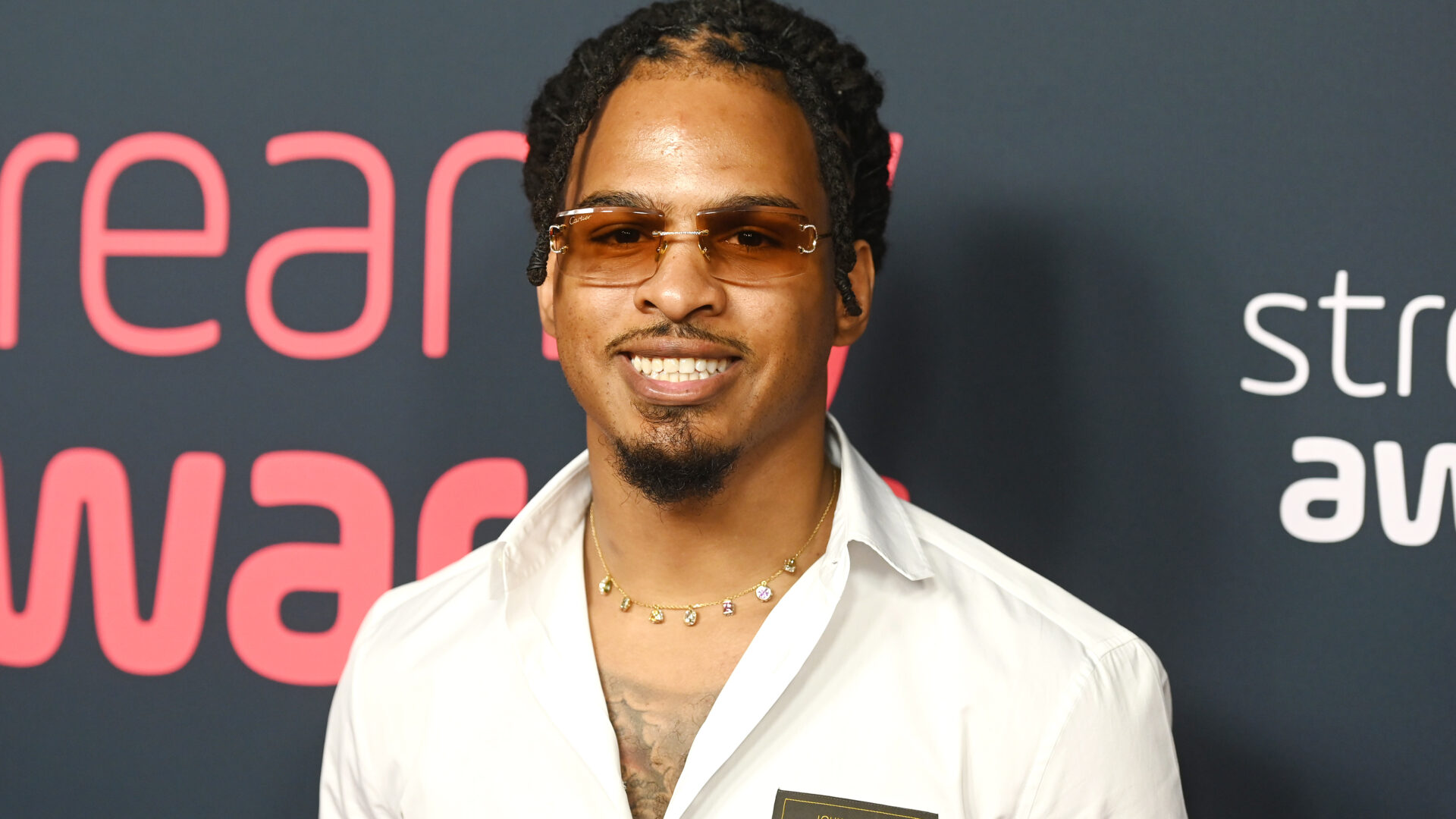 Keith Lee Postpones Food Tour Amidst Atlanta Controversy
The TikTok food guru opened a wider discussion on restaurant culture
If you haven't been on TikTok in the last year, you've probably heard the name Keith Lee many times over the past few weeks. The 27-year-old former MMA fighter started his journey on social media doing food reviews of local businesses, and it took off quickly, leading him to nearly 15 million followers on TikTok.
He recently announced he and his family would embark on a mini food tour, trying new restaurants to bring new customers to each store. He traveled to New Orleans, Detroit, and Atlanta, where the controversy began.
If you're familiar with Keith Lee's review style, he usually tries food anonymously and rates each meal on a scale of 10, and social media then takes it from there. Still, the drama ensued after Lee shared on multiple occasions that his dining experience in Atlanta had more to do with customer service rather than food.
After back-to-back restaurant encounters, Keith Lee uploaded multiple videos about the difficulties he and his family encountered in Atlanta, from the inability to place orders ahead to attempts at special treatment when he revealed himself in restaurants.
"I'm not a celebrity; I'm a normal person," he says in a TikTok Video. "I don't want any special treatment, I want to be treated like everybody else, and I pay for my food like everybody else."
The chaos that occurred during the Atlanta stop of Lee's tour, opened up a wider conversation surrounding hustle culture and customer service. Since the pandemic, many restaurants and establishments opened but have drawn attention to who's here for clout versus the community.
"I'm going to be 100 percent transparent, 100 percent candid, me and my family will postpone touring if other cities are going to be like this. Every review [is] not going to be the best," Lee says.
Despite the whirlwind that happened online and in real-time Lee helped several business owners while visiting different spots in Atlanta, and it allowed different customers to share their experiences online.
"I understand with great power comes great responsibility. God made me for this. I'm built for this. At the end of the day, I just want to eat food and walk my path. If you want to be on a journey with me, you are more than welcome," he says.
About Kenyatta: Clark Atlanta University and Medill School alumna Kenyatta Victoria is the Girls United writer covering everything from news, pop culture, lifestyle, and investigative stories. When not reporting, she's diving deep into her curated playlists or binging her favorite comfort shows.