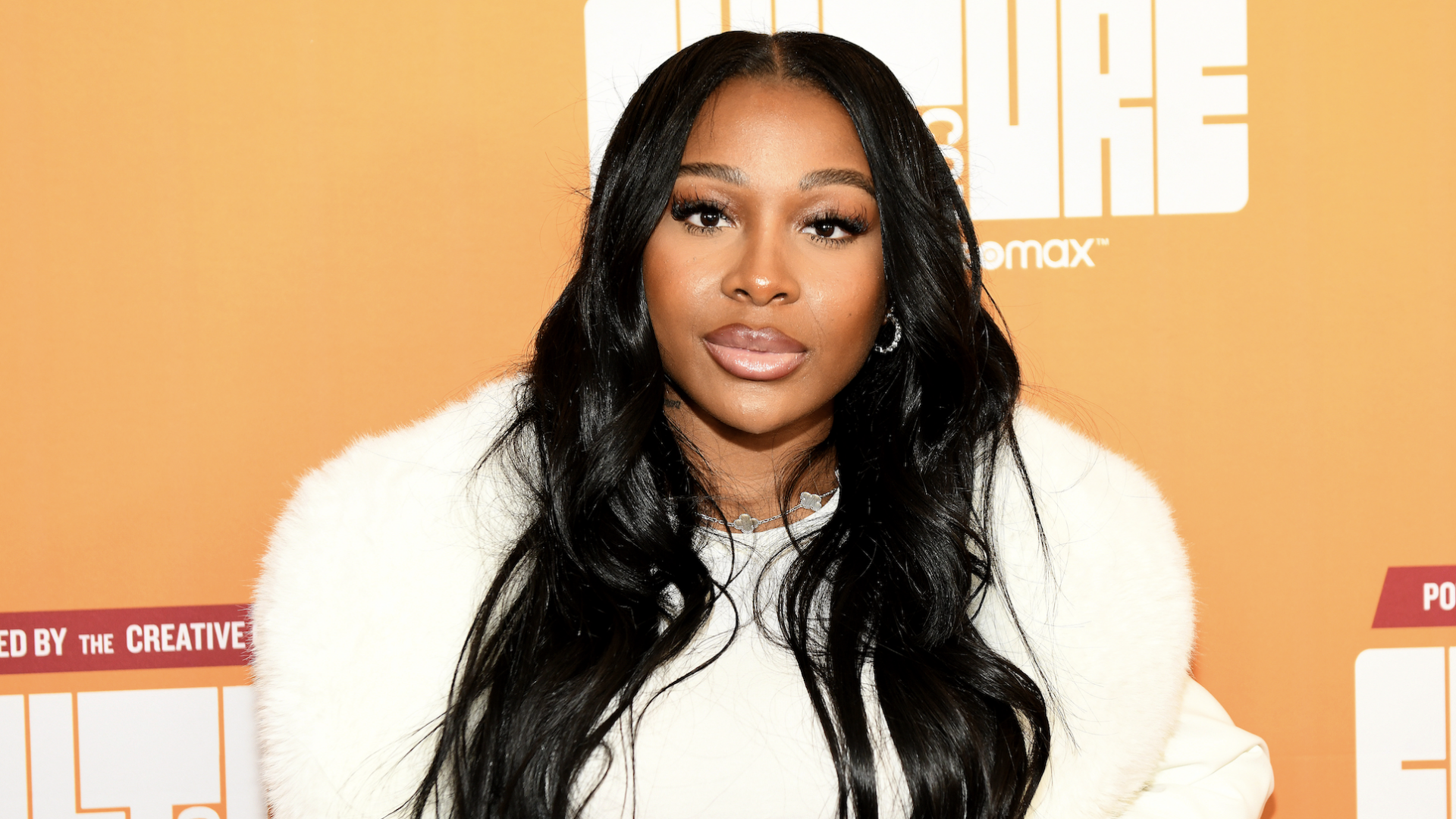 Jayda Cheaves Talks Modern Relationships: 'Guys Don't Appreciate And Respect Us Like They Did In The '80s and '90s'
The influencer says the topic will be further explored on her forthcoming podcast.
Entrepreneur and influencer Jayda Cheaves has a question about how today's men treat women. During an Instagram live on Friday, May 13, she said the following, "I always be asking my friends like, 'Do y'all think the value of women to guys just went down or guys just don't respect us, appreciate us how they used to back in the '80s and the '90s?"
It seems she doesn't believe the dynamic is the same.
"As far as a man literally worshipping the ground a woman walk on, we're running out of that. It's kind of rare these days."
Cheaves, 24, also teased she's working on a podcast. She says aforementioned topic will be further addressed on the platform.
When TheShadeRoom reposted a snippet of her live, she expounded, writing, "The first steps start within for sure & what you allow or put out is what you receive. But I was speaking on casual scenarios such as them WANTING to take us on dates, wanting to show us off, wanting to be there and support us."
She also shared, "Now it's like they not giving us nothing if we not kissing the ground they walk on. Hell n—– don't even be clocking us at the bps no more. Everything is changing. Maybe I'm tripping & im also not speaking for ALL men there's some out there who still let woman be woman without changing their character or dimming their light. I can't wait for my podcast to hear diff sides."
Cheaves has not shared when her podcast will premiere.
Cheaves came to fame as a fashionable it-girl in the 2010s, catching eyes by embellishing her school uniform. She further tried her hand at fashion (and introduced business) by reselling clothing on Poshmark. As a teen, she launched a t-shirt line and hair vending business. Nearly 10 years later, she's built a loyal following.
She is beloved by her followers, of which she has 7 million of on Instagram alone.