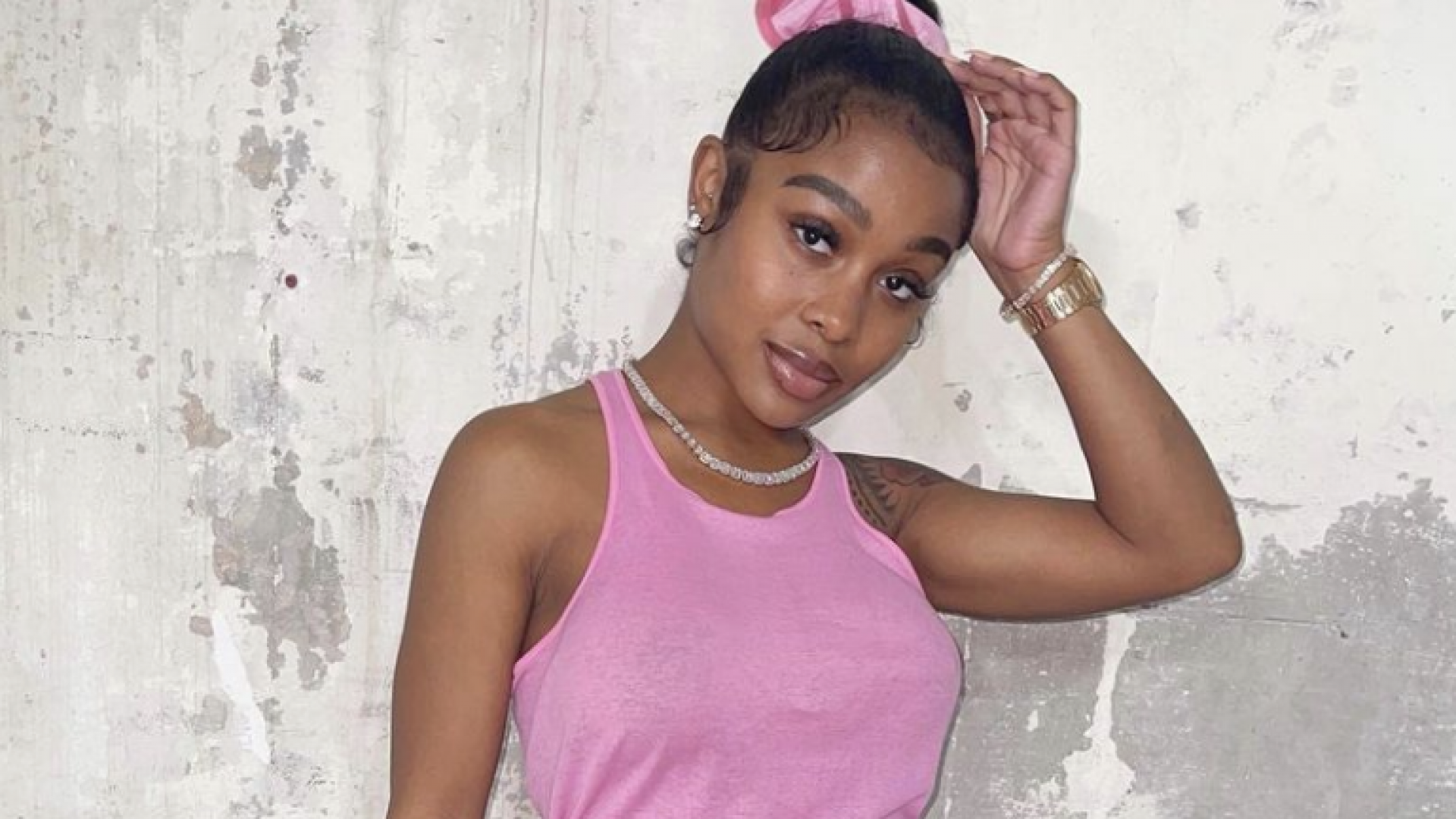 Shop The Look: Jayda Cheaves' Baby Pink Rick Owens Dress
She always serves a look.
This week, entrepreneur and influencer Jayda Cheaves debuted a cute 'fit that's perfect for the summer time. "Pull up real clean, not a stain on me," she wrote in the caption of a photo that featured her in a lightweight, sleeveless pink dress by Rick Owens.
Check out our list of ways to shop for the spring on a budget.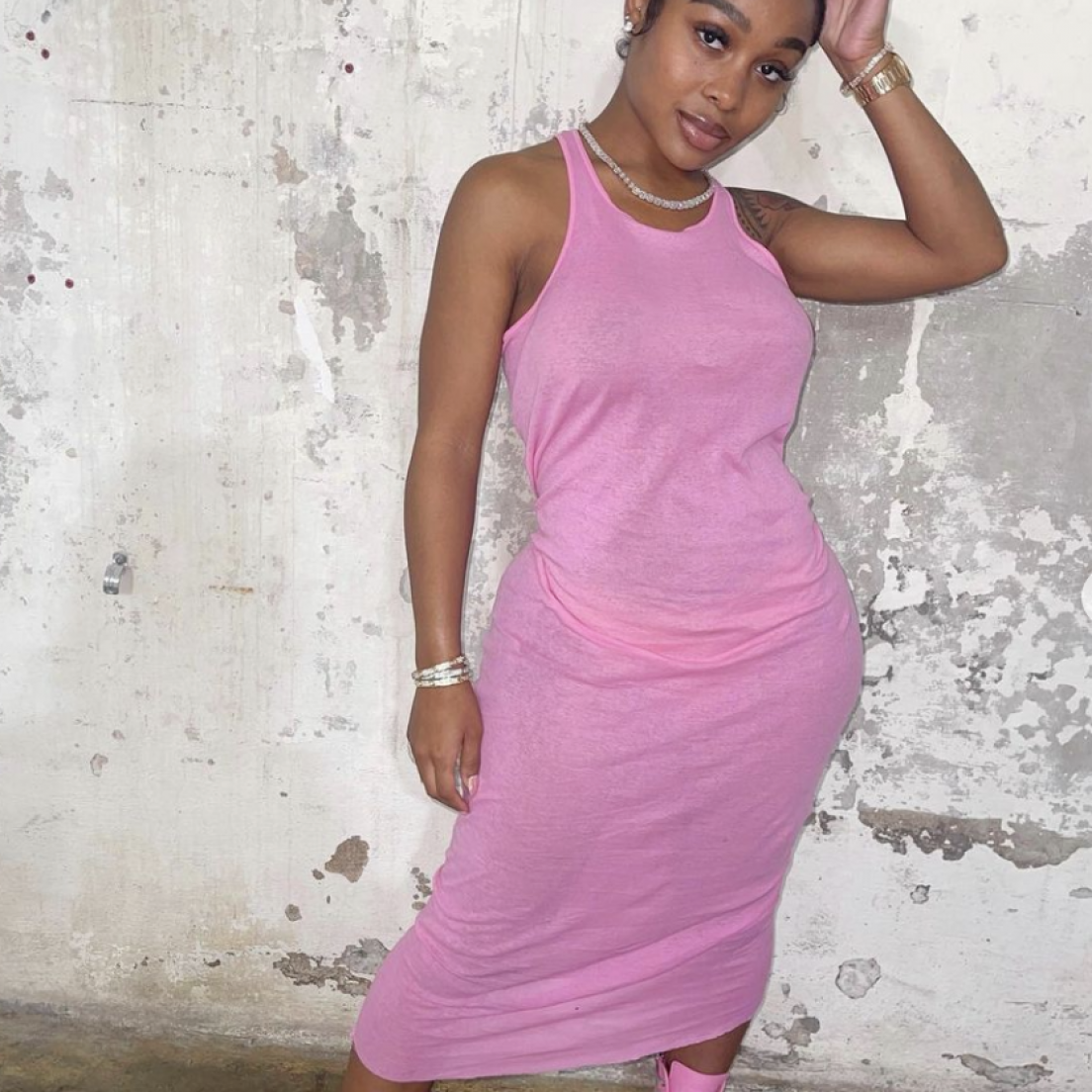 She always serves a look.
Now, this dress isn't available on Owens' official site. While there are a few other pieces from the Spring/Summer 2021 collection available (with prices ranging from $608.51 to $1417.85) that come in this color, you'll have to head to FarFetch if you want to grab this exact one. The only available sizes on this size are XXS, XS and S, but alternative options may be available via other FarFetch partners and might be priced differently.
You can get this look for $365 here. If you grab it now, you'll get it sometime next week.
The 23-year-old has had relationship with fashion for years now, as she started out capitalizing on her audience by selling clothes on PoshMark. "I made like $3,000 the first night," she said in a rare interview with Preme Magazine. "…I was in 9th grade. So I was selling on PoshMark, all my clothes I would wear, I was reselling them and…ever since then, it made me want to start my own business." She's currently gearing up for the release of her own line, called Waydamin Merch.
Also, if you're digging Jayda's pink boots from her photo op, they're Rick Owens as well. But they're sold out on his site and unavailable elsewhere. You can shop the rest of Owens' latest drop (which does include other high top sneakers and this sassy pair of pink thigh high boots with a clear heel).
Photo credit: Jayda Cheaves