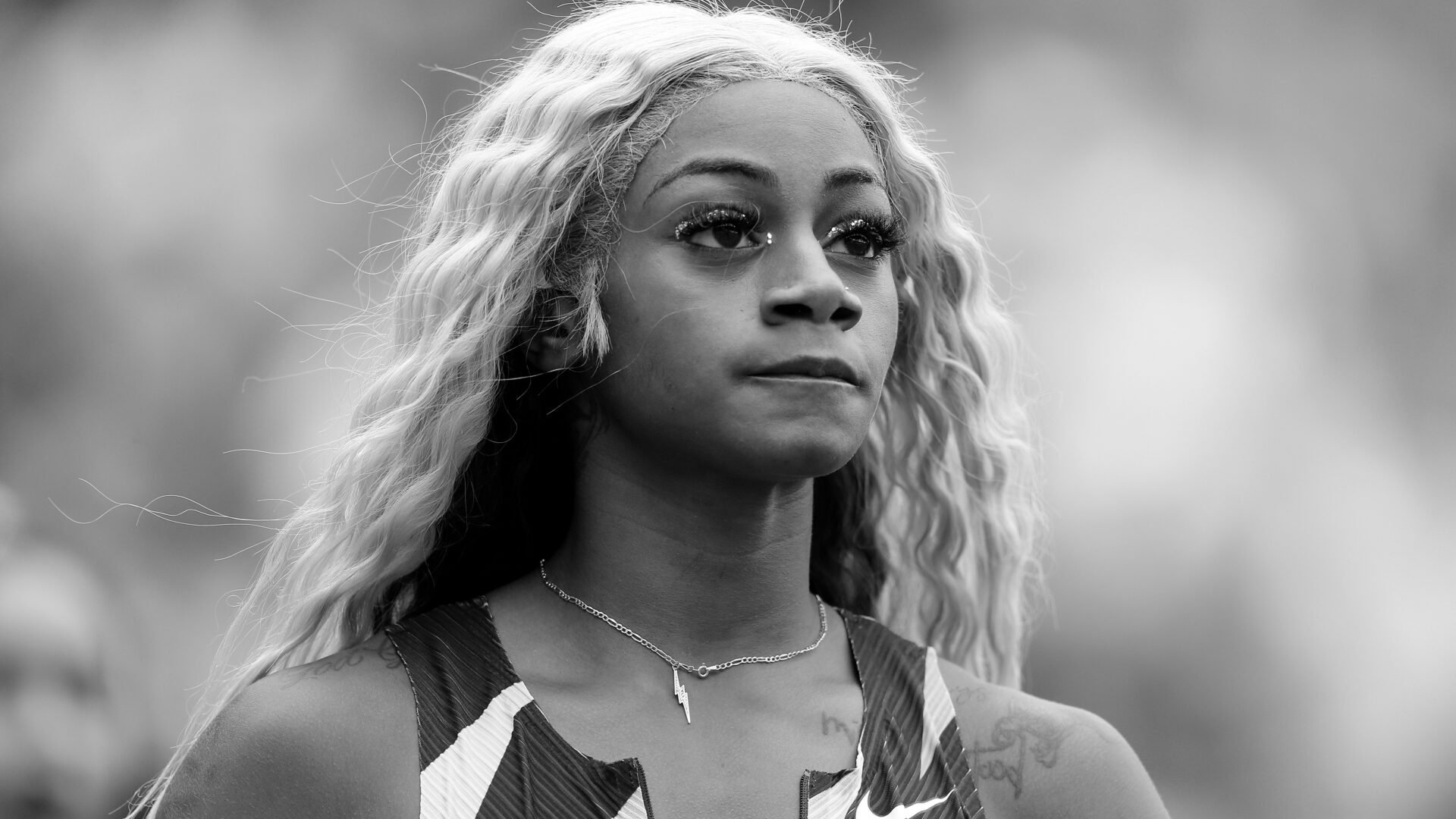 IOC Responds To Sha'Carri Richardson's Criticism Of Kamila Valieva Ruling: 'Each Case Is Individual'
"Richardson's positive doping test was discovered on 19 June, and the result was received before the start of the Olympics. She was suspended for a month. There is nothing in common between
On February 14, American sprinter Sha'Carri Richardson called out the International Olympic Committee (I.O.C.) upon discovering that Kamila Valieva, a 15-year-old Russian figure skater, would be allowed to compete in the Winter Olympics after failing a drug test. The teen tested positive for trimetazidine, a heart medication that can impact endurance. The IOC's spokesman, Mark Adams, responded on Wednesday, February 16, saying, "You can't talk about double standards in relation to Russian and American athletes, each case is individual," per Yahoo Sports.
He added, "Richardson's positive doping test was discovered on 19 June, and the result was received before the start of the Olympics. She was suspended for a month. There is nothing in common between these two cases."
According to the New York Times, Valieva had three samples in her system that can "help the heart." Trimetadizine is the only one that is banned.
Valieva had listed the additional medications, Hypoxen and L-carnitine, on the doping control form. Russian and Olympic officials have implied that the trimetadizine discovered in her system may have been a mistake. On February 15, Denis Oswald, a Swiss IOC official, said to reporters that the teen suggested the positive test could be the result of contamination with medication her grandfather was taking.
Valieva's failed drug test has garnered international attention, with the general public instantly drawing similarities to Richardson's Olympic trial performance. As we previously reported, Richardson tested positive for marijuana in June after competing against six other runners for a spot on the American Olympics track and field team.
After her initial Twitter statement ("Can we get a solid answer on the difference of her situation and mines? My mother died and I can't run and was also favored to place top 3. The only difference I see is I'm a black young lady."), Richardson shared four additional tweets on the situation.
Richardson asserted that the flexible ruling was race related, writing, "It's all in the skin" and "Not one BLACK athlete has been about to compete with a case going on, I don't care what they say!!!"
She also remarked on the timing that it took for Valieva's positive case to be processed versus the time it took for her own. "[She] failed in December and the world just now know however my [result] was posted in a week and my name & talent was slaughtered to the people."
The I.O.C.'s spokesperson also shared in regards to Valieva: "This Games, which has not concluded, concerns an issue in December. She is in the centre of a lot of speculation. It must be very tough for her."
"We of course are in touch with the team, her welfare is the team's first priority, and obviously we are very careful of that but there's only so much that we can do."