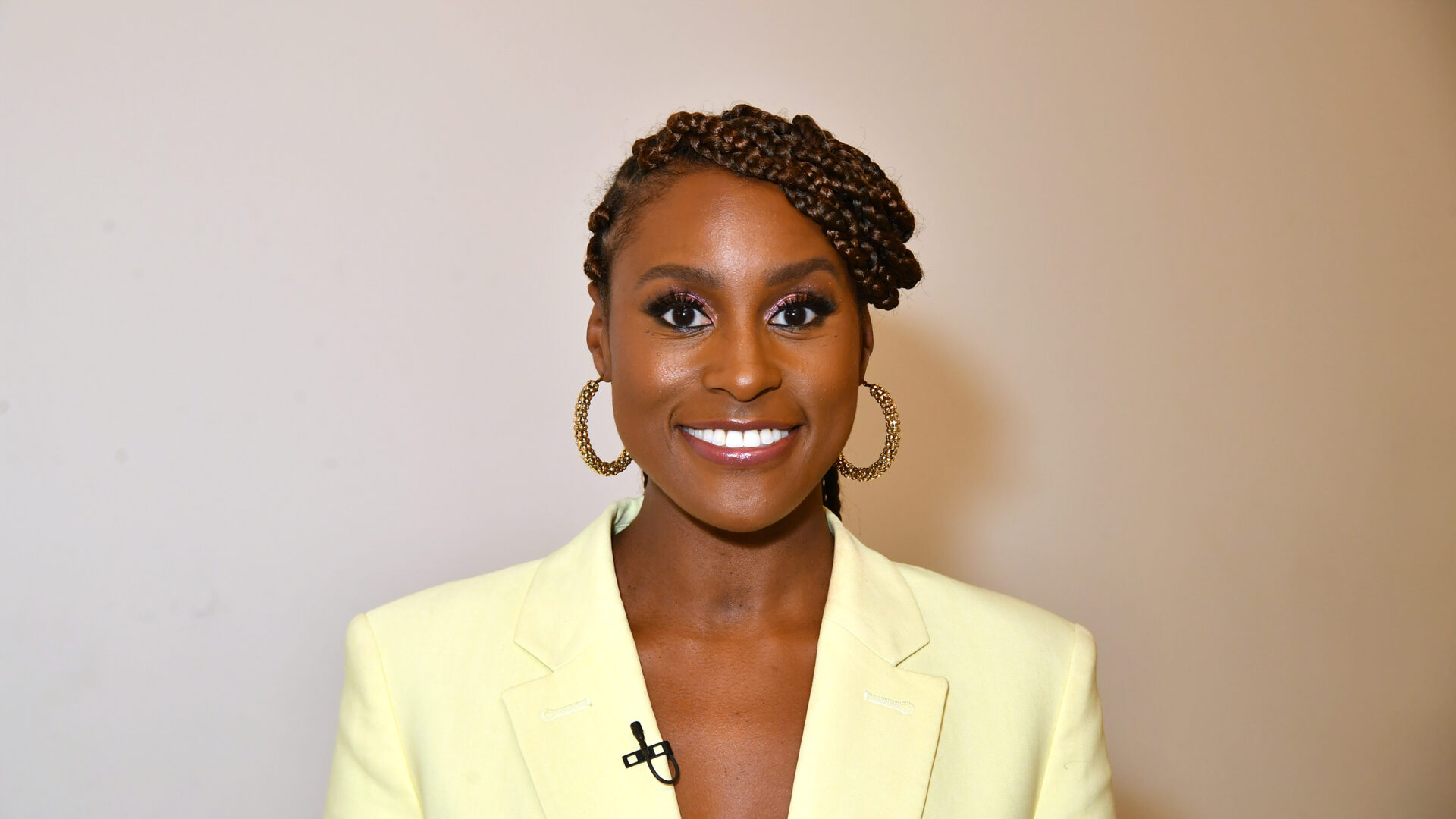 Watch A New Trailer For The Final Season Of 'Insecure'
Can we get like, 5 more seasons, please?
So it begins. Or ends, rather. The fifth and final season of acclaimed HBO series Insecure is coming October 24, and we just got a taste of what's to come.
"Time to do some reflection," Issa Rae, the show's creator and star, tweeted along with the clip.
For the trailer, we see Issa in the spot where she's done her most comedic and serious thinking—in front of the mirror. "Oh Issa, you were so simple then," she says. "I just wanna be drama-free and happy. I keep fronting like I'm not scared about what's next for me, but I'm terrified….So what am I supposed to do now?"
Her inner self speaks to her and says, "What if there's a little voice in your head that's telling you you're not done?"
"That's you!," Issa replies.
Yung Baby Tate's rapped string of affirmations, "I Am," then begins to play.
Read our interview with Yung Baby Tate about "I Am," here.
Insecure is based on Rae's web series, Awkward Black Girl, and follows Californian Issa Dee as she navigates work, love and friendship—and the drama they bring. Rae has been nominated for two Golden Globes for her role and two Primetime Emmys.
"When you don't have much to do or you don't have plans on Friday night, you're making up a character who does," Rae said to ESSENCE of Awkward in 2019. "That was an outlet for me. I fantasized all the time about having a different life. And that manifested in creating characters and worlds and scenarios. I've definitely let my imagination run free."
Watch the trailer for season 5 of Insecure below.
Photo credit: Jeff Kravitz/FilmMagic For HBO