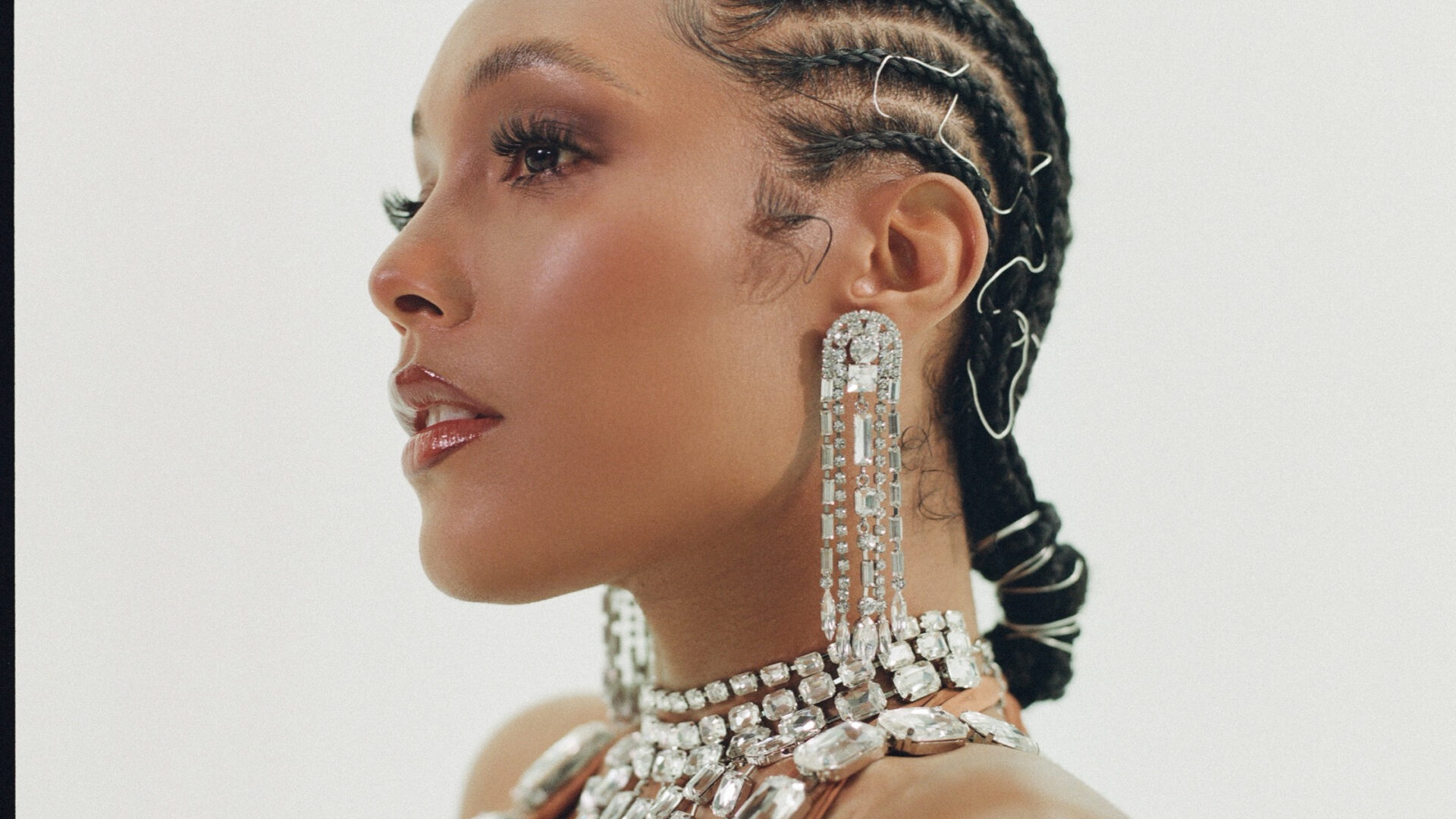 Watch India Shawn's Retro-Inspired Music Video, "Don't Play With My Heart"
Awaken your inner 70s siren.
Singer-songwriter India Shawn released the music video for her Oscar and Grammy-winner D Mile-produced track, "Don't Play With My Heart." Shawn, who is a frequent collaborator with The Free Nationals and Anderson .Paak, has been teasing fans with single drops without the official confirmation of an album, including "Too Sweet."
The song, which is a fusion of funk, soul, and disco, demonstrated Shawn's vocal abilities from the first verse. The evident influences of the Black icons of each genre carry through the track to make it one hell of a groovy tune.
"The 'Don't Play With My Heart' video pays homage to the original and iconic queens of soul, like Donna Summer and Diana Ross," India Shawn told Girls United about the newly released video, which was directed by David Camerena. "My intention is to serve a fresh and nostalgic take on their legacies. The visuals express my interpretation of the unique, feminine style and their ultimate creative power."
Watch India Shawn's full "Don't Play With My Heart" music video below!
Photo Credit: EPIC Records