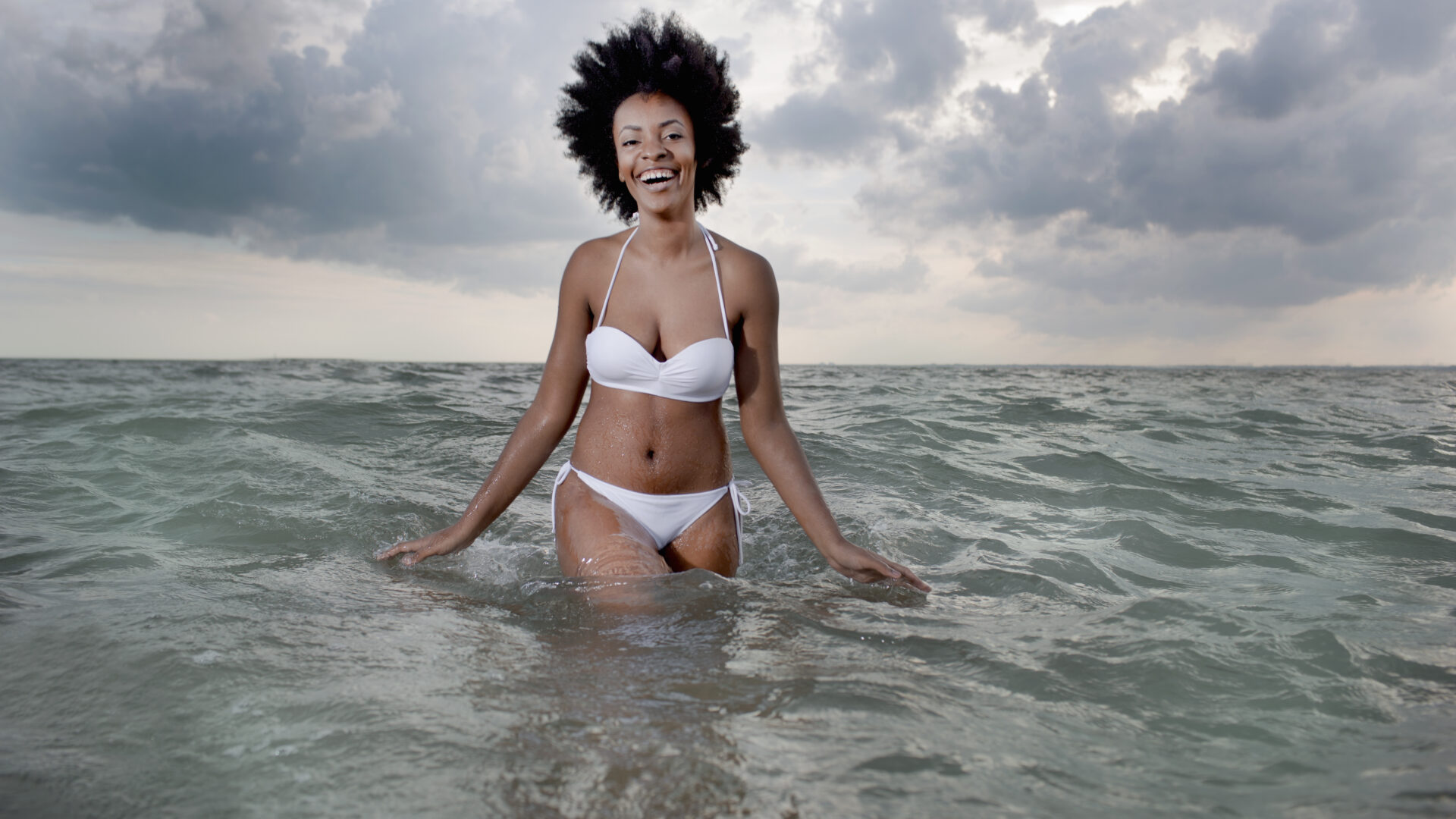 How To Stay Hydrated In The Summertime With These Products
Stay protected in the heat
Summertime can be enjoyable, but it can also be brutal to the skin due to unbearable heat, sweating and lack of hydrating skincare products. To have the perfect hot girl summer, it first starts with keeping your skin moisturized and nourished.
According to UCLA Health, hydration is good for body health, temperature, brain function and more. So there's no better way to give your body that extra love than with proper skincare.
"Approximately 60% of our body is made up of water," says Sarah Adler, MS, RD, a performance dietitian with UCLA Health Sports Performance. "So we need to make sure we're replenishing our losses, especially with increased sweating in the summer."
Since we're officially entering the summer months, we've got you covered with some of the best products to keep your skin hydrated for all the summer festivities.
Indeed Labs Hydraluron Moisture Serum, $18.47
This serum consists of hyaluronic acid that replenishes the skin's moisture content and levels dull and uneven skin tones.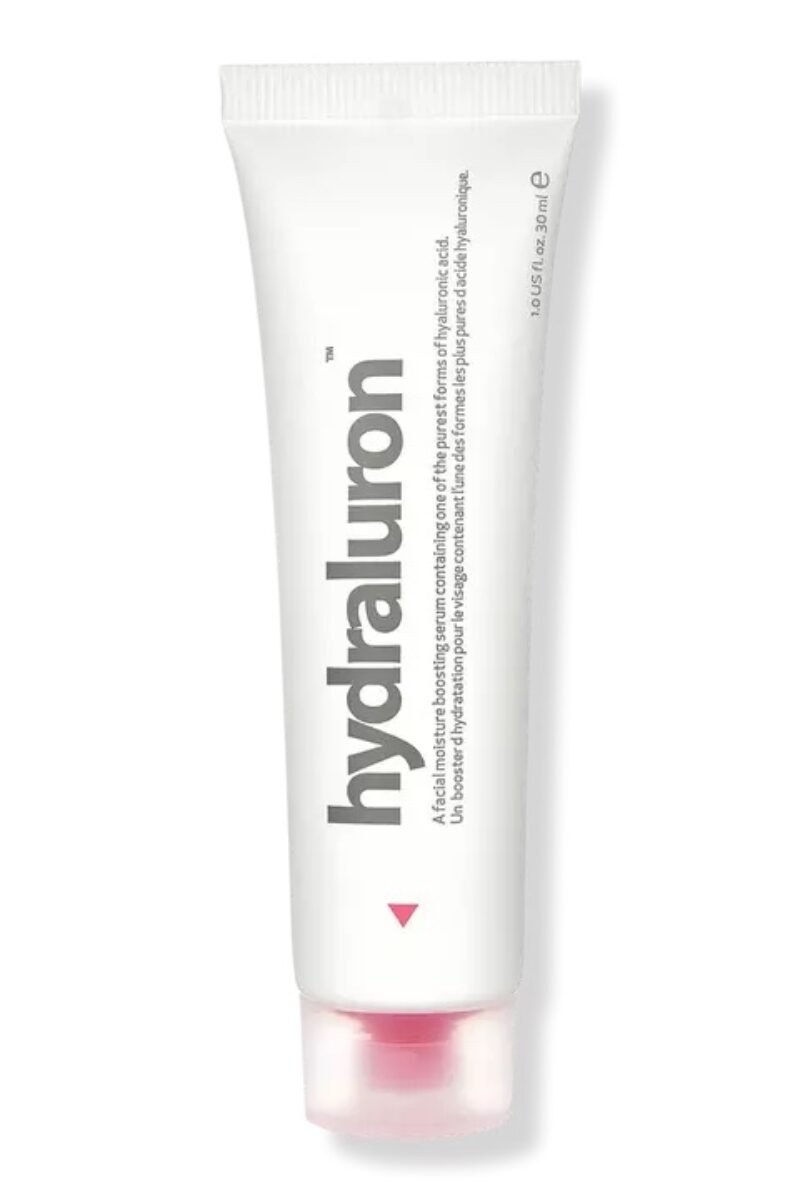 Vichy Mineral 89 Fortifying and Hydrating Daily Skin Booster, $33
The Vichy Mineral skin booster is a daily hydrating and plumping booster that has been tested by 175 dermatologists. The formula is made for all skin types and is fragrance-free for those with sensitive skin.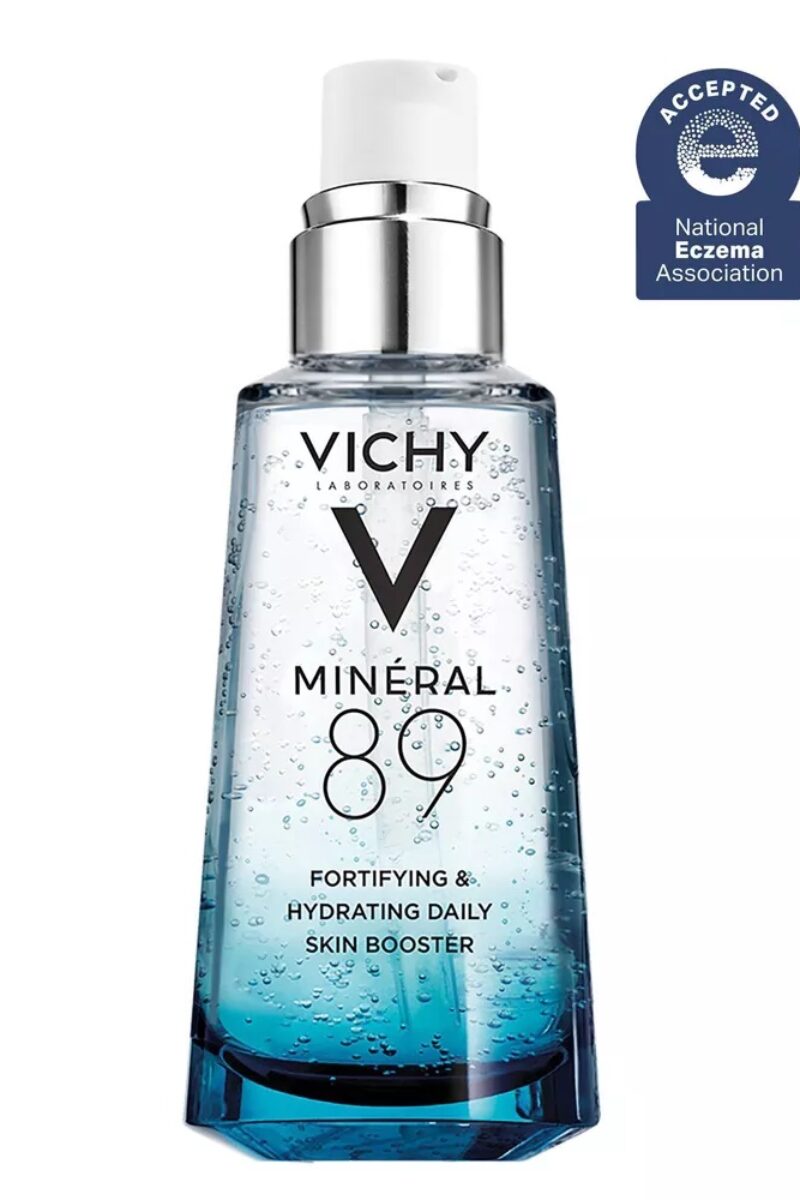 Chanel Hydra Beauty Micro Crème, $100
The Chanel moisturizer has a 24-hour hydration formula but still provides a light consistency that glides on the skin making it supple and healthy.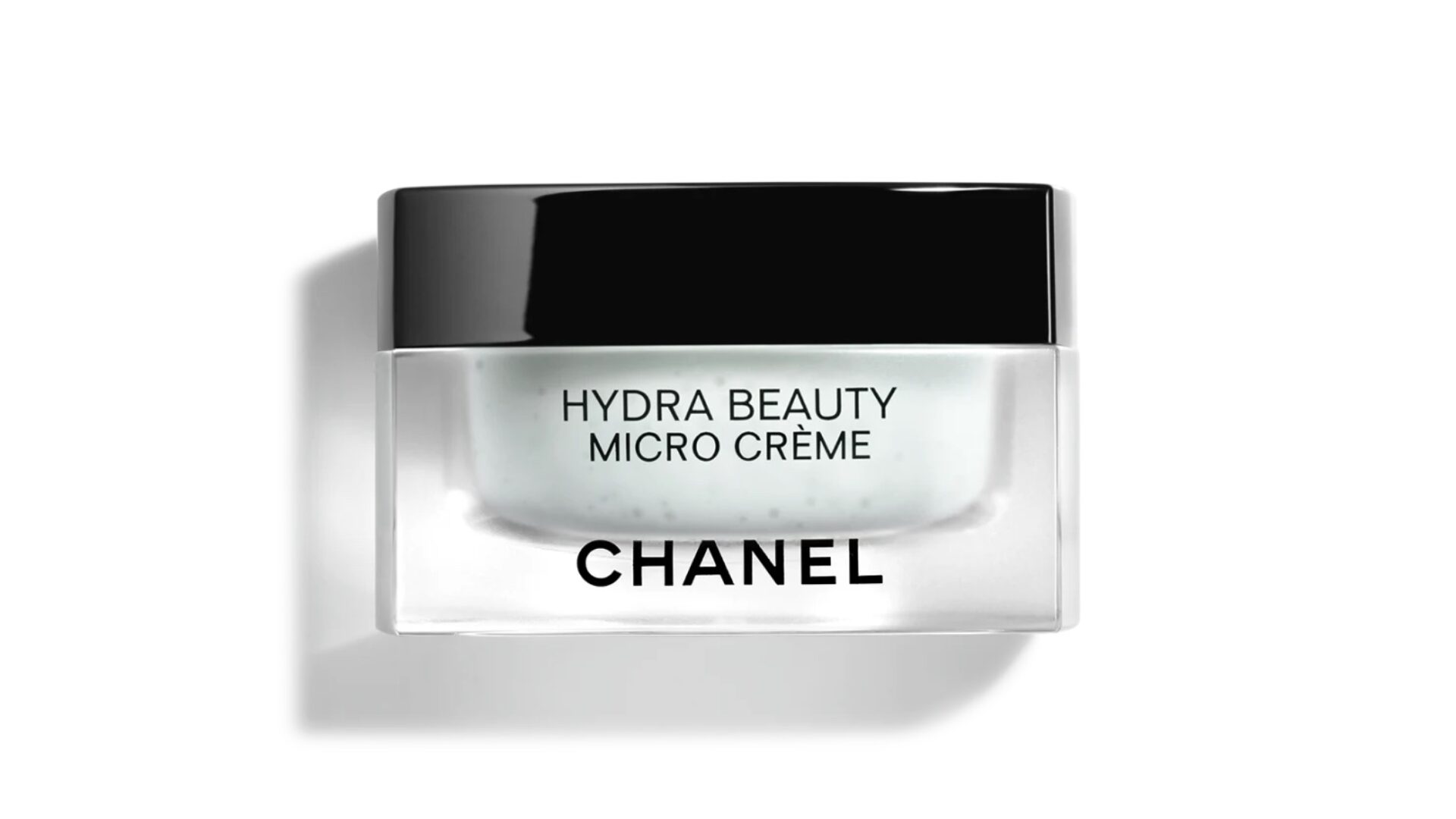 CeraVe Daily Moisturizing Body and Face Lotion, $16
This lotion provides daily hydration for dry skin and provides the three essential ceramides that help repair the natural barrier in the skin.
La Roche-Posay Toleriane Double Repair Face Moisturizer UV SPF 30, $23
SPF is essential for the skin, and this product provides oil-free prebiotic face moisturizer with SPF 30 and sunscreen protection.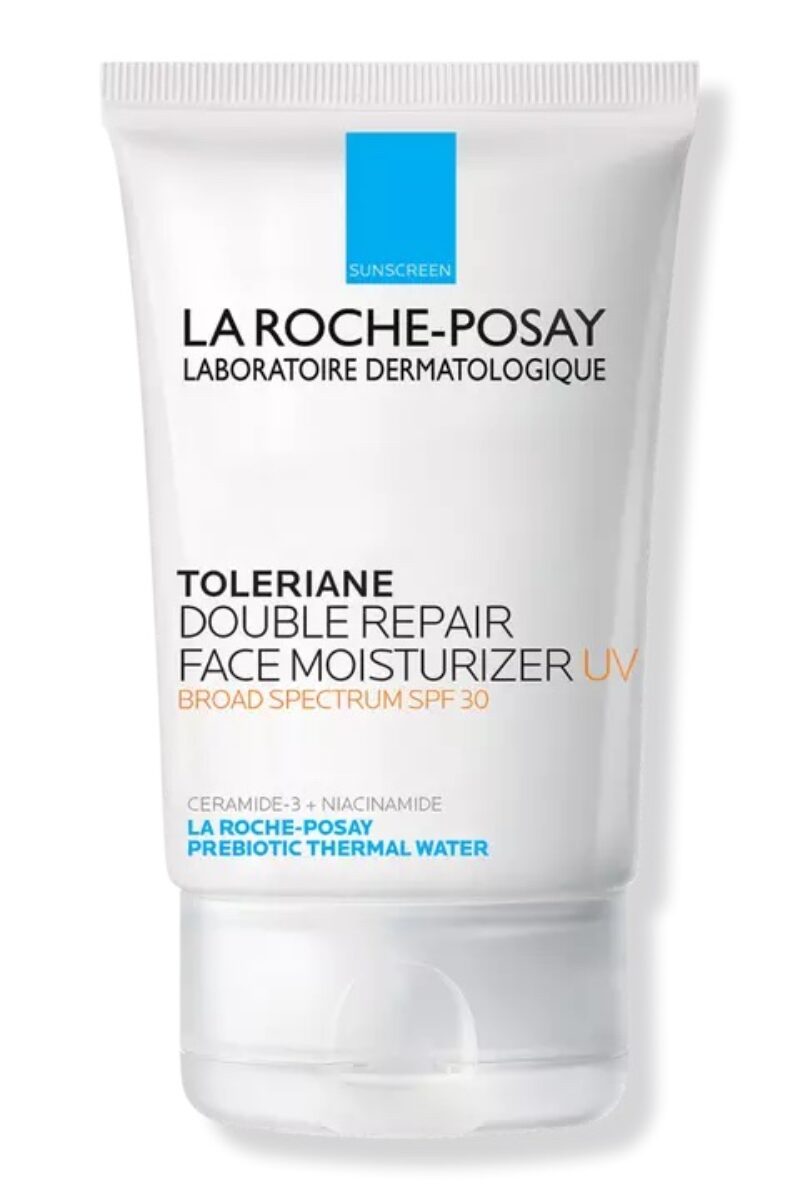 Dr. Jart Cicapair Tiger Grass Sleepair Intensive Mask, $42
The sleepair intensive mask is perfect for oily, dry and combination skin in the summertime that helps improve skin texture and gives you softer skin while sleeping.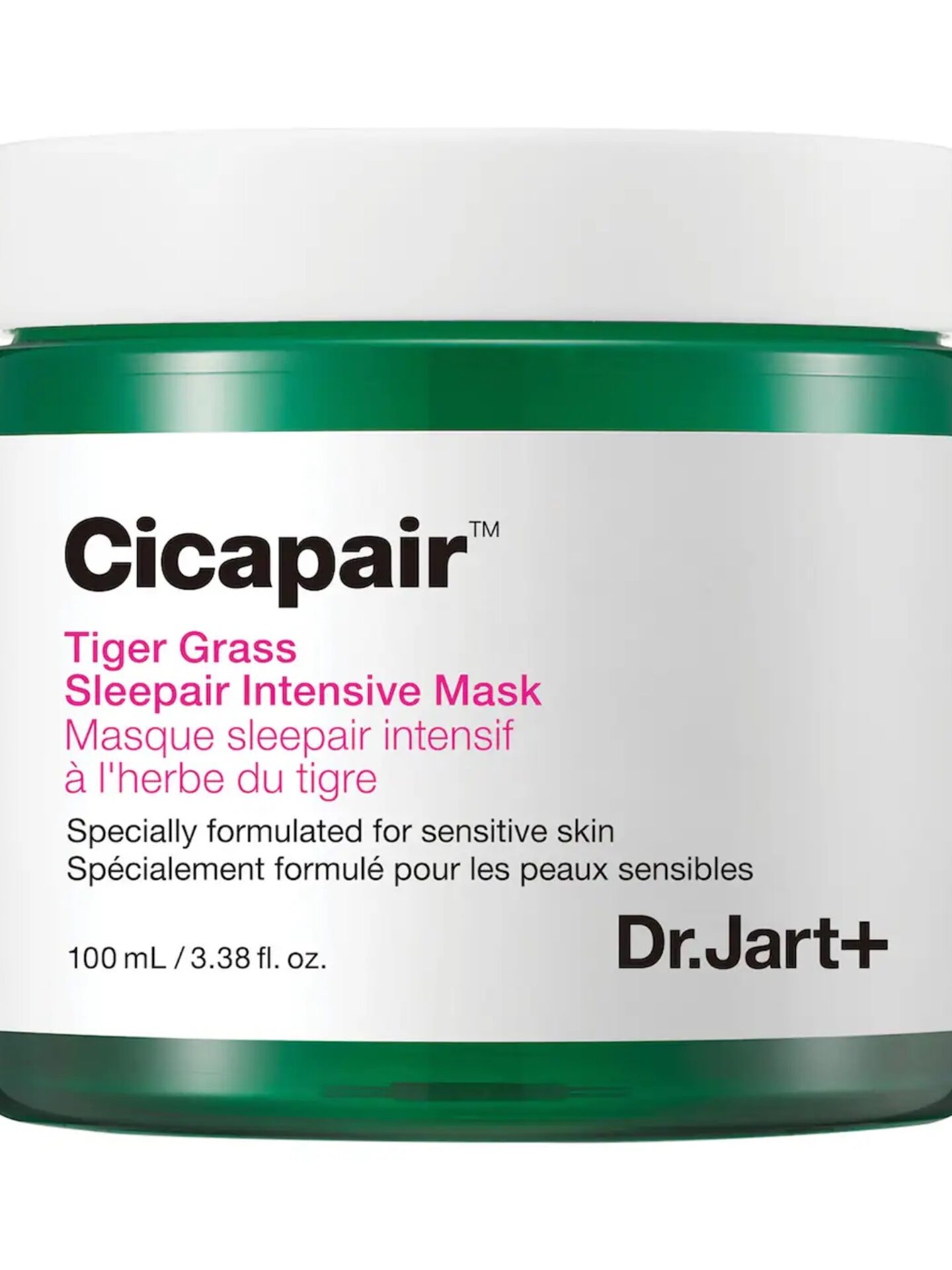 Glow Recipe Watermelon Glow Niacinamide Dew Drops Serum, $35
The multi-use highlighting serum hydrates and diminishes hyperpigmentation and replaces it with a glow effect that doesn't have a gray cast surrounding your skin.
About Kenyatta: Clark Atlanta University and Medill School alumna Kenyatta Victoria is the Girls United writer covering everything from news, pop culture, lifestyle, and investigative stories. When not reporting, she's diving deep into her curated playlists or binging her favorite comfort shows.