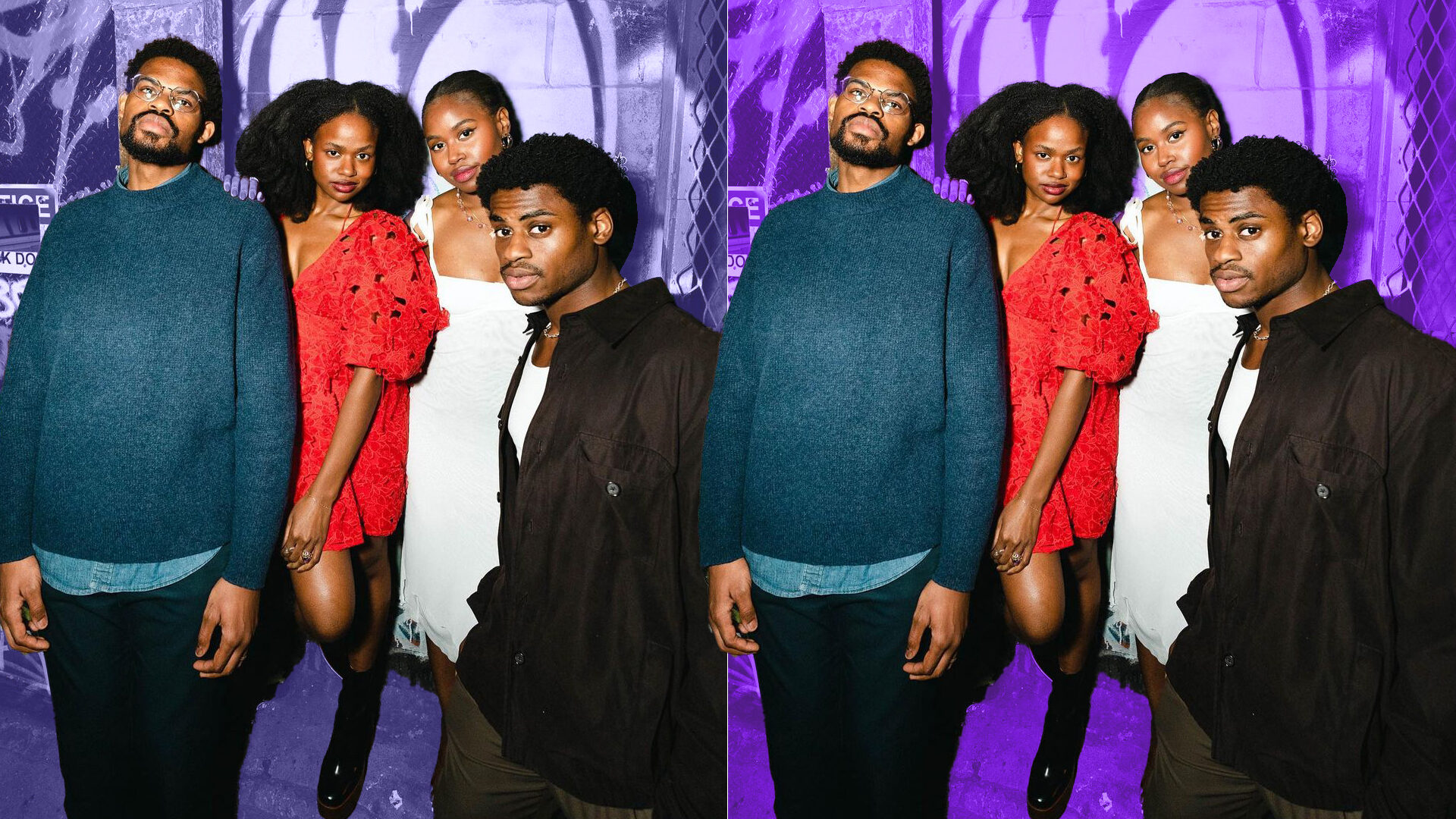 Here's The Story Behind The Viral Song 'Haters Anthem' By Infinity Song
The family band is taking TikTok by storm
Do you love the way it feels to be a hater? If you're clinically online, you've probably heard the viral TikTok snippet "Haters Anthem," taking over all of our For You Pages.
Still, the creators of this well-known hater anthem are more than just an overnight success. They go by the band name Infinity Song, a sibling group and music collective focusing on live instrumentation and pure vocals. Abraham, Israel, Angel and Thalia "Momo" Boyd were raised by parents who were also musicians and followed in the footsteps of being a creative powerhouse for the new generation.
The Detroit natives grew up surrounded by the melodies and vocal arrangements of the boy's and girl's choirs of Detroit, where their father was the choir director. "Music is our way of life, growing up, it was one of the major vehicles to our development as people," Abraham told GU.
Infinity's Song members are not solely singers but also songwriters, performers, and music producers. The group continues to build their community through live performances around New York City and using pop-up street performances to gain an organic fanbase.
Read 'How TikTok Propels The Career Of A Rapstress'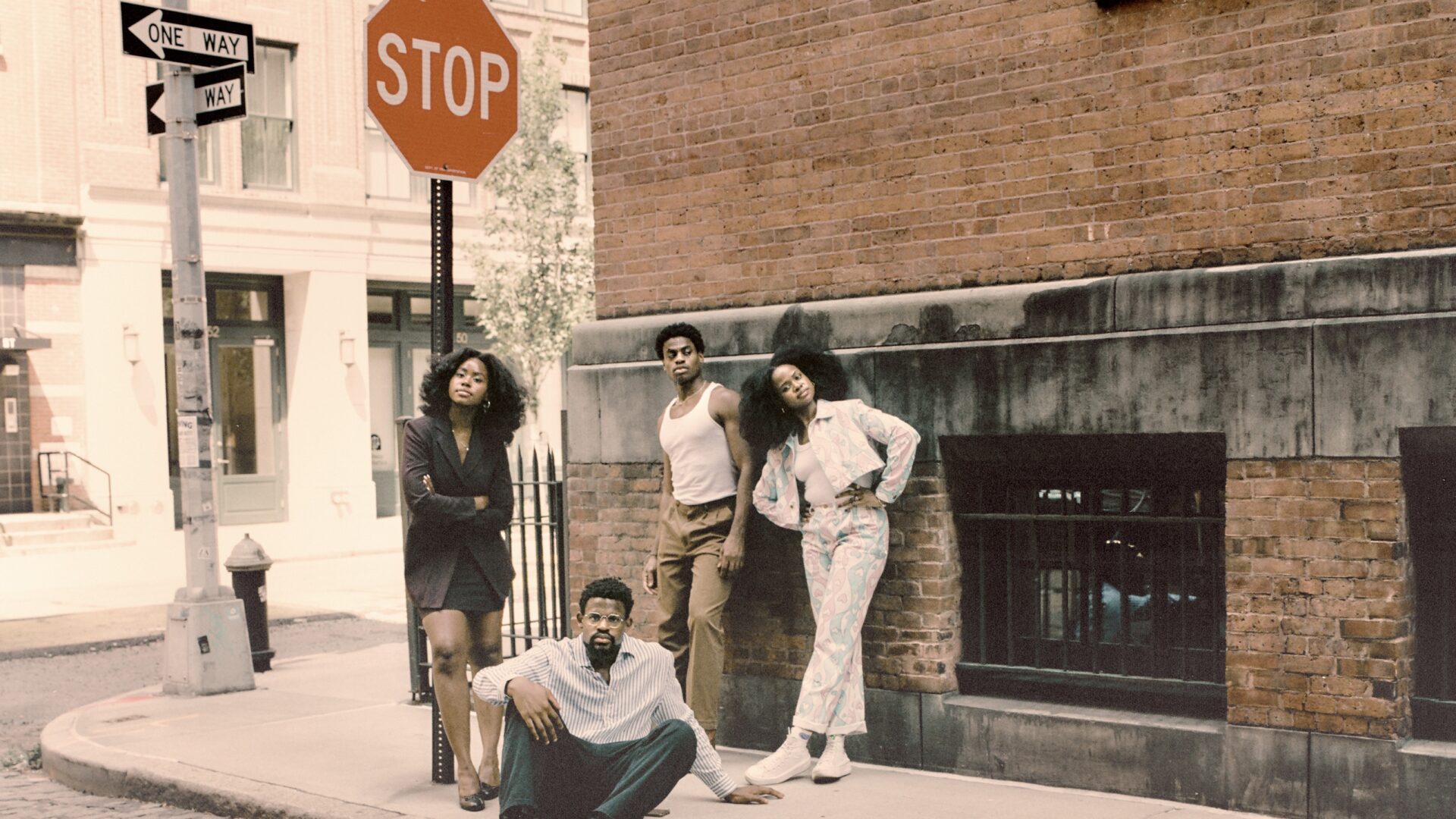 "Because we are family, we have a similar foundation to build off of," Thalia said. "At the end of the day, we have a similar goal and messaging of what we want to say to the world."
Though they endure your typical sibling disagreements, their core values will always be aligned, which gives listeners a different perspective through songwriting and performance. Infinity Song has recently created a massive impact with their song "Haters Anthem."
With the songs released today, fans can finally hear the hard work and intention put into this viral phenomenon. "We're having a conversation about how [being a hater] is almost natural to our human condition," Abraham says. "Hating is as natural to humans as air; from the beginning of time, it was something we were doing and had to grow past."
For the band, the satirical song is used as a tool for listeners to accept their hater nature to move forward. The song reached over 200 million people across the globe, giving the siblings hope that their messaging and soft rock style are inspiring others.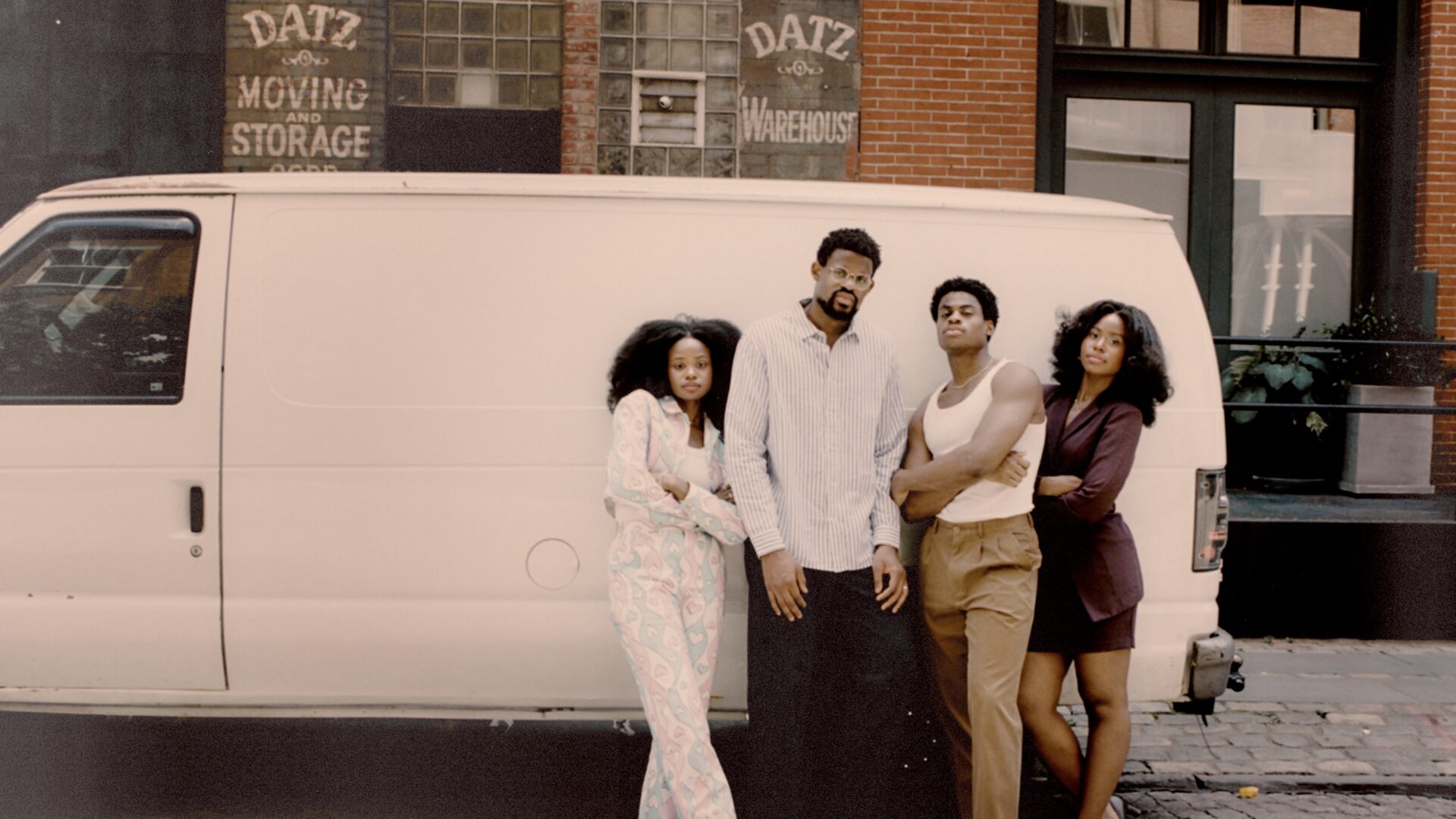 Thalia "Momo" Boyd was the pen behind the song and aimed to open a conversation around internal dissatisfaction. "The motivation for the song was because I was living that; it's not pointing the finger and saying 'shame on you,' it's shame on me, and everyone can relate to that," she said. "It's not from a place of being better. It's something that I've gone through."
With Gen Z being so open about their faults and flaws, the song grew into a sensation organically due to many of us feeling that sense of misplacement and confusion as we figure out our 20s. "It's extremely gratifying, and it puts you in a position where you're thankful," Israel said.
The band has been signed to Roc Nation for quite some time and is no stranger to releasing music, so now this moment serves as divine timing when all eyes are on them as artists.
"We've had songs go viral that we've covered that aren't our original work, and that always feels good, but when our own original songs are being used and shared and loved in this way, it just feels gratifying as artists," Israel told GU.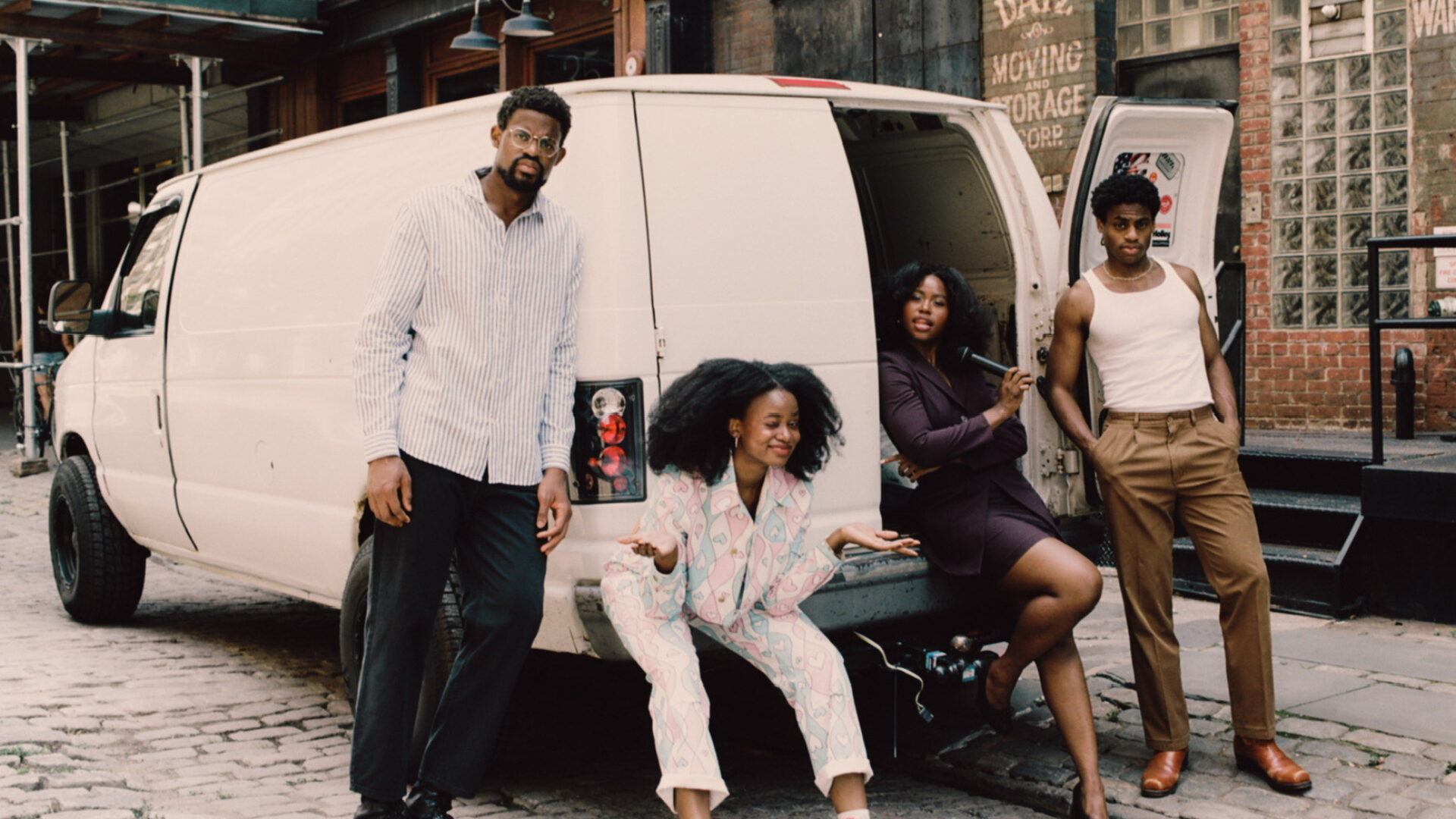 In this new era, the band is coming to win with all this new attention and love pointing toward them. They've worked to achieve their goal of creating more intergenerational conversations in music and are seeing their hard work pay off in the digital age.
You can catch Infinity Song on the road soon heading to New York, Los Angeles and Chicago for a full-blown live experience and a taste of new music from their upcoming project.
Through this experience, the band is seeing in real time the power of how music continues to bring others together no matter the ecosystem, and we all get to embody our inner hater through the "Haters Anthem."
"This is an opportunity that we don't take lightly, so you can expect us to go as hard as humanly possible to get this music to all the people who should have it," Abraham said. "We don't have control over when it happens, but we do know that it will happen, and the reception of this song is validation and confirmation of that reality."
About Kenyatta: Clark Atlanta University and Medill School alumna Kenyatta Victoria is the Girls United writer covering everything from news, pop culture, lifestyle, and investigative stories. When not reporting, she's diving deep into her curated playlists or binging her favorite comfort shows.