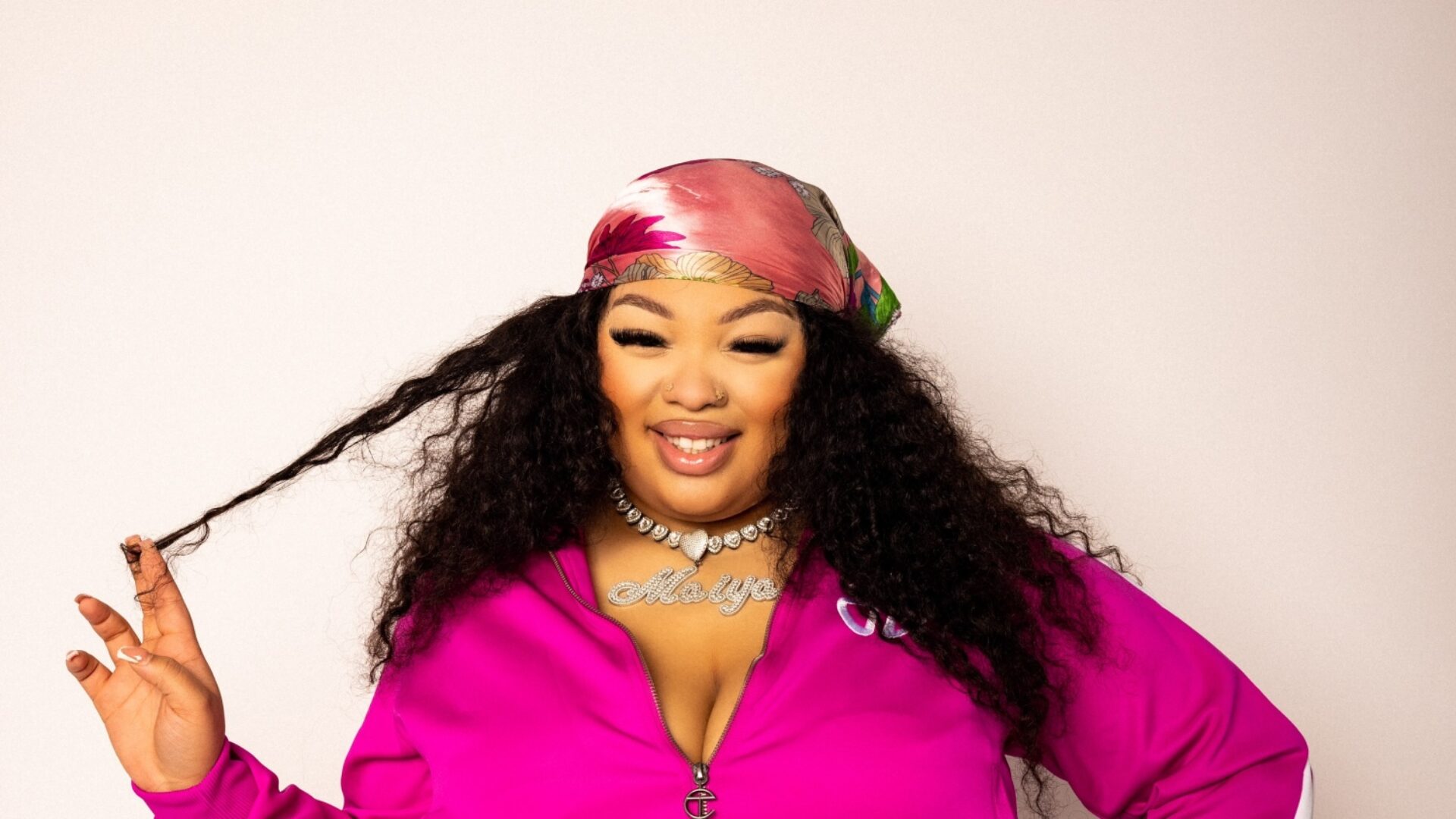 How TikTok Propels The Career Of A Rapstress
Meet Visionary Voice Honoree Maiya The Don
Maiya The Don is no stranger to us. Her boastful and self-assertive attitude always graced our "for you pages" on TikTok as she taught us how to achieve the perfect beat. However, her actual goal was to tap into music, exuding her New York flavor.
Known for leaking her music to followers, Maiya Early hungered to become a mainstream artist. With popular hits like "Chiraq," "Ill Nana," and "222," you can hear her longing to take her sound to the next level.
Well, that moment finally arrived when she first heard the production of what we now know to be "Telfy." "I heard the beat, and I was like, ' this has to be mine,'" she told GU. "In the studio, I was like, this was gonna be special." Within two hours, "Telfy" was born.
Pivoting from her "leak" method, she started aiming for proper rollouts. In the last five months, the song garnered over 26,000 shares and recreations on TikTok, taking on a life of its own. In 2023, Maiya has solidified her artistry and is ready to turn it up. In honor of Women's History Month, TikTok has selected her as one of the Visionary Voices Honorees to celebrate the #WomeninHipHop campaign.
Check out our conversation with the raptress as she discusses her shift from the beauty space to the music industry, maintaining her mental health and new music, including her new single "Dusties," dropping on March 2, 2023.
Girls United: What was the moment when you realized you wanted to swap beauty for music?
Maiya The Don: I found that solely being a beauty creator wasn't [fulfilling], and there was more I could be doing. I loved being in the studio and making music. Instead of staying home and shooting content, I just started making myself feel good, so I told myself to take this seriously because it was meant for me to do.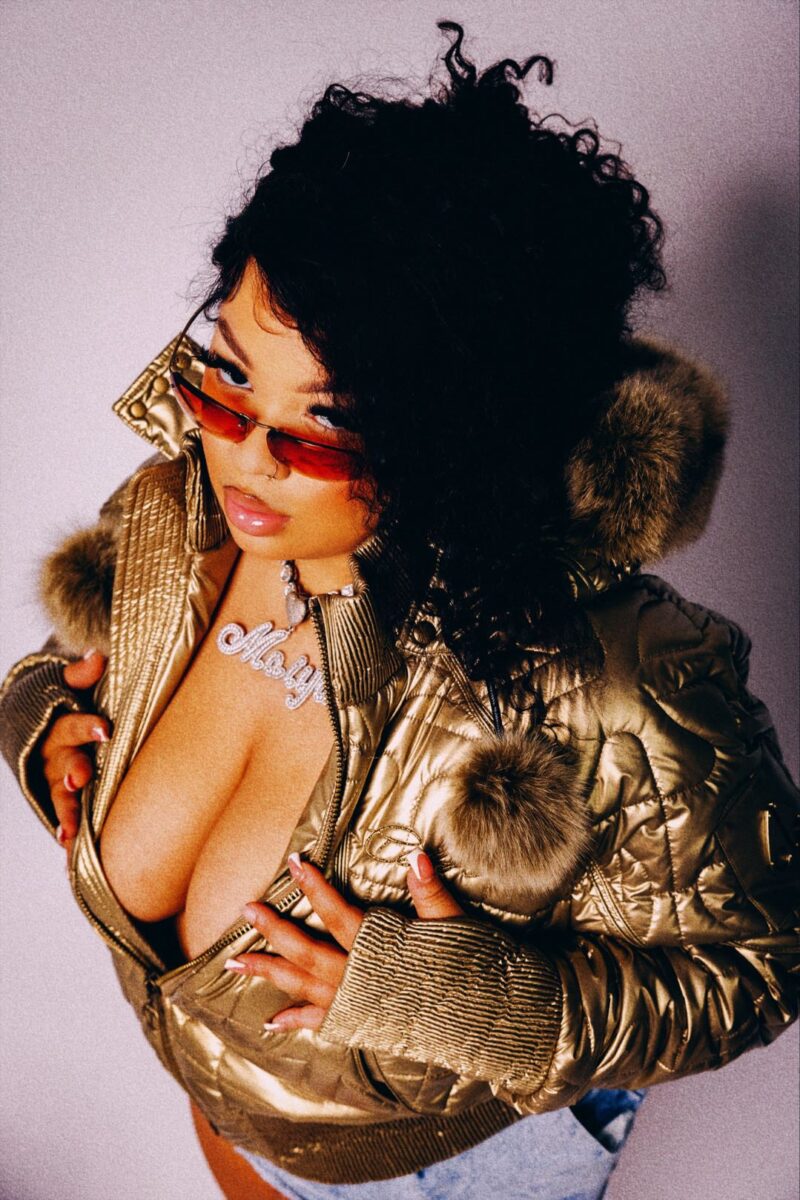 Songs like "Telfy" and "Conceited" are doing well on TikTok and social media. How has TikTok impacted your career as an artist overall?
Maiya: It was a big part of why I had this career. The platform is strong, it'll push something, and it can change people's lives. I'm happy I could build up Maiya The Don's personality to show Maiya The Don, the rapper.
You are now a part of the TikTok Visionary Honorees. When you heard that news, how did that make you feel?
Maiya: Oh, my God, it was crazy. I was like, about time I'm acknowledged [laughs]. It's like a full-circle moment. I appreciate that they sat back and were like, 'Let's do Maiya,' it's a humbling experience.
What do you want more for the next generation of women in music?
Maiya: Respect. People don't respect women, MCs, and artists. Women have been pioneering rap for a few months. Women deserve their flowers and are awarded the respect men are given in this industry. I hope for the next generation, we get a lot more credit—a lot more respect.
For the full interview see below:
About Kenyatta: Clark Atlanta University and Medill School alumna Kenyatta Victoria is the Girls United writer covering everything from news, pop culture, lifestyle, and investigative stories. When not reporting, she's diving deep into her curated playlists or binging her favorite comfort shows.