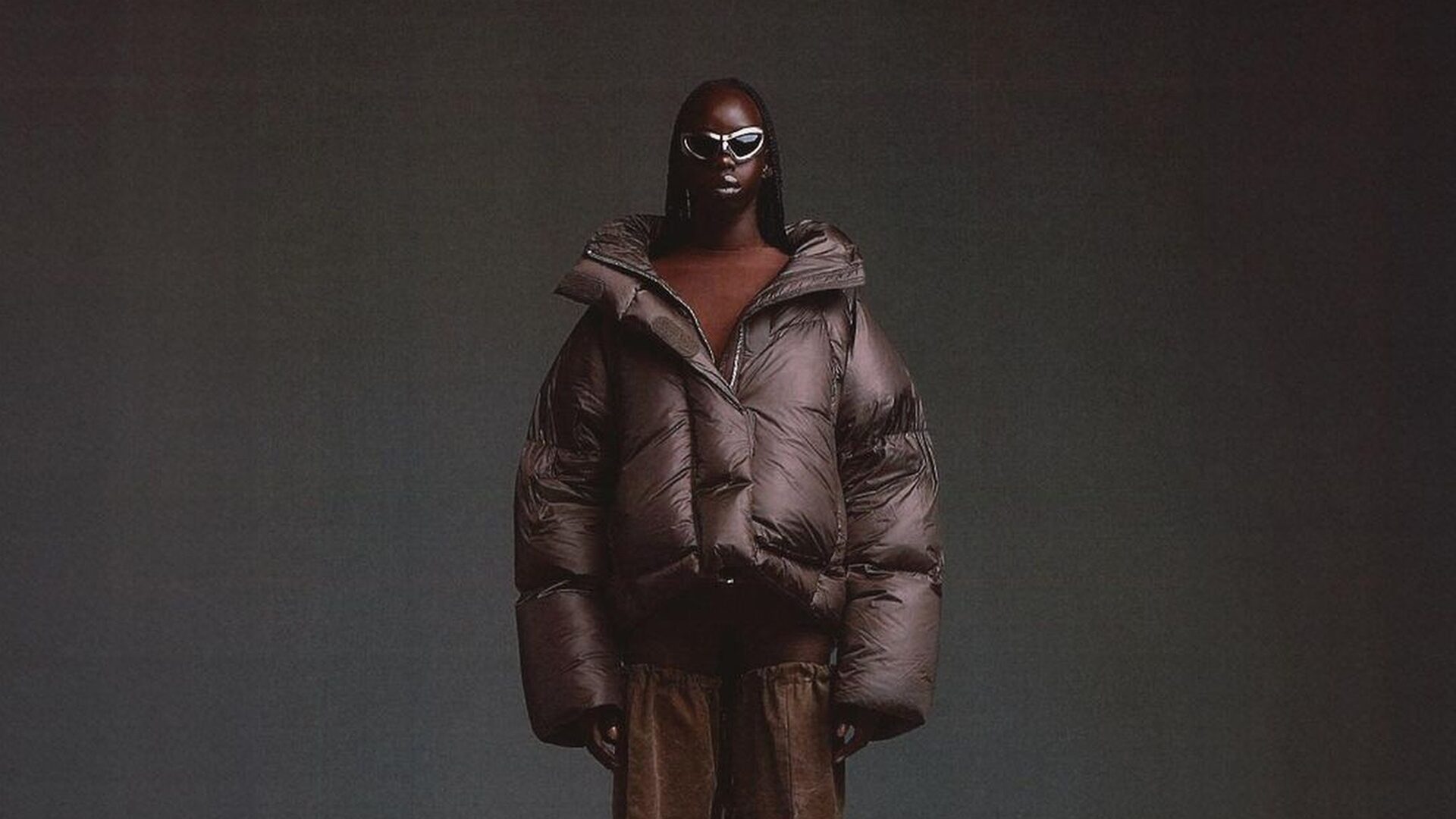 Here Are The Trends Coming For Fall And Winter
It's officially time to say bye to summer
Fall is the most anticipated season for style obsessors, as fashion month wraps and the wind begins to pick up. It is almost time to start nestling yourself in as many layers as humanly possible. Between the leaves falling, the rainy days, and the pretty sunsets, it can set the perfect backdrop for your next Instagram-worthy photo. 
From fur coats to unconventional suiting, following these trends will allow you to channel your inner cool girl during the cooler months. Although trends come and go, follow this guide and pick what feels right. You may even have some of these items at the bottom of your closet. If not, consider hitting up your local vintage store and becoming a best-dressed creative on a budget. See GU's standout trends for this Fall/Winter season.
Read 'What We Wish We Knew About Winter Skincare'
XXL Puffer Jacket
Outerwear is arguably the center point of fall/winter outfits. Anything oversized will always stay in style, and the XXL puffer jackets bring a dramatic swag to all winter wear.
Sweater Dresses
While sweater dresses may feel like more of your mother's vibe, this season, many designers have taken a sexy take on the classic cable knit. Whether you're more of a bodycon girl or prefer an off-the-shoulder slouchy moment, dresses have evolved into many styles to experiment with.
Sexy Suiting
A skinny tie, an oversized button-up, or a structured blazer, suiting can be sexy. Pair it with a mini skirt, under a dress, or a pair of jorts to take your style to the next level.
Teddy Bear Core
Fur is back in full swing. Shearling will dominate the racks of coats, boots, and bags, adding that extra layer of texture you didn't know your outfit needed.
Circle Skirts
Maxi skirts aren't limited to summer. For the cooler months, the elongated lengths turn to leather, denim, and heavy fabrics to keep us warm and classy through the season. The circular shape brings dimension to every look.
Statement Tights
Practicality and warmth are two critical aspects of dressing for the winter, so why not make a statement while doing so? Classic black tights will never go out of style, but exchanging them for a red option or one with cuts out can make the outfit pop.
Paint The Town Red
While fall is home to neutrals like green, brown, and khaki, red is undoubtedly coming in hot this season. Be the center of attention with a monochromatic flaming look this winter.