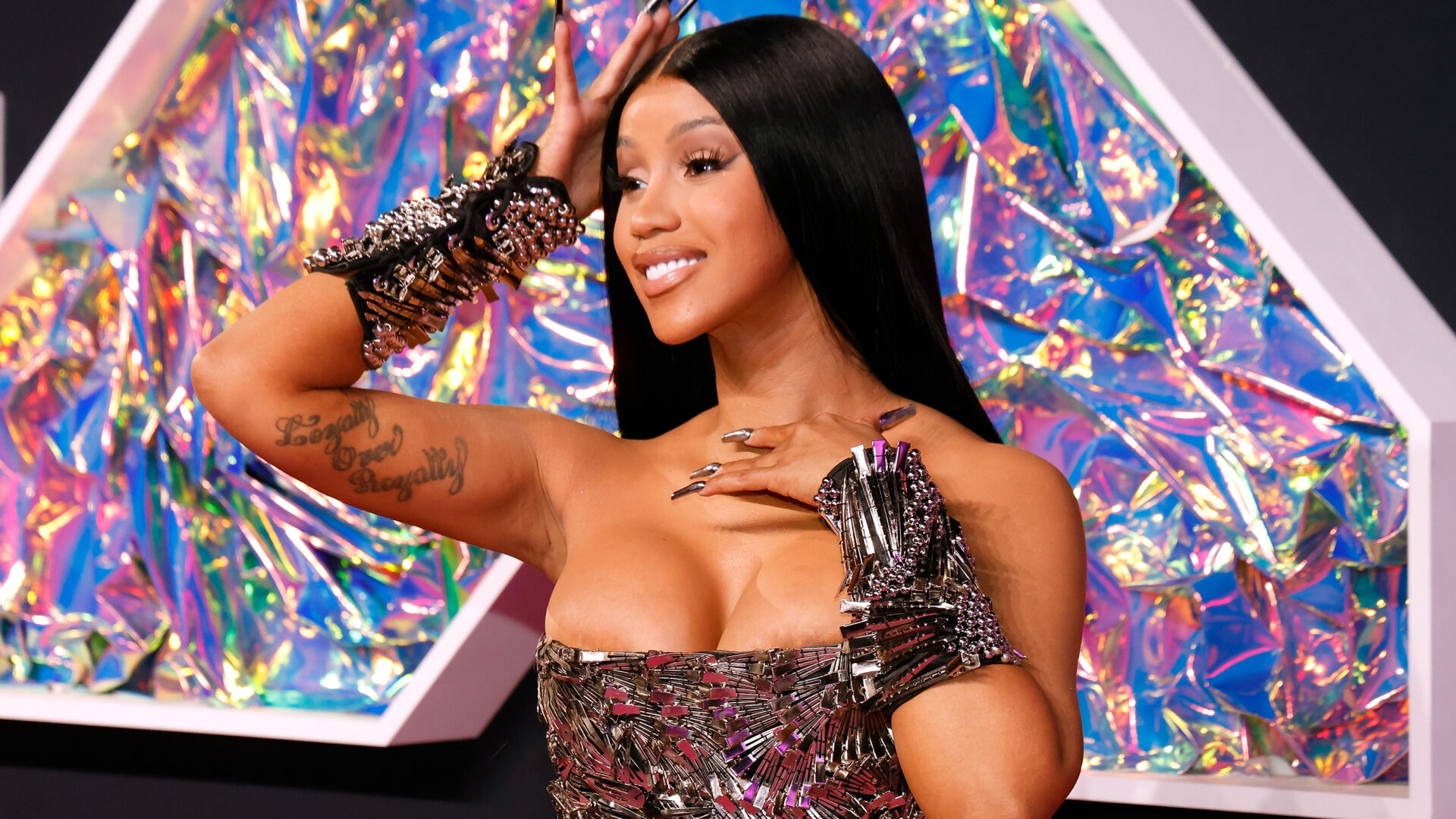 Here Are Some Libra Celebrities To Know This Season
The time for air signs to shine has come
Libra is the seventh zodiac sign of the astrological year, starting on September 22 and finishing on October 23. The qualities include diplomatic, clever, social, and ideological.
Venus rules Libras, highlighting their yearning for unity, inclusion, and passion in all types of relationships, be it friendships or romantic relationships.
Are Libras your twin flame? See which celebrities you may mesh with on an astrological level. 
Read "These Hair Products Are A Must Try According To Your Zodiac"
Jayda Cheaves does everything from influencing to entrepreneurship and, she continues living her best life personally and professionally in true Libra fashion, with a solid crew around her.
Transitioning from being a world-renowned tennis player to a full-time mother has been difficult, but Serena Williams is doing it with ease. The champion welcomed her second daughter into the world, and we couldn't be more happy for her.
Popularly known as Rihanna's Baby Daddy, A$AP Rocky has always had a cool kid essence; from his rap flow to his style, he has always set the trends.
Creed star Tessa Thompson shows little Black girls worldwide that they can achieve their dreams. After landing roles in Men in Black and Thor, she hasn't let up since.
His breakout hit, "Walk," made waves throughout the industry like a Libra would; Santana also keeps the internet laughing due to his viral Instagram lives with friends Yung Miami and JT.
Bronx native Cardi B has kept it real since she stepped into the limelight. Despite her billboard charting hits, she has always constantly stayed grounded, fully aware that she is that girl.
Recently announced Super Bowl LVIII halftime performer Usher knows a thing or two about how to put on a show; from his timeless hits to his personable engagements with the crowd, it is impossible not to love him.
OG it girl; Amber Rose has been influencing before the term influencer existed. Amber emulates a true Libra in the ways she champions women worldwide.