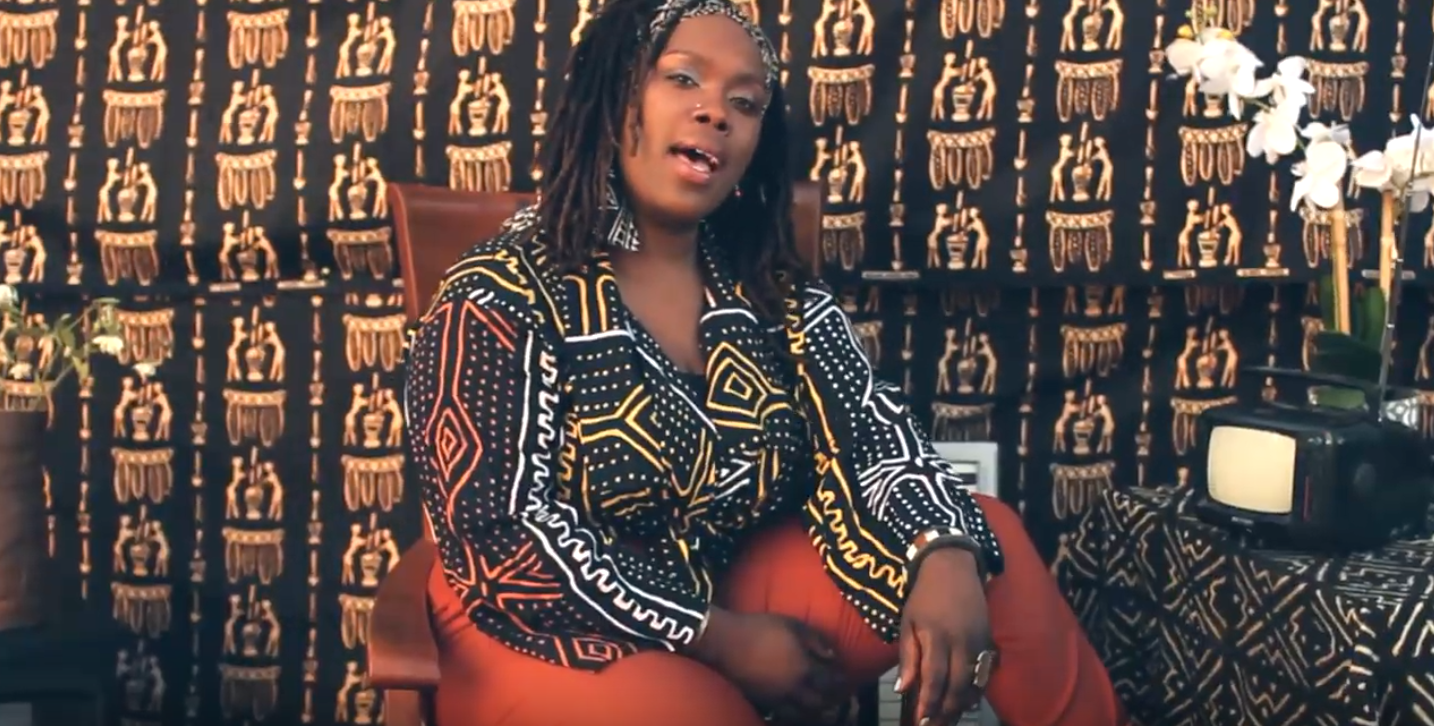 HARRIETT's 'Alive' Has The Positive Vibes That We Need
The rap duo released a visual for "Alive," the third single from their latest project.
The West Coast has historically been lauded for its distinct musical flavor, and HARRIETT is continuing that rich legacy. The rap duo, comprised of Damani Nkosi and ill Camille, recently shared a video for "Alive," their electro-tinged cut featuring vocals from South African jazz singer/songwriter Thandi Ntuli.
Emilie Martinez and Bridget Perez handled the production, with live percussion by Nonchalant Savant.
"Alive" originally appeared on HARRIETT's independent, self-titled release in October 2019. On the track, the duo discusses the struggle that comes with living in a society driven by capitalism. It's a reminder that day jobs, gentrification, and the intensity of the news cycle are nearly inescapable aspects of the Black experience. But, even though it's tough, HARRIETT implores us to express gratitude for life.
"…It's important that we keep nurturing each other through love, through our music," Damani Nkosi exclusively told Girls United. "That's why we did 'Alive.' We wanted to make a song, a song that not only acknowledges all the problems, all the stuff that affects us day in and day out, but remind us to love each other and keep pushing… gotta fight through all of that."
"Alive" is what you bump when you need that extra push.
Watch the video below.