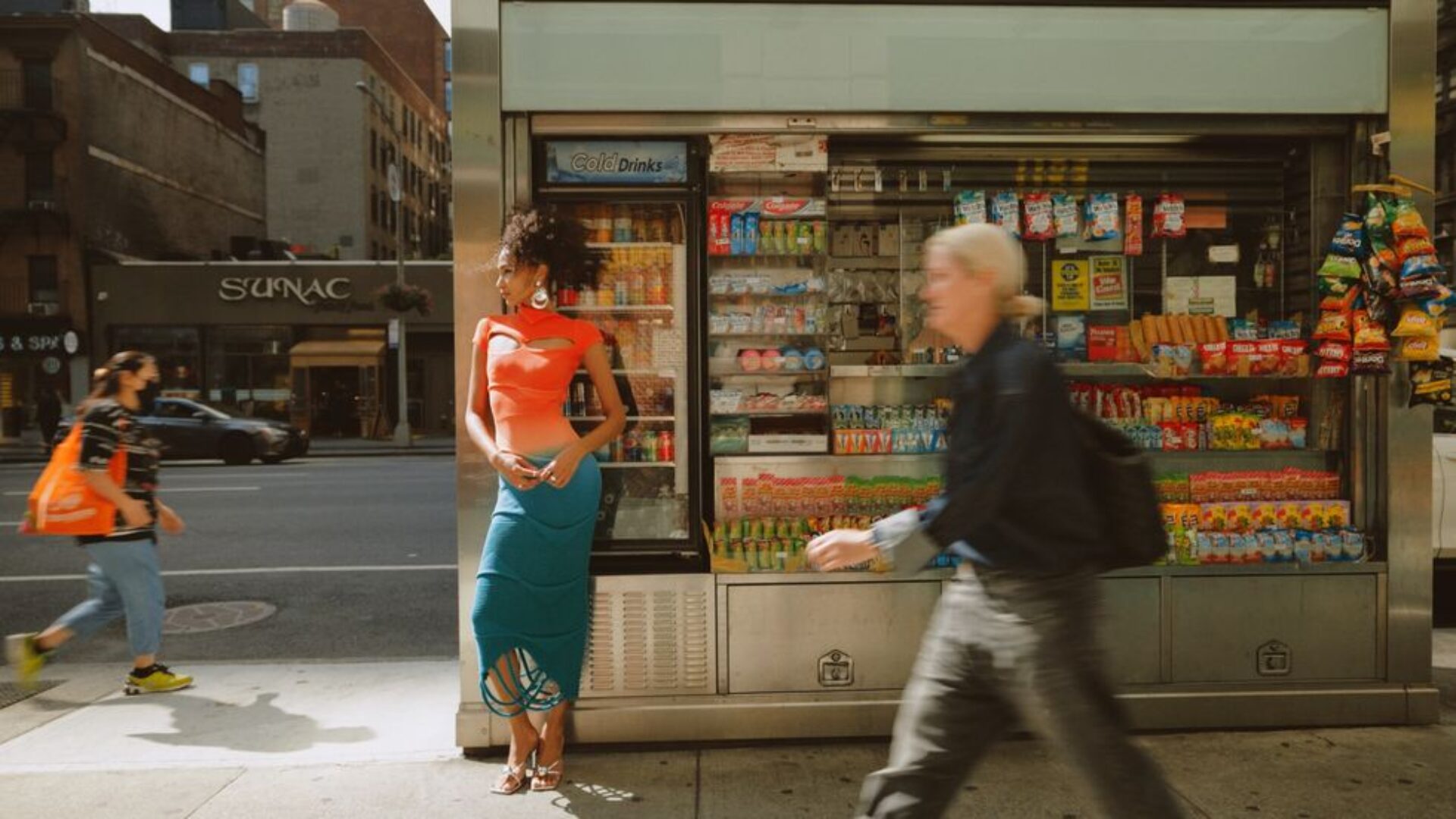 A Look Inside Hanifa's New Collection For The Everyday Woman
Get into the knit overload for the fall
Hanifa is back with a new collection for the fall, and Anifa Mvuemba wanted this drop to reflect a new chapter she's enduring.
The new mother gave birth earlier this year and became inspired to make pieces for the everyday woman, thus birthing her Fall 2023 collection. "Hanifa In The City is an effortless representation of beauty realized in everyday life," The official Hanifa Instagram posted. "A collection dedicated to the everyday woman."
The collection includes 14 new pieces, including your non-traditional fall colors. The purpose behind the colors is to make consumers the center of attention during any season. During a time when colors like deep brown and nude are trendy, Mvuemba wanted something bright.
Read 'Here's How To Properly Transition Your Wardrobe To Fall'
"This collection is about the woman — the boss, the mom, the everyday woman — really doing what she wants, going at her dreams and goals every day," Mvuemba told Fashionista. "The reason why we shot [the campaign] in New York is because New York gives you that hustle-and-bustle feeling. This is why the visuals have her running through the city, doing her thing and looking beautiful."
Along with the bright color, knit material also played a major part in this collection since the fabric is a staple in everyone's fall wardrobe.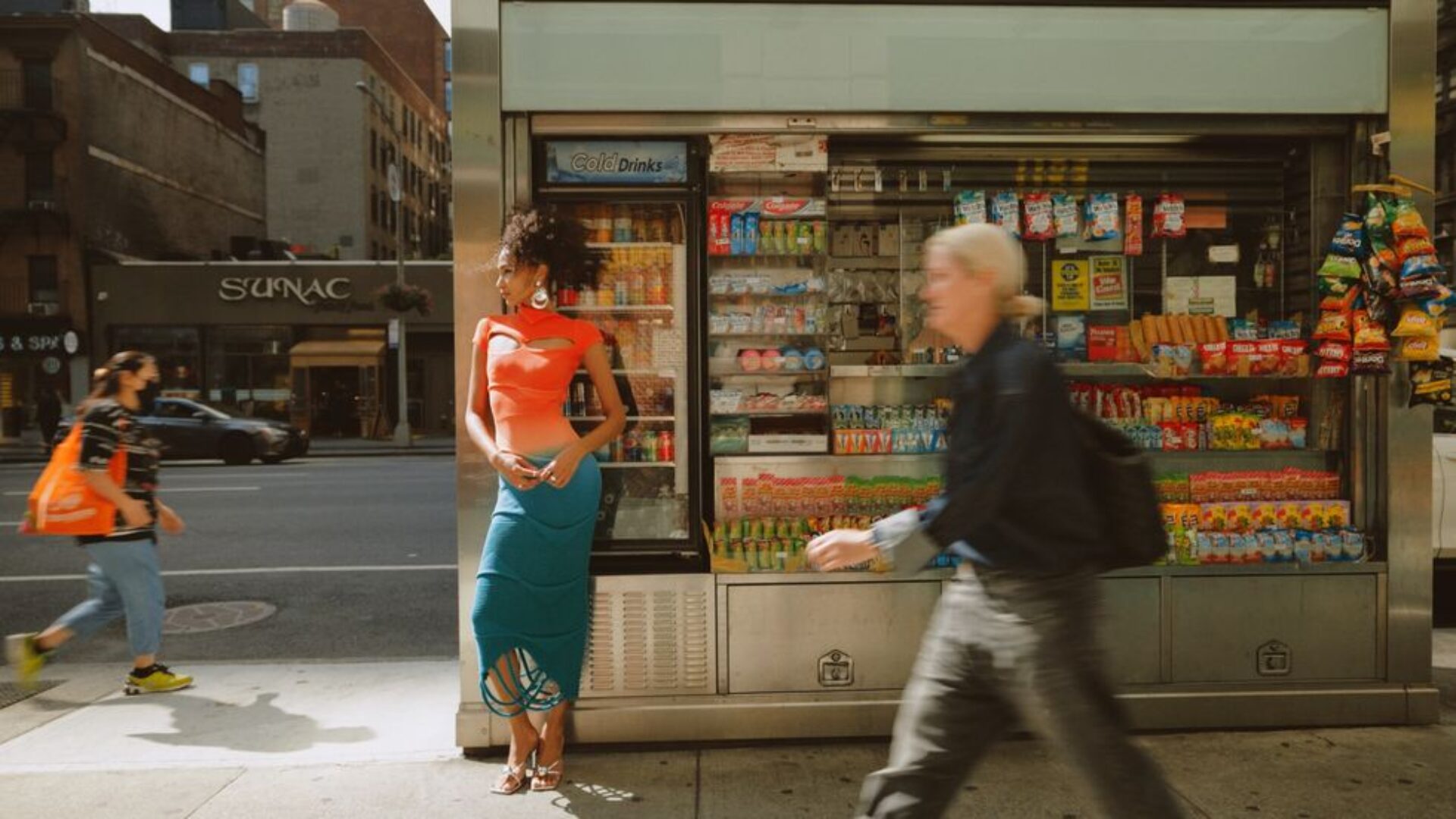 "Knitwear has become part of our DNA. We're constantly trying different things and different techniques; we're always trying to elevate. I saw a tweet earlier today that said something like 'You can always count on Hanifa to create something new and something unique,'" Mvuemba told Harper's Bazaar.
Through the Hanifa, In The City collection, the brand uses its boldness to embrace the soft texture of the suits and the vibrant colors to bring a new element of strength to the everyday woman.
With the brand continuing to empower women, especially new mothers now, it's essential that their external wear matches and even elevates how they feel on the inside. "I don't want to feel like because I have a child, I have to slow down," she told Fashionista. "Hanifa is bigger than me at this point."
About Kenyatta: Clark Atlanta University and Medill School alumna Kenyatta Victoria is the Girls United writer covering everything from news, pop culture, lifestyle, and investigative stories. When not reporting, she's diving deep into her curated playlists or binging her favorite comfort shows.