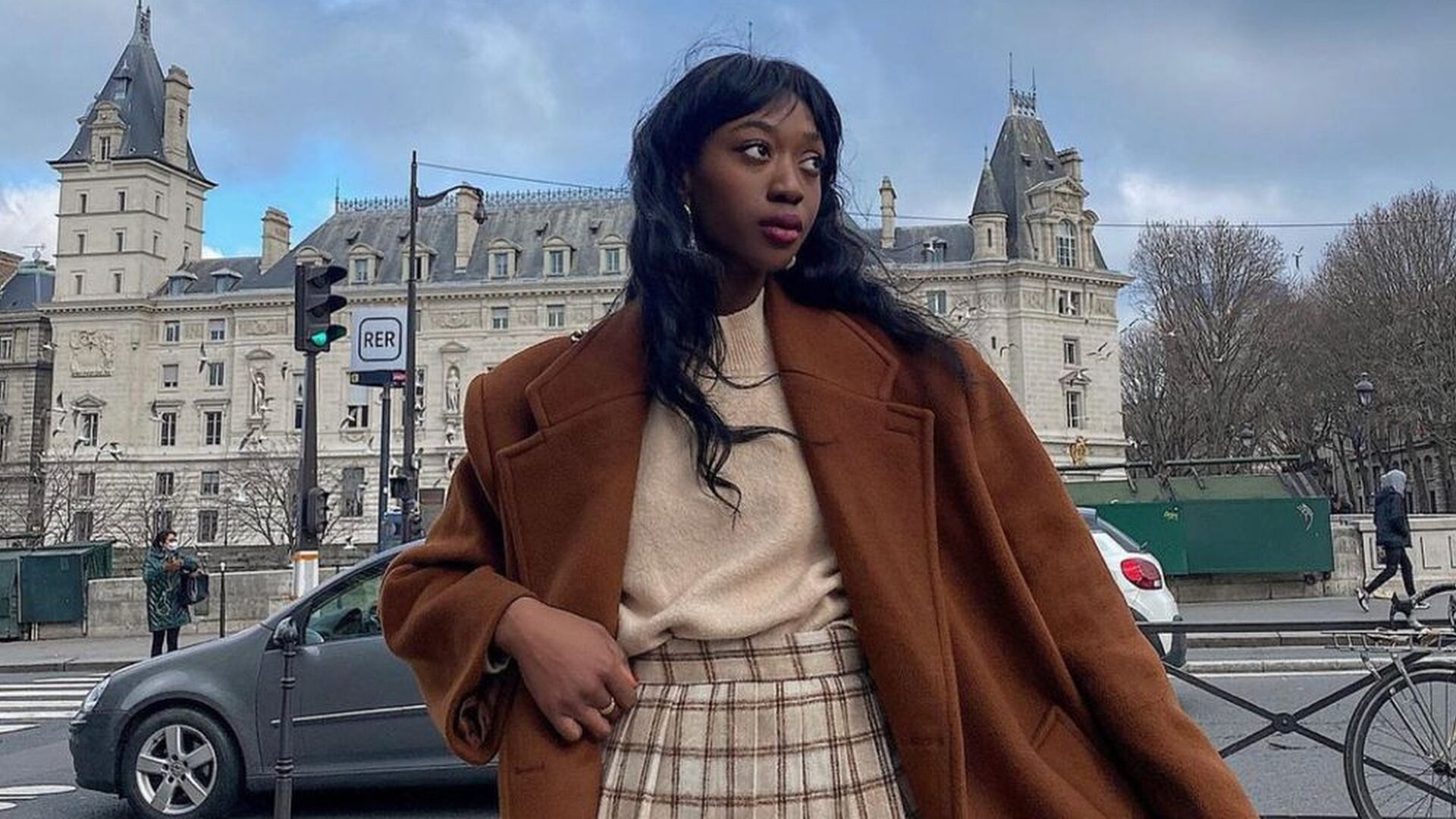 Here's How To Properly Transition Your Wardrobe To Fall
It's time to swap those sandals with thigh high boots
For wardrobe stylist Darris Rushing, the best time of the year is not the holidays but the transition from your summer wardrobe to the fall and winter archives. As the seasons change, now is the time to get your fall starter kit together to slay for the new month. "The transition from your summer wardrobe to your fall wardrobe is a whole process," Rushing told GU.
As we prepare for New York Fashion Week, we're beginning to see the subtle shift in certain pieces and trends. The girls who feel unprepared for fall have no fear. We've got you covered on the essential tips to use when adding that fall flair to your closet.
Get Rid Of Items You Don't Need
Now we know the term spring cleaning, but that term does not only apply to the spring season. According to Rushing, cleaning your closet should be done in the fall months. Through your fall closet cleanout, you should assess your items between items you don't need, pieces essential all year round, and the fast fashion items you may want to give away.
Mix And Match Summer Items Into Your Fall Closet
The fun part about fashion is that you can experiment and play with different fabrics and styles during the cooler seasons. "You can still keep the shorts for the fall. You just have to know how to wear them and trust your mind," Rushing said. As the weather changes, we're allowed to mix items like a mini skirt and knit sweater to create timeless looks that will have everyone complimenting your effortless style.
Shop For Must-Have Staple Items
Take advantage of sales of staple fall items in the summer months. To get the most affordable deals, make sure you're budgeting for the must-have pieces that need to be in your closet. Layered ensembles are the perfect way to go; you get the best of both worlds when pairing items. Don't be afraid to be adventurous with your jackets and boots to create a classic fall touch to your outfit.
Gather Your Fall Color Palette
In the season of pumpkin spice orange and olive green, it's time to figure out what colors you're ready to model during the fall period. Luckily when fall arrives, you have the opportunity to test out a warmer color palette that reflects the mood of the season from burnt orange to mustard yellow. Knowing what colors you gravitate toward allows you to have fun with different pieces.
About Kenyatta: Clark Atlanta University and Medill School alumna Kenyatta Victoria is the Girls United writer covering everything from news, pop culture, lifestyle, and investigative stories. When not reporting, she's diving deep into her curated playlists or binging her favorite comfort shows.